Blogs
Stay tuned with the latest news and updates from cyber security ecosystem.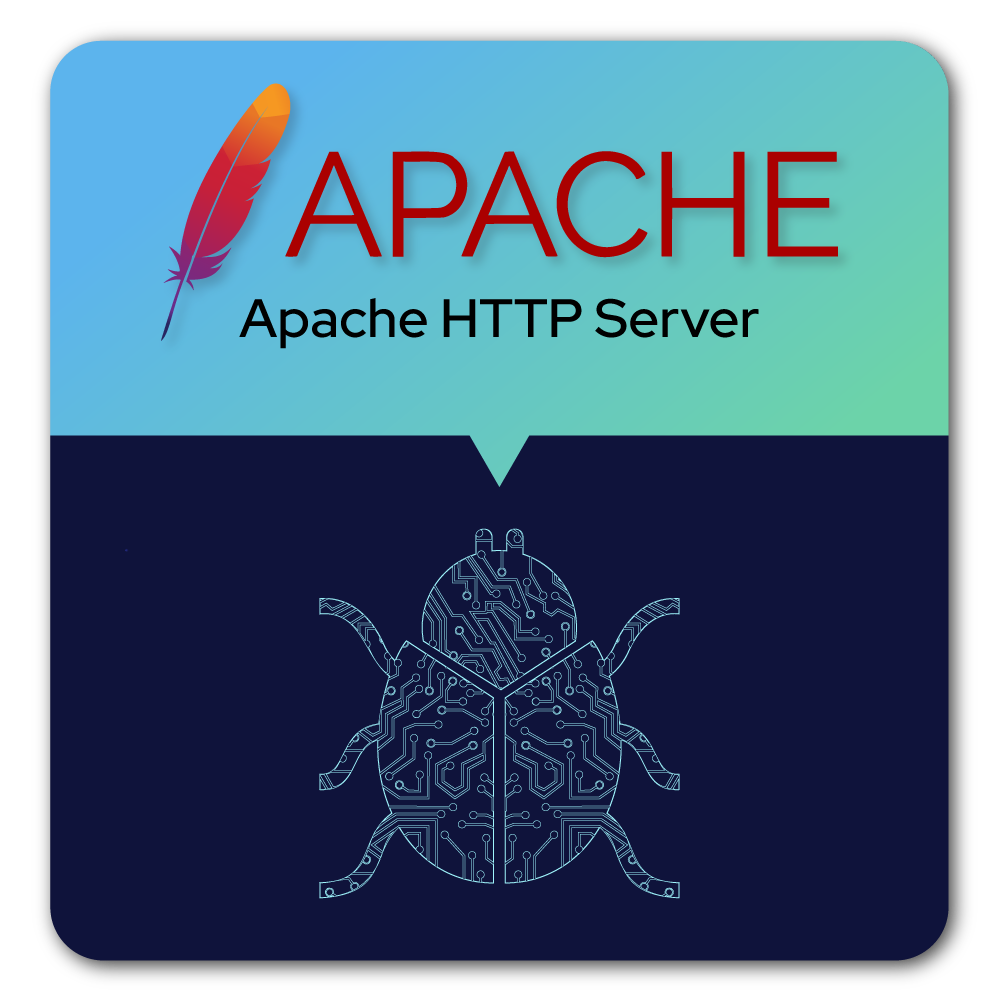 Posted on 8th Oct, 2021 | By Pavithra Shankar 3 minutes
CVE-2021-41773 & CVE-2021-42013: Apache Web Servers are Vulnerable, Patch Now!
On October 4, 2021, Apache announced fixes for a couple of vulnerabilities, including a zero-day flaw that affects Apache HTTP Server version 2.4.49—a widely used open-source, cross-platform web server for Unix and Windows.
Read More
Categories
#COVID Resources