Blogs
Stay tuned with the latest news and updates from cyber security ecosystem.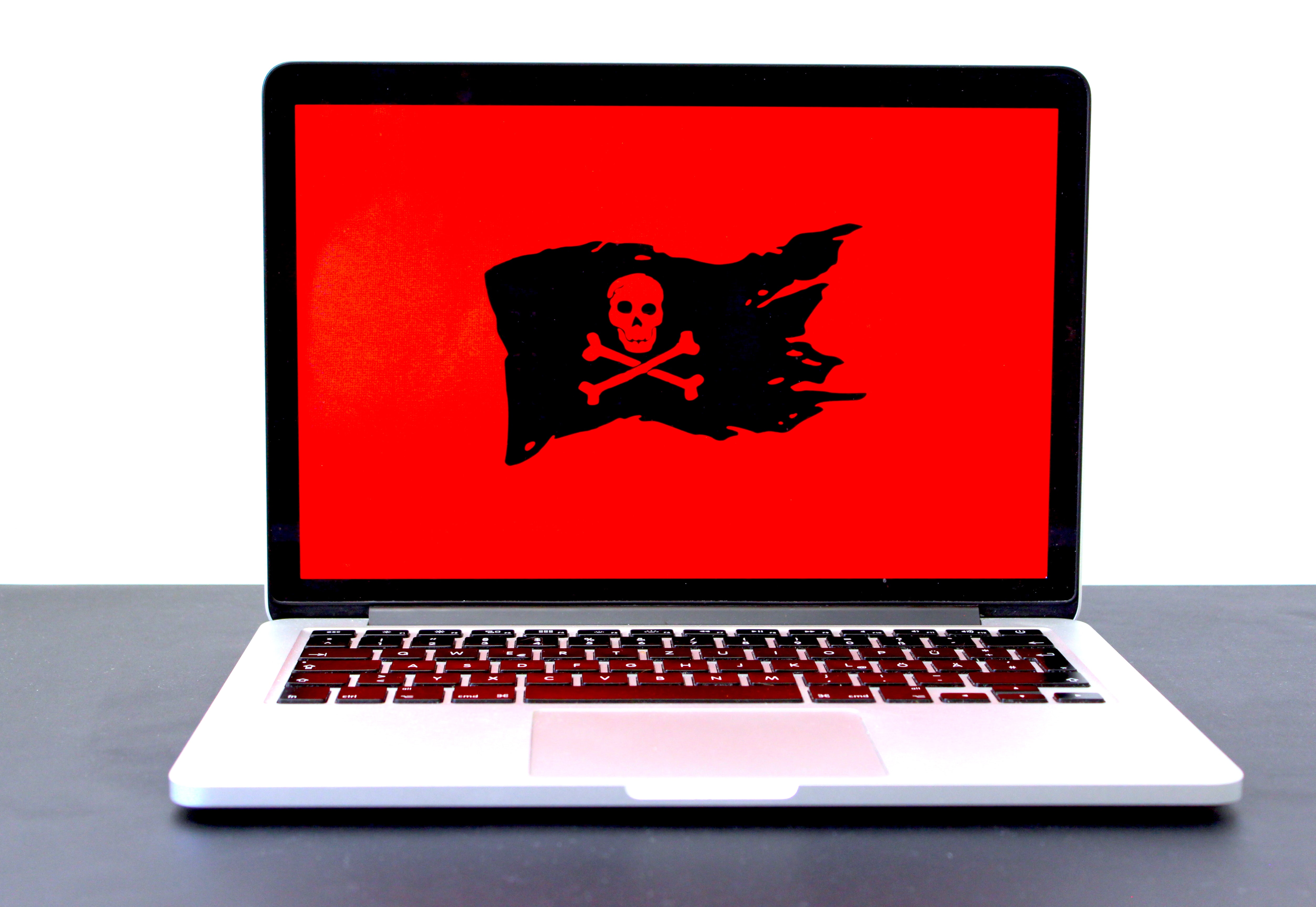 Posted on 5th Aug, 2020 | By Sumeetha 3 Minutes
WastedLocker Ransomware Attack: Indicators of compromise (IOCs)
Evil Corp used compromised legitimate websites to deliver ransomware in Garmin's environment. The attack caused a 5-day outage for their product users. CSW Analysts have put together a list of domains, hashes, IOCs that have been compromised. Download the list to update your IPS/IDS and avoid being attacked.
Read More
Categories
#COVID Resources