Blogs
Stay tuned with the latest news and updates from cyber security ecosystem.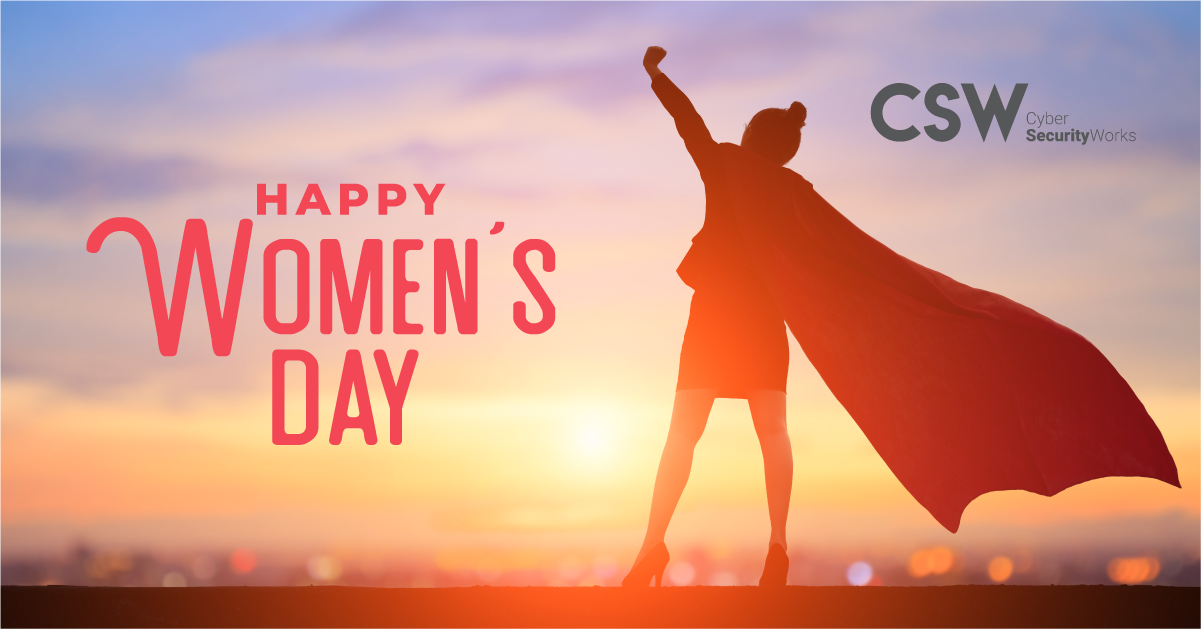 Posted on 8th Mar, 2021 | By Sumeetha Manikandan 3 minutes
Cyber Women We Admire
This women's day, we spoke to a few inspiring women executives who are breaking the myth and are soaring high. They are skilled, motivated, and talented and they come from different geographies, backgrounds but are united by their passion for cybersecurity. 
Read More
Categories
#COVID Resources