Blogs
Stay tuned with the latest news and updates from cyber security ecosystem.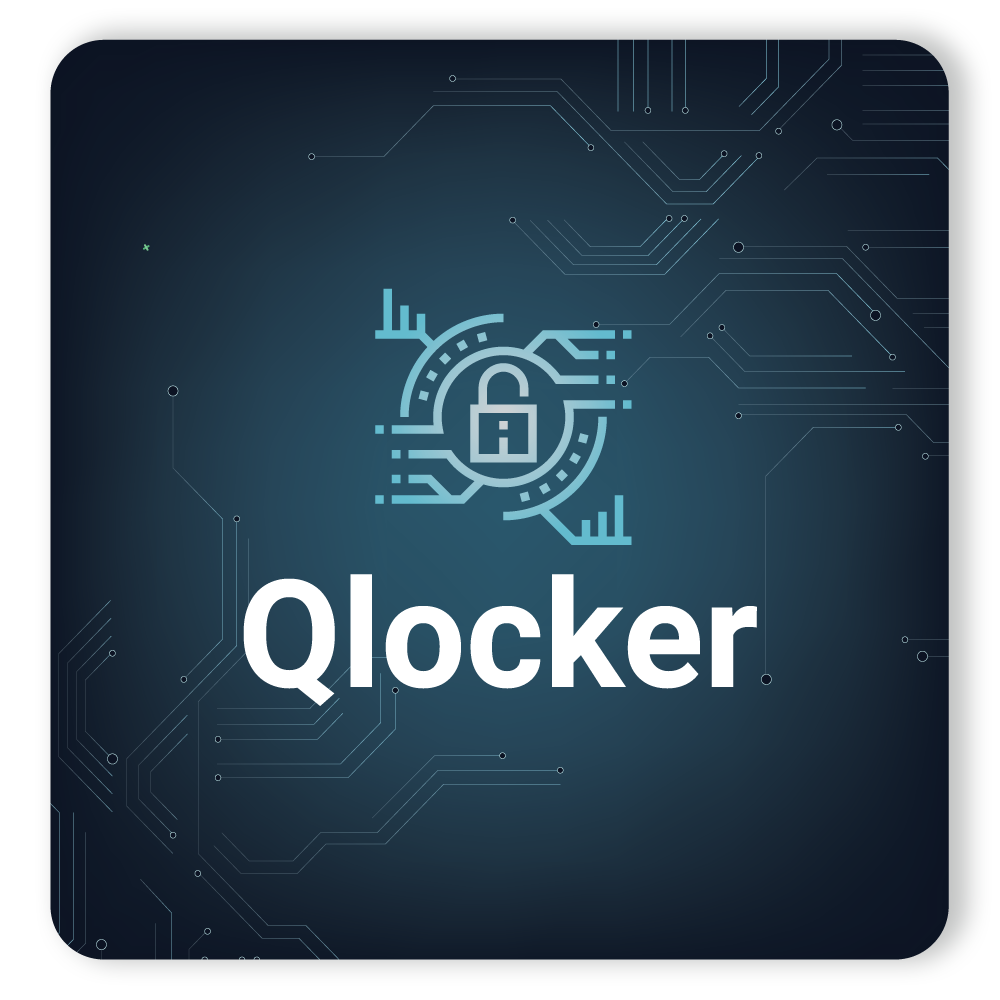 Posted on 11th Jun, 2021 | By Priya Ravindran 3 minutes
All About Qlocker
Researchers at Cyber Security Works (CSW) have been tracking Qlocker, a recently discovered ransomware family. This new strain began surfacing across QNAP devices in April 2021 exploiting CVE-2021-28799, a zero-day vulnerability.
Read More