It all starts with a score.
We provide you with the tools and intelligence you need to improve the cyberhealth of your entire ecosystem.
It all starts with a score.
We provide you with the tools and intelligence you need to improve the cyberhealth of your entire ecosystem.
Risk Quotient
CSW's Risk Quotient computes and rates the risk exposure of your enterprise. It provides an online dashboard to view your entire cyber risk exposure along with the risk associated due to third-party vendors. The platform empowers you to continuously track the risk of your organisation. It presents the risks based on the priority and recommends detailed remediation steps to reduce risk exposure on the internet.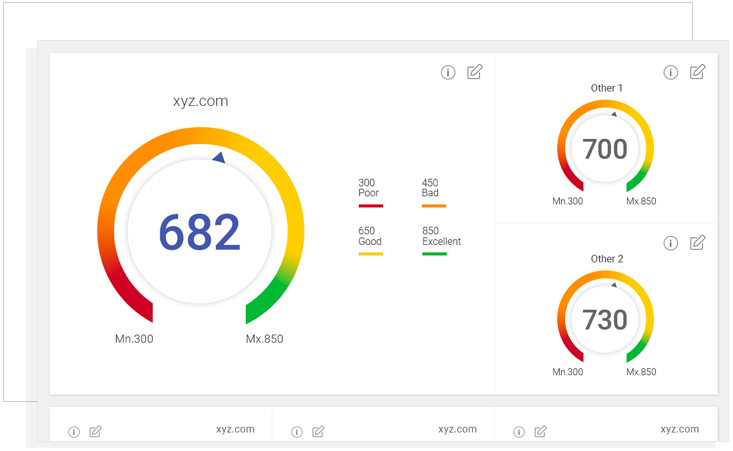 Get your domain's free score now
Contact us at rq@cybersecurityworks.com to receive your risk exposure score. Learn how you perform across 10 risk facets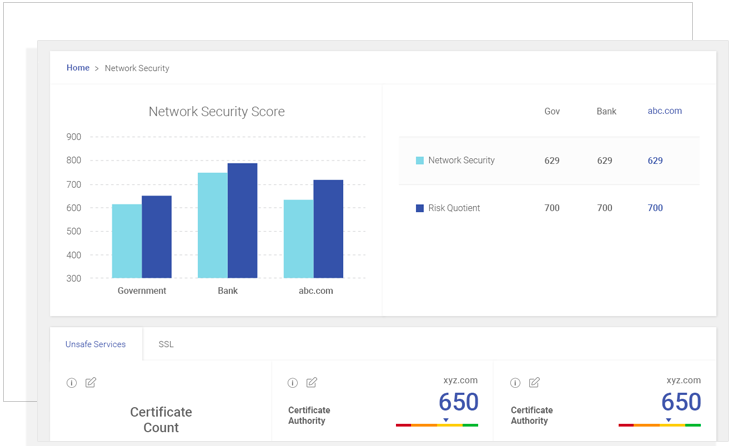 Instant Visibility
Risk Quotient collects data from different facets to ensure your enterprise IT landscape is covered and you receive accurate security posture ratings. The dashboard provides security ratings that are objective, verified and actionable.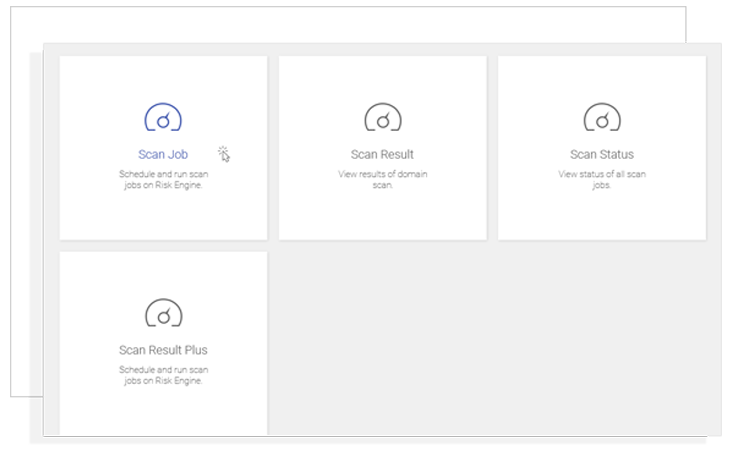 Understand third party Cybersecurity Issues
Find and monitor your vendors using our dashboard. Track their security performance over time and against the industry benchmark to keep your vendors accountable. Get overall security score as well as scores categorized across 10 facts on your dashboard.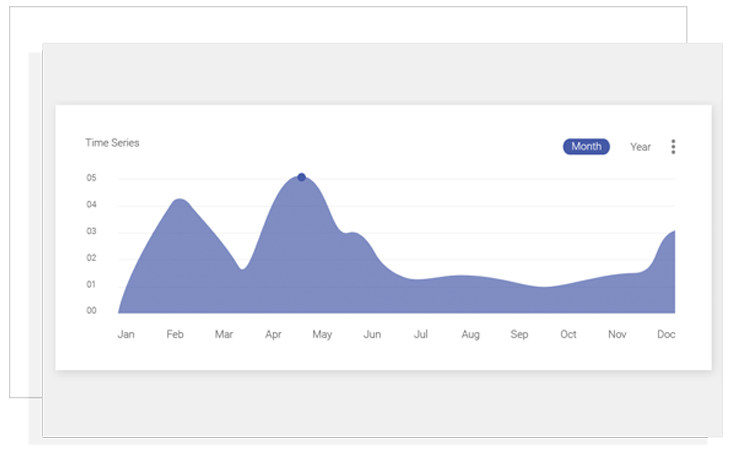 Take Control and Boost Your Score
Risk Quotient not only helps you understand your risk and continuously monitors your cyber health but also provides you an easy visual representation of the severity of the risk ensuring that most critical assets are ranked higher. Risk Quotient mitigating action plan to reduce these risks and boost your cybersecurity score.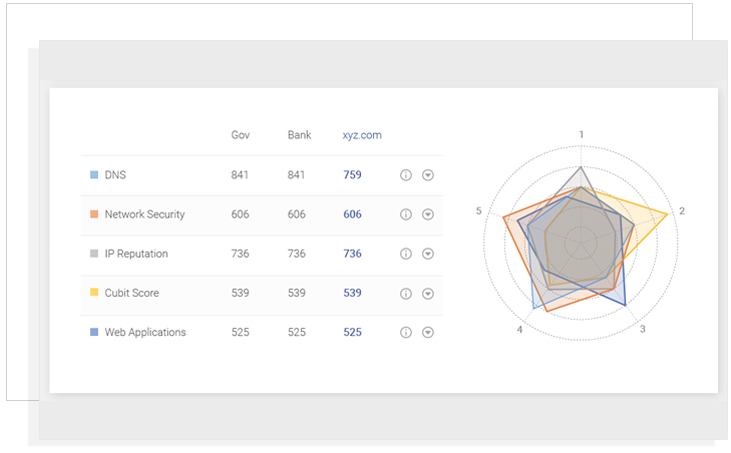 Categorize the risk exposure across Risk Facets
DNS
DNS or Domain Name Service, which translates a domain name to a unique address. Different methods like DNS spoofing, DNS recursion, and DNS zone transfer to divert traffic to the desired computers are used. Risk Quotient checks your DNS to understand its cyber health.
Network Security
Certain network services are considered inherently unsafe as it allows remote access to servers. As traffic is not encrypted, it allows an eavesdropper to see the username and password being sent over the wire. An unsafe service provides an exploitable attack surface for a hacker.
IP Reputation
Some compromised servers become repositories for the distribution of malware or spam mail. Such servers are catalogued in anti-spam and anti-malware databases. The number of malware-infected, spamming servers, belonging to a domain is an indicator of existing cyber risk.
Misc Score
Misc Score is a set of miscellaneous, critical security and configuration issues that can severely compromise servers. Risk Quotient evaluates your servers for configuration issues, critical security flaws and understands its cyber health.
Web Application
Apps have become the primary vector through the attack surface. There are at least six simple web server configuration settings namely http cookies, no-sniff flag, x-frame flag, xss-protection, strict transport security configuration, and secure cookies that can dramatically reduce risk.
Patching Cadence
Risk Quotient checks all software, operating system and hardware for latest patches to ensure malware authors don't come up with remote ways to exploit newly discovered vulnerabilities. These patch related vulnerabilities have the potential to be really big deal.
End Point Security
All devices that have access to the network are checked for vulnerabilities. The digital footprint of a domain consists of multiple devices such as laptops, desktops and mobile devices. These access the network and hence we check for vulnerabilities.
Hacker Chatter
Risk Quotient constantly monitors and collects information from the underground chatter (like IRC), including dark web forums and private hacker forums. Constantly monitor chat data for organizations and IPs that are being discussed or targeted.
Leaked Credentials
All leaked information such as credentials found on the internet including the dark web are analyzed continuously. Risk Quotient maps this information back to the domains or email accounts and thus assesses the likelihood that an organization will succumb to a security breach.
Social Engineering
Risk Quotient identifies exposed corporate email addresses and continuously monitors existing and potential phishing domains across the internet to identify possible attacks. The possibility of a security breach through social engineering is analysed on a continues basis.
Categorize the risk exposure across Risk Facets