About Us
CSW is a US Department of Homeland Security–sponsored CVE Numbering Authority and a leader in Attack Surface Management.
Our risk management, security management, exposure management, and compliance services have helped organizations across diverse industries around the globe to secure their business from ever-evolving threats.
We have assisted in securing several governmental entities, including the IT infrastructures for over 400 public and private organizations in the USA, UAE, India, and Asia-Pacific.
Our innovation in vulnerability and exploit research has led us to discover 55+ zero days in popular products such as Oracle, D-Link, WSO2, Thembay, and Zoho.
Our Mission
Our core mission is to make security services affordable to all. Only a handful of organizations have the resources and technical expertise of Fortune 500 companies; however, they face similar threats, including increasingly aggressive state actors. We believe that all organizations should have access to pertinent services for securing their business.
Our Core Values
At CSW, we have a culture of honesty and trust embedded at the foundation of our services. Our core values guide our actions, and we always strive to do the right thing.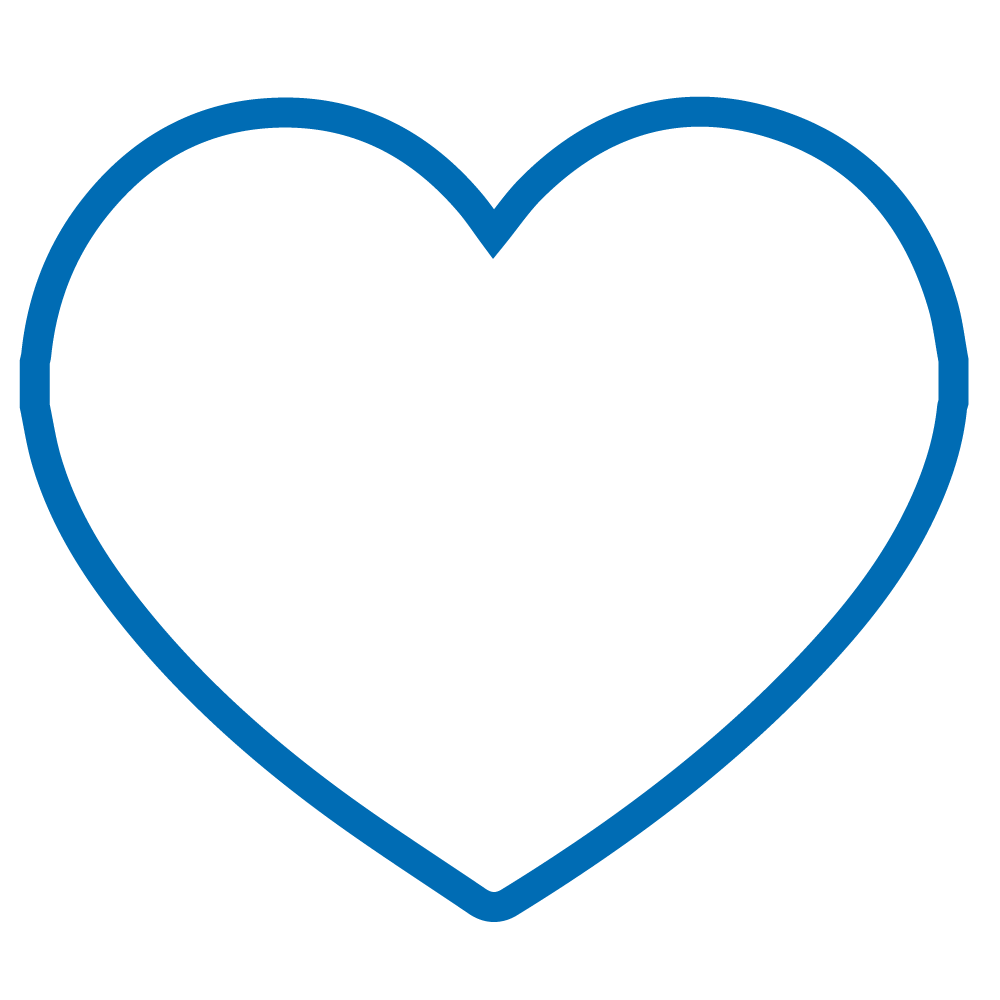 Trust
Our customers trust us because our team is honest and upholds high standards of integrity.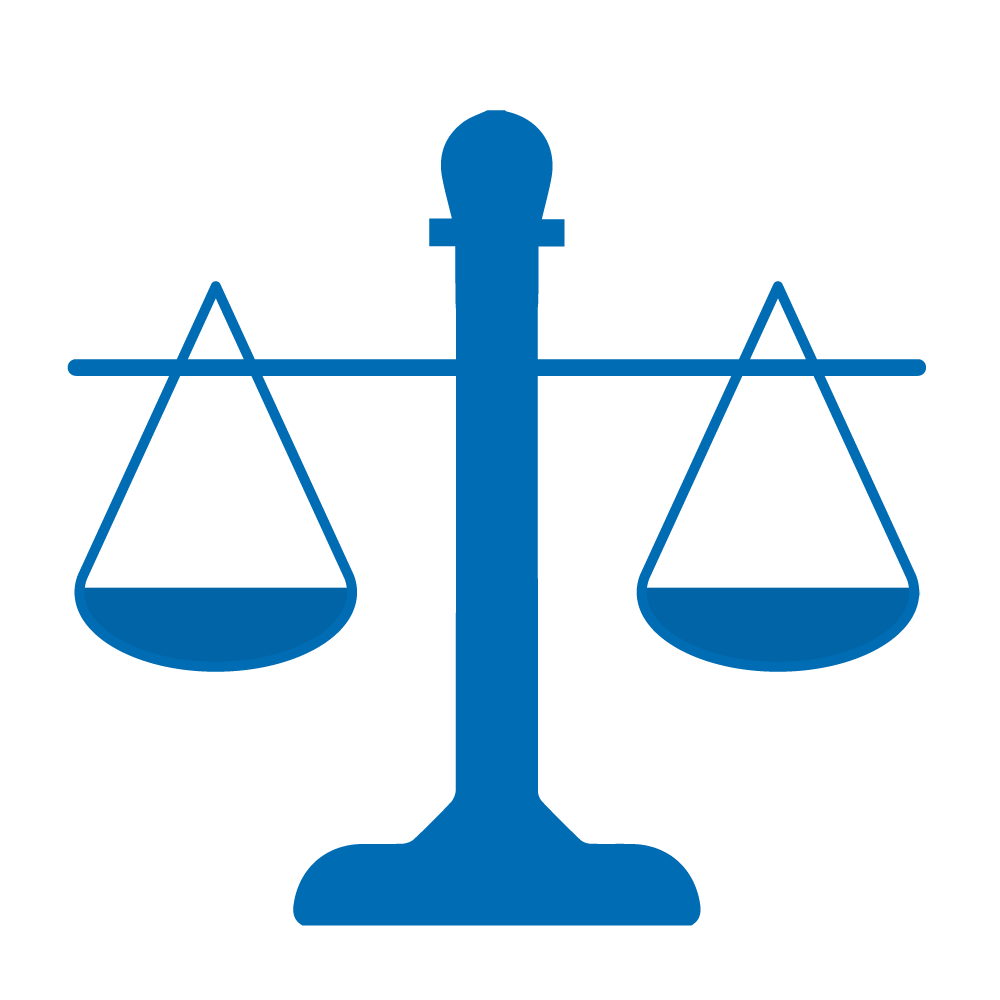 Honesty
We take security seriously and are unyielding about ethics and compliance.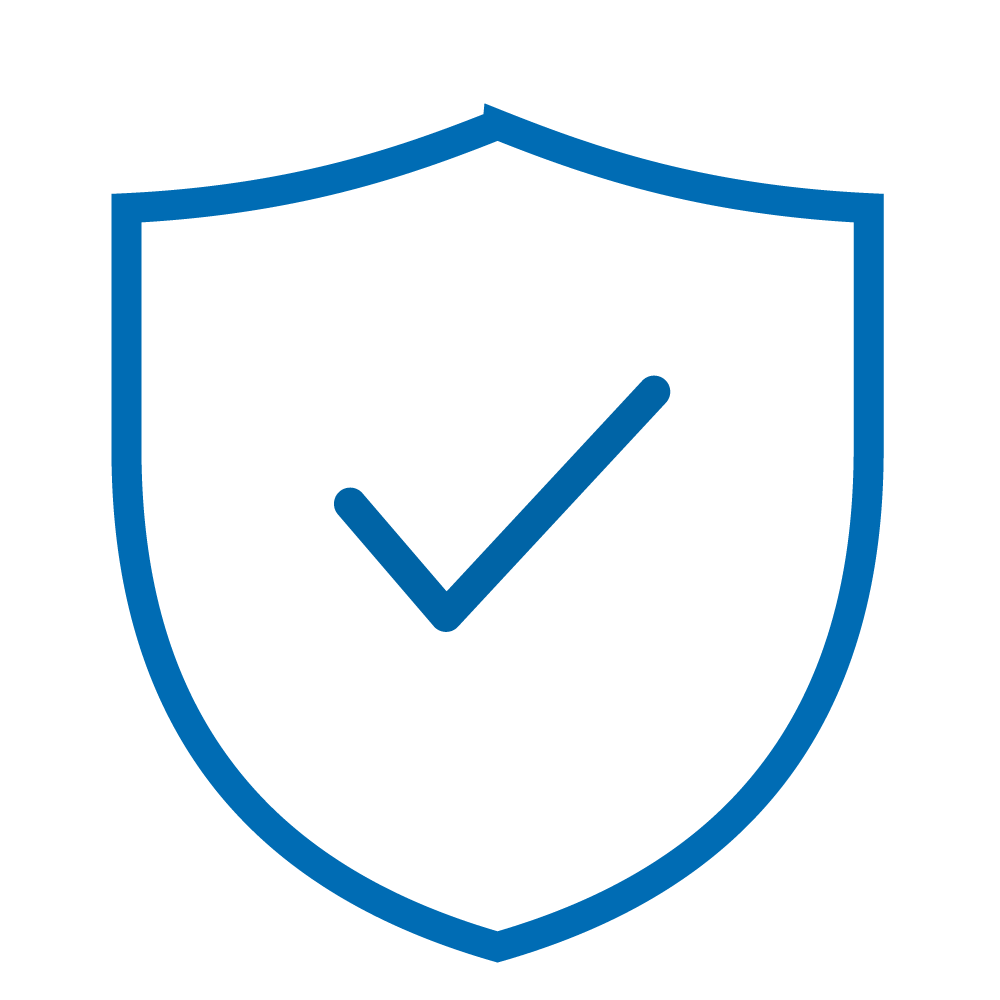 Integrity
We assume an uncompromising stance for truth where security is concerned. We always believe in acting responsibly.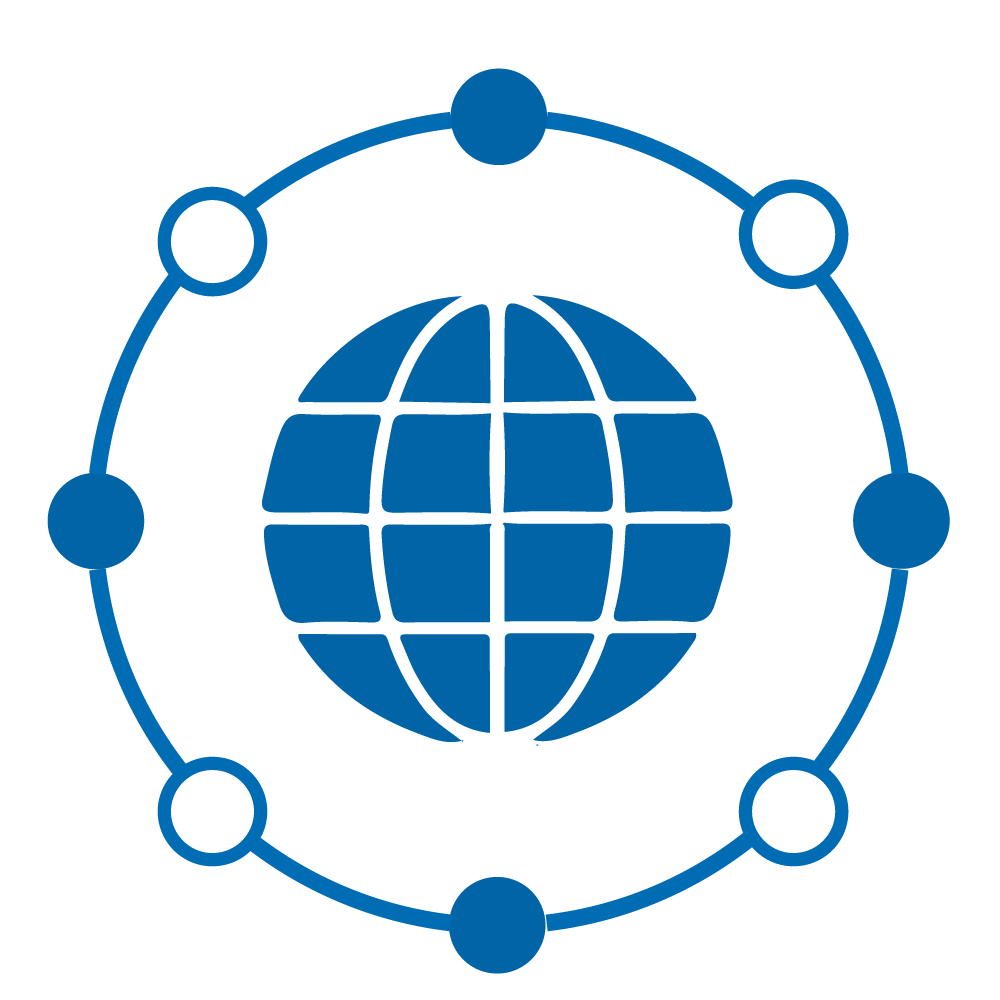 Inclusion & Diversity
We have a culture of inclusivity and diversity. We celebrate inclusiveness as it gives us strength and success.
Certifications & Recognition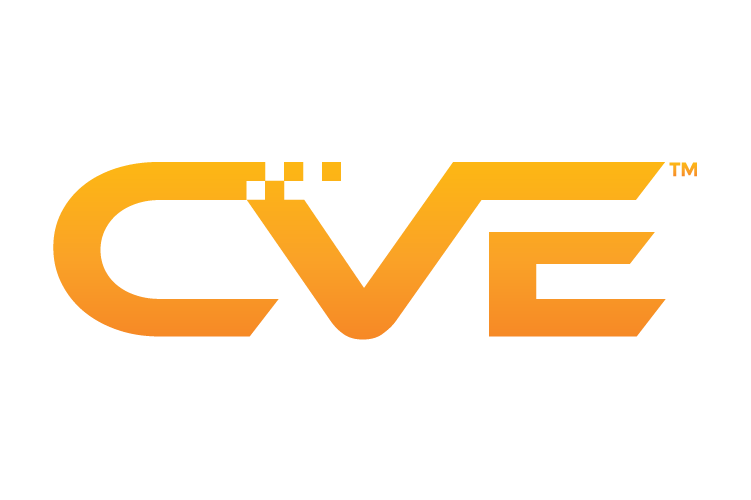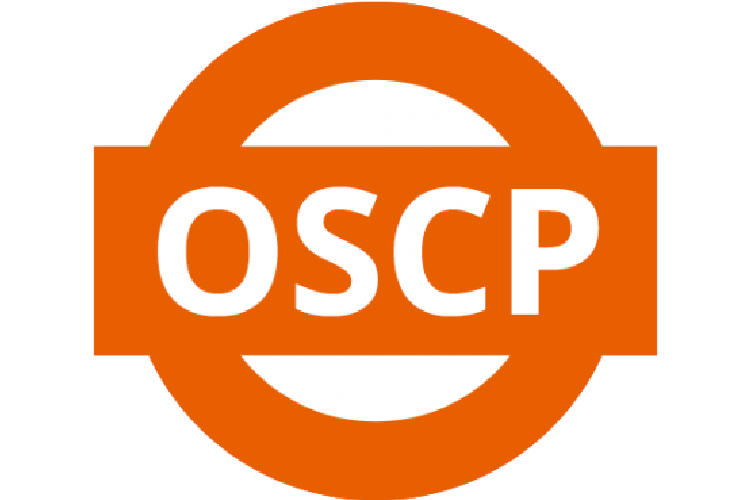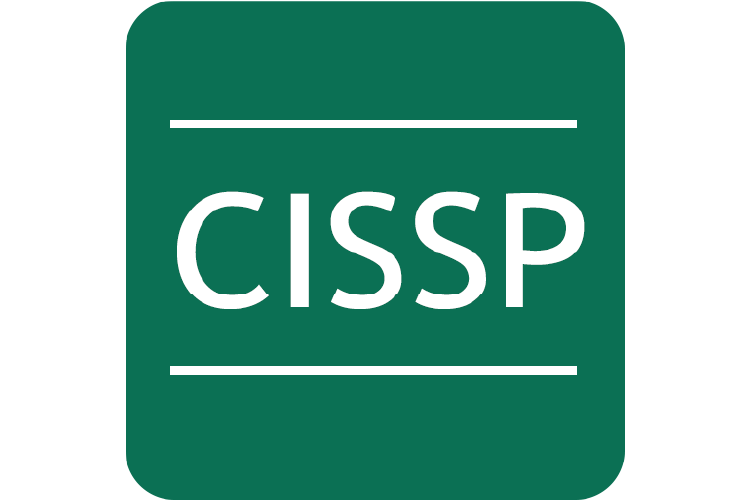 Meet Our Team

Founded by passionate minds, we are building a world-class team of security analysts, pentesters, ethical hackers, vulnerability researchers, and threat hunters who strive to keep businesses safe from evolving threats.