Join us in our effort to make cyberspace safe from attackers.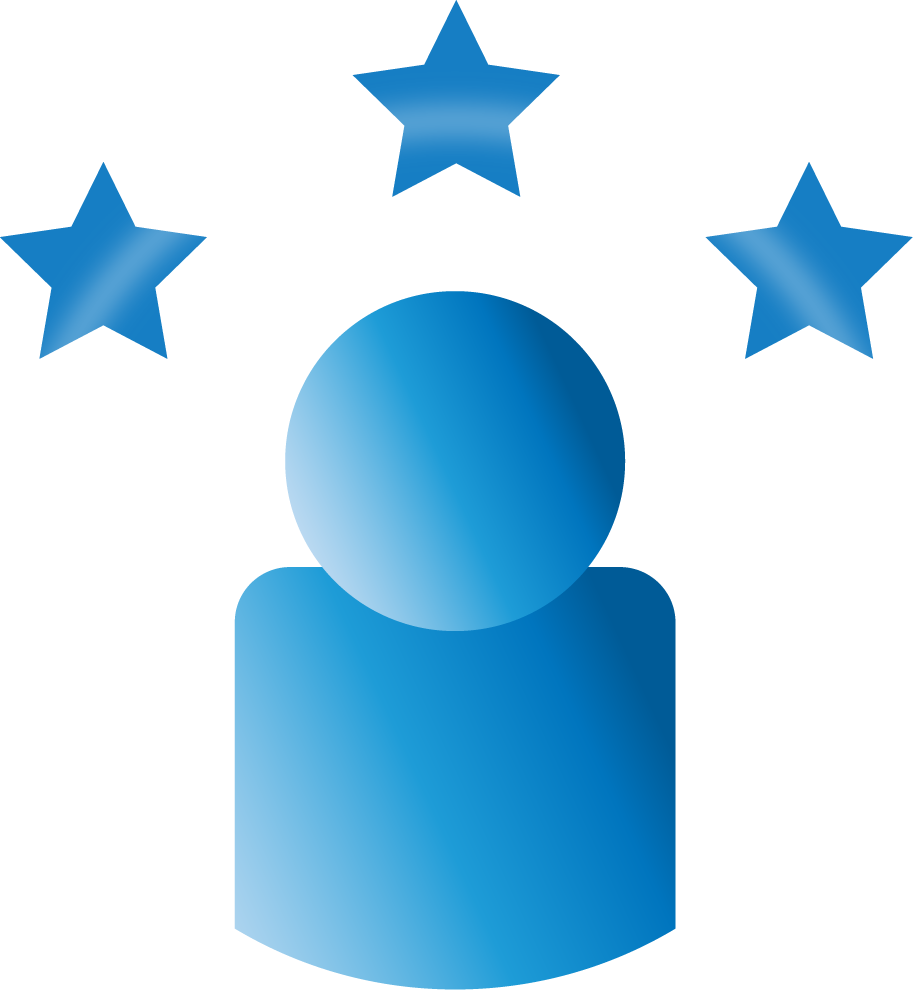 "A dynamic team, friendly environment, passionate professionals... CSW is a great place to grow, learn, and thrive."
Sandeep Challa
Security Analyst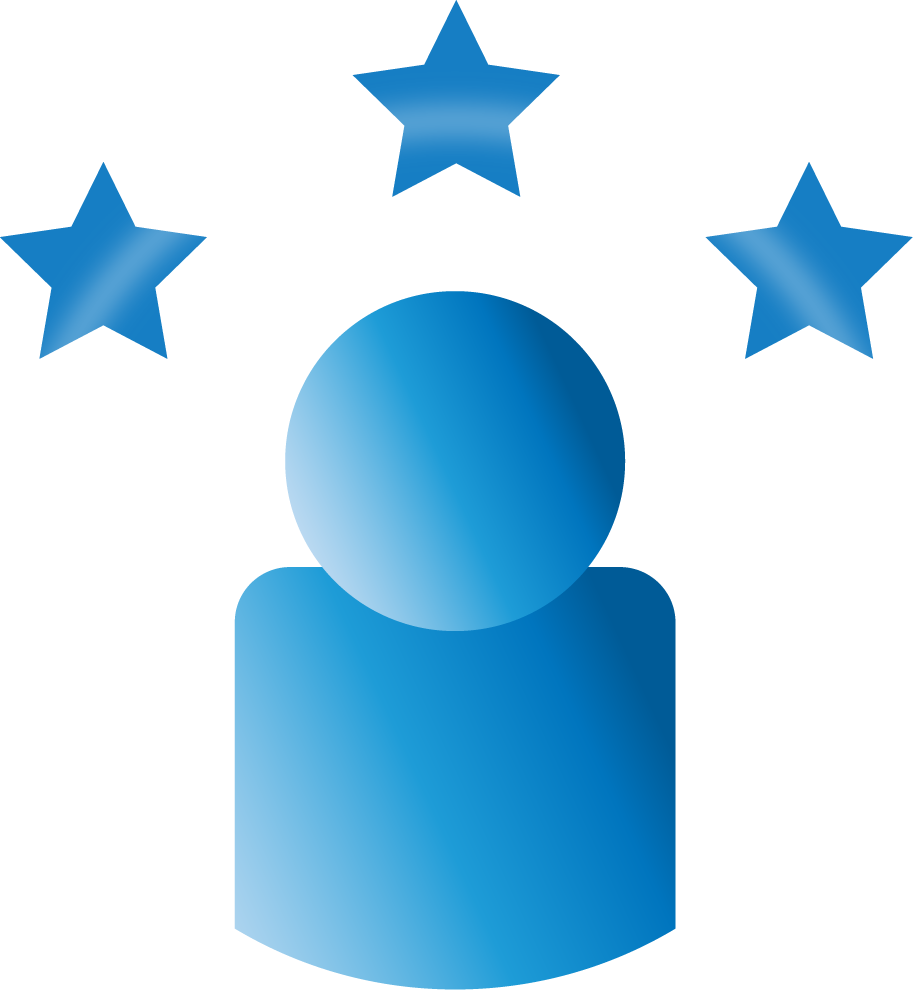 "The fact that we are helping organizations and entities defend themselves from cyberattacks makes our job critical and important."
Vengatesh
Security Analyst and Lead Pentester
Open positions by location
Competitive Pay

We want the best talent in the market to work for us. Our salary packages are the best in the industry and come with a host of perks and benefits.
Employee Stock Ownership Plan

Each employee is presented with stock options once they complete their probationary period. We want you to be a part of our journey and reap the rewards of our success.
Health Insurance

Our employees are covered under a robust Health Insurance Policy right from day one. Coverage includes the employee, spouse, and children with options to include the employee's parents and parents-in-law.

Employees can also claim tax benefits for their Health Insurance premium.
Paid Time Off

Work pressure and stress can bring down even the best working force in the world. That's why we provide an entitlement of paid leave options for our employees.
Employee Referral Program

We have an excellent referral program that allows our employees to refer candidates and gain rewards for successful referrals.
Work from Home

Work from home (WFH) was present in CSW even before the pandemic and will continue to be a viable working option for employees.
External Referral Program
Do you know someone who would be a great fit for our organization? Send in resumes of your friends and colleagues and get rewarded if we hire them.