Public Sector Security Program
Early Warning for Cyber Safety
Federal, state, and local government agencies face relentless cyber attacks on their critical infrastructure through security breaches and ransomware attacks. They are the favorite targets of Advanced Persistent Threat (APT) groups sponsored by hostile nations.
SolarWinds, Colonial Pipeline, JBS Meat Packers, and the myriad other ransomware attacks on utility companies and health care services have amply spotlighted the need for cyber hygiene.
With CSW's continual vulnerability management and penetration testing services, we can improve the cybersecurity of state, local, educational and governmental agencies and help them gain resilience against continuously evolving threats.
Start Your Cybersecurity Journey
Cybersecurity Is No Longer An Option. It Is A Necessity!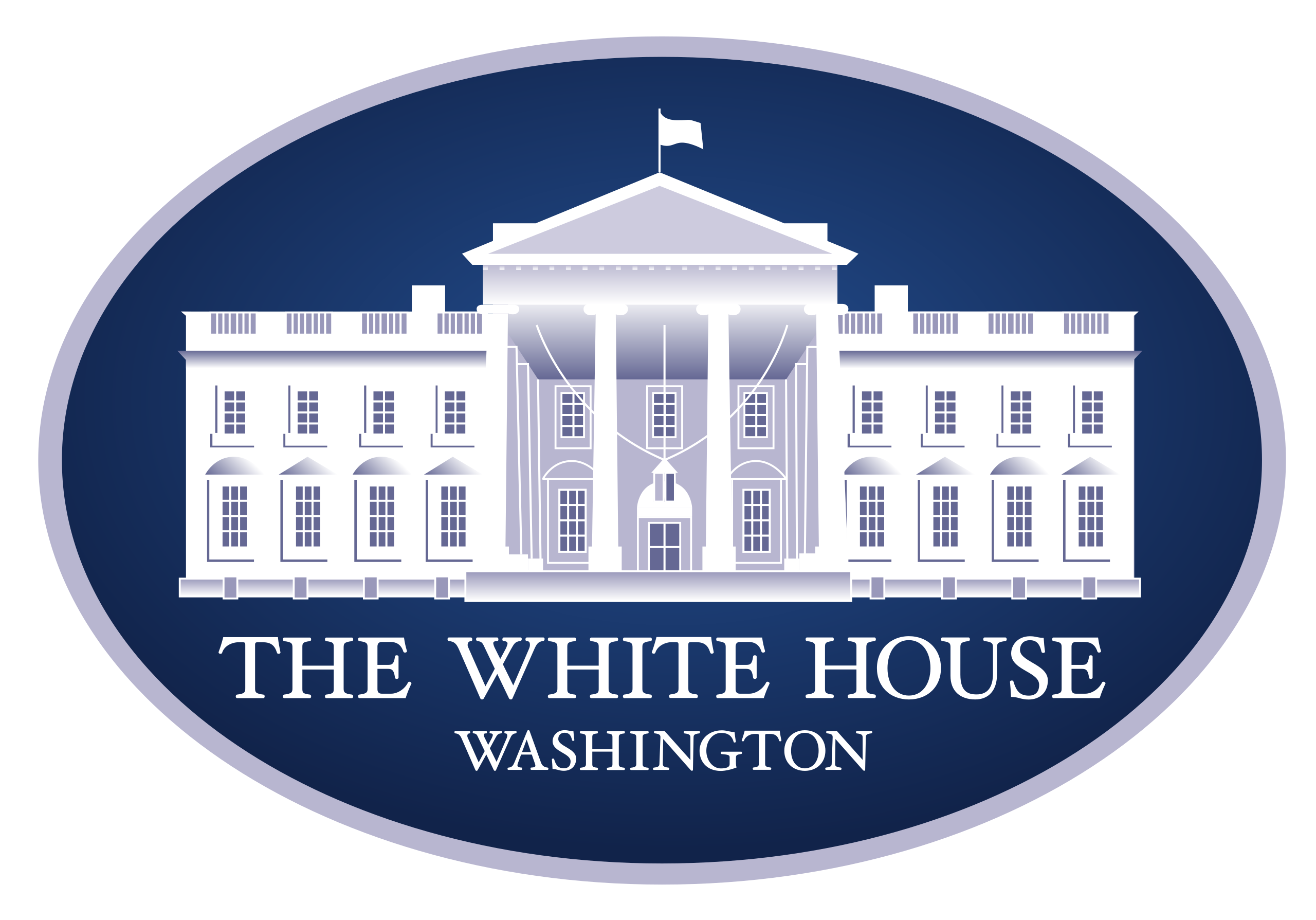 During a recent cybersecurity summit at the White House, President Joe Biden described cybersecurity as a "core national security challenge" citing recent high-profile attacks on US businesses that have disrupted life for everyday Americans.
Regulations and Binding Directives
White House Directives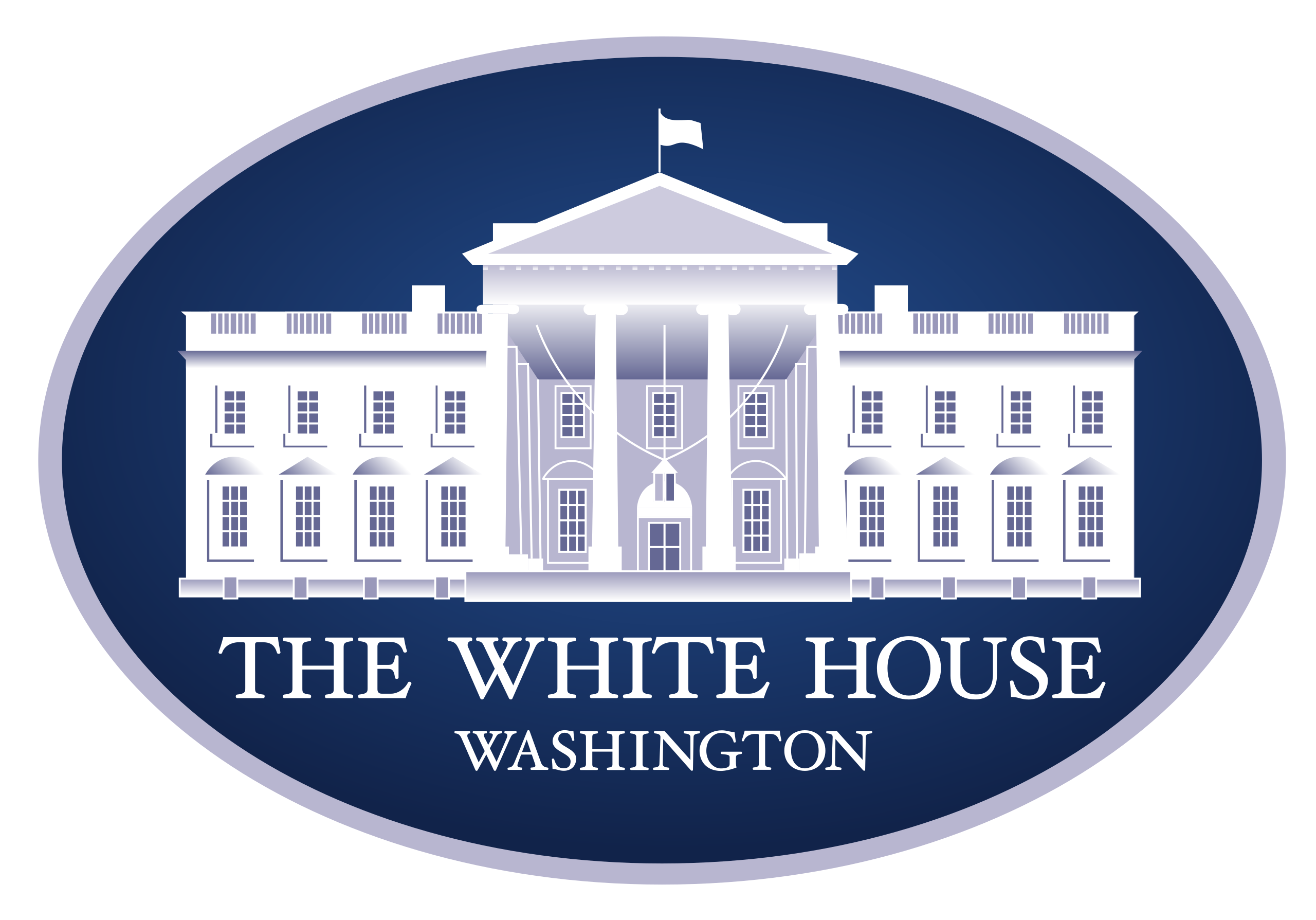 Sec. 6. Standardizing the Federal Government's Playbook for Responding to Cybersecurity Vulnerabilities and Incidents
Sec. 7. Improving Detection of Cybersecurity Vulnerabilities and Incidents on Federal Government Networks
CISA Binding Directives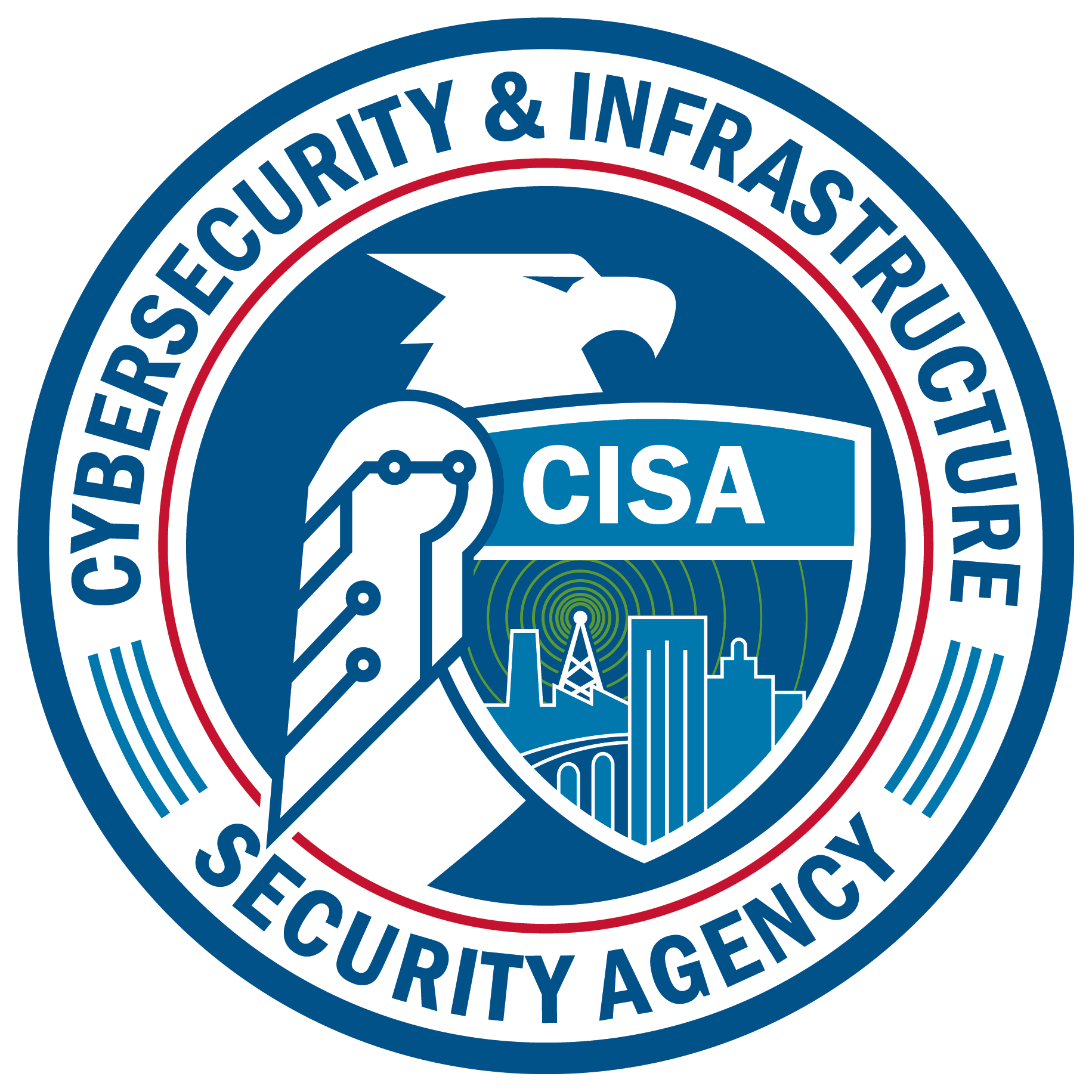 Challenges Faced by the Public Sector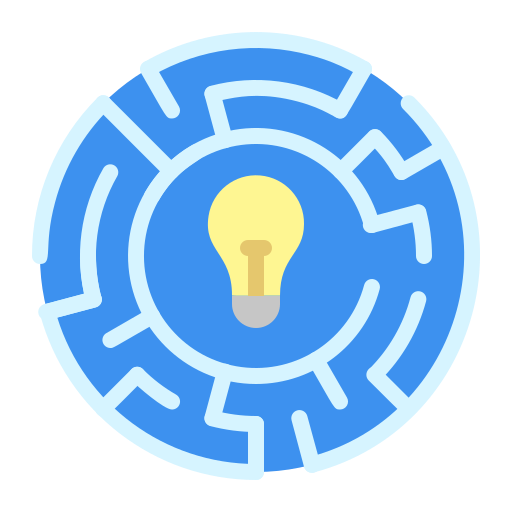 Our Services

Attack Surface Management
Our Attack Surface Management (ASM) service determines how attackers view your organization from the outside. Leveraging our ASM platform, we perform continual reconnaissance of your attack surface and provide near real-time alerts on threats to critical business systems.

Platform (RiskSense)
Our RiskSense® platform aggregates large volumes of vulnerability and threat data from multiple scanners and tools. It correlates and performs visual analytics and delivers contextual insights to help organizations make actionable and real-time decisions to improve their security posture.

VMaaS
Our Vulnerability Management as a Service (VMaaS) provides continual vulnerability scanning, integrated threat conceptualization, and risk escalation for exposures and threats actively trending in the wild. The CSW team becomes an extended security force for our Clients.

Predictive Threat Hunting
By leveraging our predictive threat hunting platform, CSW will monitor emerging malicious cyber threats on the deep and dark web and related sources relevant to your information technology systems.

Penetration Testing
Our penetration testing simulates a real-world attack on digital assets. We adopt a hacker's perspective to detect and exploit vulnerabilities in an organization's environment to determine if lateral movement is possible to compromise the entire IT infrastructure.

Cloud Security
CSW's Cloud Security services are designed to reduce your overall cloud attack surface by looking at your vulnerabilities across your entire technology stack. CSW can help you prioritize where you have your biggest risks and how best to remediate them.
Key Benefits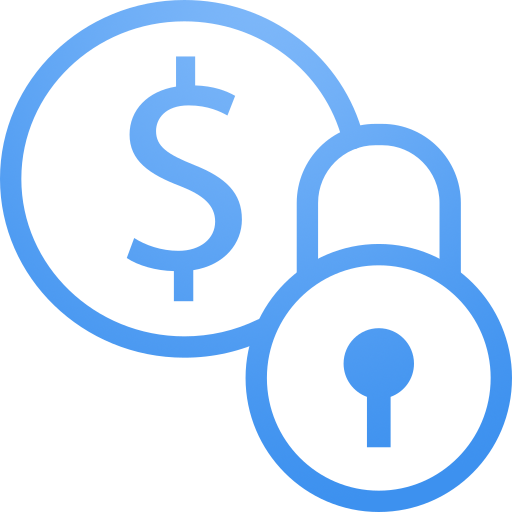 Cost-Effective Security
We help you save costs on security personnel, workloads, resources, and tools.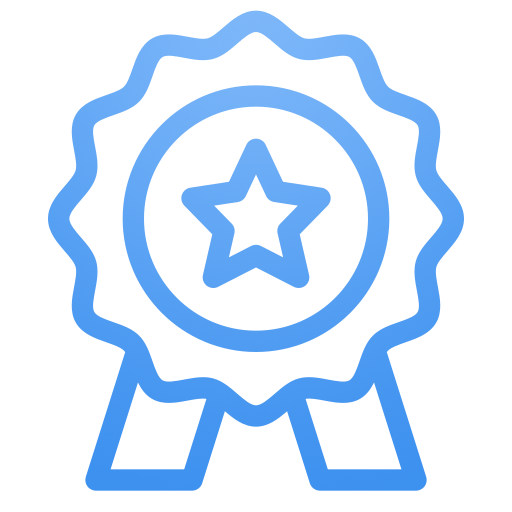 Increased Compliance
We are here to help you comply with industry standards to keep your data protected and confidential.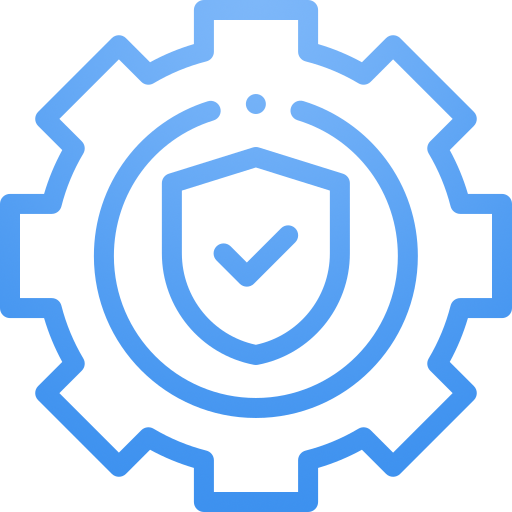 Reduced Exposure Time
With our quick and effective threat-time detection and response, we can reduce your exposure time.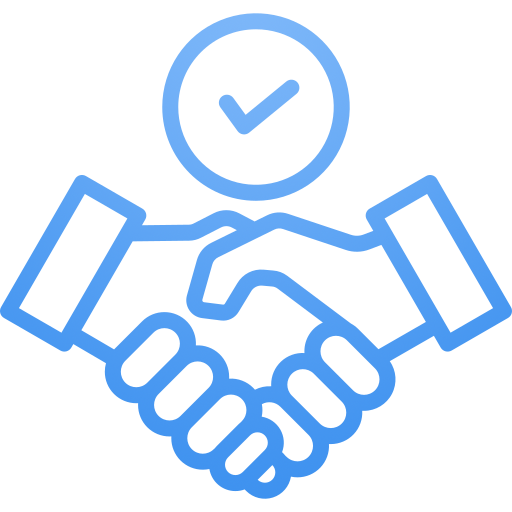 Trusted Security Partner
We help you stay secure with a team of cybersecurity experts backing you up.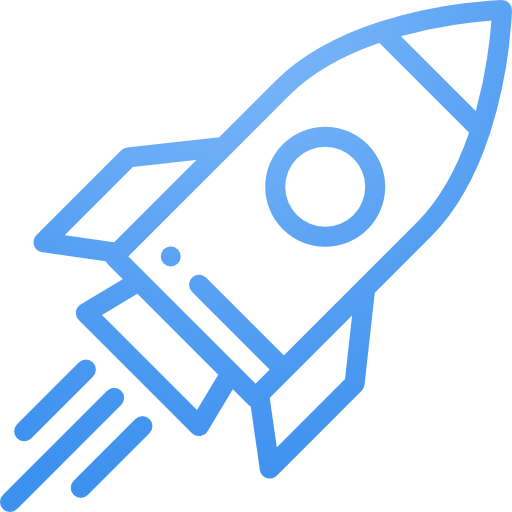 Improved Security Posture
Reduce your cybersecurity risk with an improved asset inventory and reduced attack surface to protect yourself from cyber attacks.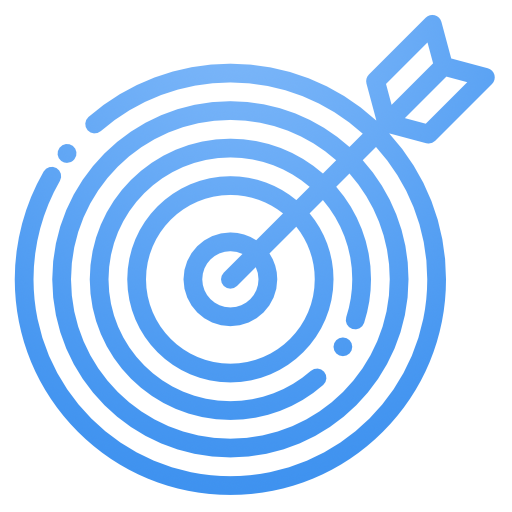 Prioritized Remediation
We highlight vulnerabilities based on weaponization and exploitability. Knowing what to fix first will reduce the burden on your cybersecurity team.
Elevate Your Cybersecurity Approach From Reactive to Proactive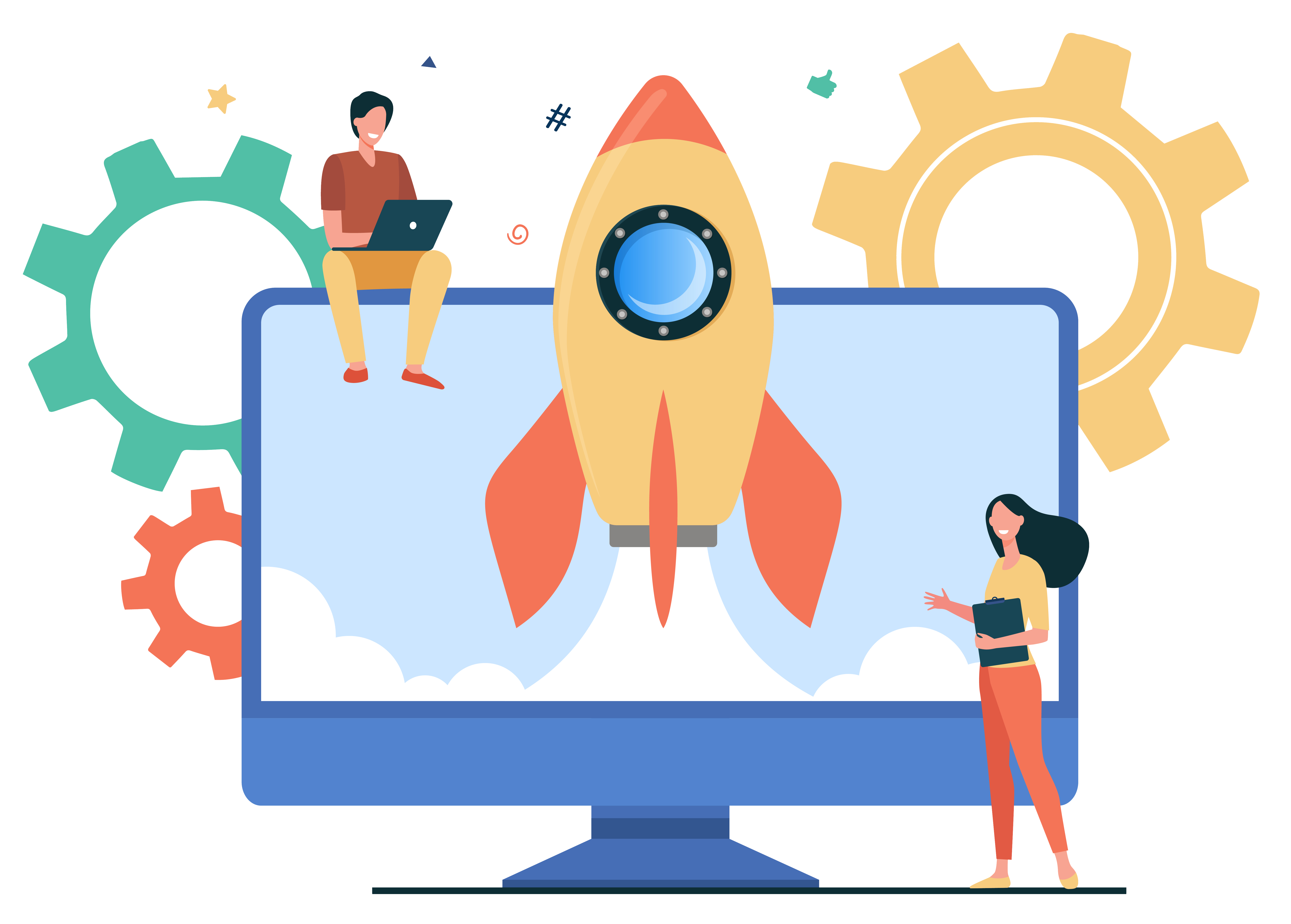 Let us help you understand and meet government regulations and directives. We will use our catalogue of services to discover and assess your assets to create a proactive security strategy for you.