Cybersecurity Solutions for Public Sector
The federal, state, and local government agencies and state-owned enterprises face relentless cyber attacks on their critical infrastructure through security breaches and ransomware attacks. They are favorite targets of Advanced Persistent Threat (APT) groups sponsored by hostile nations.
SolarWinds, Colonial Pipeline, JBS Meat Packers, and the myriad other ransomware attacks on utility companies and health care services have amply spotlighted the need for cyber hygiene.
With CSW's continual vulnerability management and penetration testing services, we can improve the cybersecurity of state, local, educational and governmental agencies and help them gain resilience against continuously evolving threats.
Cyber Security Solutions for Government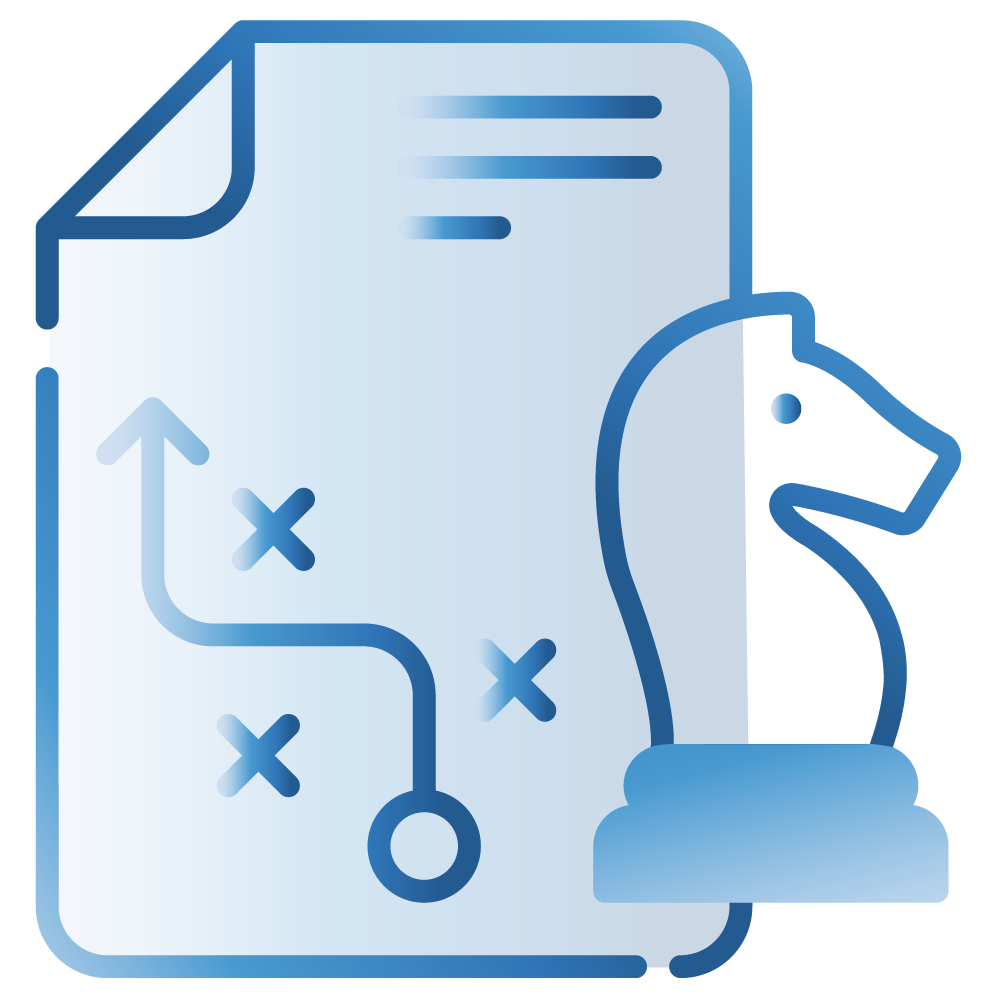 Unique Challenges
Remediation for Public Sector Organizations
On November 3, 2021, the Cybersecurity and Infrastructure Security Agency (CISA) launched an aggressive remediation drive to fix Known Exploited Vulnerabilities (KEVs) through a Binding Directive and strict timelines.
CISA has been periodically warning organizations about cyber hygiene but the attack continued unabated. Considering this, CISA has put down a Binding Directive with strict timeline for the remediation of these vulnerabilities.

The clock is ticking! Have you patched these vulnerabilities yet?
If not, CSW's team of security experts can help you with your remediation efforts.
Cyber attacks on critical infrastructure
CSW's VMaaS for

government cyber security

CSW's Vulnerability Management as a Service is a continuous process to detect, prioritize, and fix vulnerabilities as they are discovered. CSW's VMaaS will provide integrated threat contextualization, business criticality, and risk escalation for exposures and threats that are actively trending in the wild. Through VMaaS, we will reduce the number of vulnerabilities that exist within the governmental agency's digital environment and secure it against emerging threats.
Cyber Security Solutions for Government
CSW's Pentesting Services for

State & Local Government

CSW's pentesters can conduct a real-time attack on your agency's network to assess your security posture in a controlled environment. Using tactics, techniques, and procedures preferred by hackers, we will provide you with the proof of concept of how we compromised your systems and aid with guided remediation.
An Analysis of CISA's KEVs
Our research shows that these vulnerabilities are actively sought out by attackers—to be weaponized and used against organizations—to disrupt operations or hold them for millions of ransoms. Patching these vulnerabilities is critical for governmental agencies and private enterprises to lower their risk of an attack. Our experts have analyzed CISA's KEV catalog, and here is our analysis.