This month let's take a step back and raise awareness about cyber hygiene!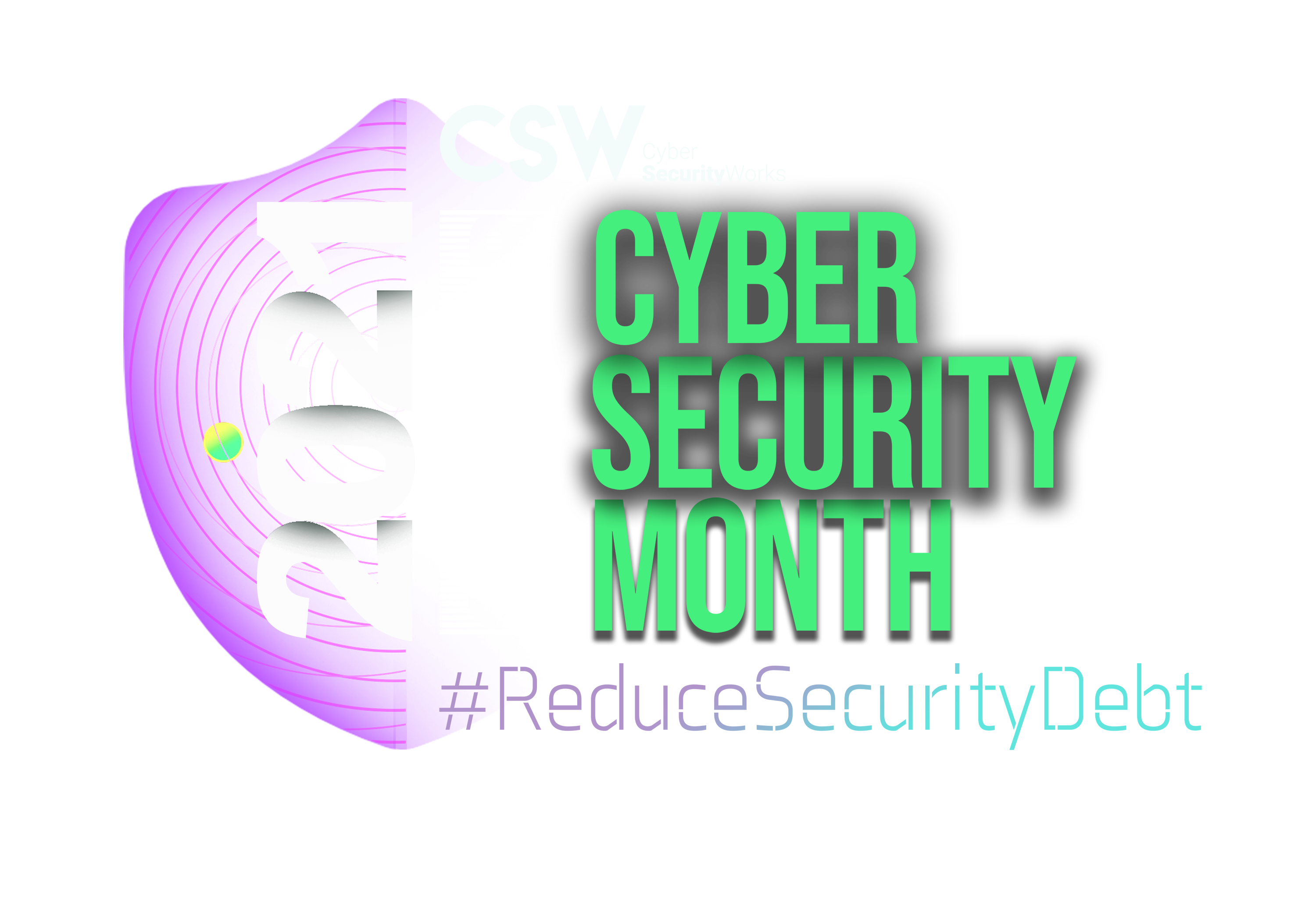 Download a virtual background
Download new virtual backgrounds for your online meetings. Practice cyber hygiene and spread the word.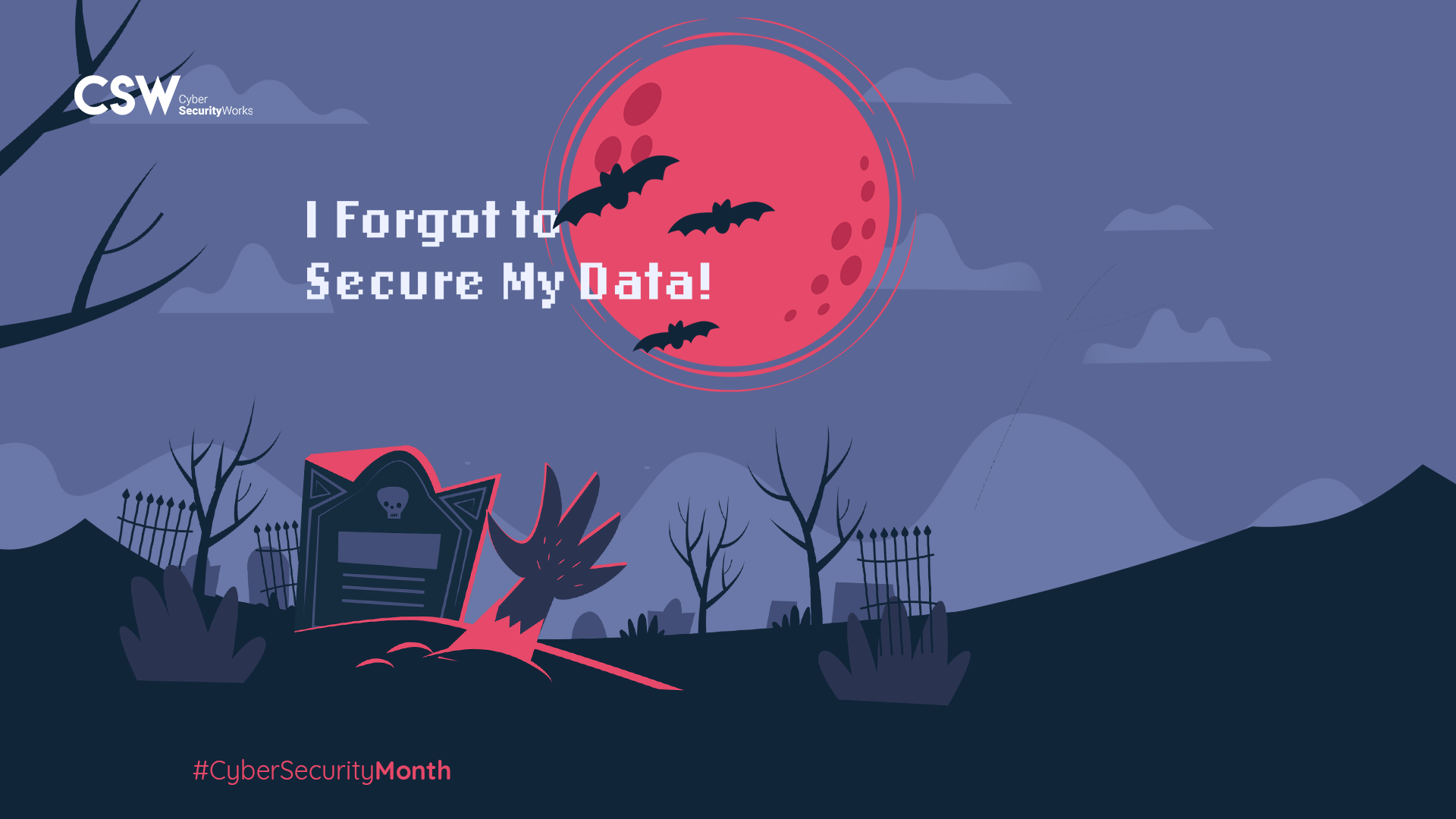 Halloween
Download Now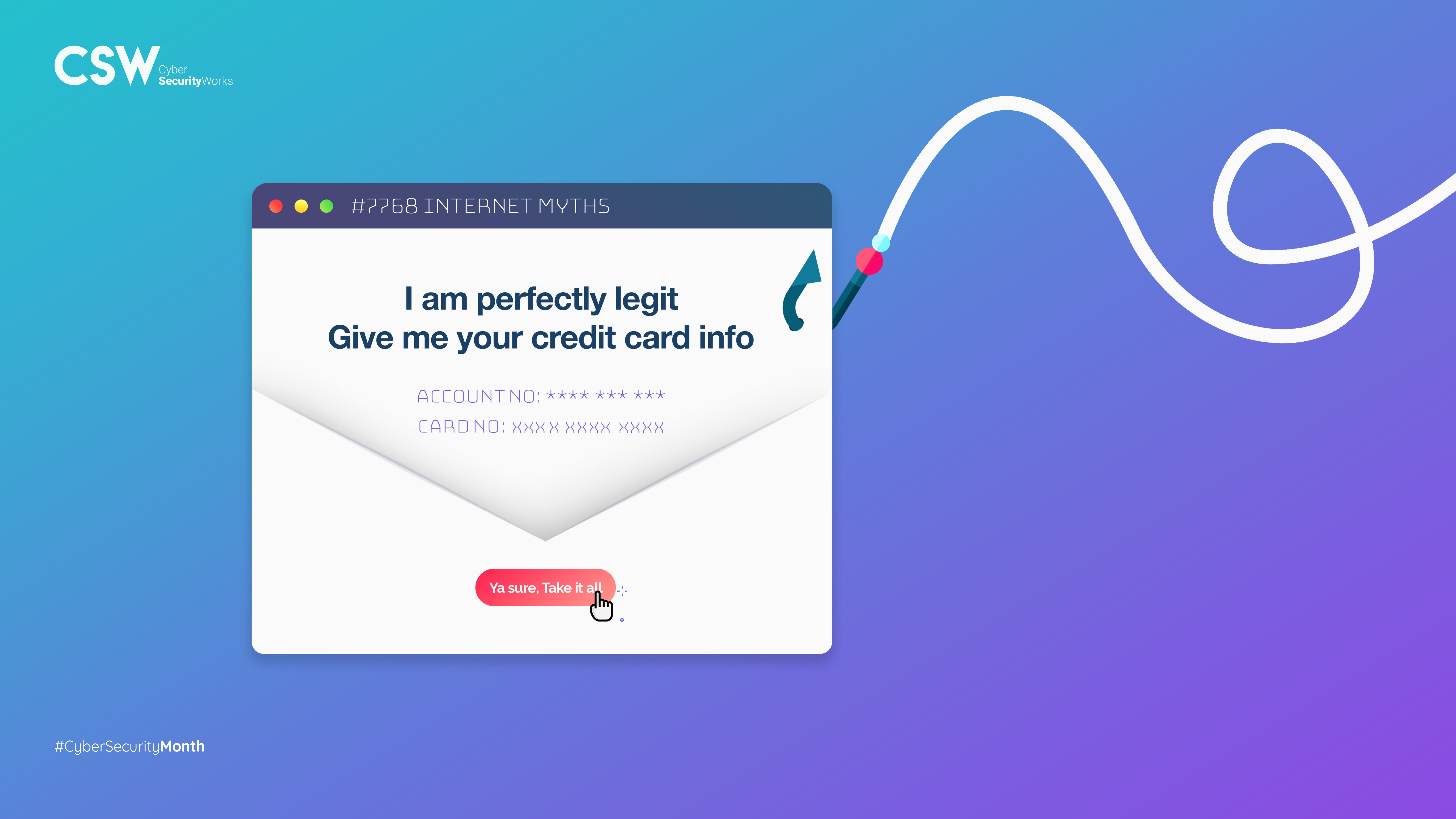 Internet Myths
Download Now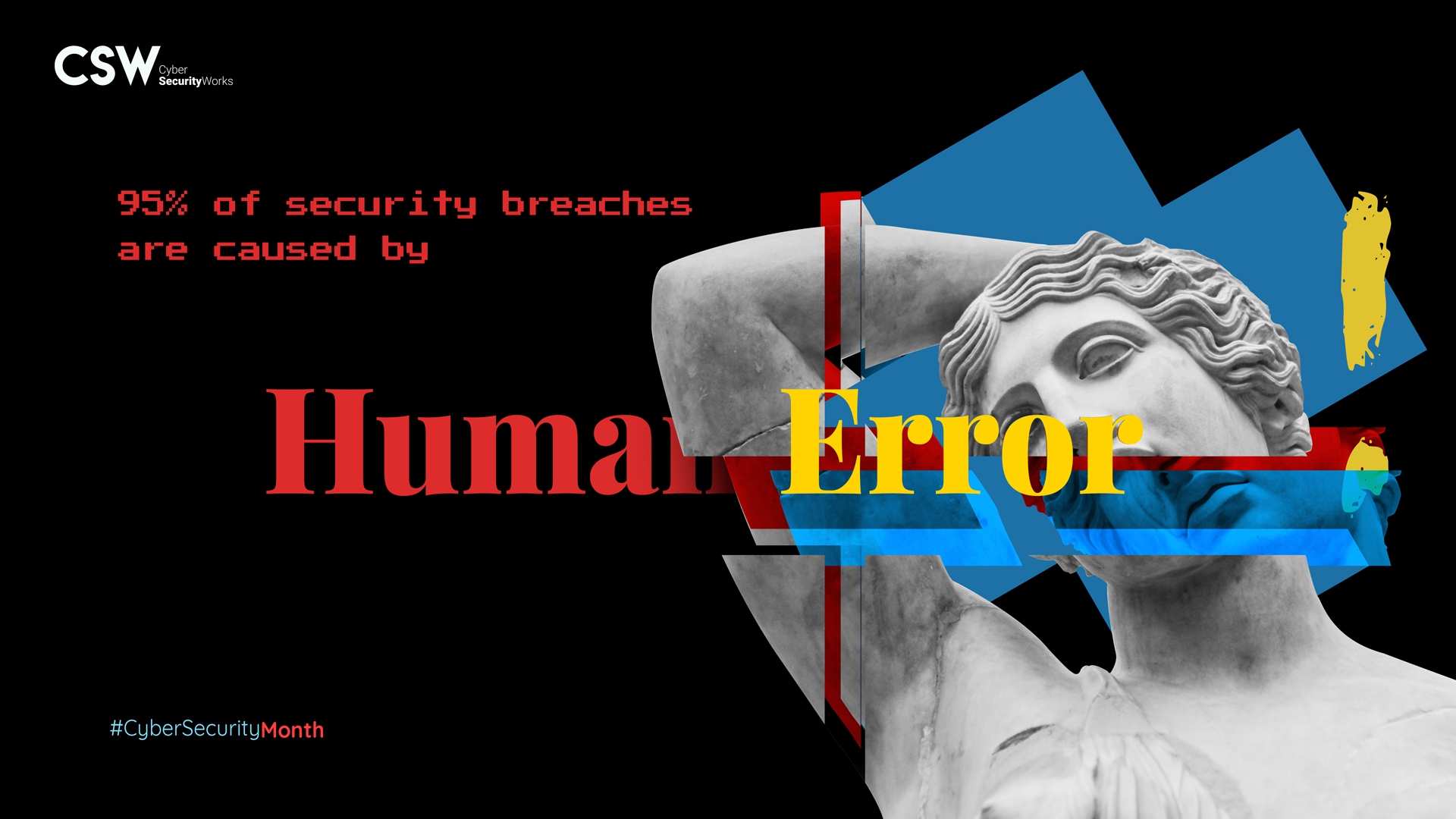 Human Error
Download Now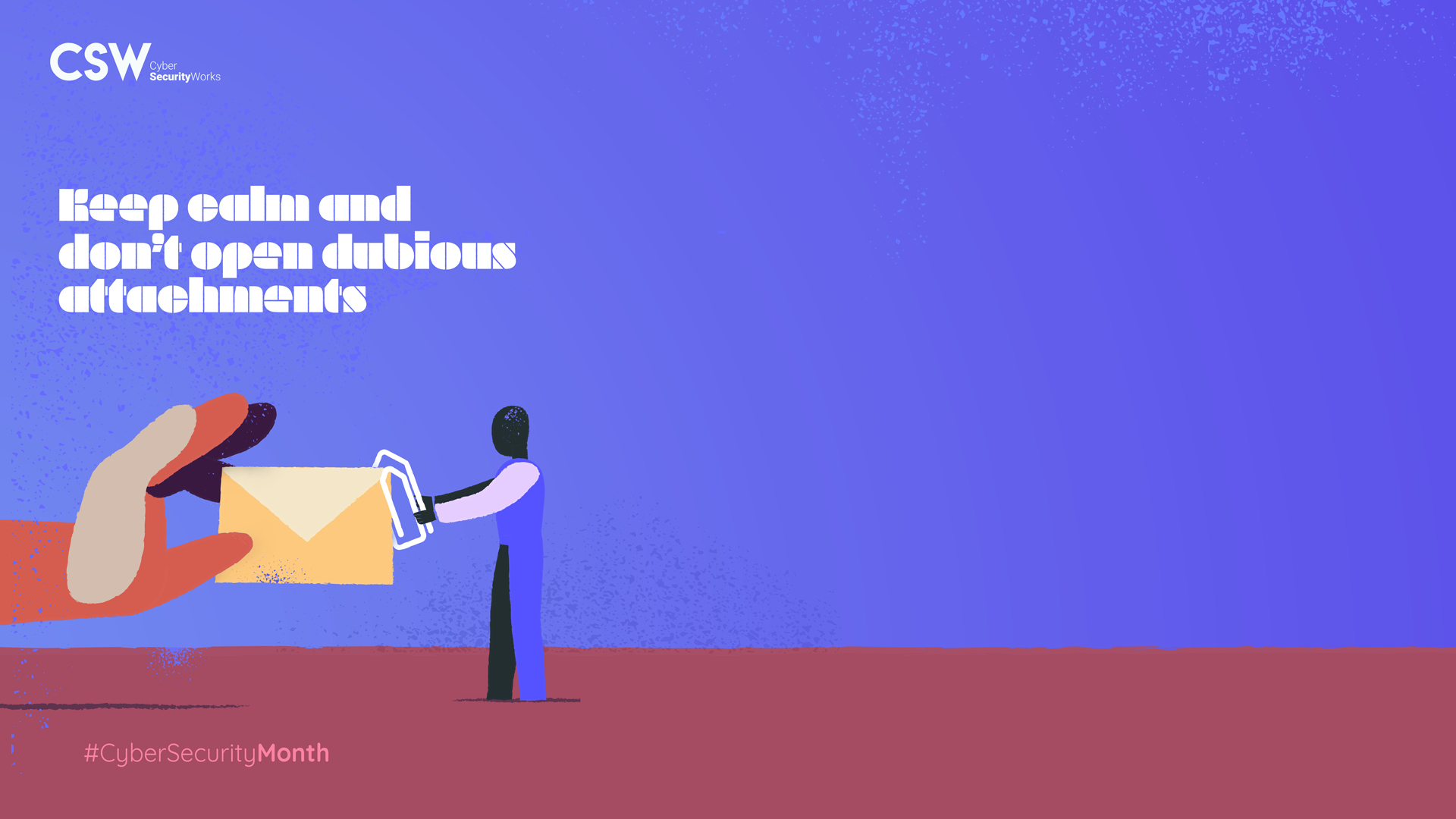 Dubious attachments
Download Now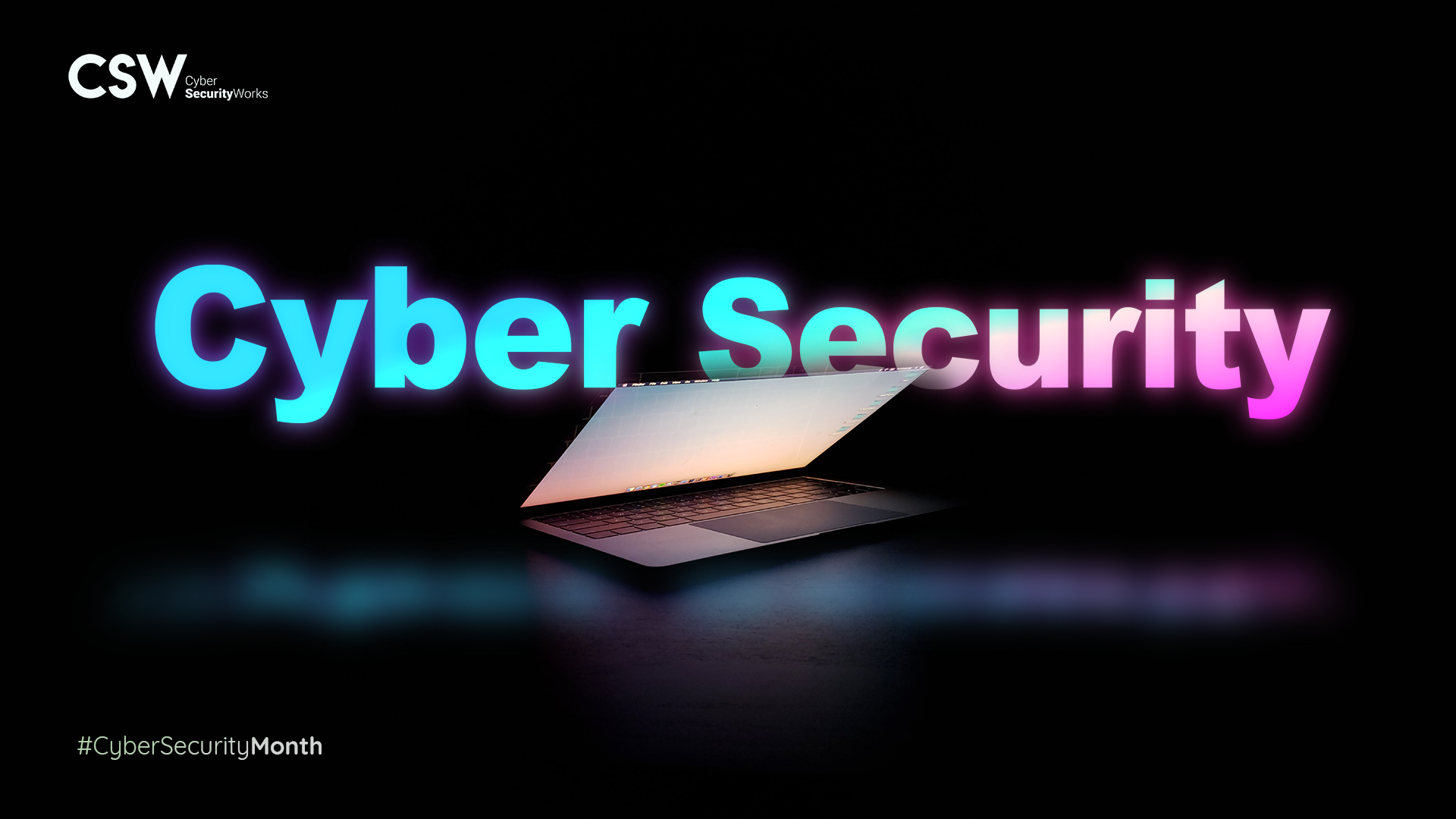 Cyber Security
Download Now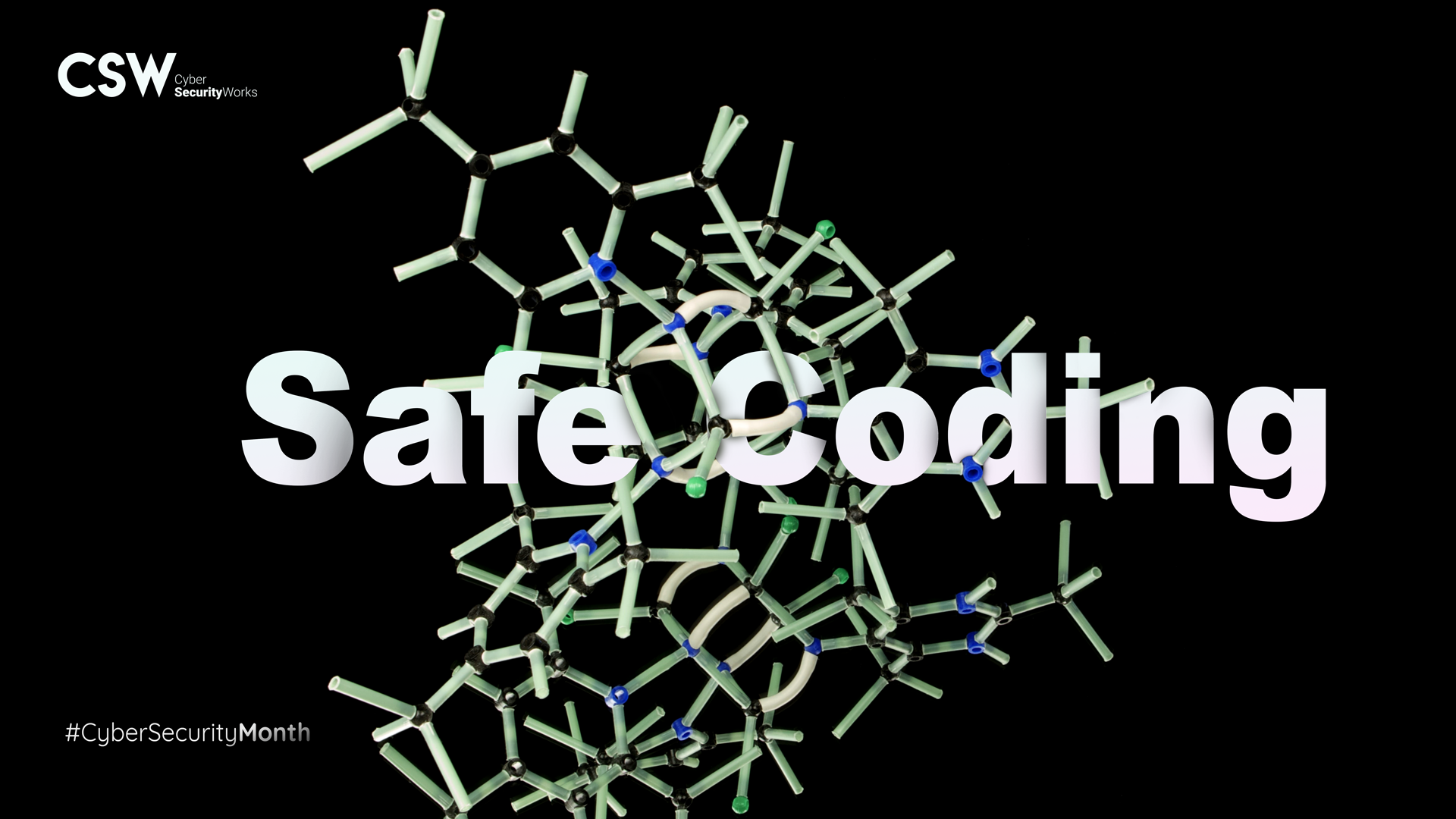 Safe Coding
Download Now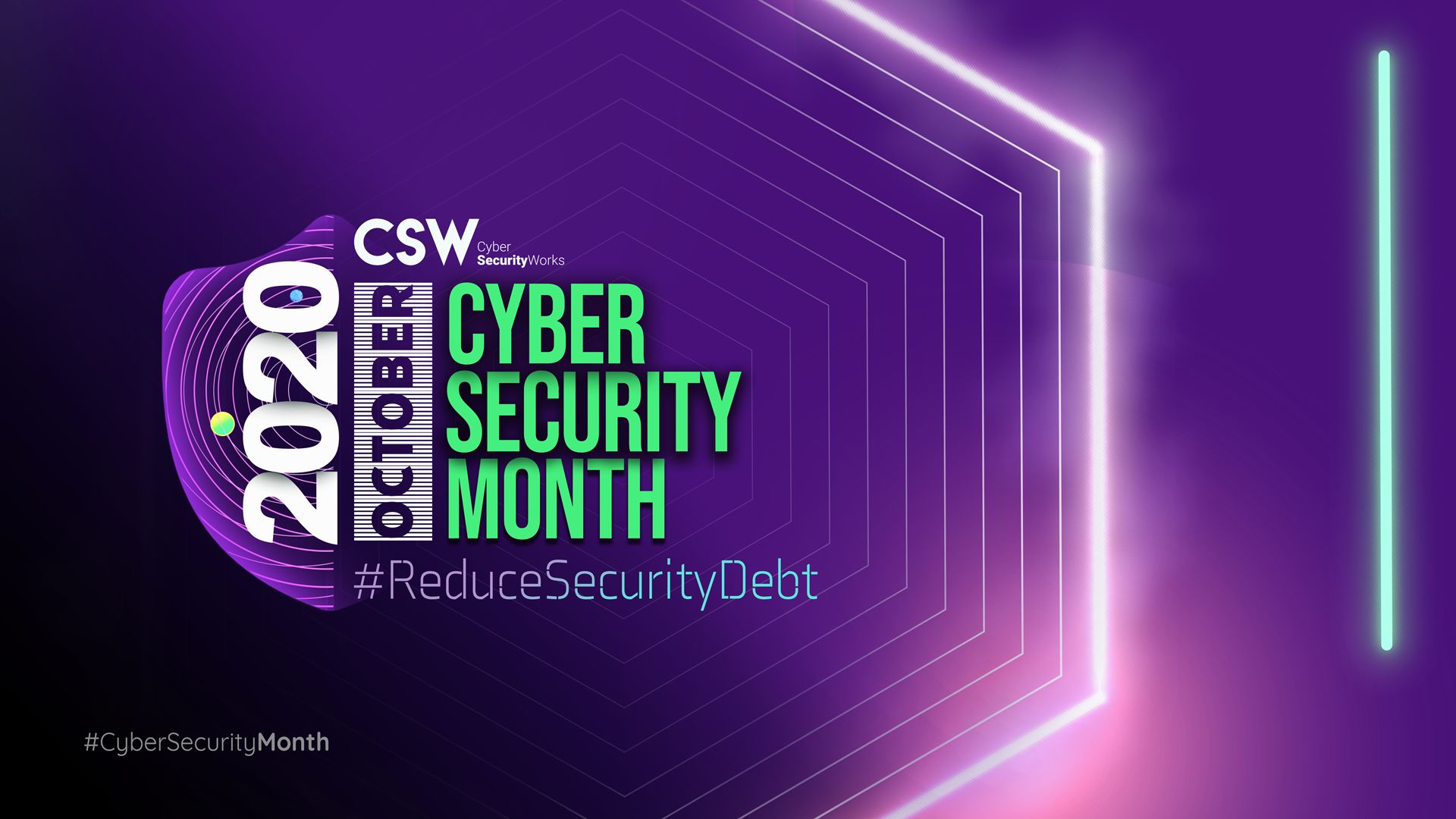 Cyber Security Month
Download Now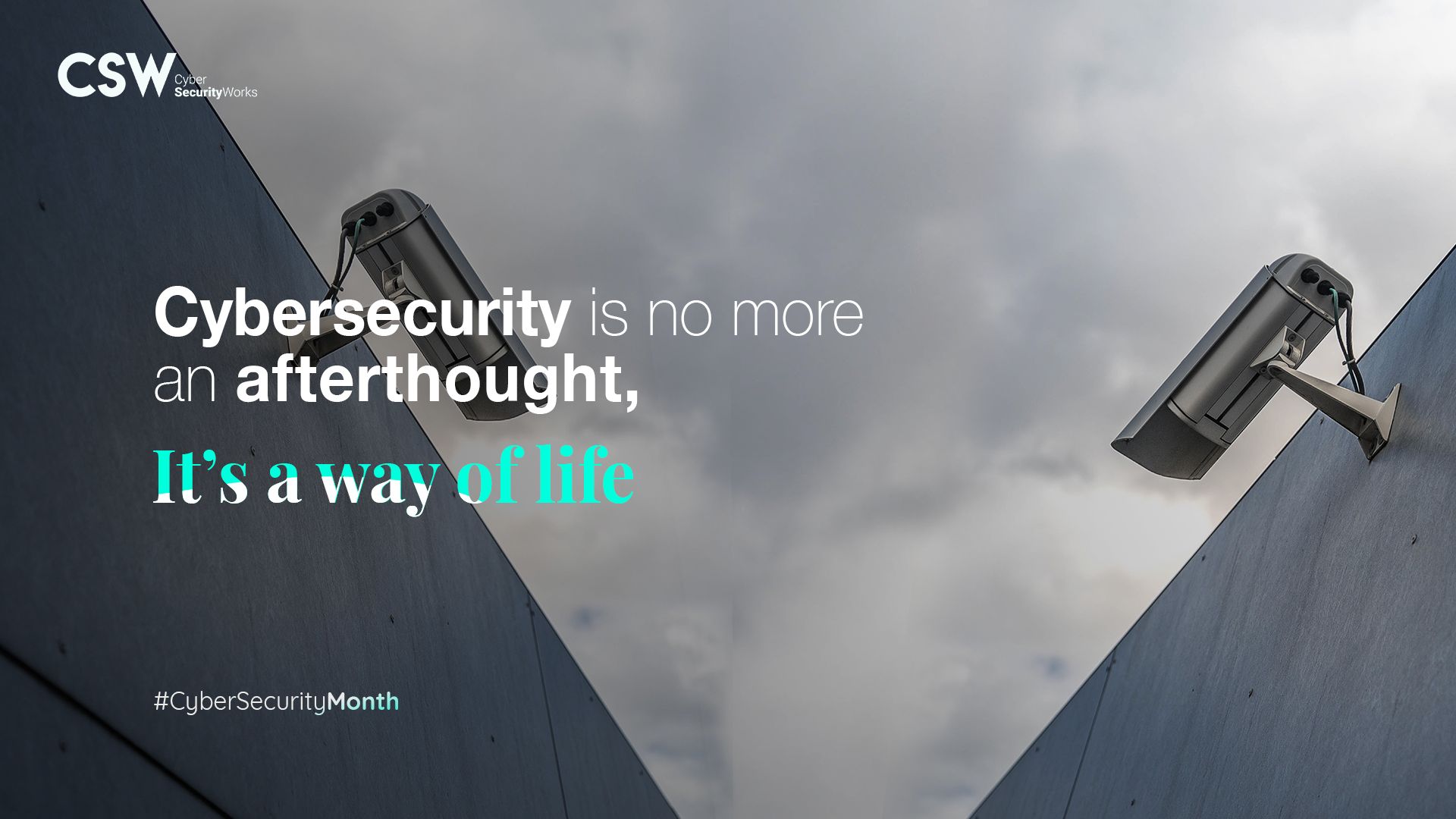 Cybersecurity is no more an afterthought
Download Now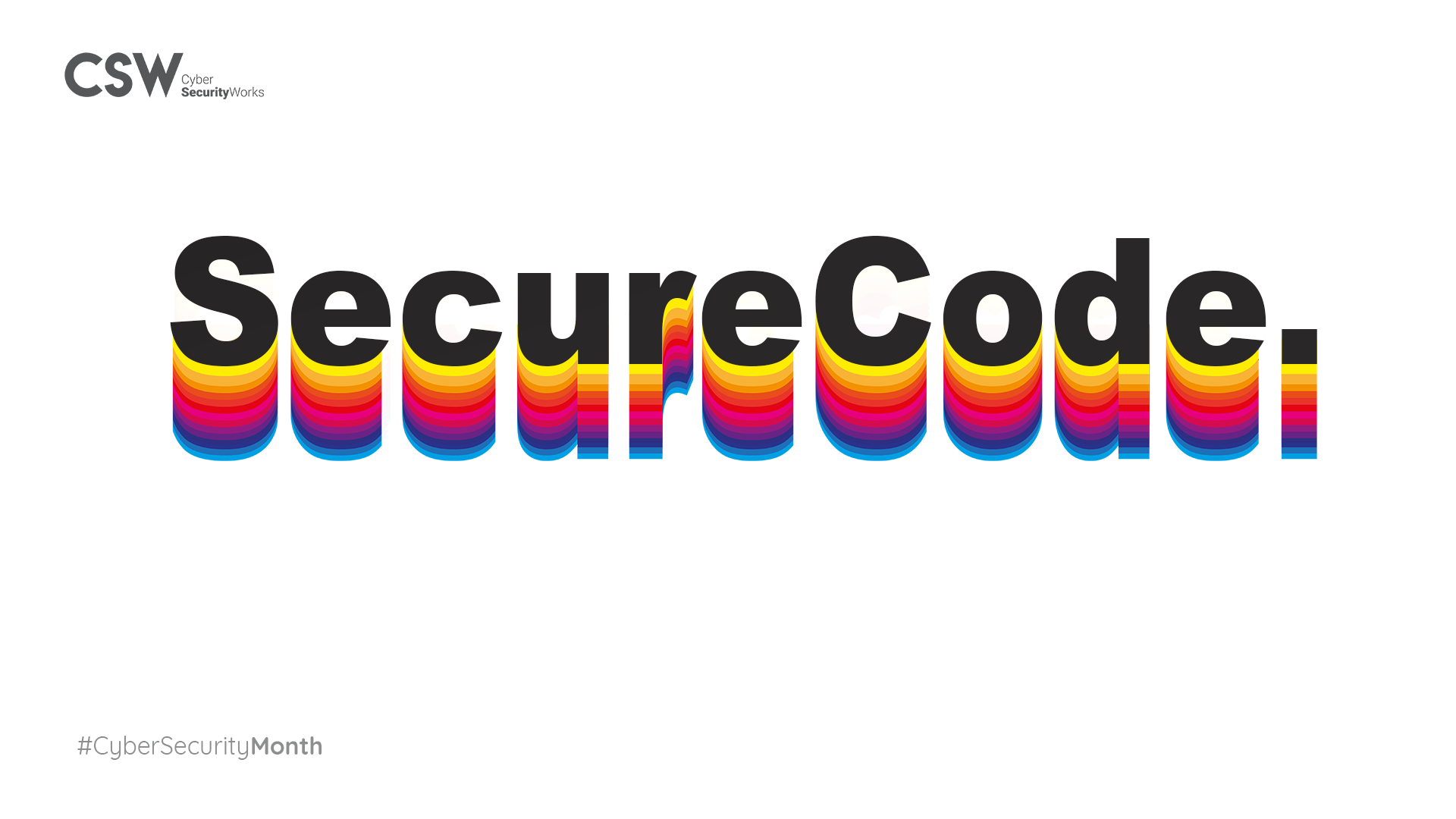 Secure code
Download Now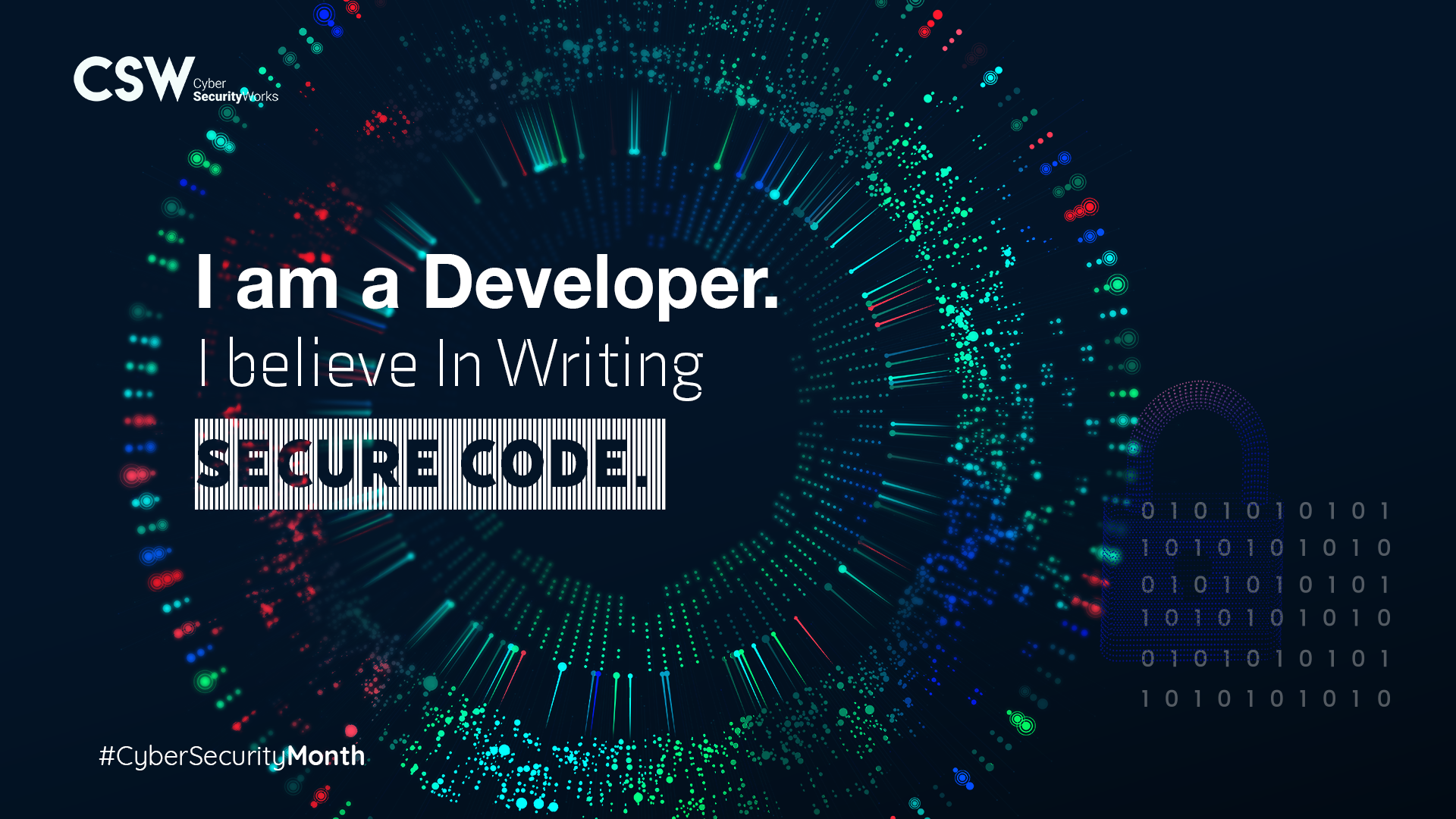 I am a developer
Download Now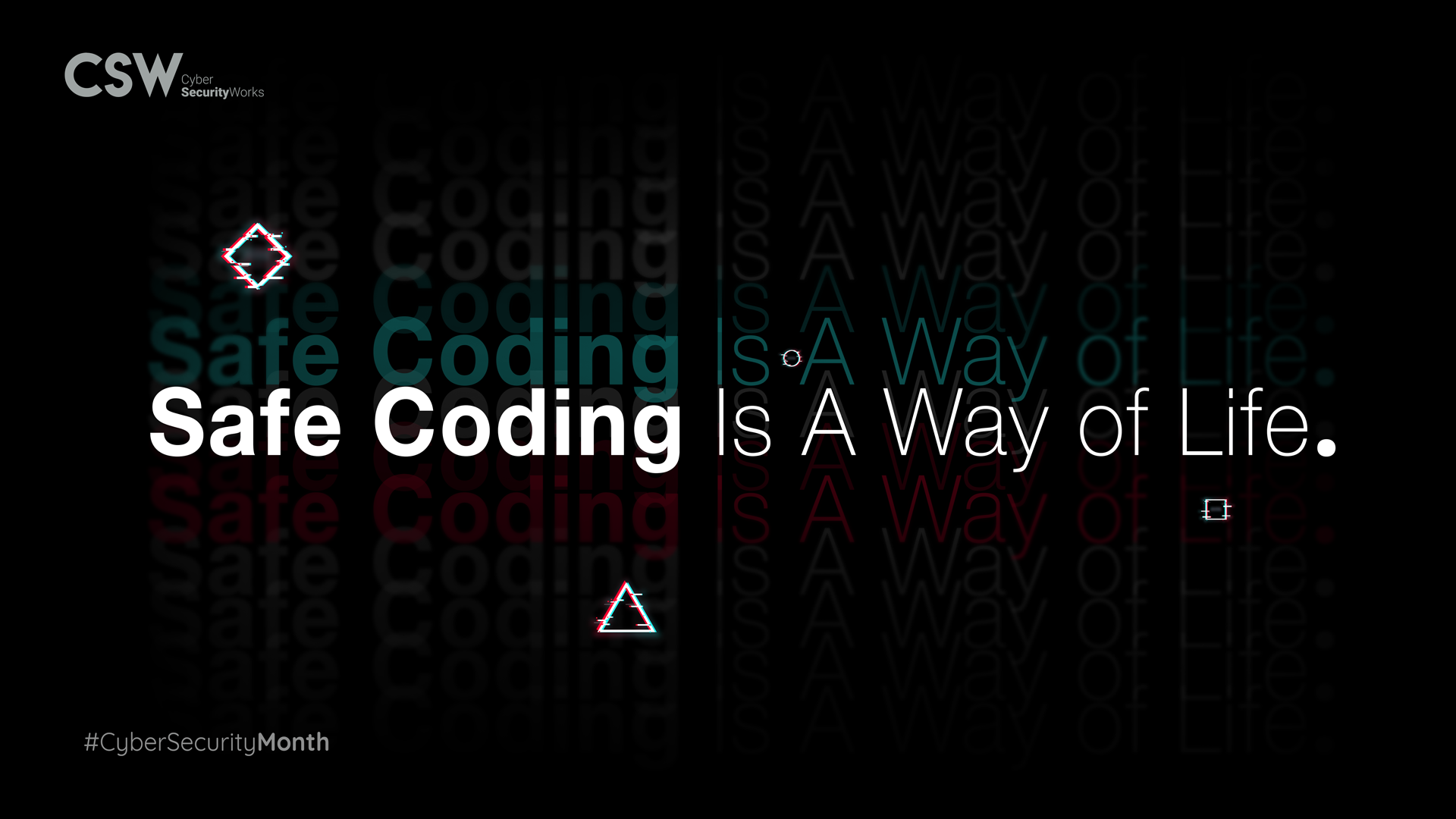 Safe coding is a way of life
Download Now
Ten ways to reduce security debt
Patch management
Robust vulnerability management
Practice cyber hygiene
Frequent pentesting
Planned back-ups
Prioritizing vulnerability fixes
Never overlook old vulnerabilities
Chart a plan for remediation
Educating employees about safe cyber security practices
Test and secure your code at the beginning of SDLC
Never miss a patch, advisory or an important update.Sign up for CSW's Patch Watch Newsletter and stay updated.