Meet Our Team
Founded by passionate minds, we are building a world-class team of security analysts, pentesters, ethical hackers, vulnerability researchers, and threat hunters who strive to keep organizations and businesses safe from evolving threats.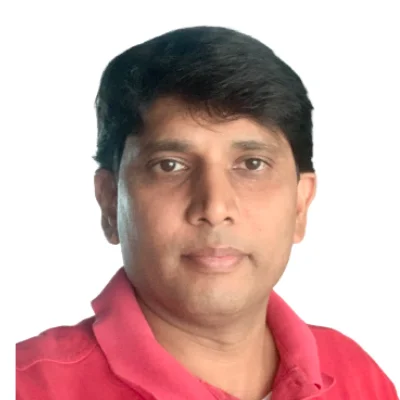 Ram Movva
Chairman and Co-Founder
Ram Movva, the Chairman and Co-founder of Cyber Security Works, is an industry expert in offensive security and intrusion detection. With a master's degree from Georgia Tech, Ram was with TIBCO for more than a decade. He was also a part of the founding team at RiskSense, a risk-based vulnerability management company. After spending 15 years in the US, Ram co-founded Cyber Security Works in 2008. Under his strategic leadership, CSW has enabled organizations worldwide to improve their security posture. Aaron is a visionary leader with more than 17 years of experience in technology.
Aaron has served as the State Chief Information Officer and the Deputy Director of the Department of Administration for the state of Arizona and spearheaded Arizona's technology vision and strategy. Prior to this, Aaron helped drive technology growth in Intel, Microsoft, Syntellect, and the UnitedHealth Group.
In 2015, he co-founded Zuggand, a technology consulting and services firm specializing in Cloud, IoT, and security. Under his leadership, Zuggand quickly made its mark in the cloud computing sector as an Amazon Web Services (AWS) consulting partner.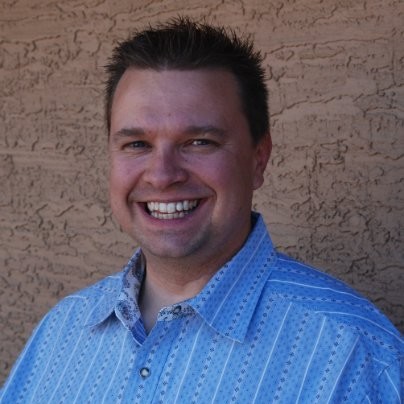 Aaron Sandeen
Chief Executive Officer Andrea is a finance and sales leader with more than 25 years of expertise in the high-tech industry. Andrea started her career as a consultant with Arthur Andersen and PricewaterhouseCoopers (PwC). She then moved to Intel, where she spent 16 years leading global process and policy optimization across human resources and finance.
Andrea has been working with startups for the last five years. She is passionate about growing the New Mexico startup community and its contribution to the local economy.
Andrea holds a BBA in Accounting and an MBA in Management Information Systems from the University of New Mexico. She is a certified public accountant (CPA), licensed in New Mexico, and an AICPA Chartered Global Management Accountant.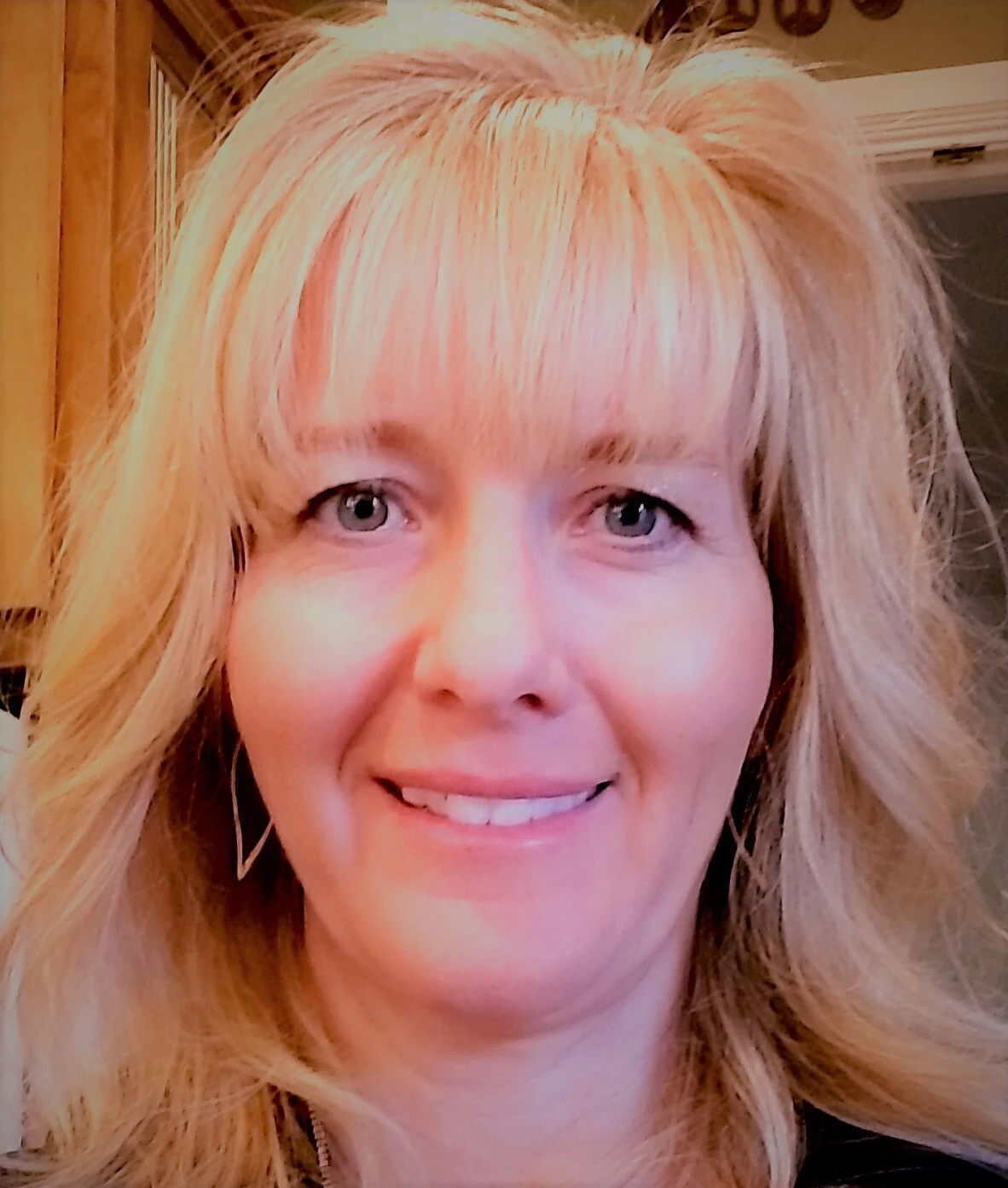 Andrea Edmonds
Chief Financial Officer As the Chief Customer Officer, Phil ensures all CSW customers have a smooth and positive experience throughout the entire engagement lifecycle. Our team of Customer Success Managers understand our customers' needs and objectives, assist with onboarding and project execution, and build strong, deep customer relationships.
Prior to his role in CSW, Phil was the co-founder and COO of Zuggand, Inc., an Amazon Web Services Advanced Consulting Partner that merged with CSW in 2021. Phil has also served as the Chief Strategy Officer and the Deputy State Chief Information Officer for the state of Arizona.
With his extensive experience in customer service, professional services, marketing, and sales, Phil brings a broad range of skills to the leadership team and is a key part of CSW's growth and success.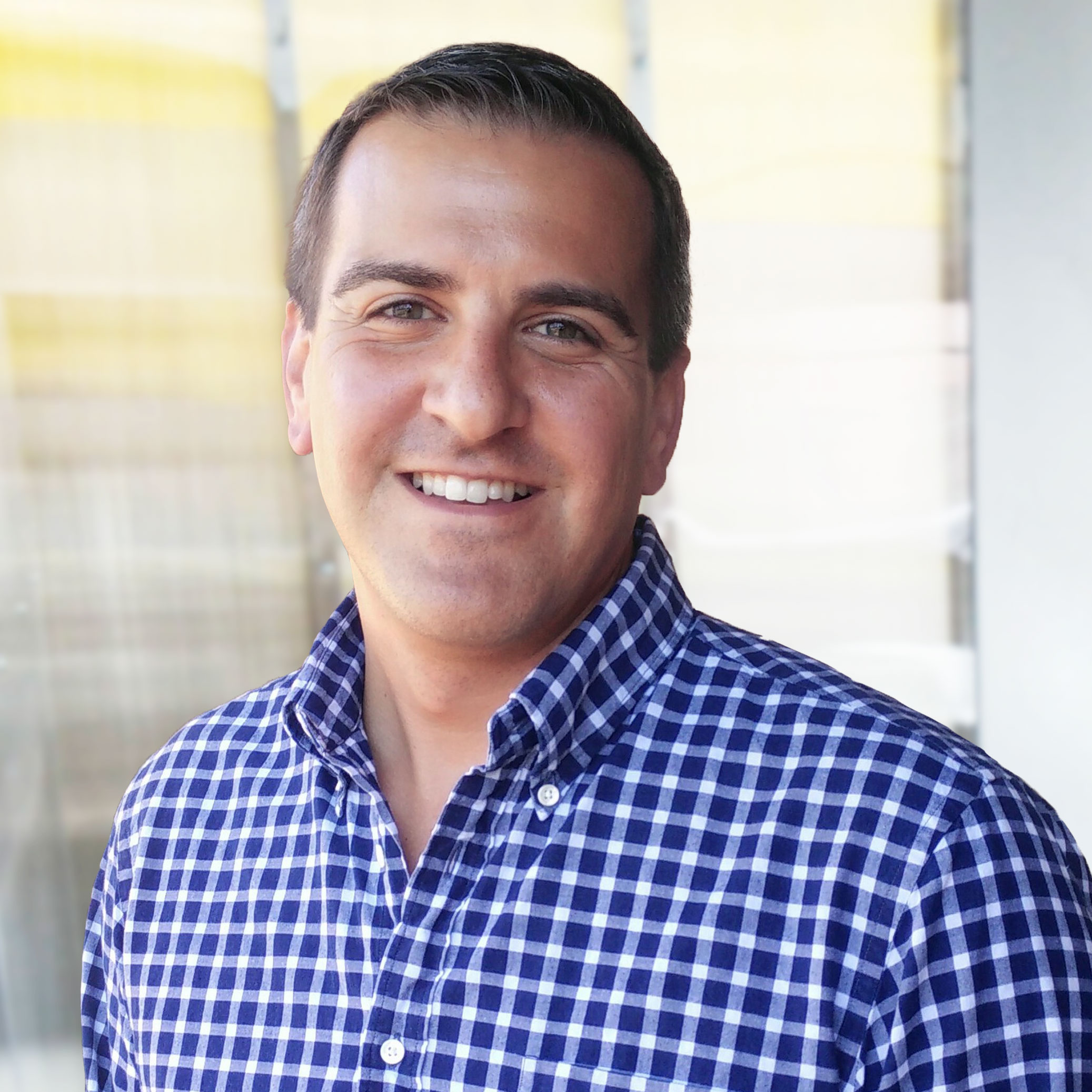 Phil Manfredi
Chief Customer Officer Chris Acton has more than 25 years of experience in software assurance and application security. He oversees CSW's operations and the delivery of vulnerability management, penetration testing, and compliance services. Before this, Chris was the vice president of security services and customer success at RiskSense. He led a team of security experts in conducting more than a thousand successful security engagements for organizations in the public, health care, automotive, IoT/OT, and financial sectors.
Chris possesses excellent problem-solving and analytical skills and has helped optimize the day-to-day strategic operations of the departments under his care, providing guidance on efficiency gains and implementing resolutions. With a bachelor's degree in Computer Science from the University of New Mexico, he has also mentored multiple teams dealing with vulnerability assessment and penetration testing, IT, internal security, and customer success. Chris has also been responsible for key company milestones, such as the WannaCry malware campaign and the development of Koadic, an open-source Windows post-exploitation tool, which has been widely adopted by the cybersecurity community.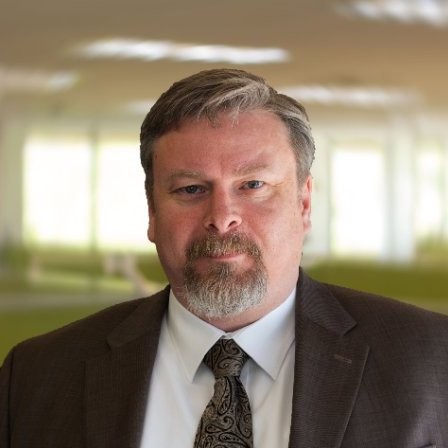 Chris Acton
Vice President of Operations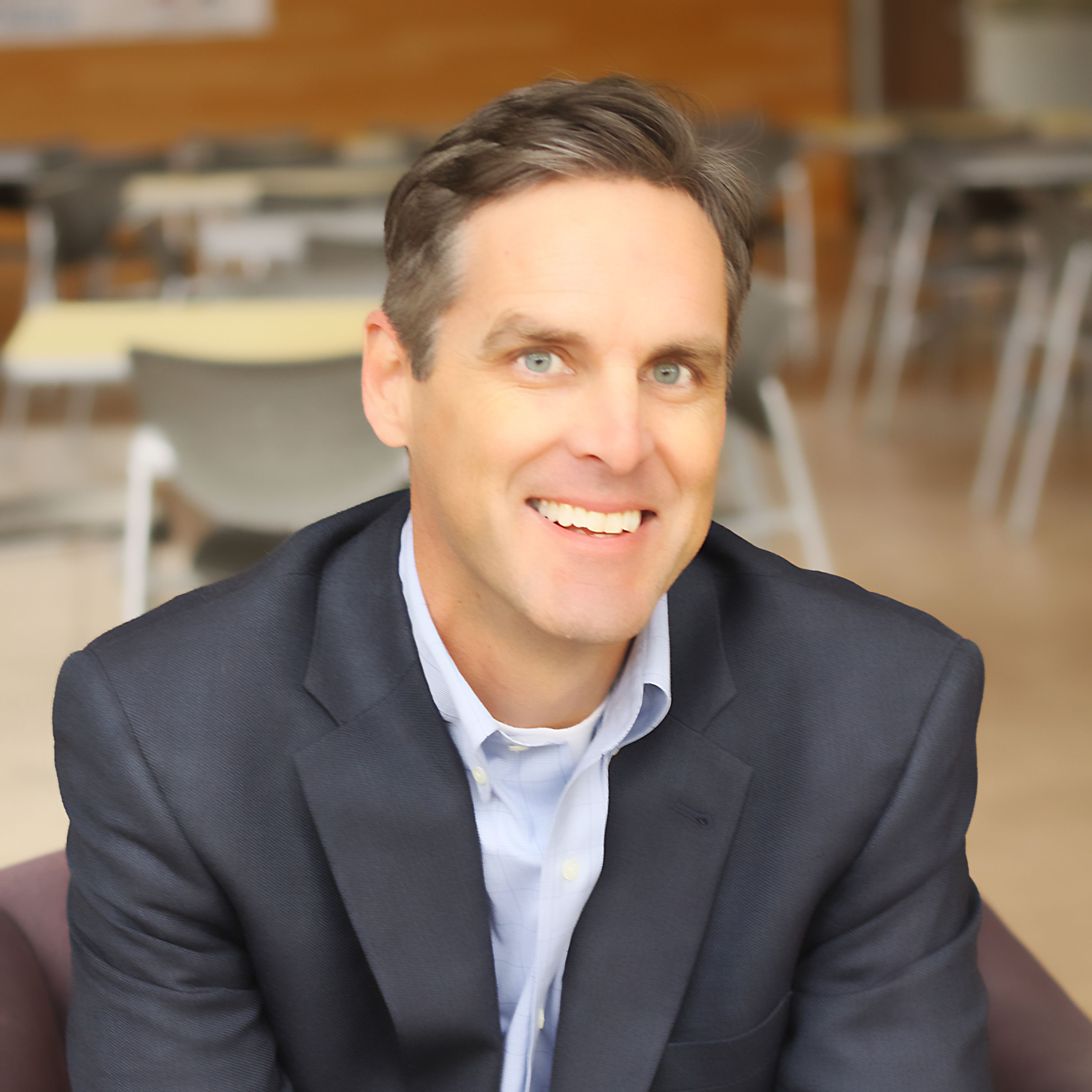 David Dwyer
Senior Director of Strategic Alliances
Dave has over 15 years of experience developing and managing successful partner programs for software companies ranging from start-ups to global, publicly traded firms.
Prior to joining CSW, Dave was responsible for the global service provider program at Automox, where in less than two years he built, launched and grew a network of hundreds of leading OEM, MSSP and MSP partners throughout the world. Prior to Automox, Dave managed the North America service provider program for Ivanti, where he built a cohesive program across a broad range of disparate brands, surpassed growth expectations and was named Partner Leader of the Year for 2018.
Dave holds a BA in Economics from the University of Michigan and an MBA in Marketing and MS in Information Systems from Arizona State University.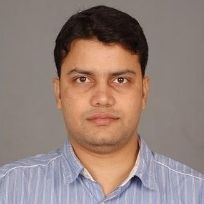 Ravi Pandey
Director of Global Vulnerability Management Services
Ravi Pandey is the director of global vulnerability management services at CSW. An innovative engineer and vulnerability researcher, Ravi has helped build esteemed security programs for clients based on an attacker's perspective. With a decade of experience in leading penetration testing and vulnerability research teams, Ravi has several zero-days to his credit. Ravi is both a certified ISO 27001 auditor and PCI QSA.
With a vision to transform the security testing space by combining human and machine intelligence, Ravi has led key engagements for the Indian Department of Defense and has received several accolades for this body of work.
Under Ravi's leadership, CSW has delivered hundreds of cyber-related projects for both the public and private sectors. Ravi has worked with many Fortune 500 companies and government entities, managing the security testing and assessments of the IT and OT security controls of their infrastructure.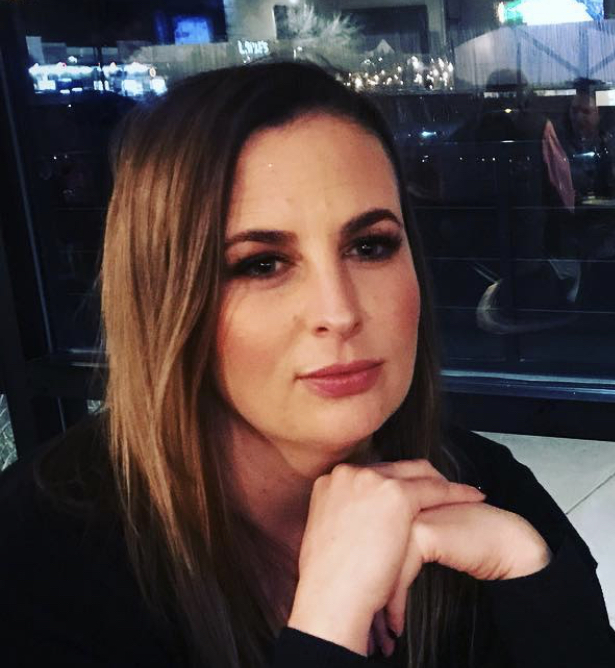 Melissa Wooten
Director of Global Penetration Testing
Melissa has 14 years of experience in cybersecurity. She holds a Bachelor of Arts degree from George Mason University. She started her career as a contractor at the US Department of Transportation working as an analyst in the department's security operations center. She worked as a vulnerability management and Blue Team system hardening specialist at an information assurance company in the Washington, DC area. Melissa moved on to penetration testing as a federal contractor and senior security analyst for the US Department of Health and Human Services. She joined RiskSense in 2015 as a security engagement project manager and was promoted to director of security services in 2016 until RiskSense's acquisition in 2021.
In 2021, Melissa joined Cyber Security Works as the director of global penetration testing. She heads a department of 40+ security analysts working for customers in the health care, finance, manufacturing, network infrastructure, software, oil and gas, and public sectors across several international markets. In her position, she focuses on delivery optimization, strategic account oversight and planning, partner engagement, subject matter expert sales, and proposal development. Melissa also oversees the development of a next-gen system for automated and optimized penetration testing.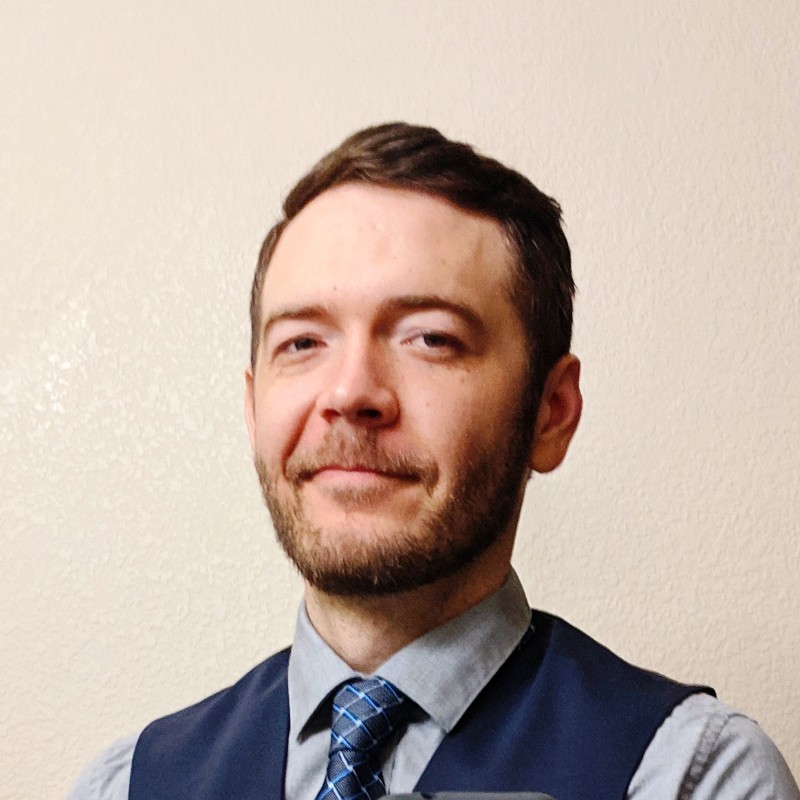 Ashton Downing
Director of IT, Information Security, and Compliance
Ashton Downing has worked as an IT professional for eight years with a focus on Information Security for the last four. In Cyber Security Works, he is responsible for managing the IT infrastructure, information security, and internal compliance programs, as well as external compliance service offerings.
Prior to joining Cyber Security Works, Ashton was the Director of IT and Information Security Officer for RiskSense Inc. where he managed the internal compliance program and ensured that the organization met industry best practices and customer expectations for security assurance. He was instrumental in designing and managing RiskSense's internal SOC 2 compliance program.
Ashton holds a Bachelor of Arts degree, magna cum laude from the University of New Mexico, and is currently pursuing his Master of Science in Information Technology specializing in Information Security and Assurance at Carnegie Mellon University.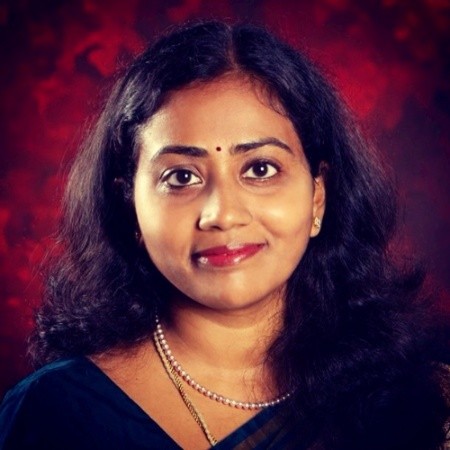 Sumeetha Manikandan
Director of Content and Marketing
Sumeetha Manikandan has more than 15 years of experience in creating marketing content and campaigns for various brands and clients. Prior to joining CSW, Sumeetha was a freelance writer and content strategist working with multiple companies in several industrial sectors.
At CSW, Sumeetha focuses on planning content delivery for the website and campaigns for social media marketing. She also develops and oversees varied content and marketing programs, manages corporate communications and press relations, and creates co-branding initiatives to expand CSW's global reach.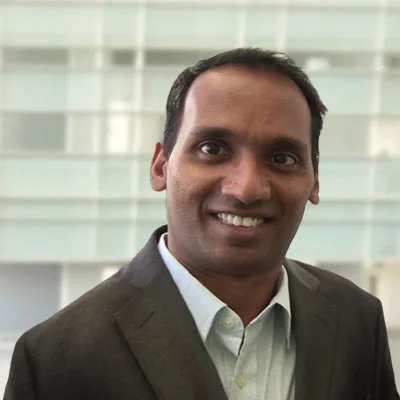 Kiran Chinnagangannagari
Co-Founder and Chief Technology Officer at Zuggand
Kiran is a highly accomplished and strategic business leader with extensive experience in n major multinational companies. Kiran is the co-founder and Chief Technology Officer at Zuggand, an AWS Advanced Consulting Partner.
Before founding Zuggand, Kiran was the Chief Technology Officer of the State of Arizona, where he was instrumental in advancing IT strategy and enabling efficient, innovative, and sustainable services. Passionate about helping people find solutions that make their lives easier, he brings a deep understanding of leveraging technology to solve business challenges.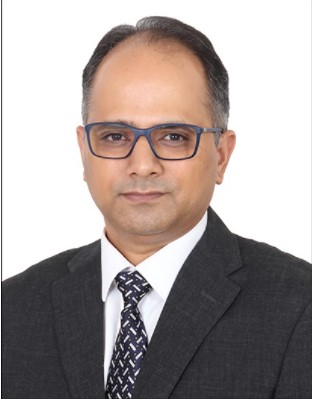 Sachit Singh
Director Cyber Security
Sachit is a technology leader with a passion for protecting businesses from cyber threats and empowering people through safe and secure technology. With over 20 years of experience, Sachit has helped several Fortune 500 companies in addressing strategically important issues relating to cybersecurity, data privacy, and organizational resilience. As a lifelong student of cybersecurity, he works to understand the nature of the changing threat landscape and the control measures required to manage cyber risk.
He has designed cybersecurity strategies and solutions to secure products that are used daily by hundreds of millions of customers. He has successfully built and delivered cybersecurity platforms, such as the global 24x7 Security Operations Center (SOC), application security capability center, security architecture for OTT application ecosystems, a large security analytics platform, and engineered cloud security for distributed application ecosystems across cloud vendors. Most recently, he was involved in building a cybersecurity delivery center.
He has designed cybersecurity strategies and solutions to secure products that are used daily by hundreds of millions of customers. He has successfully built and delivered cybersecurity platforms, such as the global 24x7 Security Operations Center (SOC), application security capability center, security architecture for OTT application ecosystems, a large security analytics platform, and engineered cloud security for distributed application ecosystems across cloud vendors. Most recently, he was involved in building a cybersecurity delivery center. Sachit is passionate about uplifting the overall industry cybersecurity capability and has experience in building large cybersecurity teams to secure enterprises. He frequently contributes to the cybersecurity community through lectures, industry events, seminars, and workshops. Sachit is a double graduate with degrees in both engineering and business administration. He also holds certifications such as CISSP, CISM, CISA, CGEIT, and CDSPE besides certifications in cloud technologies.