Case Study: How we helped a Debt Recovery and Portfolio Management Company
Read about how Cyber Security Works conducted a Red Teaming exercise on a leading American debt recovery and portfolio management company and helped them gain cyber resilience.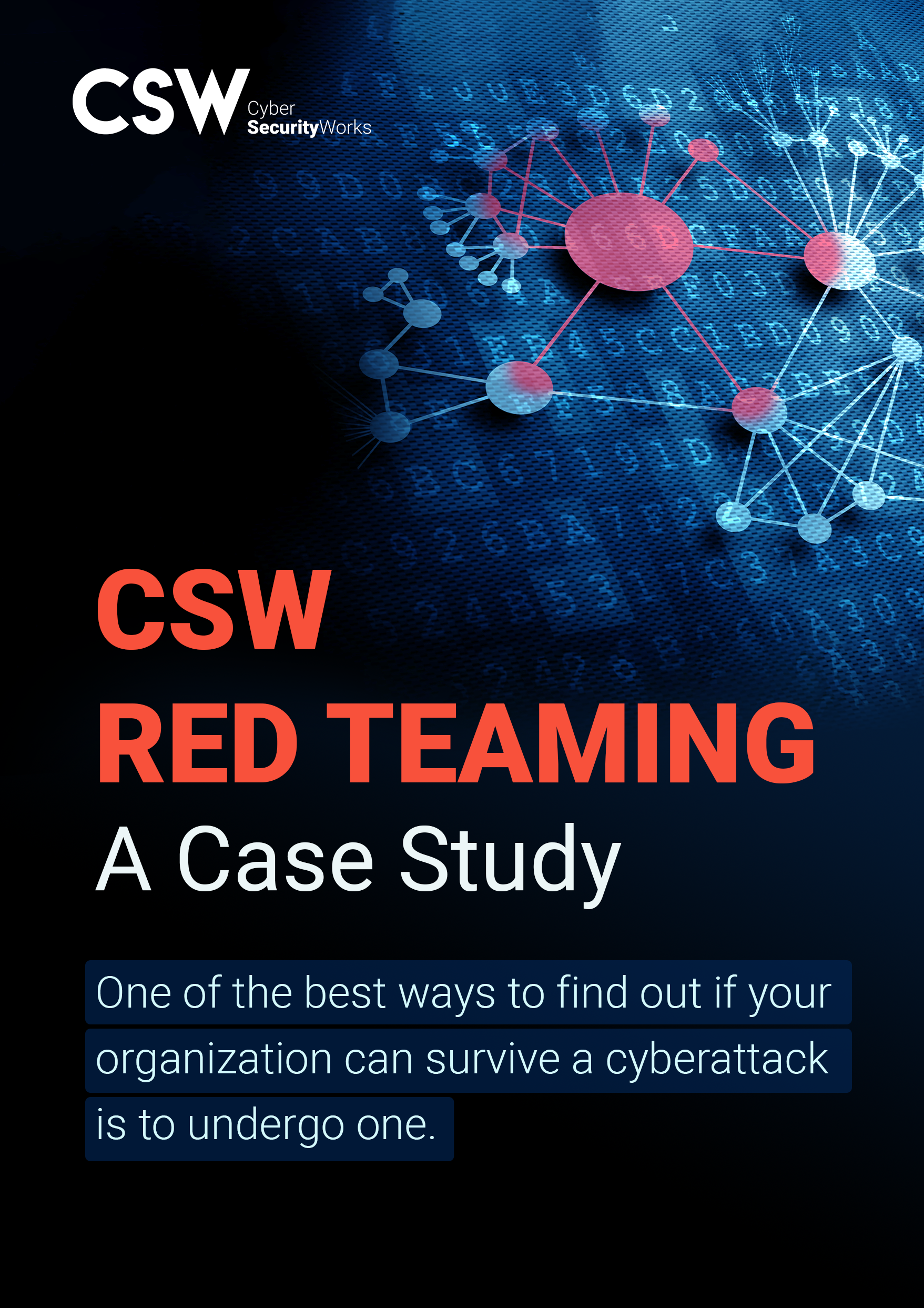 An Overview:
A large global, US-based debt recovery and portfolio management company, with extensive operations in North America, Europe, Asia, and Latin America, recently engaged Cyber Security Works (CSW) to validate the efficacy of its security controls. Taking a proactive approach to cybersecurity, the company wanted to test if its security defenses could detect unauthorized activity and defend against a real-world attack to uncover any weaknesses and fortify its security.