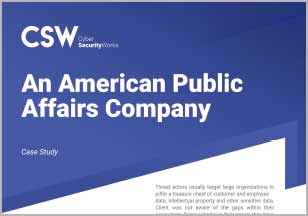 An American Public Affairs Company
This client is a major American public affairs company. They are spread across eight(8) locations globally with domestic and international customers.
Download here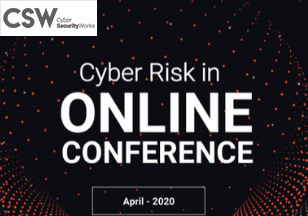 CYBER RISK IN ONLINE CONFERENCING
Abstract - Online Conferencing is one of the key mediums through which remote users maintain communication to share and review work. How safe is your solution?
Download here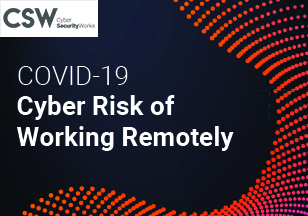 COVID-19 CYBER RISK OF WORKING REMOTELY
Abstract - As the pandemic forces many employees to work remotely, is your organization safe from a cybersecurity perspective?
Download here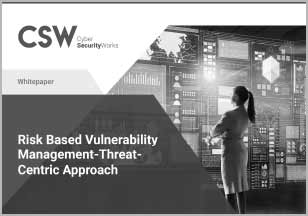 Risk-Based Vulnerability Management
Abstract - Current practices about vulnerability management usually focus mainly on the technological aspects of vulnerabilities.
Download here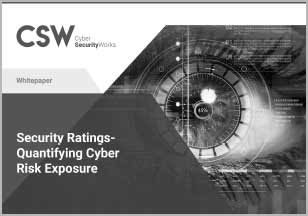 Security Ratings
Abstract - Most Companies today manage security risk as part of their overall IT practice.
Download here