Cyber Security 2022 Prediction by
Emilio Iasiello
Cyber Intelligence Consultant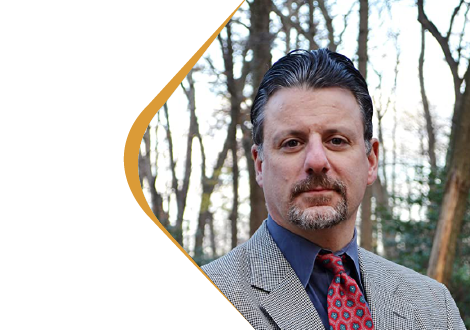 2022 Predictions
Prediction #1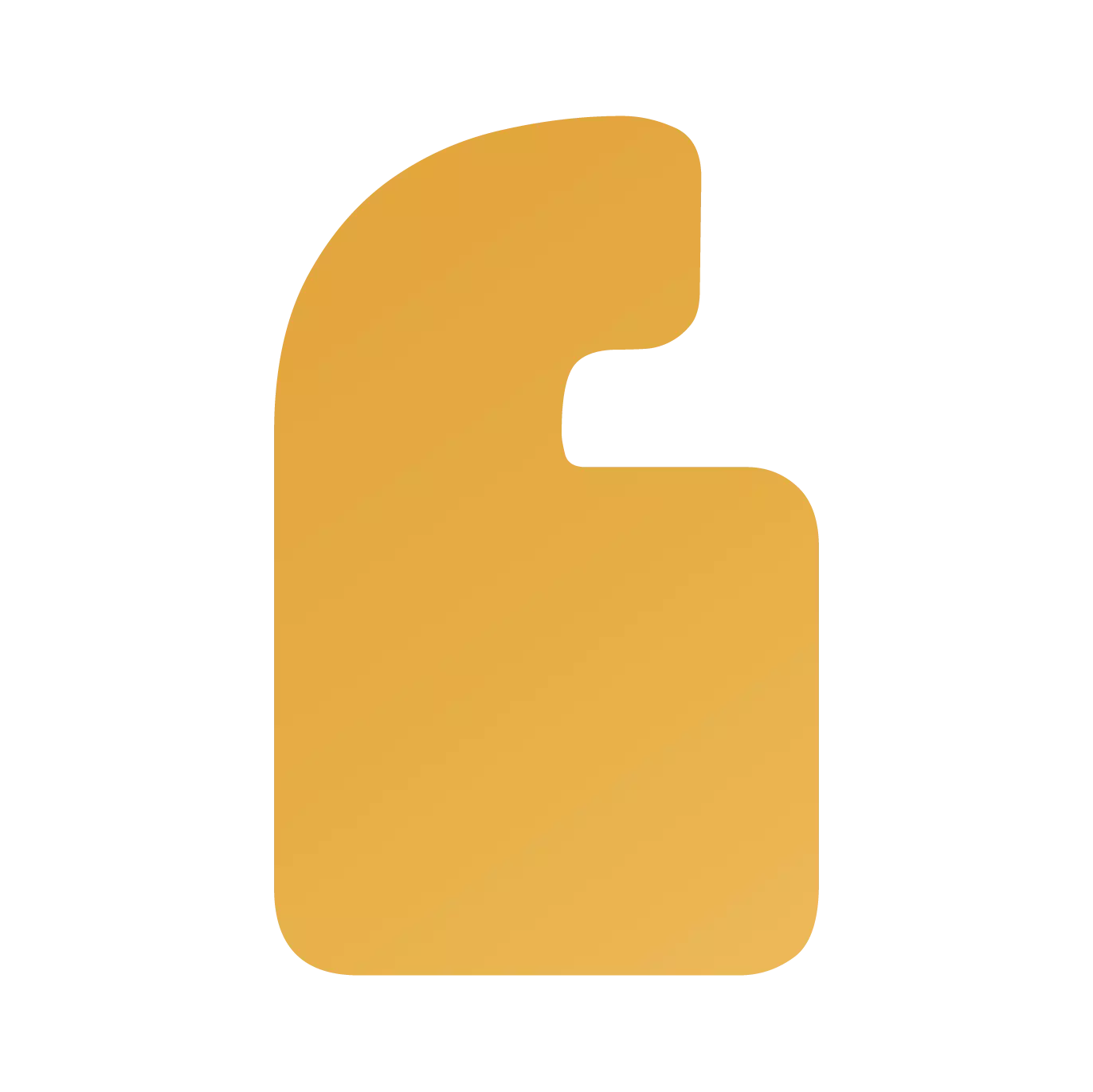 The more established ransomware operators and gangs will continue to shift tactics again to evade detection. Ransomware gangs will likely continue to shy away from critical infrastructure targets to avoid making themselves a target of nation-state military and intelligence units.
Share via:



Prediction #2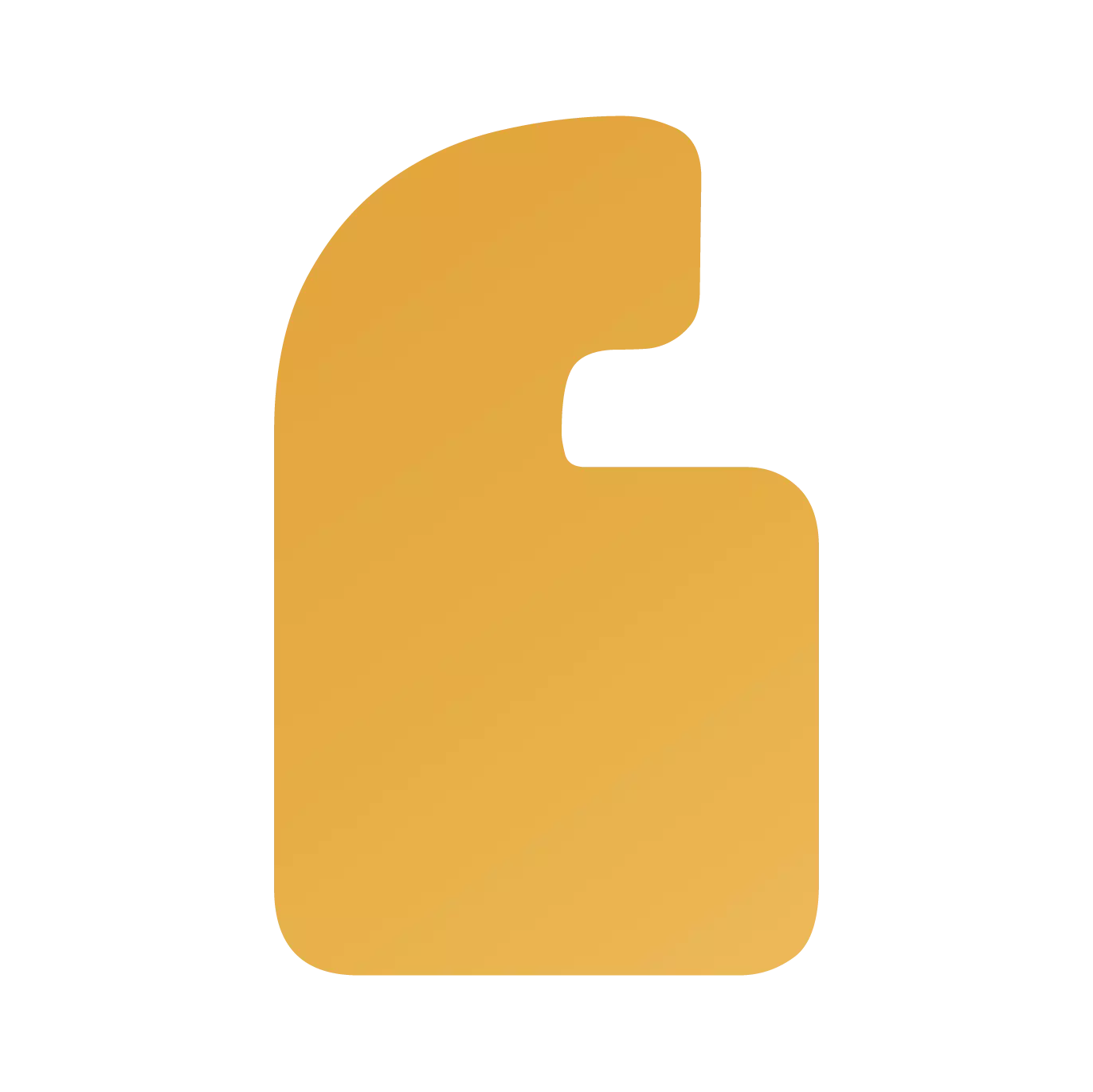 Cloud services will be a primary target for the more sophisticated state and non-state actors seeking to maximize their exploitation efforts. Supply chain attacks will likely be the focal point of these attacks. They have historically demonstrated that such services offer potential entry into more organizations in different sectors and industries once compromised. Ransomware attacks are a natural fit to be included in cloud service attacks, requiring only initial access before being able to spread within the cloud community.
Share via:



Prediction #3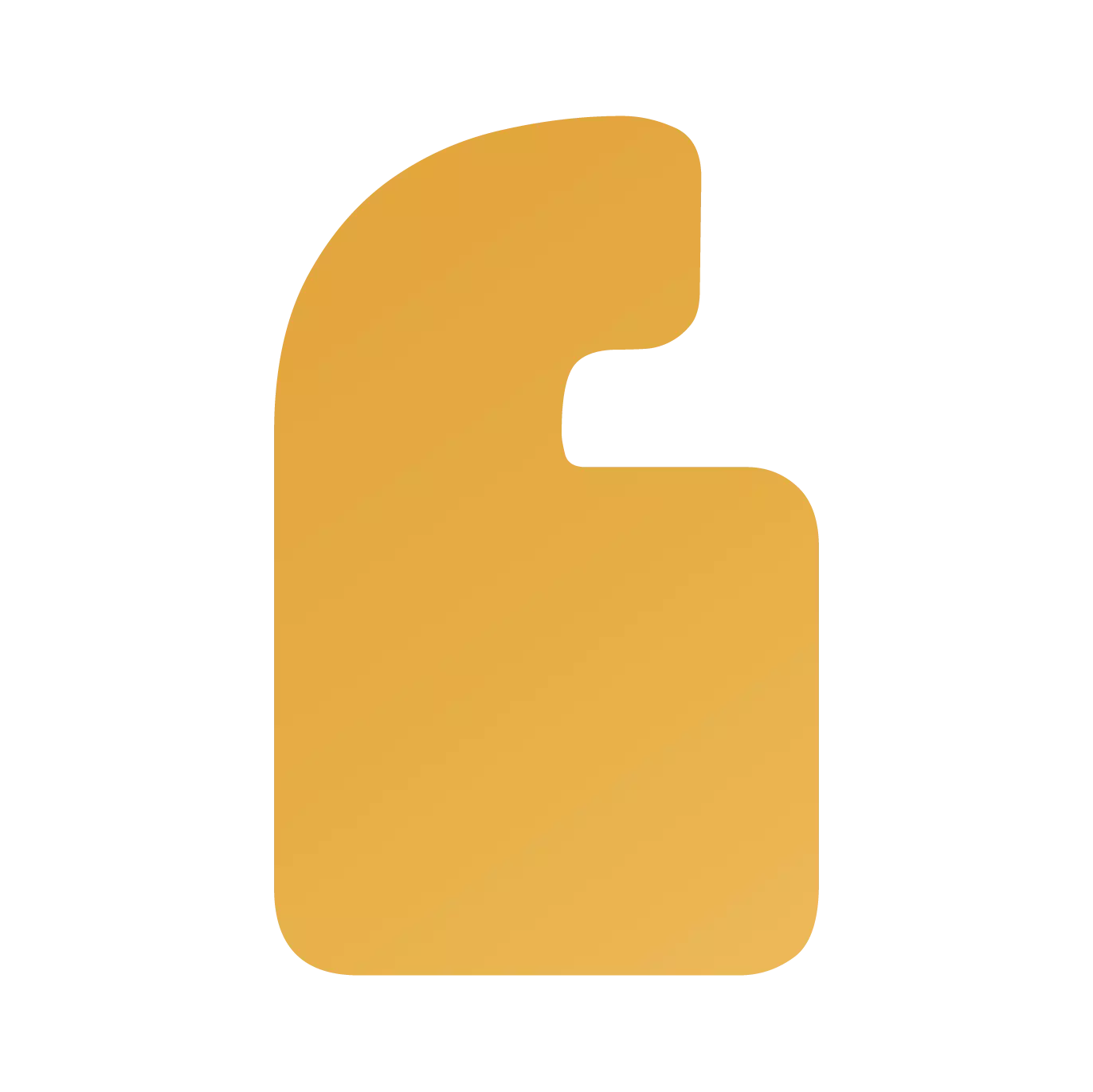 Nation-states will engage in more espionage and information collection activity. They will increasingly use cut-outs and proxies, providing plausible deniability and providing them with another attack capability. These will be used to surveil political oppositionists, internal dissidents, and human rights groups.
Share via:



Prediction #4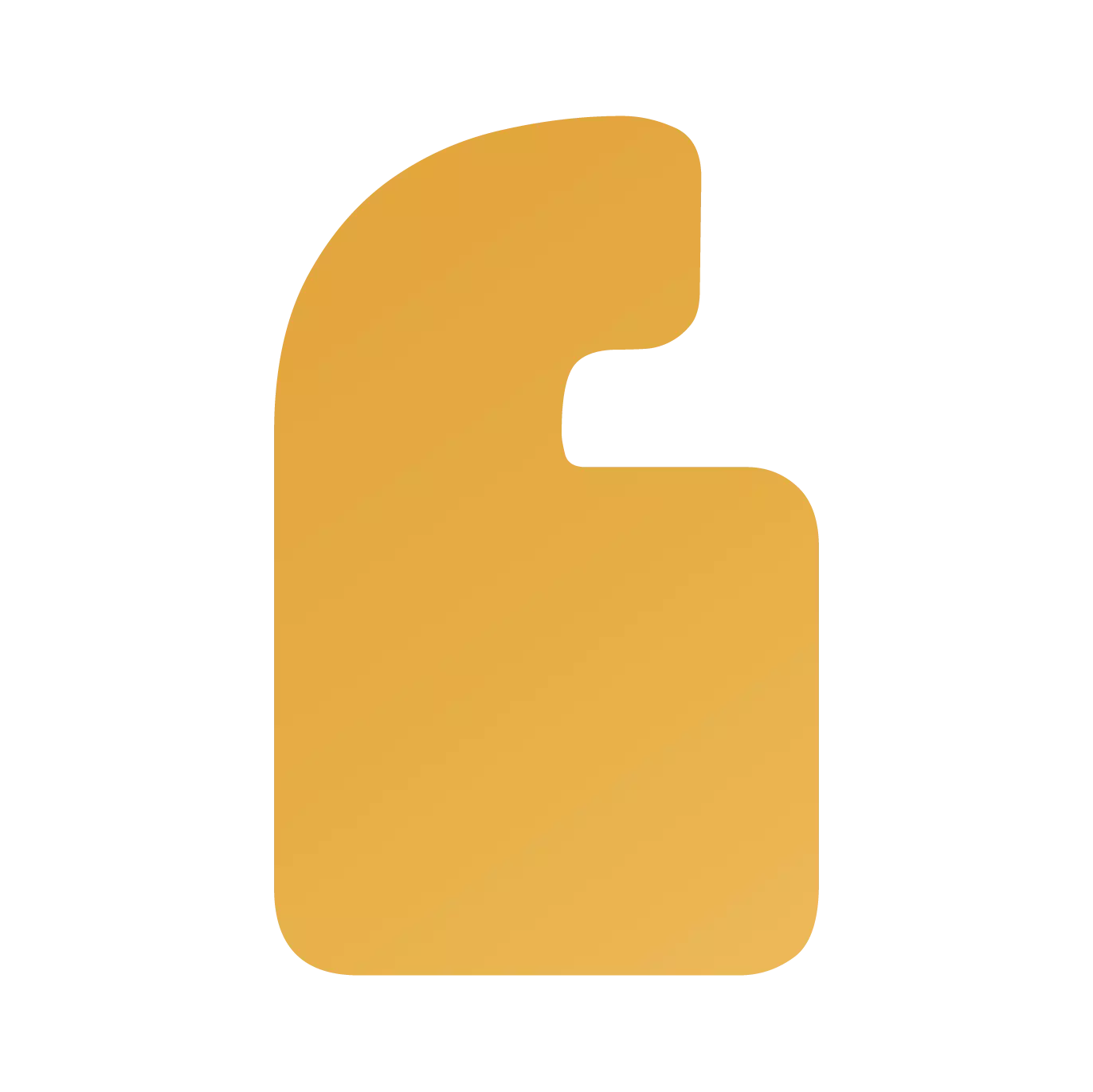 Data privacy will continue to be thrust into the forefront. As more data is leaked and exposed, more pressure is being put on organizations to better protect data and provide timely notifications when breaches occur. More governments will follow the GDPR and draft their data privacy legislation, holding companies accountable for personal data loss. Depending on the government, some data privacy laws may lean toward being very strict and used as an authoritarian tool for the government to wield to suit its interests.
Share via:



2021 Predictions
There are no predictions in 2021 by Emilio Iasiello
Other Predictions About #CyberSecurity