Cyber Security 2022 Prediction by
Jelle Wieringa
Security Advocate, Public Speaker, Advisor, KnowBe4u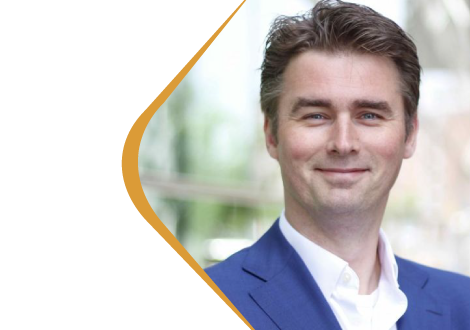 2022 Predictions
There are no predictions in 2022 by Jelle Wieringa
2021 Predictions
Prediction #1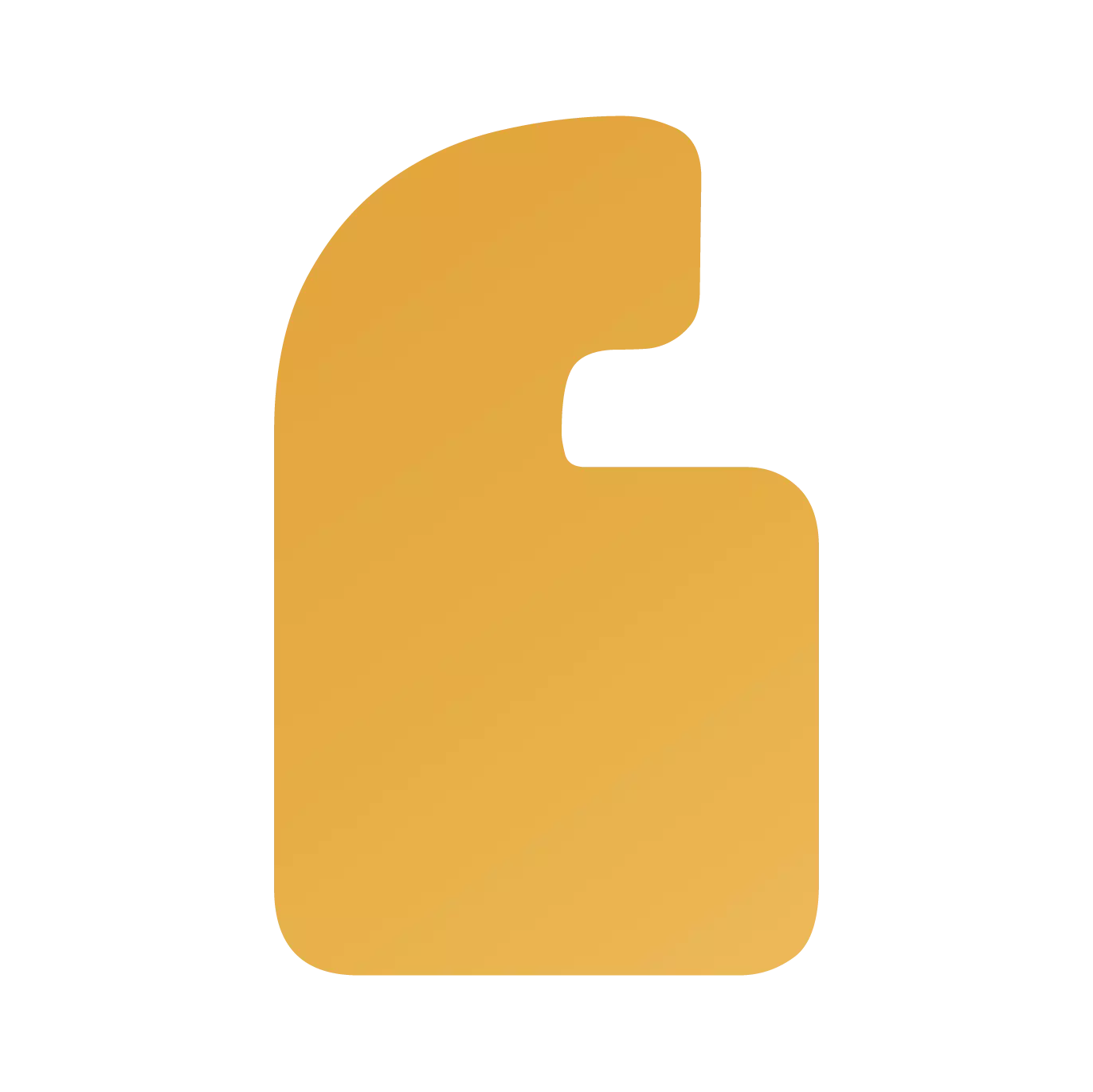 Security culture will increasingly become a focus for management. Both CISOs and other C-level management will need to promote and build a positive security culture as a means to actively reduce security risks for the organization. Security culture will thus become an inherent part of the overarching company culture.
Share via:



Prediction #2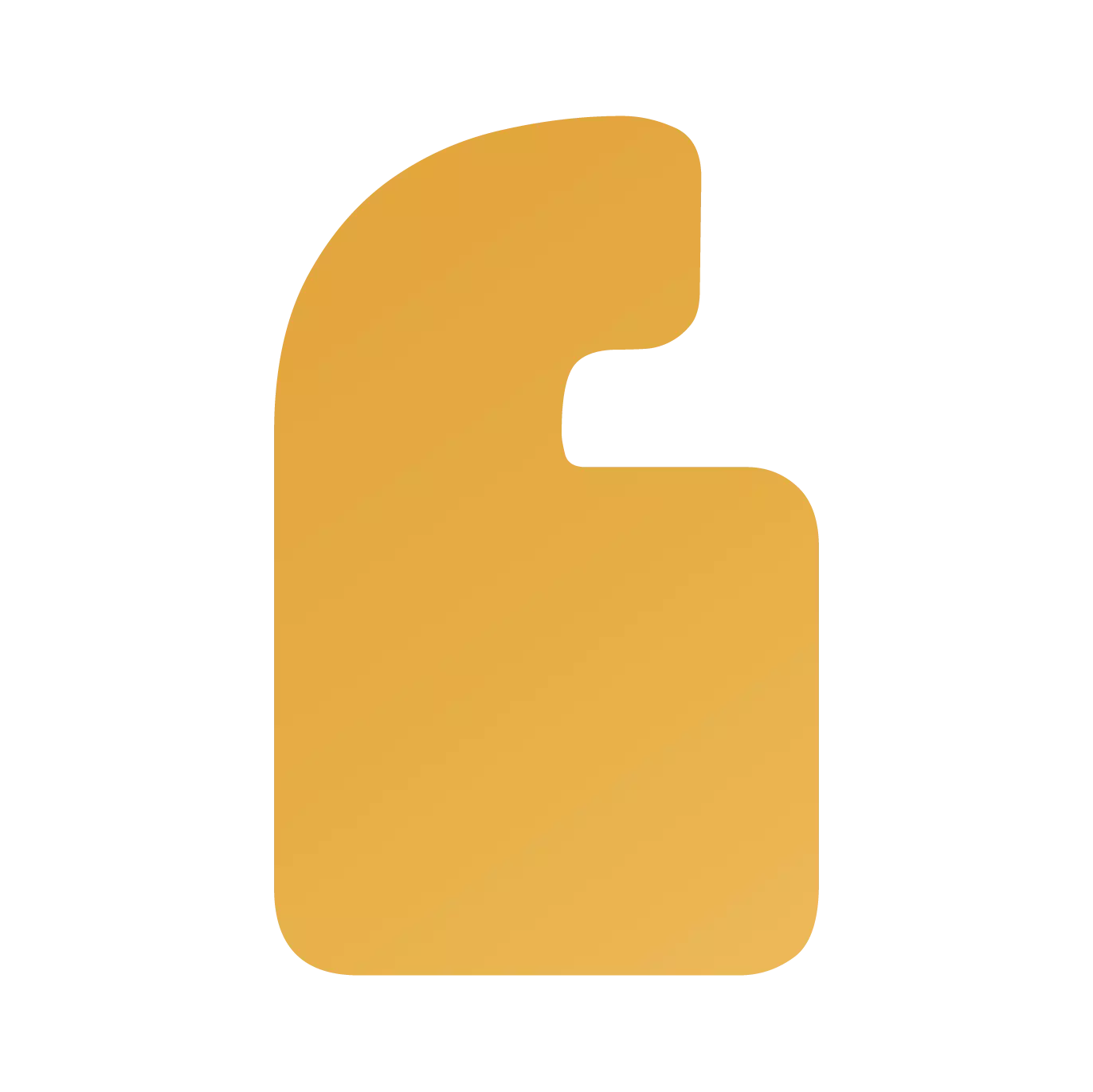 Working from home will increase the number of data breaches caused by insiders. With the reduced control organizations have on their workforce, mistakes by insiders can easily be made, resulting in unintentional data breaches. Still having a huge impact on business, organizations will have to increase their level of awareness among employees on this topic.
Share via:



Prediction #3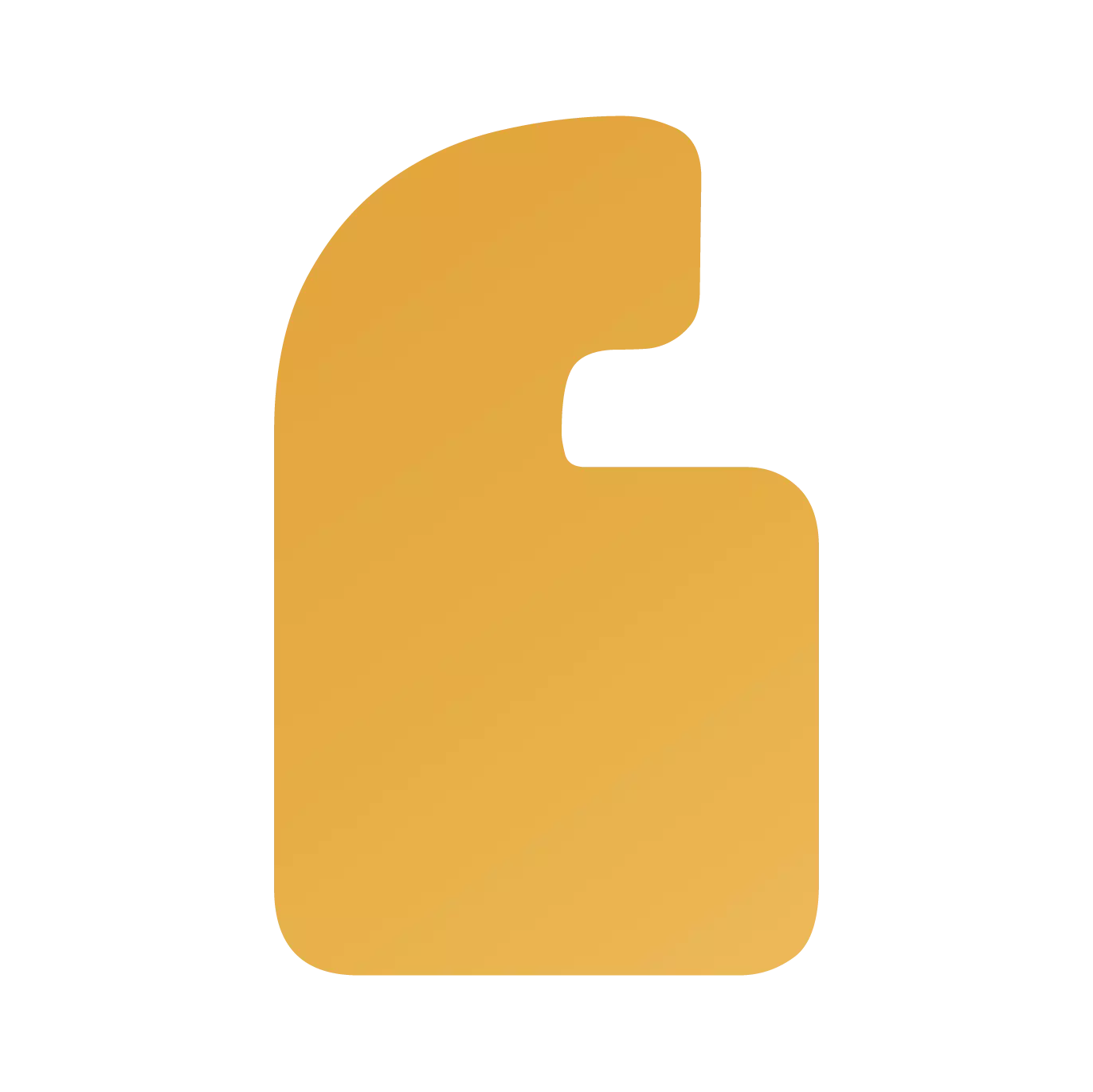 How organizations can comply with data- and privacy-related frameworks such as GDPR is already difficult as it is. And with every organization working from home due to COVID-19, complying with these rules will be an even greater headache. I predict we'll see more incidents and confusion due to the complexity and lack of transparency this whole situation creates.
Share via:



Prediction #4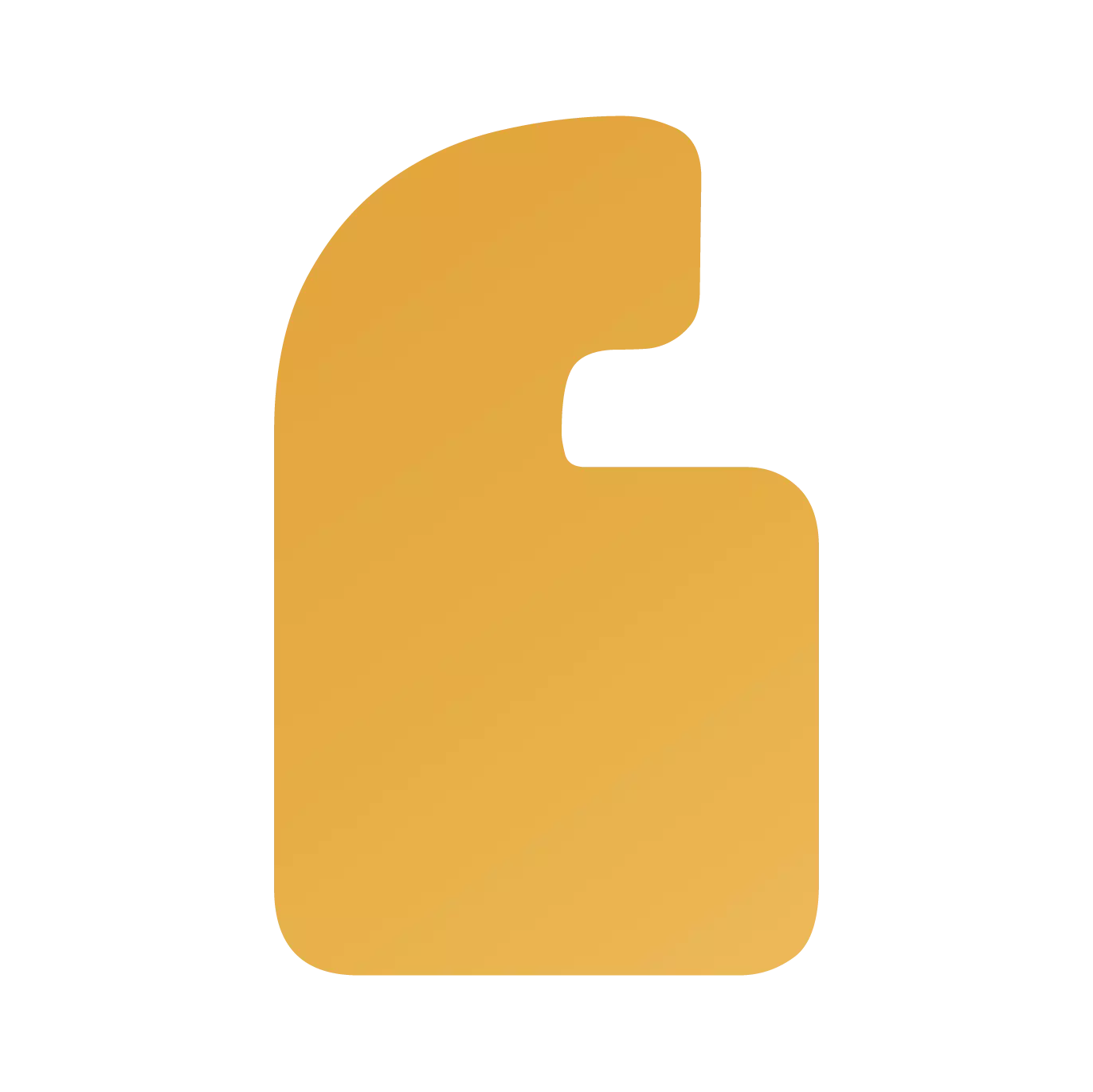 With most people now working from home due to COVID-19, the number of reported data breaches will increase. Organizations have transitioned to a work from home situation deploying the same security strategies as they did while everyone was still safely in the office. Organizations will discover that these strategies are not, by definition, also suited for the changing work environment.
Share via:



Prediction #5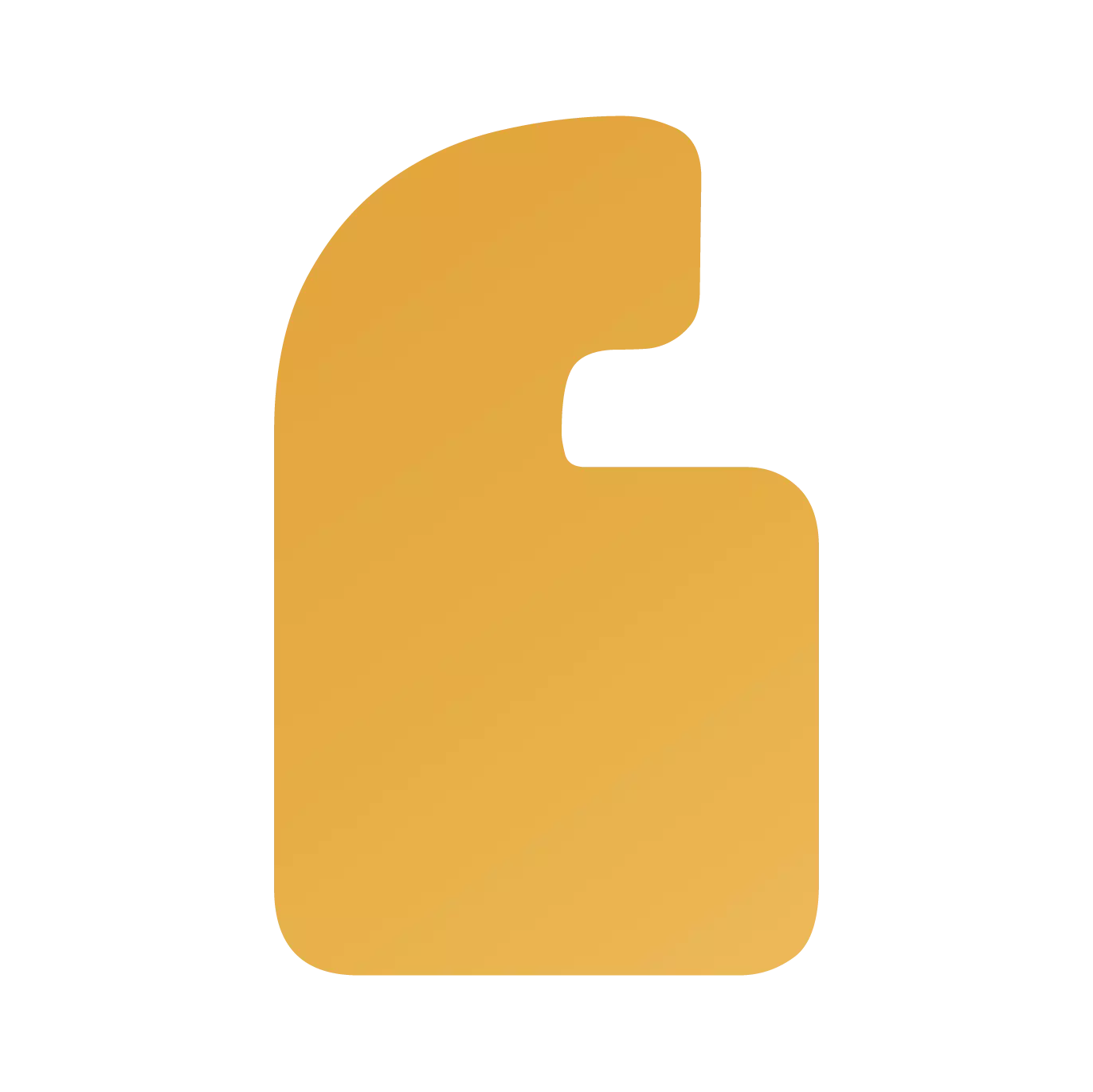 Consumers will see an increase in Whatsapp and SMS fraud. Not only will the number of scams increase, but cybercriminals will become bolder by asking for higher amounts of money and using more forceful and devious techniques to manipulate people into paying.
Share via:



Other Predictions About #CyberSecurity