Product and Cybersecurity Expert, Board and VC Advisor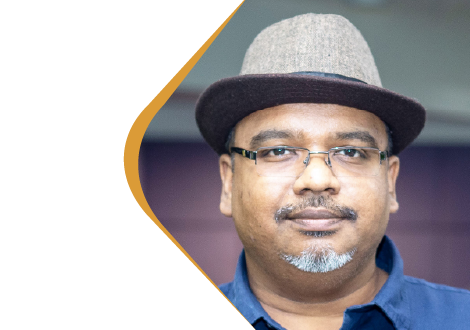 2022 Predictions
Prediction #1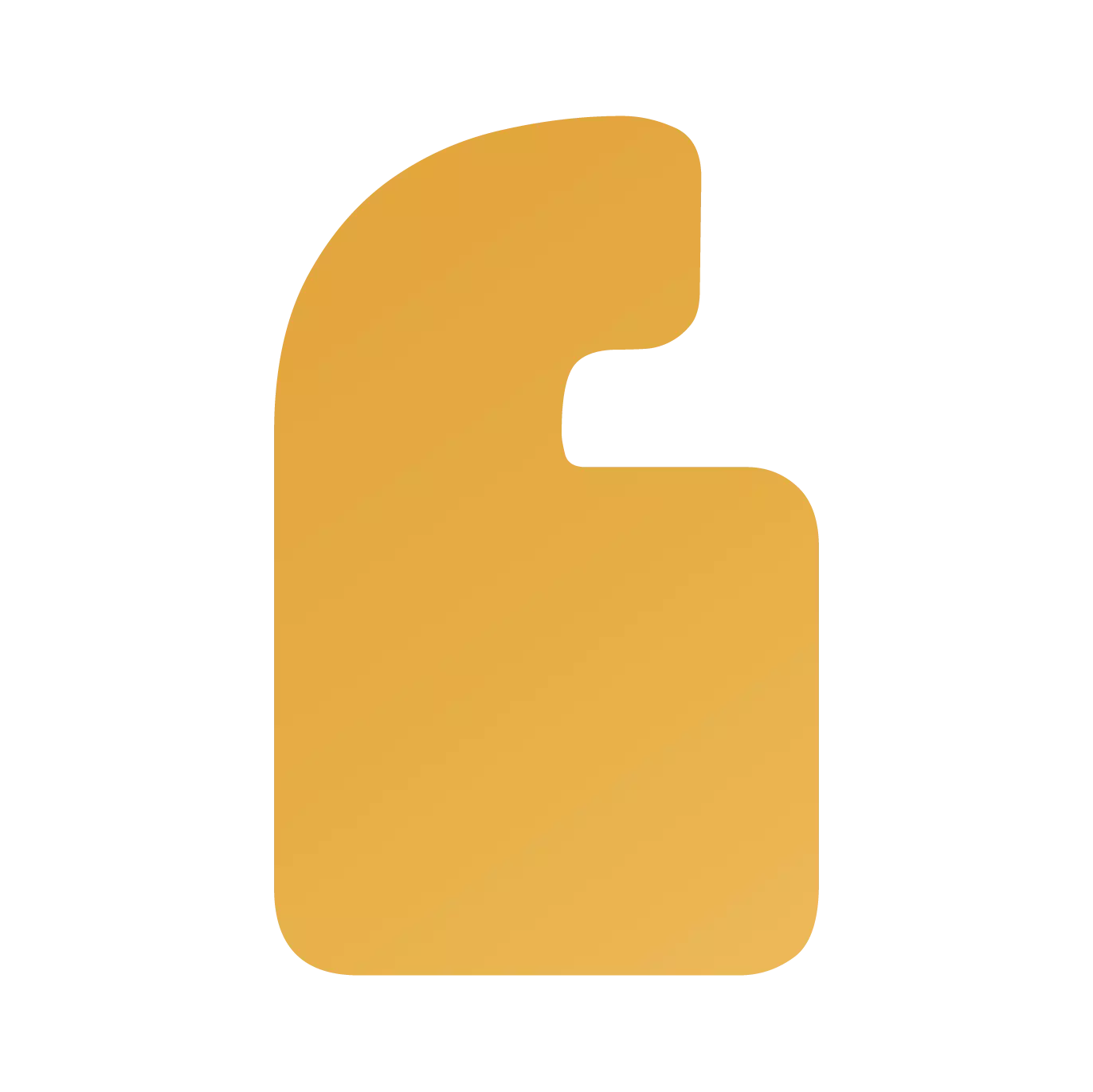 The future will see the inclusion of trusted cybersecurity advisors in organizations' boards of directors, either as independent technical experts or through sub-committee provisions to improve oversight of the cybersecurity posture of digital ecosystems, which businesses will thrive on.
Share via:



Prediction #2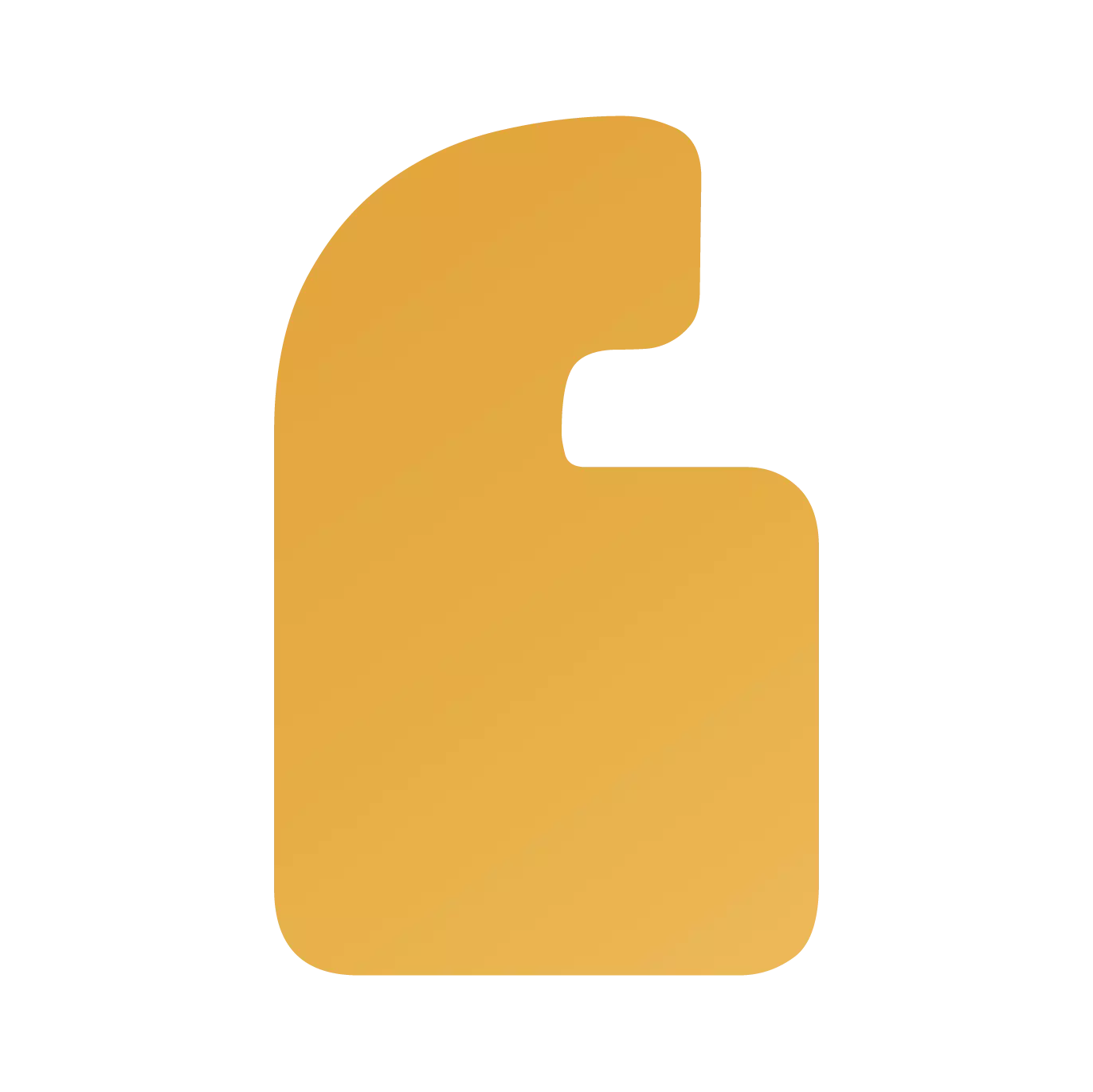 With more businesses leading bi-modal transformations to compete with disruptive innovations within their market space, there will be a need to adopt agile security practices through amicable implementation of continuous attack surface management, adaptive threat response, shifting security and privacy left through the DevOps value chain, and behavioral analytics-based defense posture automation.
Share via:



Prediction #3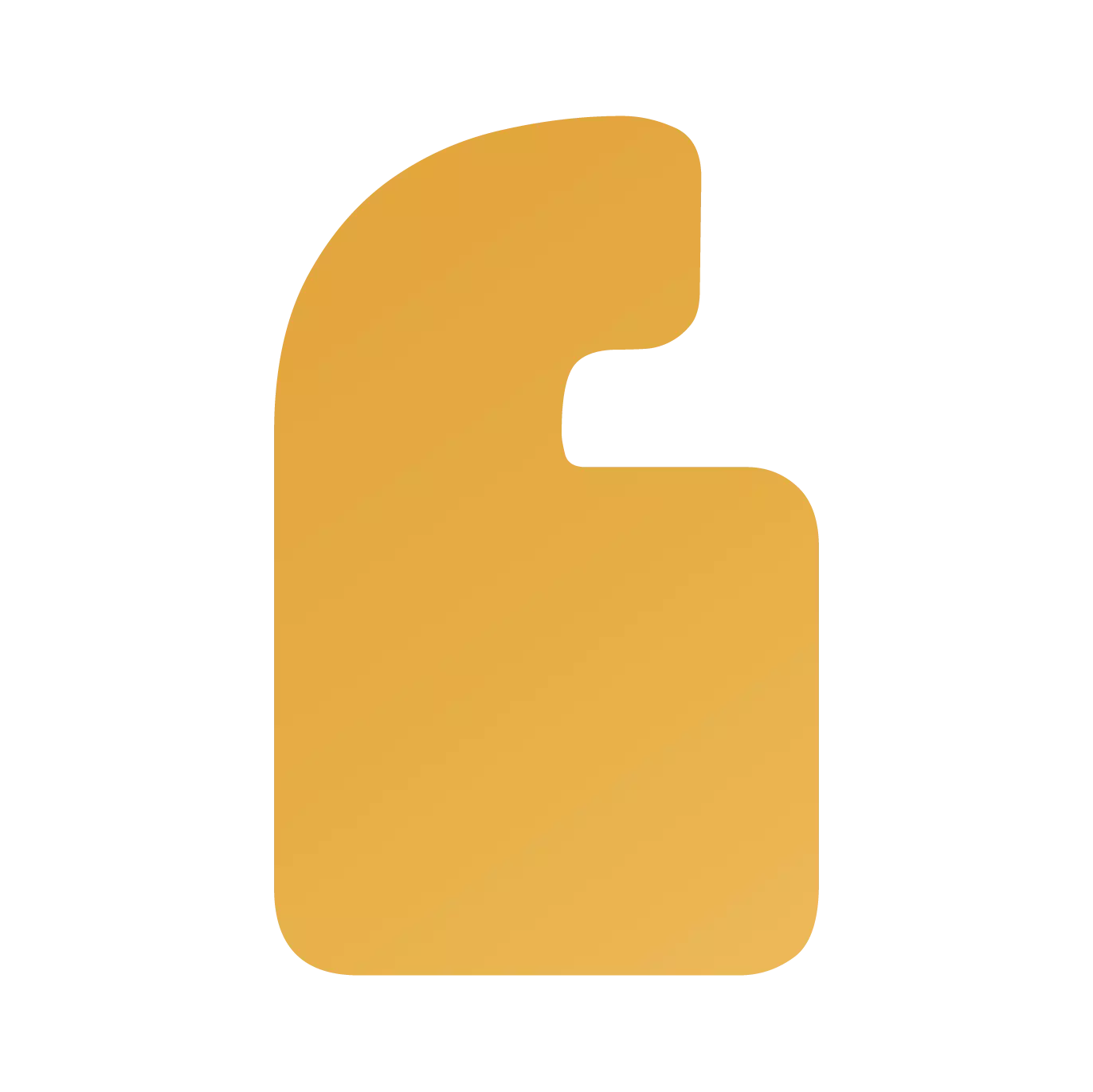 With more startups and SMEs in rapid growth and scale-up mode, coupled with the need to meet market and regulatory obligations around data governance and privacy, the cybersecurity industry will see the rise of virtual security and data protection officers as retainer engagements. The latter will become a trusted advisor for designing and implementing continuous digital risk assessments of ever-changing business models.
Share via:



Prediction #4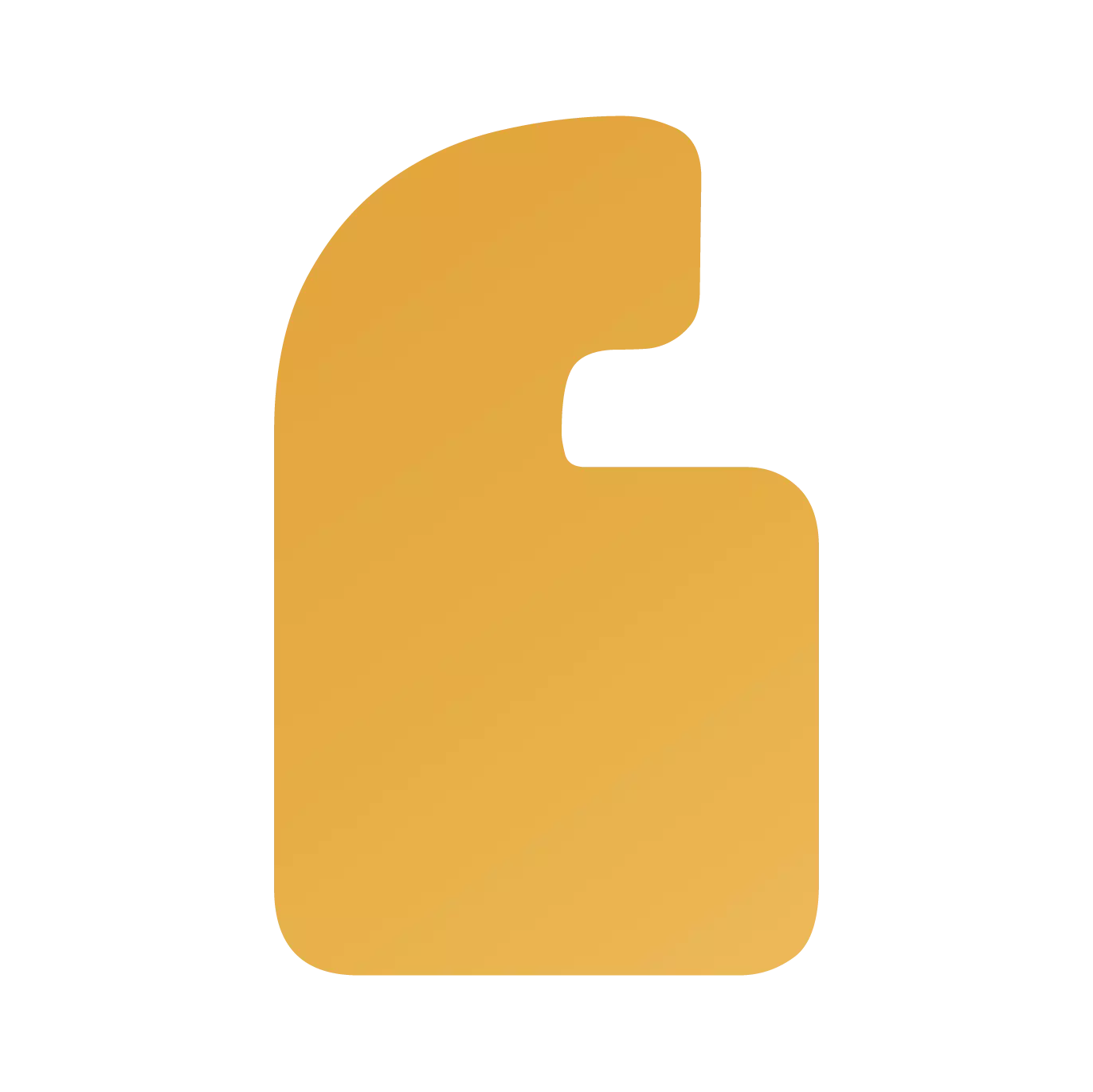 Cybersecurity governance and management will get more democratized with digital initiatives identifying champions within niche sectors who will become the first line of defense to identify security and privacy requirements. These cybersecurity experts will work with a central expert panel or Centers of Excellence to institutionalize self-contained and automated security interventions for seamless business operations.
Share via:



2021 Predictions
There are no predictions in 2021 by Shivanath Somanathan
Other Predictions About #CyberSecurity