Cyber Security 2022 Prediction by
George Do
Chief Information Security Officer at Gojek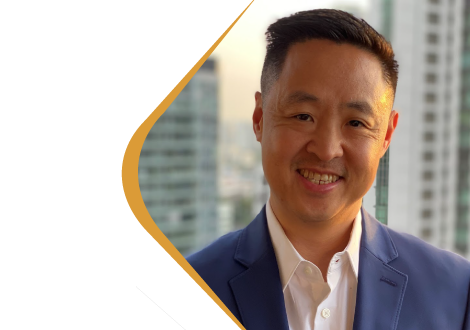 2022 Predictions
Prediction #1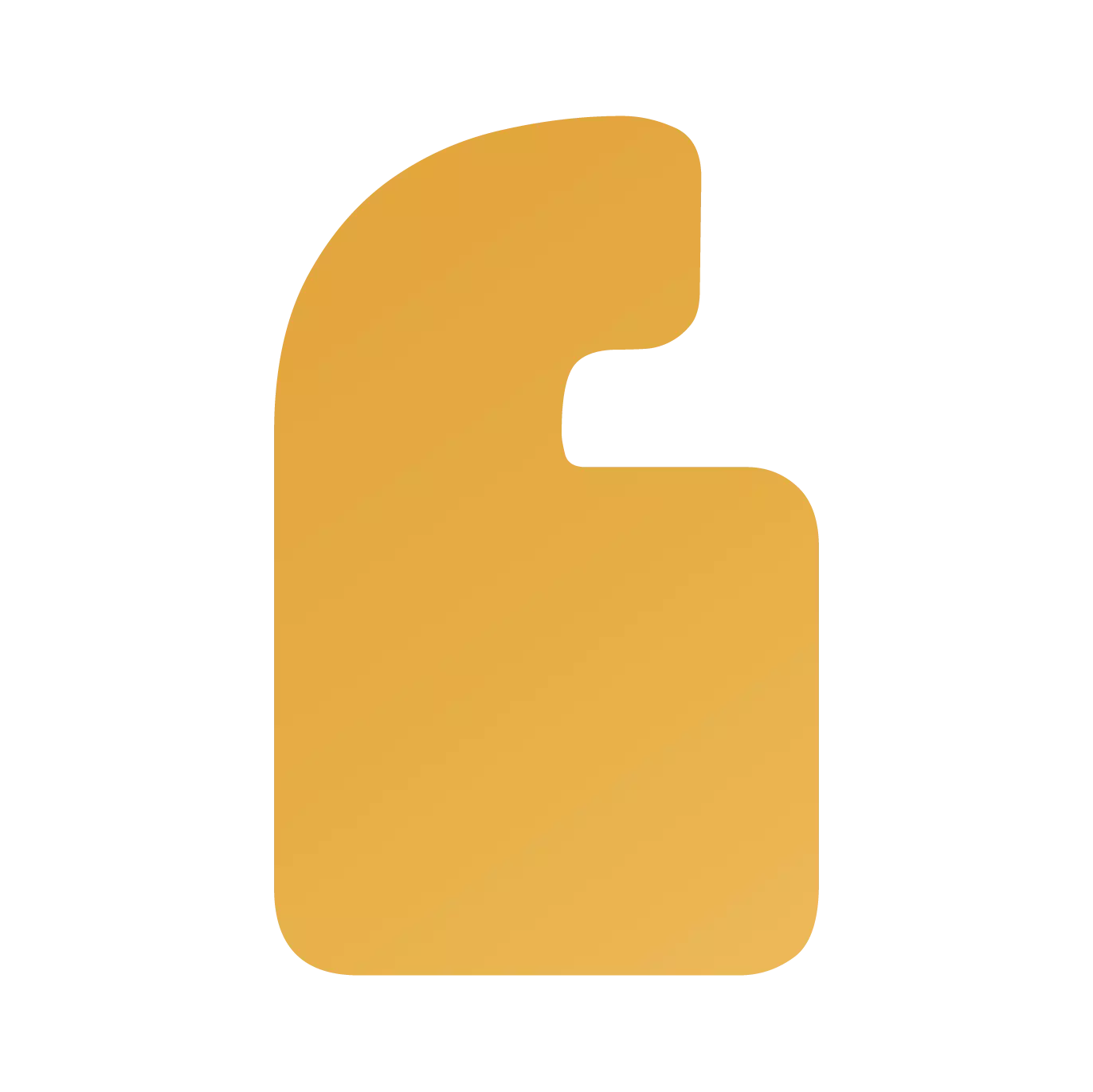 I foresee in 2022 that China will increase the severity and frequency of cyber attacks against the US. I expect the delisting of Chinese companies in 2022 on NYSE/NASDAQ that will add to the global drama. International relations between the superpowers have already deteriorated to a new low and will continue to fracture.
Share via:



Prediction #2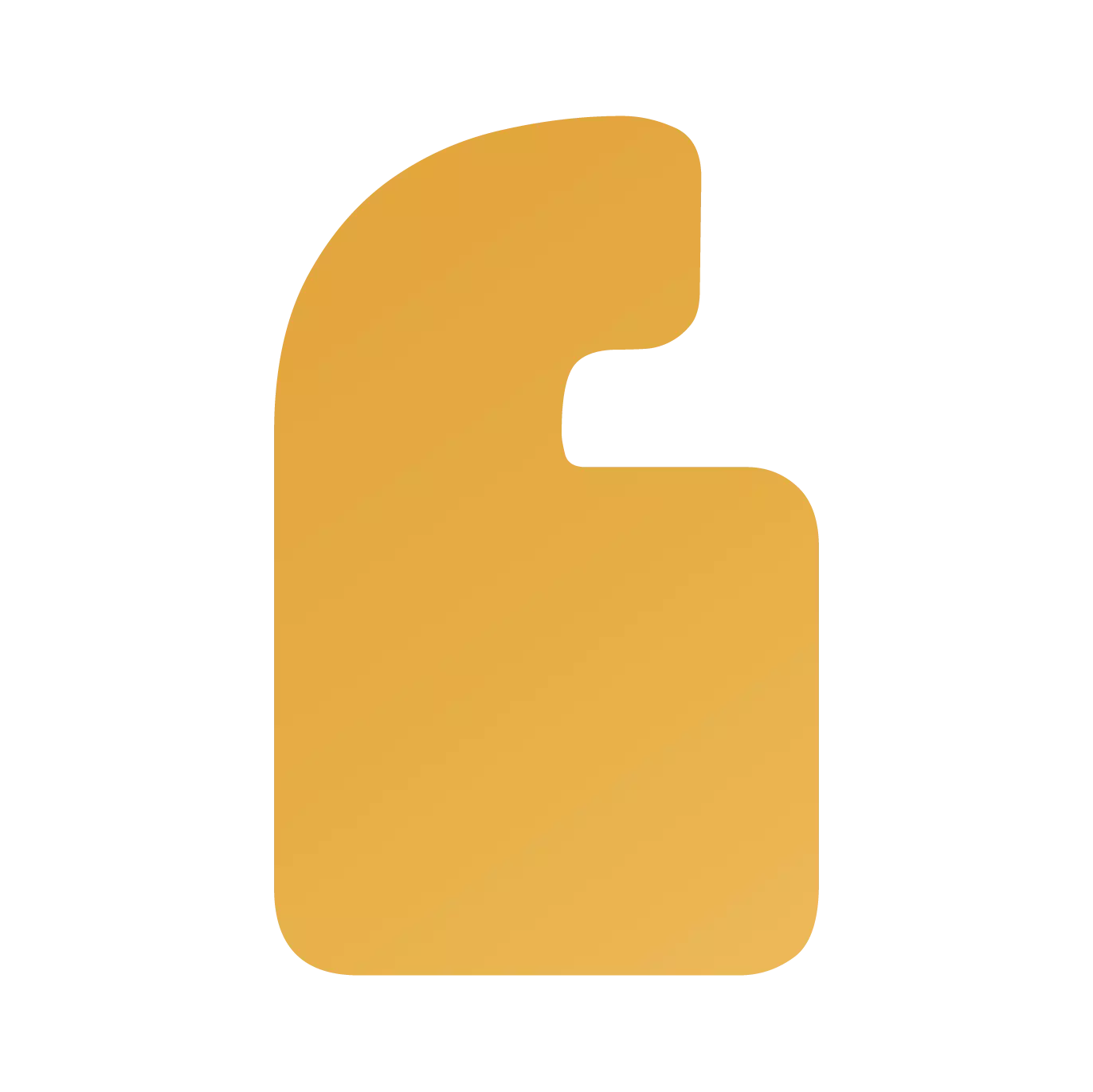 The cybersecurity insurance industry will see significant growth, but so will their premiums and deductibles. This will be driven by the increased frequency of industry data breaches and associated costs. Hopefully, that means organizations will realize the value of their brand and conversely try to minimize brand damage in the case of a possible breach.
Share via:



Prediction #3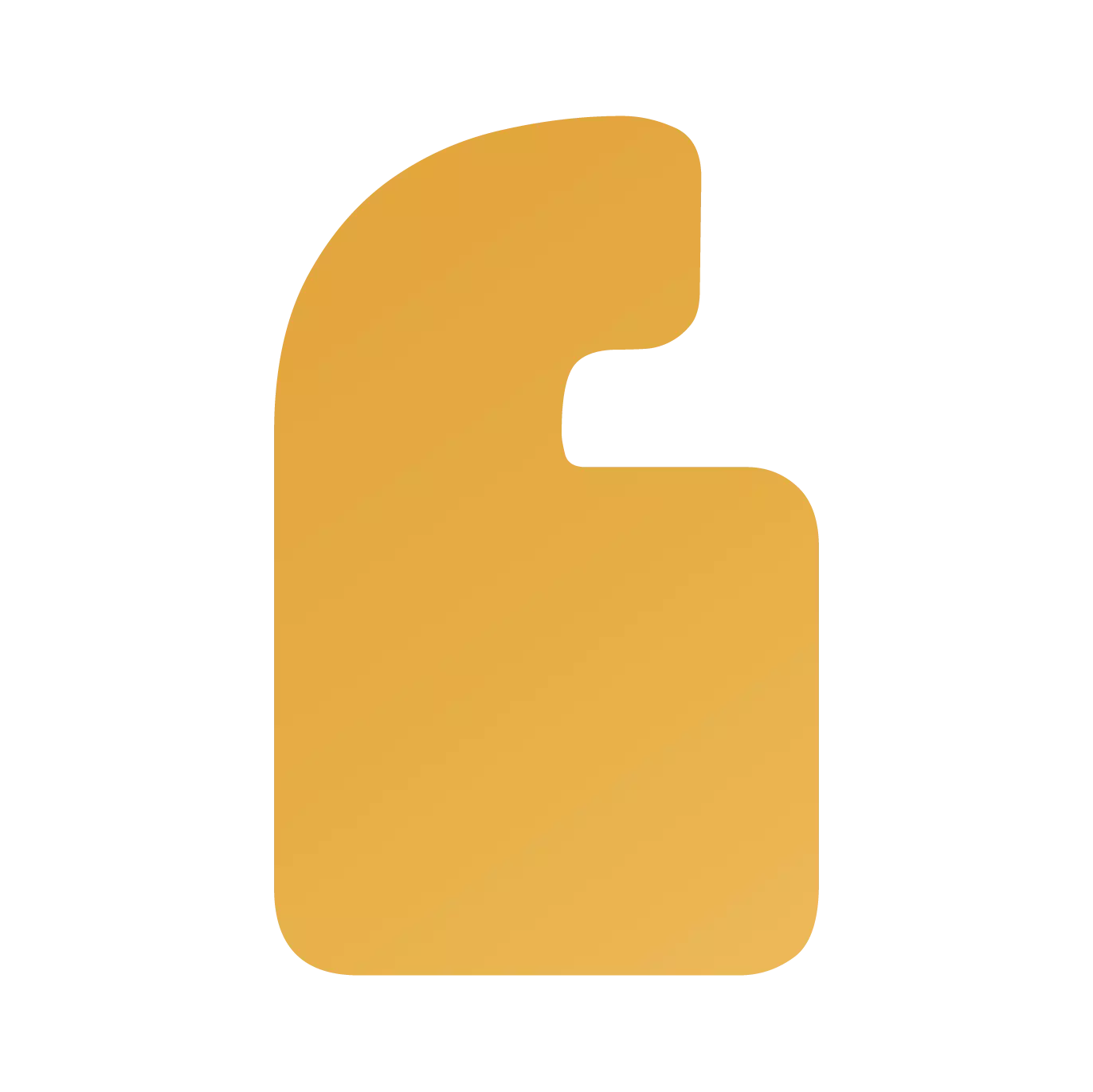 The importance of DevSecOps and Shifting Left will increase across security programs in 2022. This will especially be triggered by "product security breach" and its needed precautions. With this increase in focus on DevSecOps, security firms (Securing Source Code and Open Source Library, Attack Surface Management, and Vulnerability Management) will rise in popularity. Organizations will also continue their shift to the cloud while increasing their services towards microservices.
Share via:



Prediction #4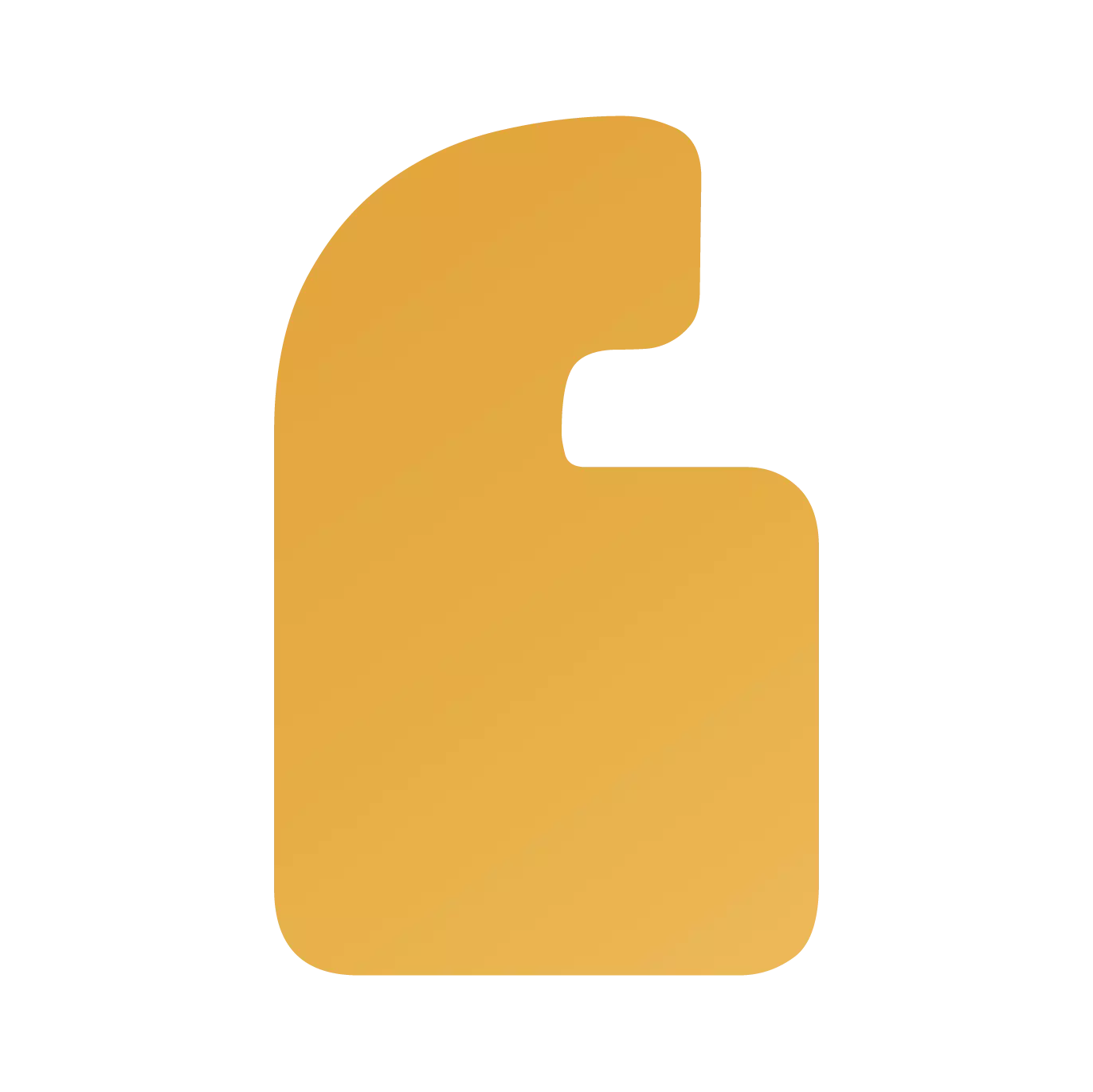 The current shortage of cybersecurity professionals will continue into 2022. It will especially spike right after an organization suffers a data breach. The urgency and competition for top talent will be fierce. Organizations will have to manage candidate dilution where candidates claim they possess strong cybersecurity skills and experience even when their experience is only marginal.
Share via:



Prediction #5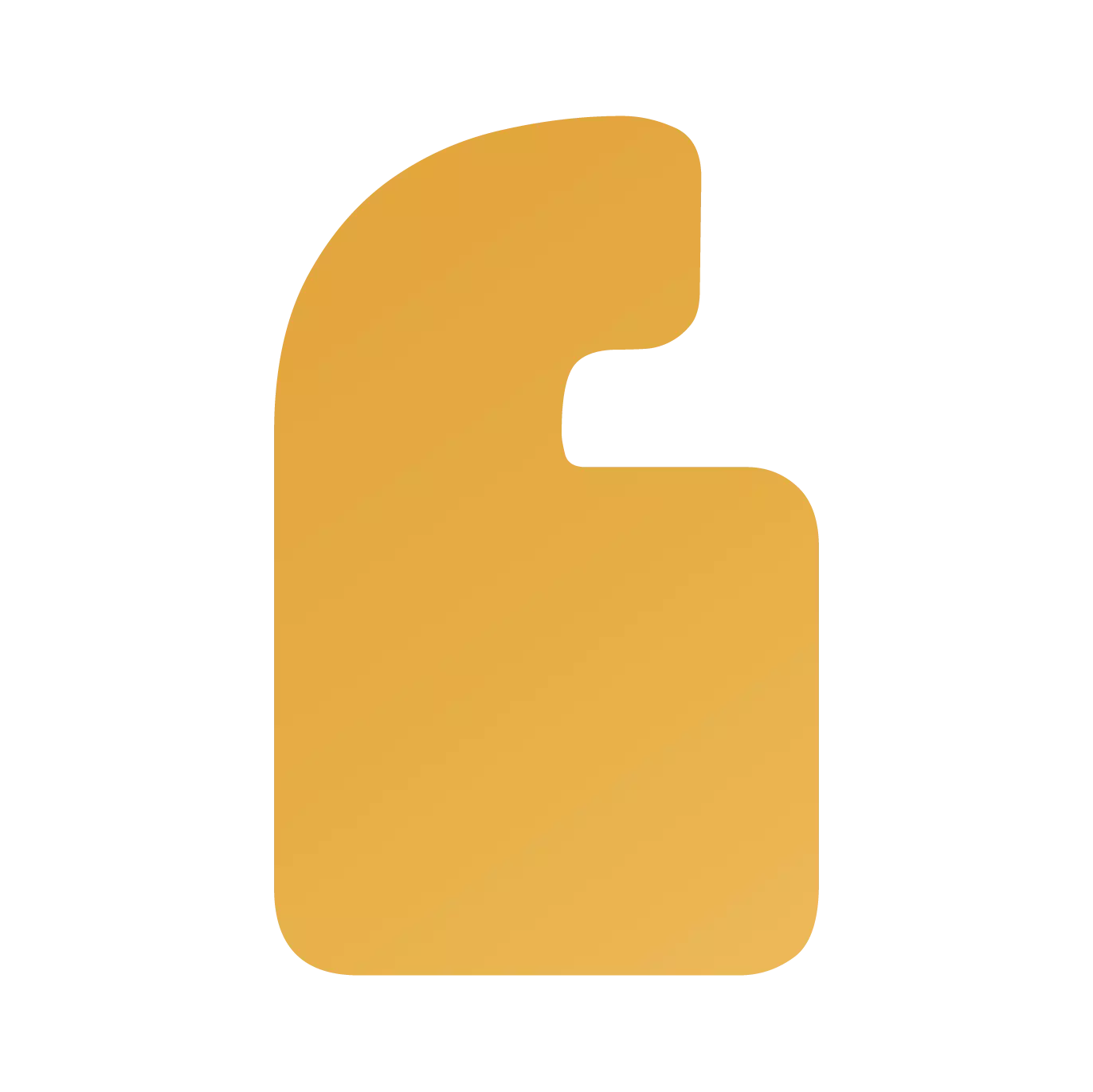 In 2022, more countries will pass privacy laws using the European Union's GDPR as the golden standard. InfoSec and Privacy teams will need to collaborate more closely to meet these new requirements. Organizations will need to figure out how teams can fit together or risk having "too many chefs in the kitchen".
Share via:



2021 Predictions
Prediction #1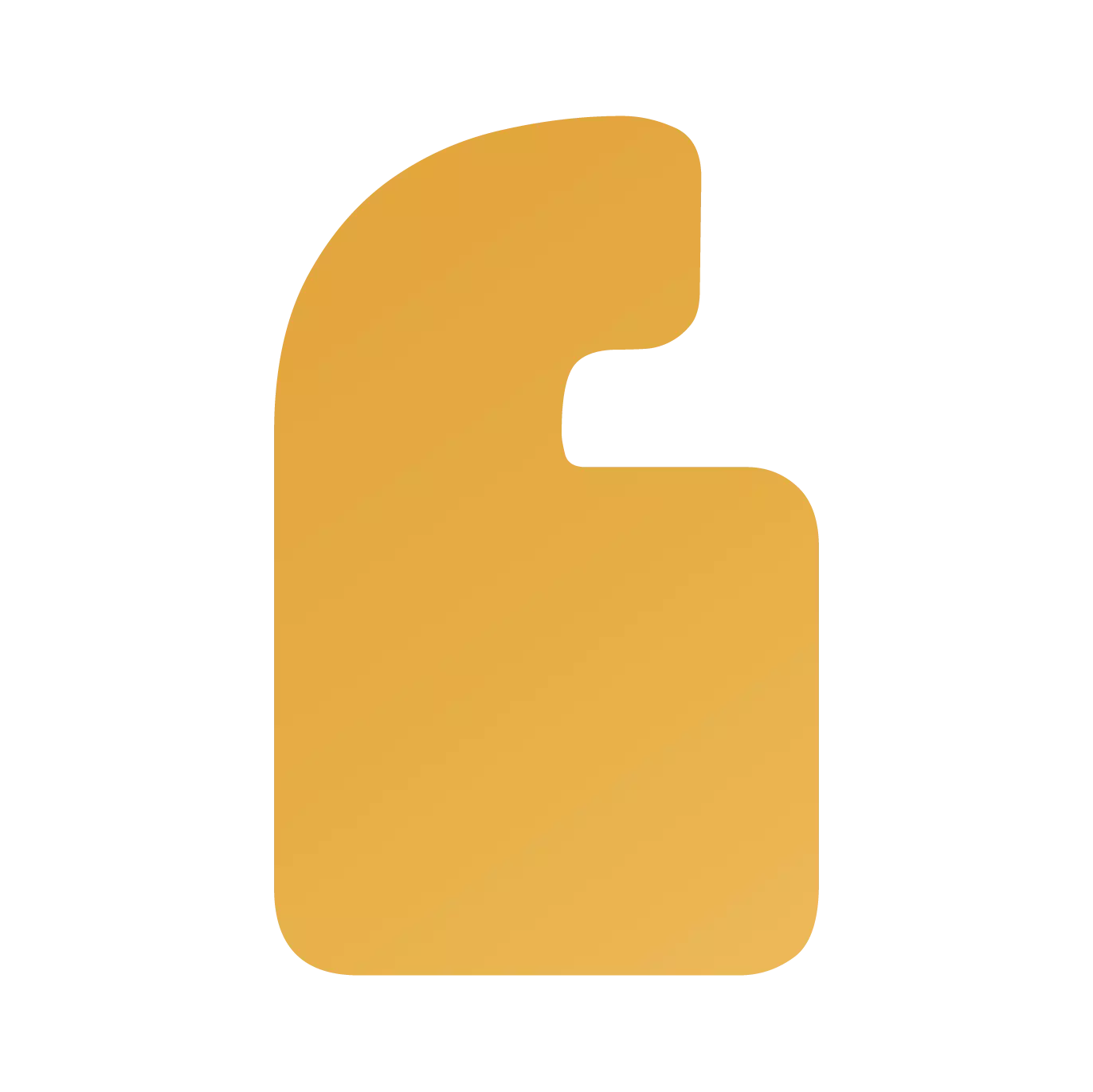 The majority of successful hacks is achieved by the compromise of user accounts or credentials (vs. exploiting a vulnerability)
Share via:



Prediction #2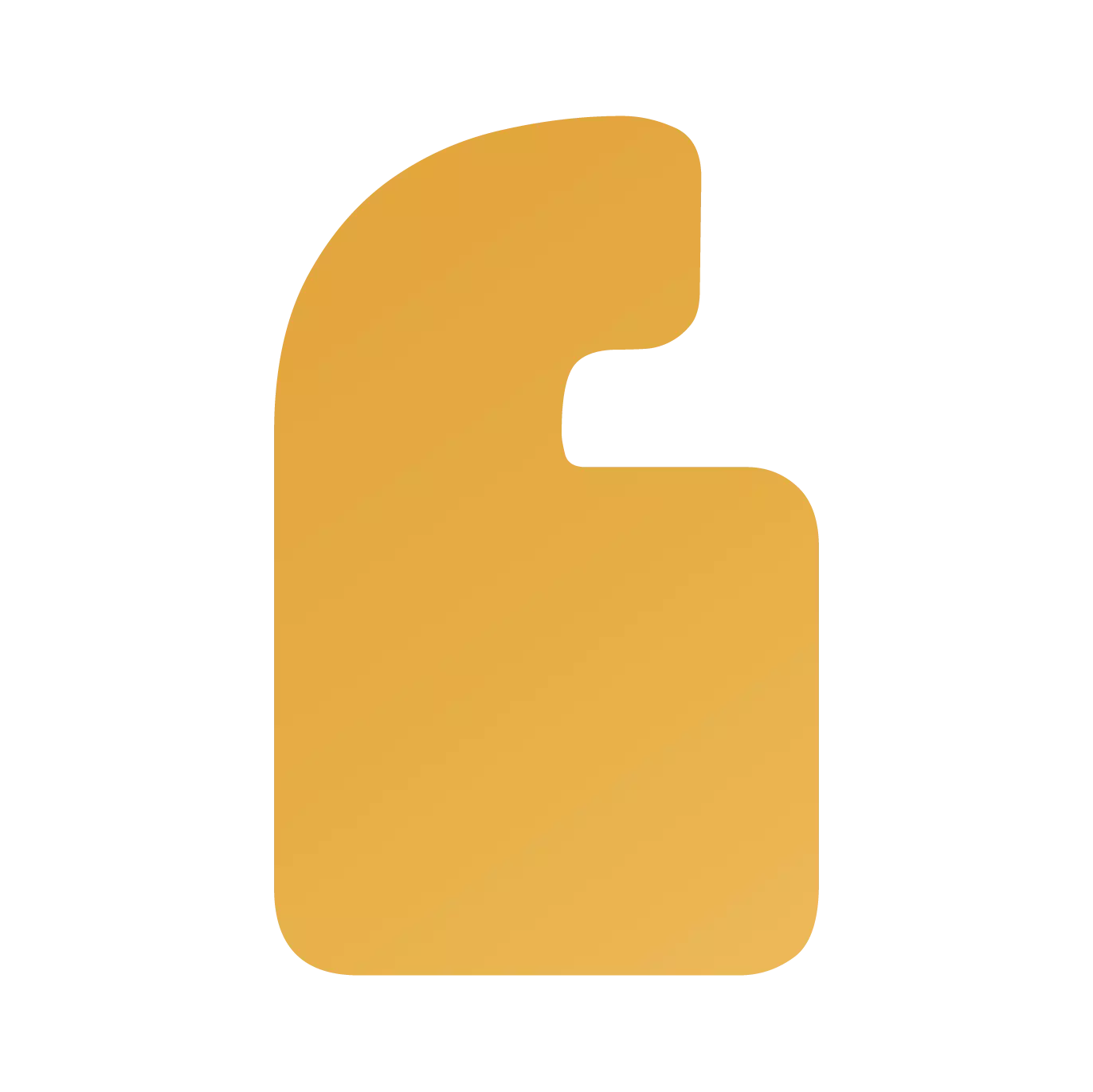 Nation states will continue efforts to embed backdoors at the hardware layer.
Share via:



Prediction #3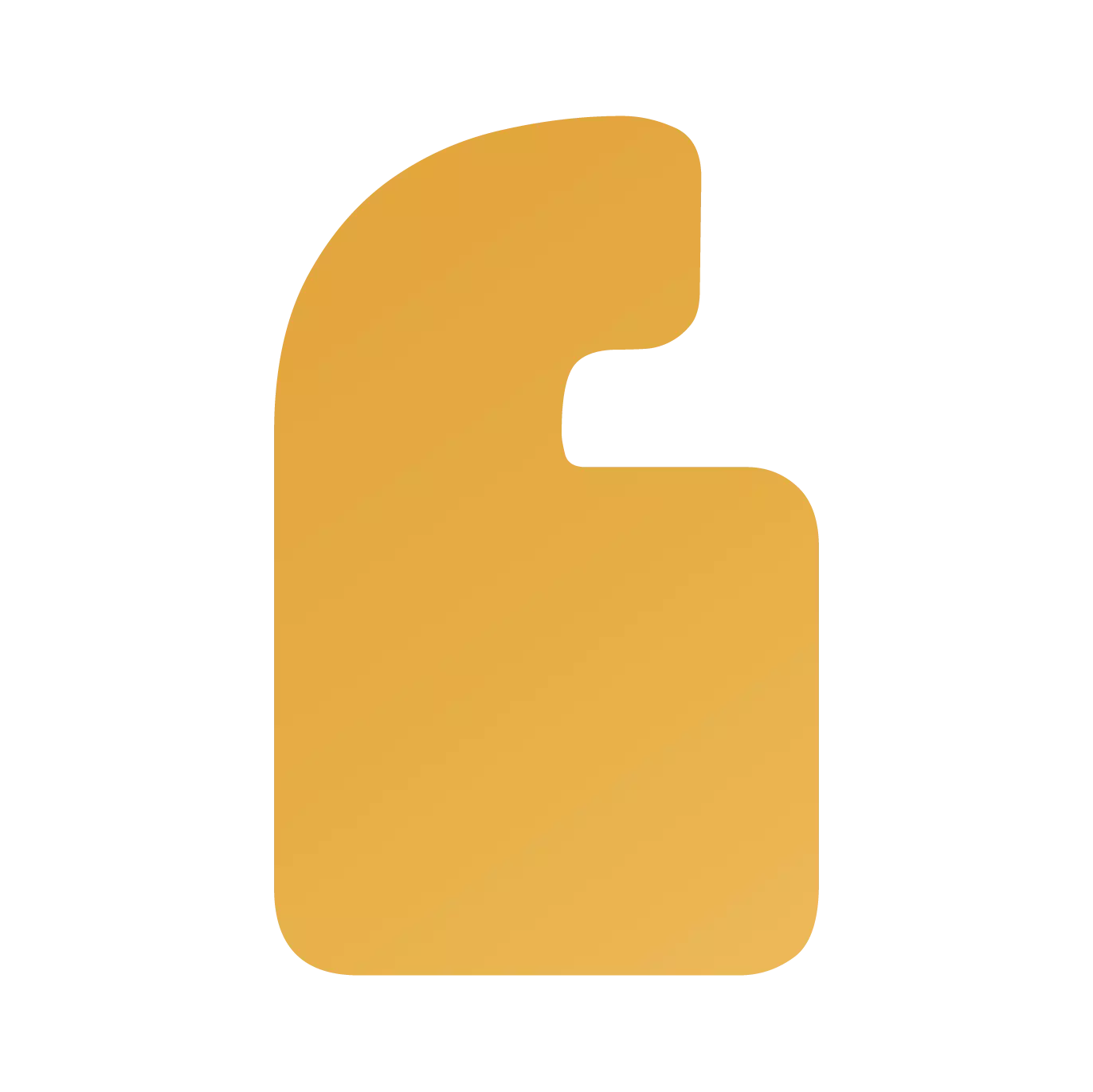 Cybersecurity skills gap will continue to grow and force security programs to outsource and/or train incumbent staff to upskill even more.
Share via:



Prediction #4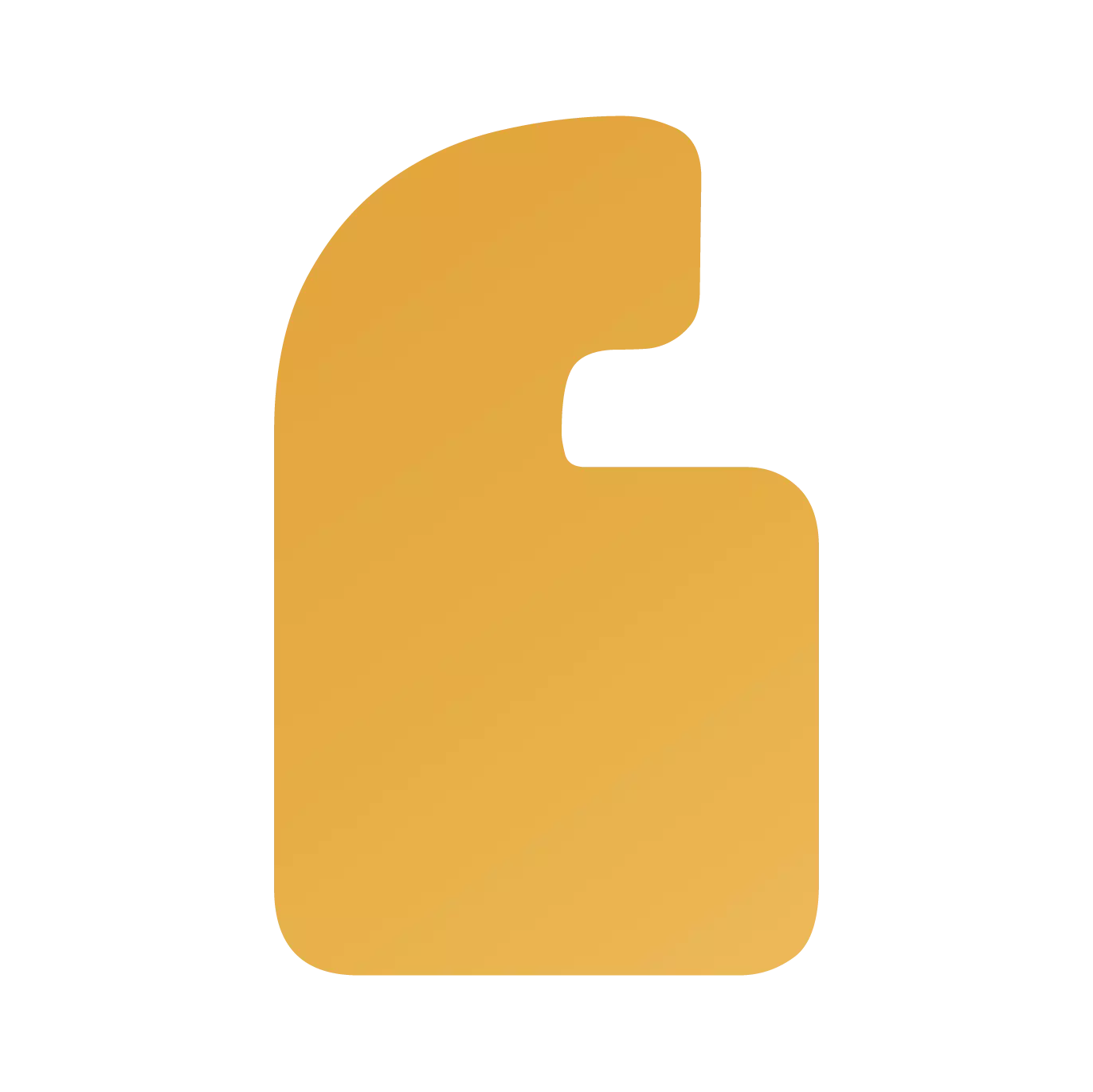 Very large fines will be levied on firms due to data breaches that compromise the privacy of customers / consumers.
Share via:



Other Predictions About #CyberSecurity