Cyber Security 2022 Prediction by
Shamane Tan
Chief Growth Officer, Privasec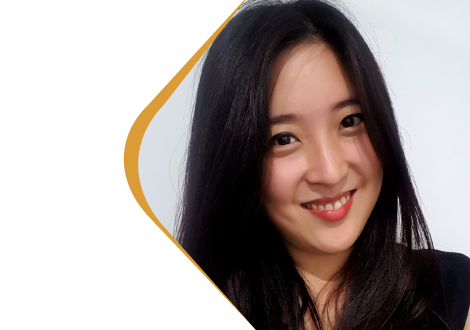 2022 Predictions
There are no predictions in 2022 by Shamane Tan
2021 Predictions
Prediction #1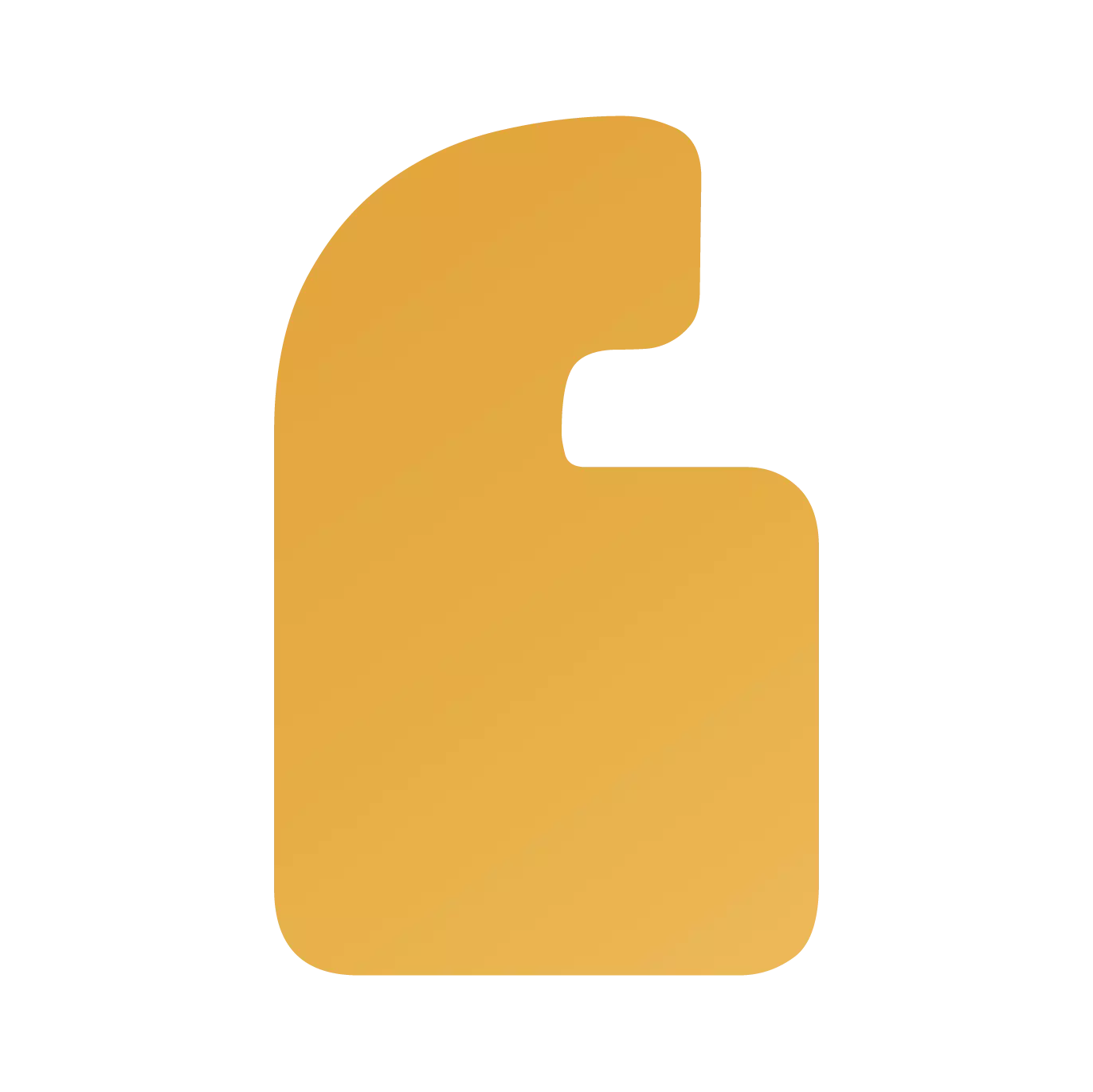 With our world shifting into the virtual landscape, this can only mean that more information will be made even more available to the public, and it will be unsurprising for cybercrime to evolve and manifest in different creative forms.
Share via:



Prediction #2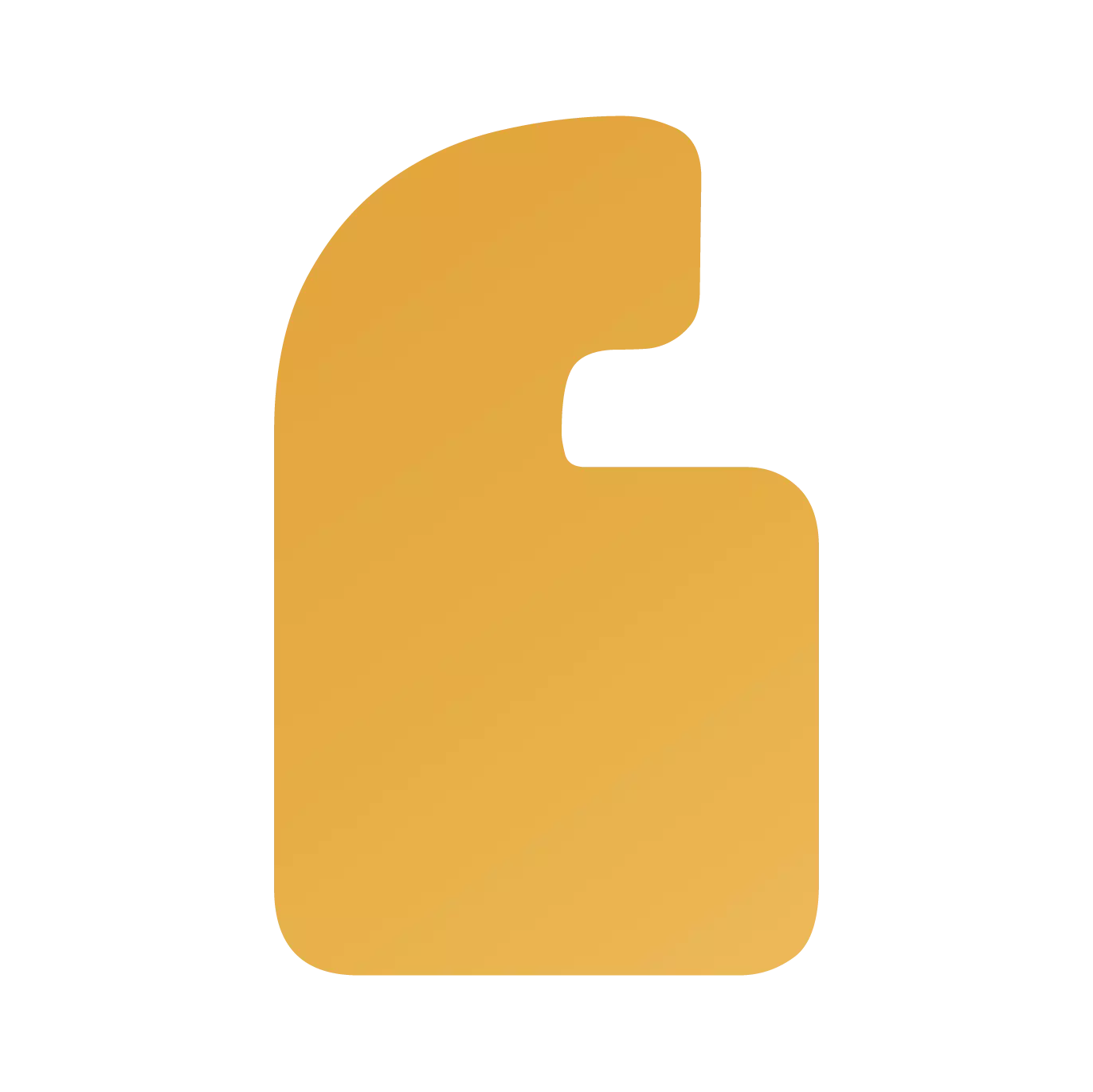 At the corporate level, I believe we will also see more and more companies pivoting and implementing zero trust as they move into the cloud and SaaS model.
Share via:



Prediction #3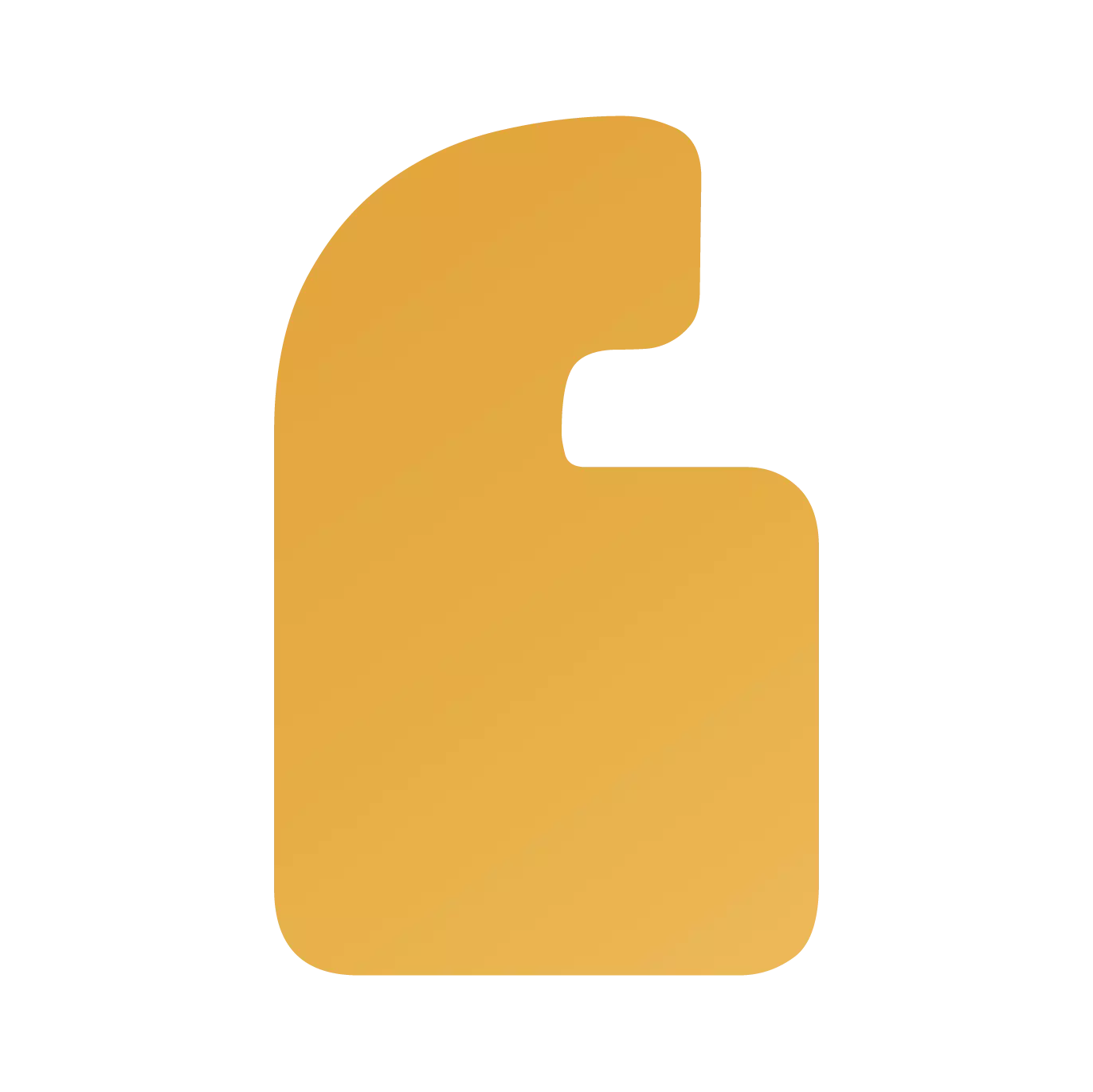 As our office environment shifts from a work-from-home to a work-from-anywhere environment, malicious actors may turn their attention to an easier target; the home systems. This 2021, it is even more crucial for businesses to invest and commit to building a strong security culture. Empowering every individual to be a strong first line of defence in their own homes should be a priority.
Share via:



Other Predictions About #CyberSecurity