Cyber Security 2022 Prediction by
Sachit Singh
Director, Cyber Security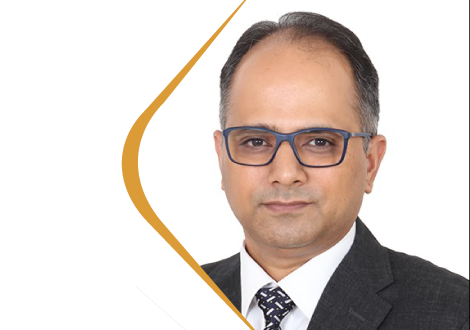 2022 Predictions
Prediction #1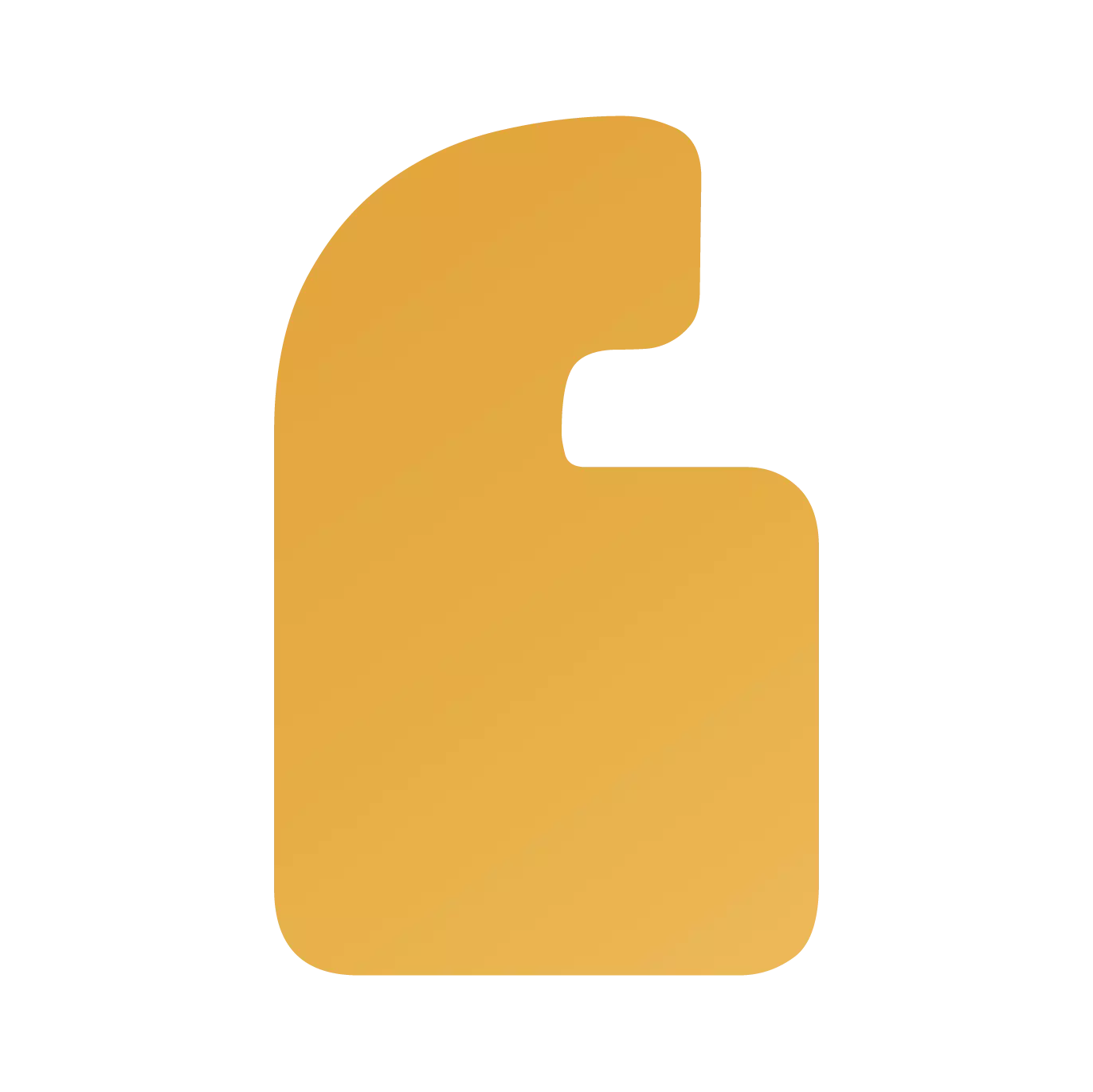 Ransomware is an imminent threat. We will continue to see this space evolve with more advanced attacks. The organisations will also continue to develop their 'recovery' strategies to address extinction-level incidents.
Share via:



2021 Predictions
Prediction #1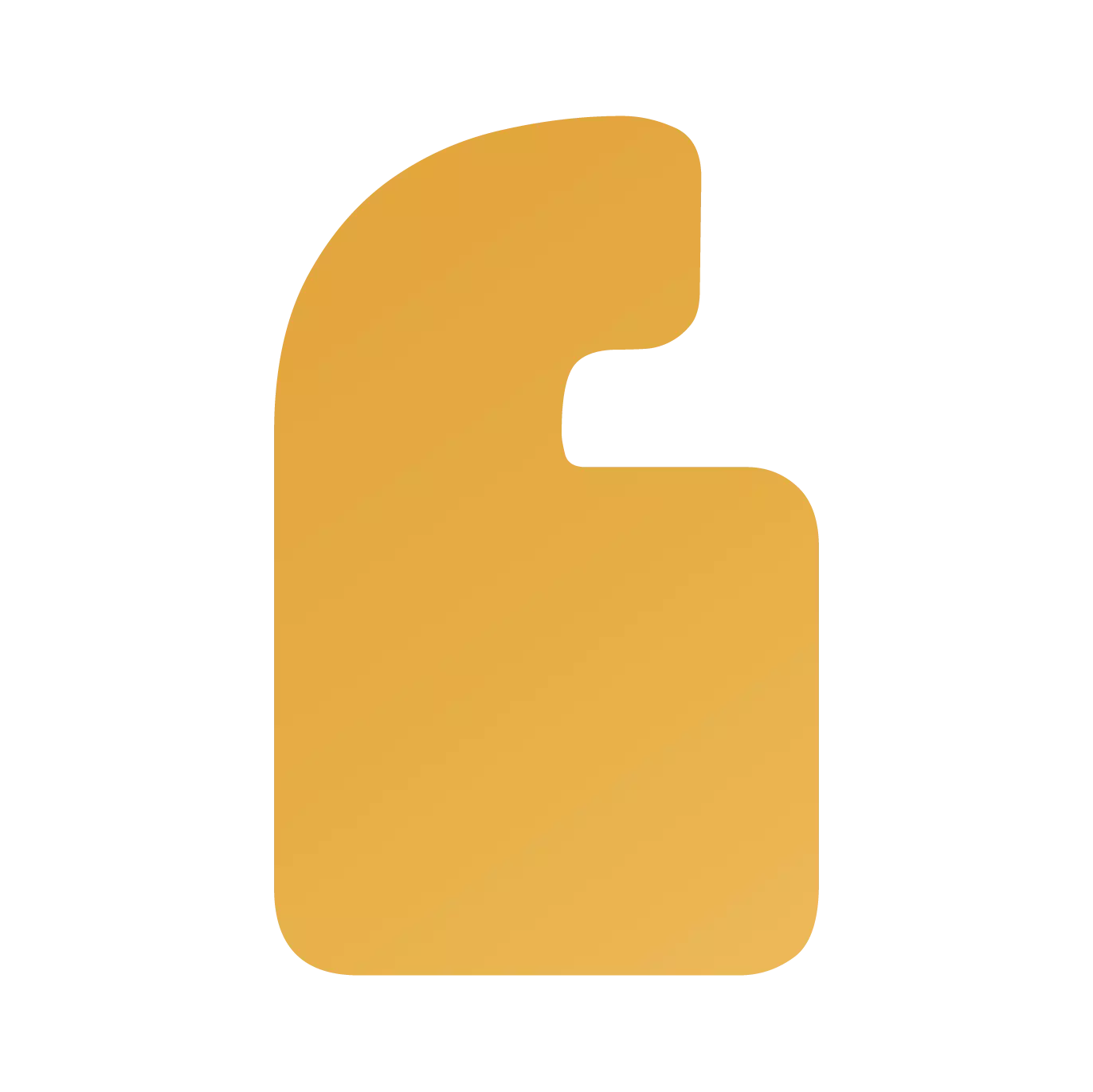 We have seen that there is an increased adoption of SaaS and the pandemic has further propelled this adoption. Data protection, strong authentication and visibility into the SaaS configuration will be critical to the firms.Insider abuse to misconfiguration in SaaS can be equally disastrous. The enterprises will start building the controls from protection to visibility to remediation to have a more holistic approach when it comes to SaaS.
Share via:



Prediction #2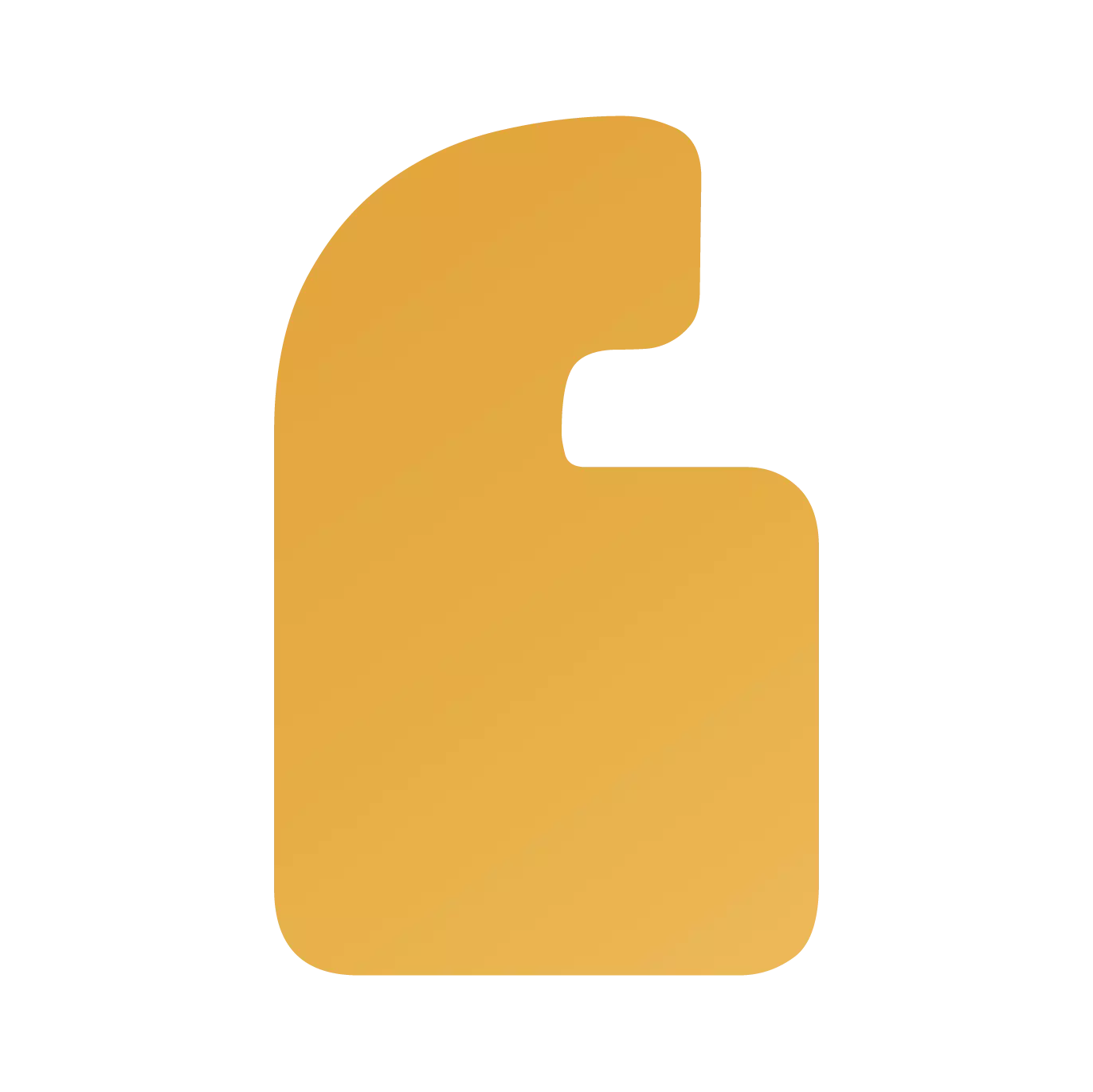 As a cybersecurity practitioner one of the positives that I take from this pandemic is that we have re-initiated our conversations and started looking at basics. Cyber hygiene is back. Phishing and Ransomware has picked up in 2020 and will continue to Top the Charts in 2021. There is an underlying thematic tone because of pandemic and it will continue to be leveraged in Phishing and Malware campaigns. The unsuspecting users will gravitate towards information related to Covid and will become victims. From an enterprise perspective there will be a renewed interest in how we protect and build visibility in our endpoints with emphasis on cyber hygiene, strong authentication and zero trust approach.
Share via:



Other Predictions About #CyberSecurity