Cyber Security 2022 Prediction by
Prof John Walker
OSINT, Investigations and Cybersecurity Specialist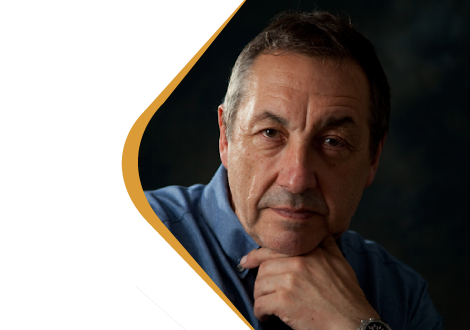 2022 Predictions
Prediction #1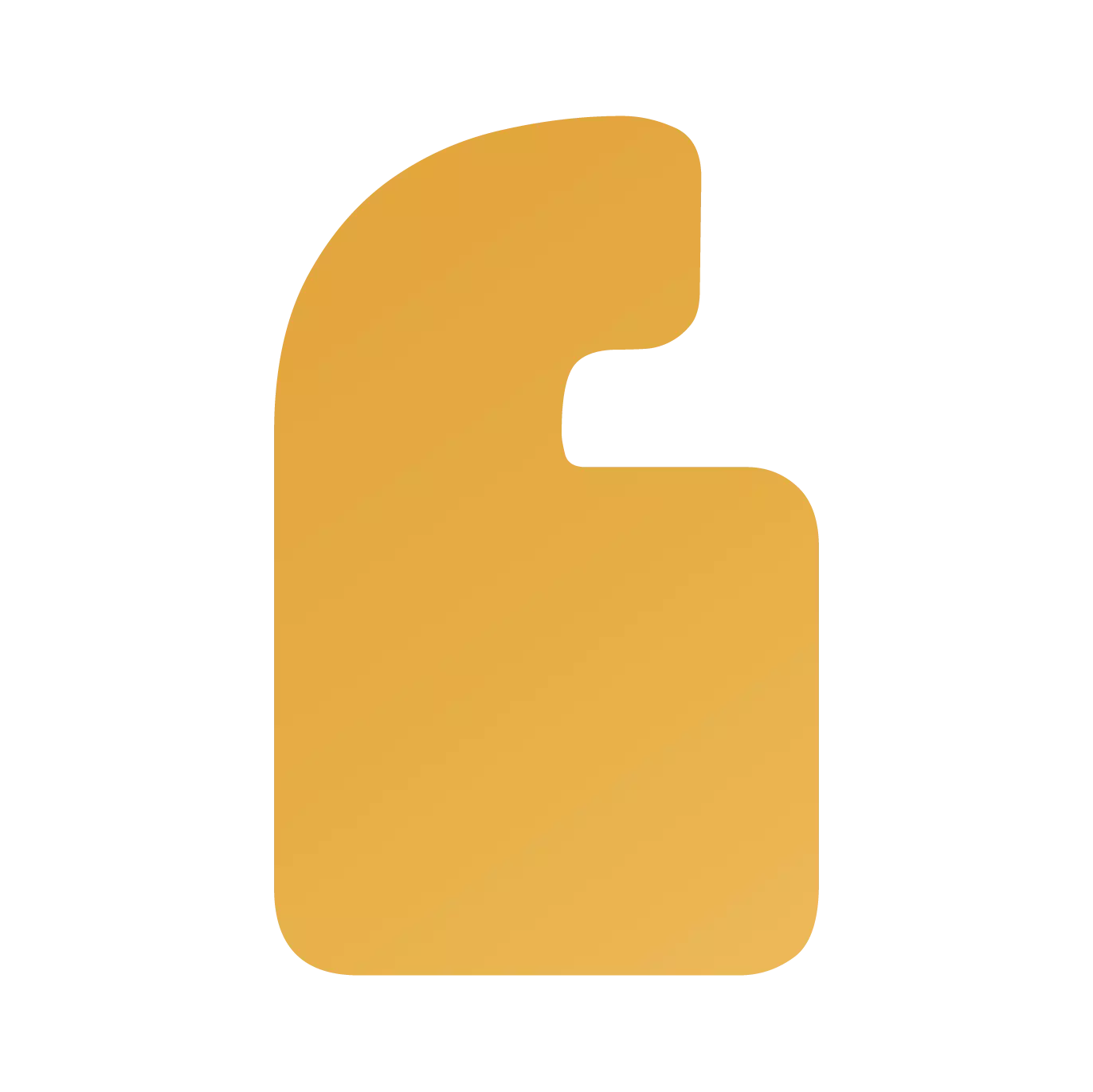 The day's buzzword would seem to be "Zero-Trust"; however, I see Verified Trust as the recommended approach. Thus, the commercialized offering of the Zero-Trust approach will step to one side in favor of pragmatism.
Share via:



Prediction #2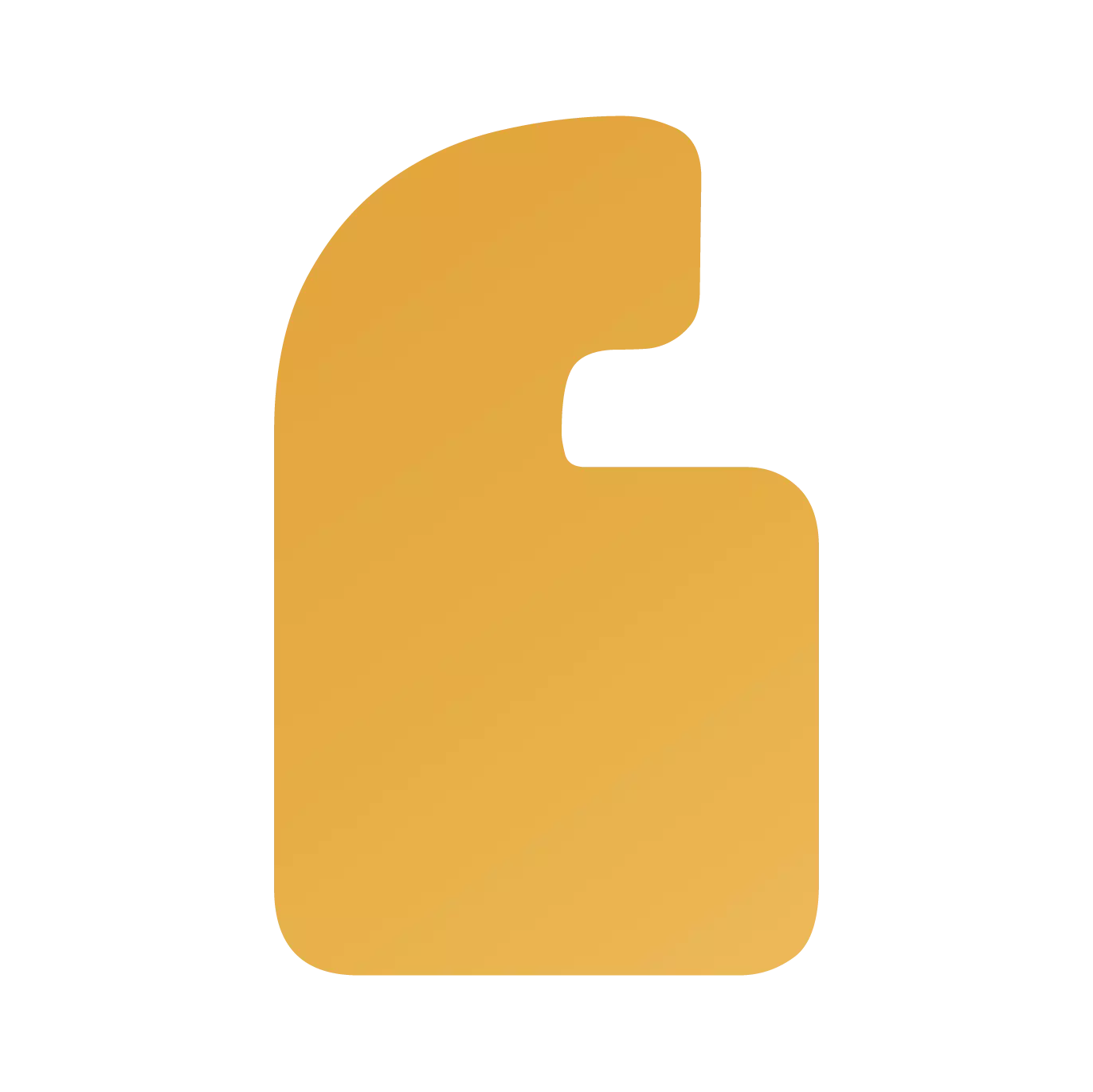 As we have seen, ransomware attacks have grown and become ever more powerful and profitable – this, I am afraid, will continue.
Share via:



Prediction #3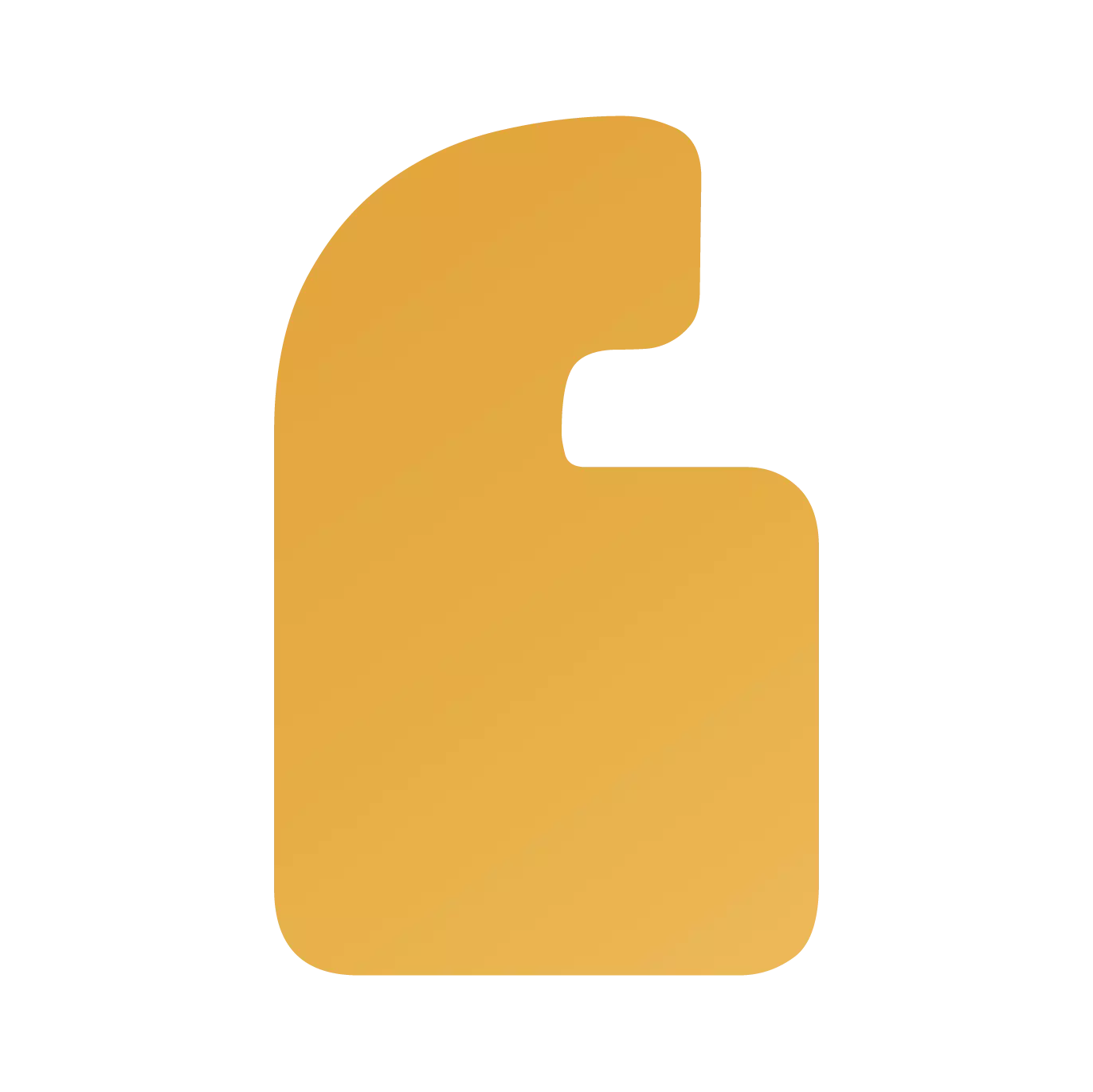 From a macro level, there is recognition that the Internet is no longer an environment that can be considered a playground in which anything goes. The Internet is now an interconnected world of an infrastructure that may be regarded as the very carrier of Business-Oxygen, and the basis for our inter-planetary survival. The importance of the World Wide Web, by implication of human dependency and everyday life integration, linked to supporting so many aspects of living life, can be put on a scale of importance as water itself! Think about it; if the www disappeared overnight, imagine the impact on humanity. For this reason, the green shoots will start to seriously grow to look to create a top-level of ownership and management of the web– may be an international collaboration of key players, with a (sorry to say this) policing capability to kick back at the known bad actors.
Share via:



Prediction #4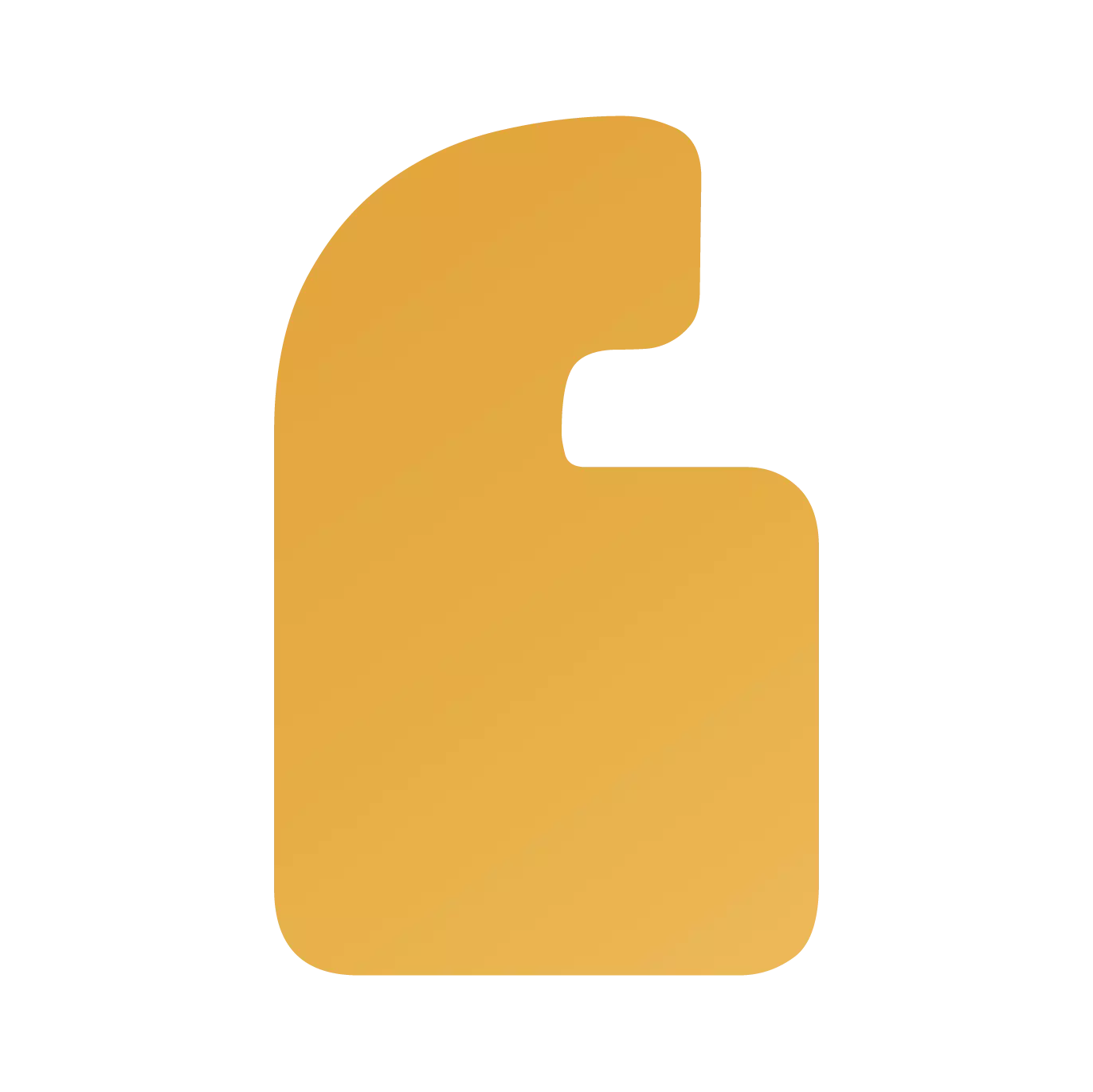 In 2022, I expect to see cyber focus drawn away from Governance and Compliance, with a move to get back to looking at cybersecurity with more emphasis on the practical side of a nuts-and-bolts tick-box approach.
Share via:



Prediction #5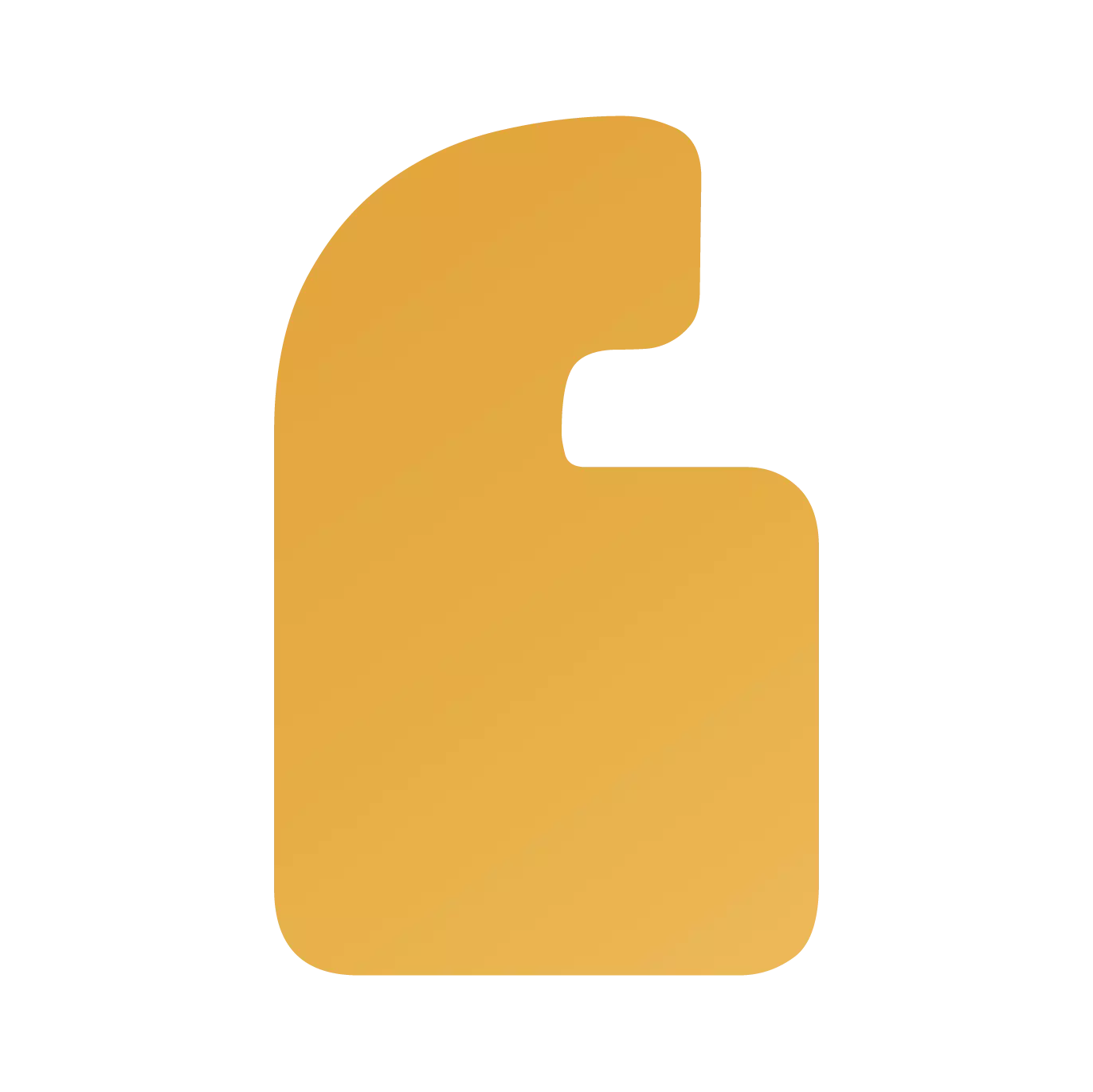 On the cyber-skills front, while multiples of high-level certifications are considered a skill measurement, this is not always the case. They are only a high-level testament to the acquired knowledge (skill and knowledge are not the same).
Share via:



Prediction #6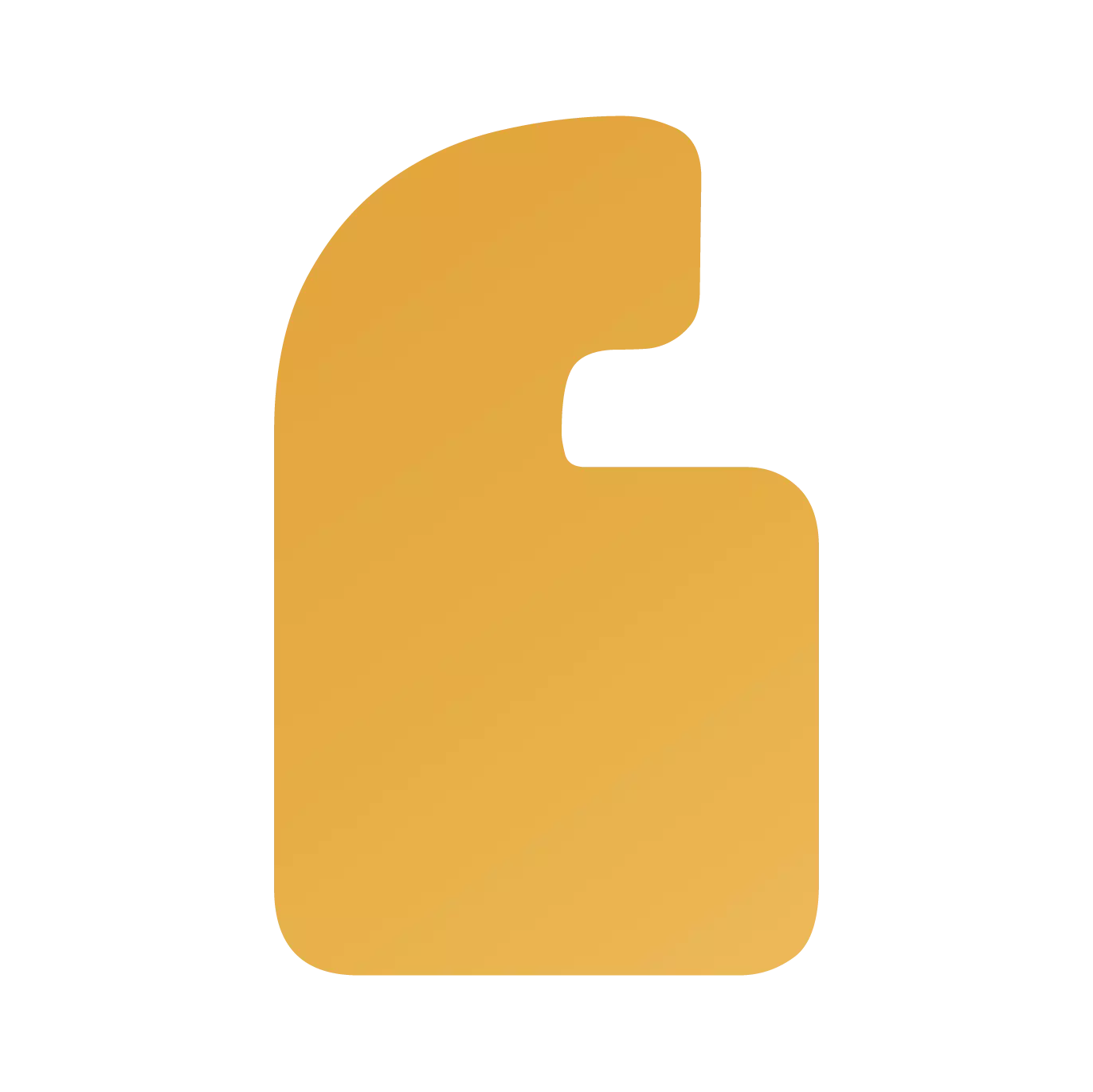 2022 will see a massive stride toward recognizing the value of Open-Source Intelligence (OSINT) methodologies and technologies to support the cyber-defense mission, looking outside the perimeter for Minority Report stylization of preemptive, before the fact, and post-attack intelligence.
Share via:



Prediction #7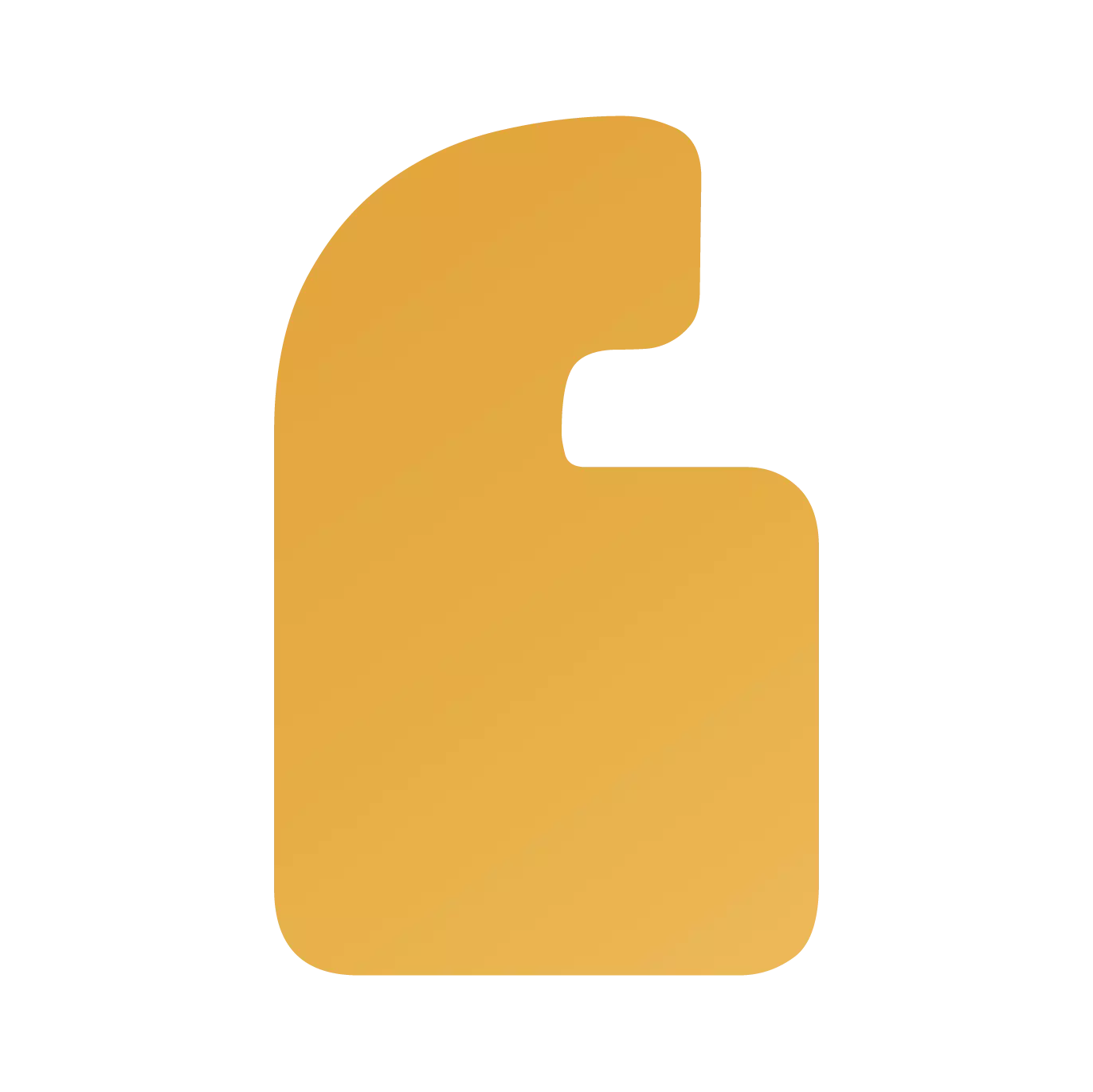 I believe we will start to see a mood of reduced tolerance of accepting the insecurity of sites and exposure of user accounts – with more companies held to account for shoddy security practices, insecure applications and deployments, and host exposure of end-users and partnering organizations. 2022 will be the year we will or should see those who host Cyber-Insecurity held to account.
Share via:



2021 Predictions
Prediction #1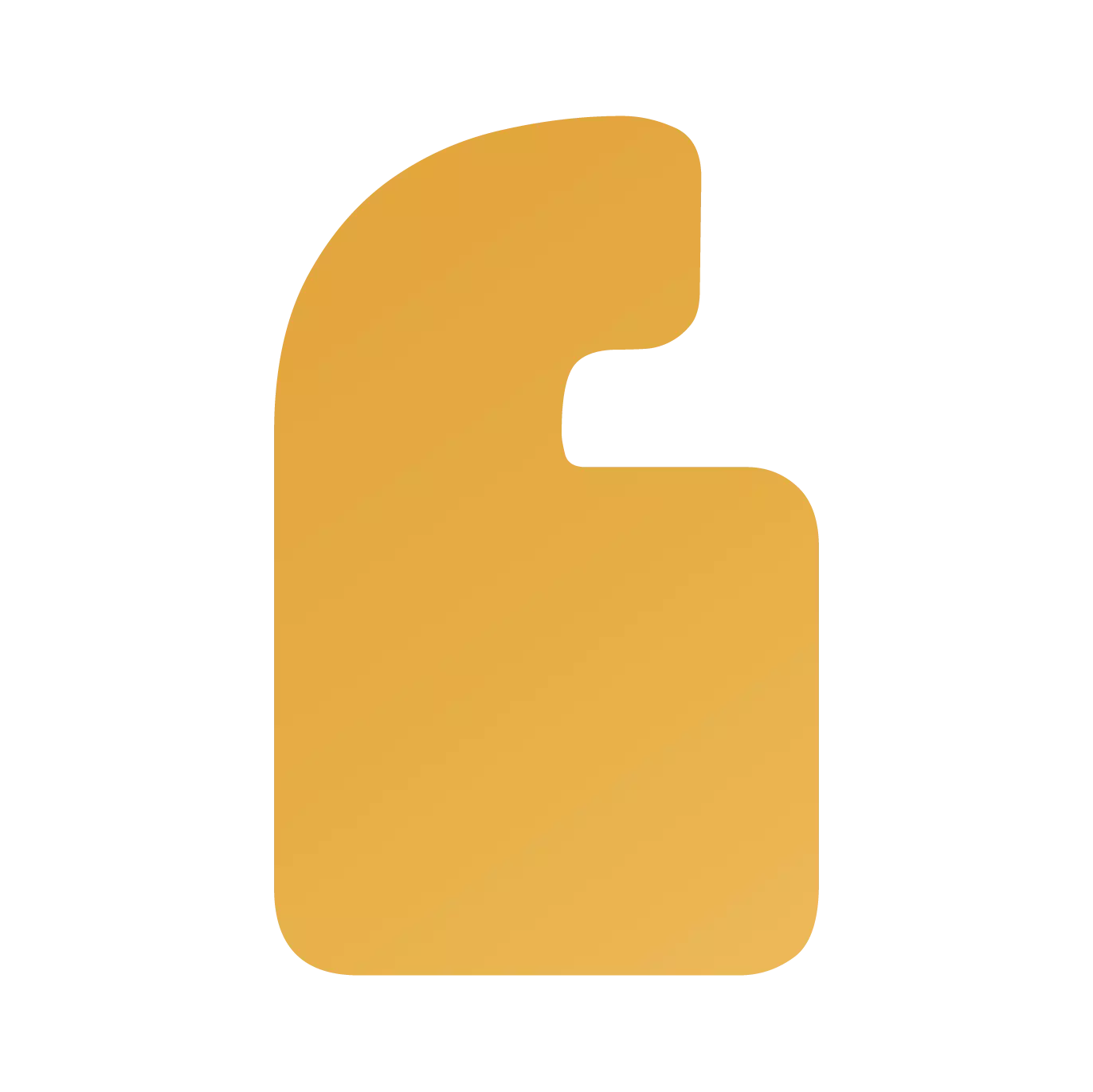 "In the period of 2021, more successful security attacks and compromise will be encountered, with many high profile organisations, in multiple sectors falling on their own sword of insecurity, and will thus pay the price of the reactive style of a supposed security posture. Sadly, 2021 will not be the year we see real steps taken toward Cyber Resilience – but it will be the year in which we finally see a more serious mindset toward addressing cyber insecurity with a proactive security posture."
Share via:



Other Predictions About #CyberSecurity