Cyber Security 2022 Prediction by
Wai Kit Cheah
Director, Security Practice at Lumen Technologies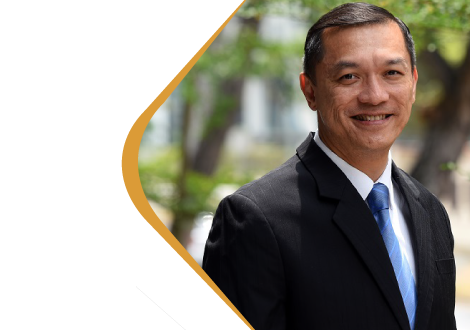 2022 Predictions
Prediction #1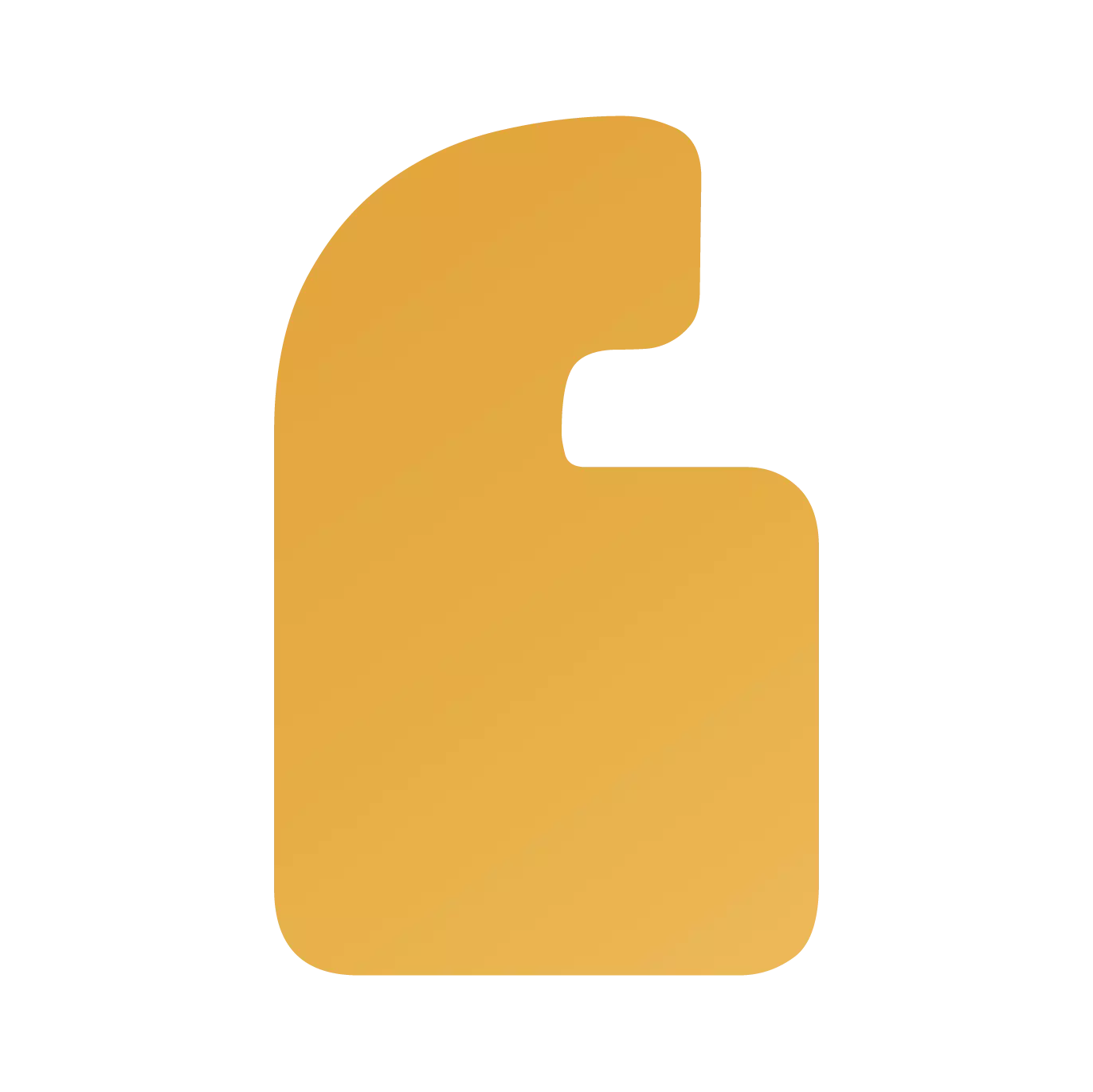 Balancing IT Spend with Evolving Threat Landscape: When companies struggle with managing their expenses, IT departments will often be neglected and likely targeted for cost reduction. Many executives could fail to realize that cybersecurity is not just about reinforcing the perimeter. There are zero-day exploits and critical vulnerabilities that could put our common enterprise applications, systems, and networks at risk. It will become common to see IT teams in an endless struggle to patch and remediate these risks. They will burn out. With a reduction in force and without investments in patch management tools, the probability of becoming vulnerable and exploited will be higher. Eventually, the weakest link will break.
Share via:



Prediction #2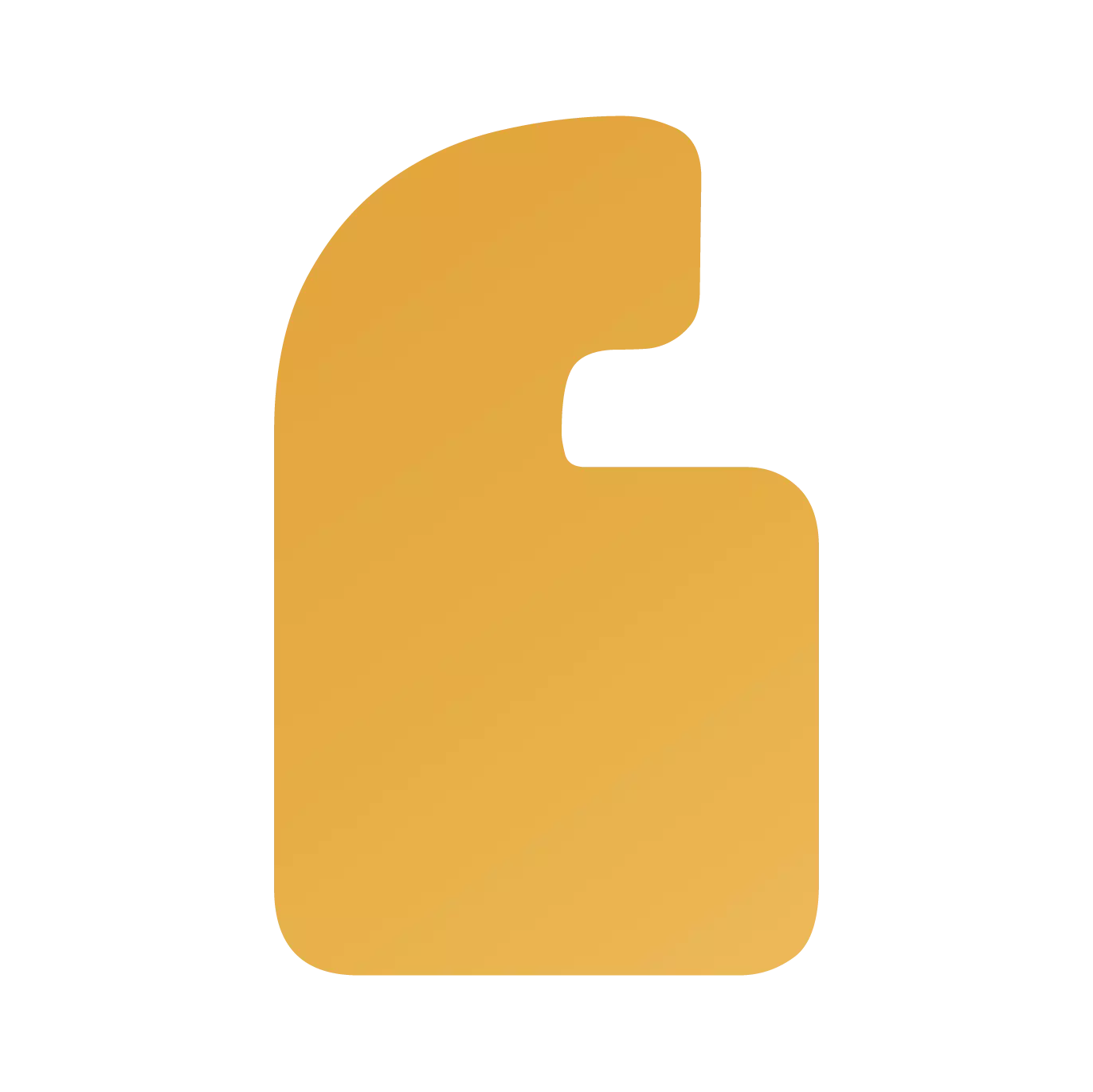 Supply Chain Attacks: What started in 2020 will likely continue to intensify as threat actors go after vendors with poor cybersecurity controls. By breaching the security of the vendor and embedding malware into the vendor's digitally signed updates, threat actors will gain access to the vast number of clients of these vendors. Businesses will need to assess their third-party vendors for such risks and verify their vendors' cybersecurity controls.
Share via:



Prediction #3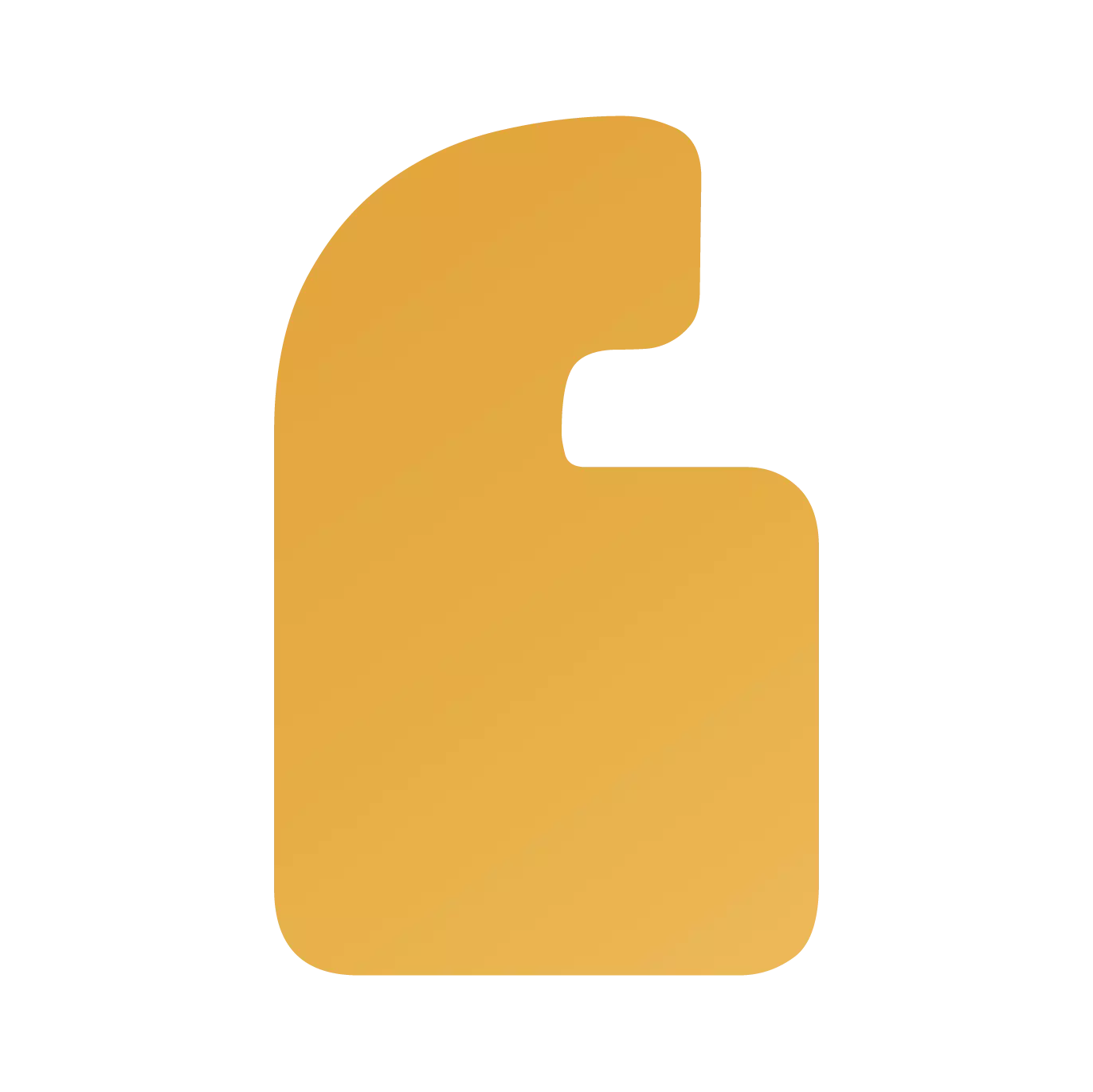 Increase in Vishing & Social Engineering Scams: There are countries that are still in partial or complete lockdowns and have been so for almost the last two years. When we are forced to isolate, quarantine, and stay home, the next best alternative is to turn to social media. Many share their whereabouts, intimate personal details, and photos and do not take care to protect their accounts. These provide easy prey for scammers. I believe there will be an increase in the volume of vishing scams and social engineering scams in the future.
Share via:



Prediction #4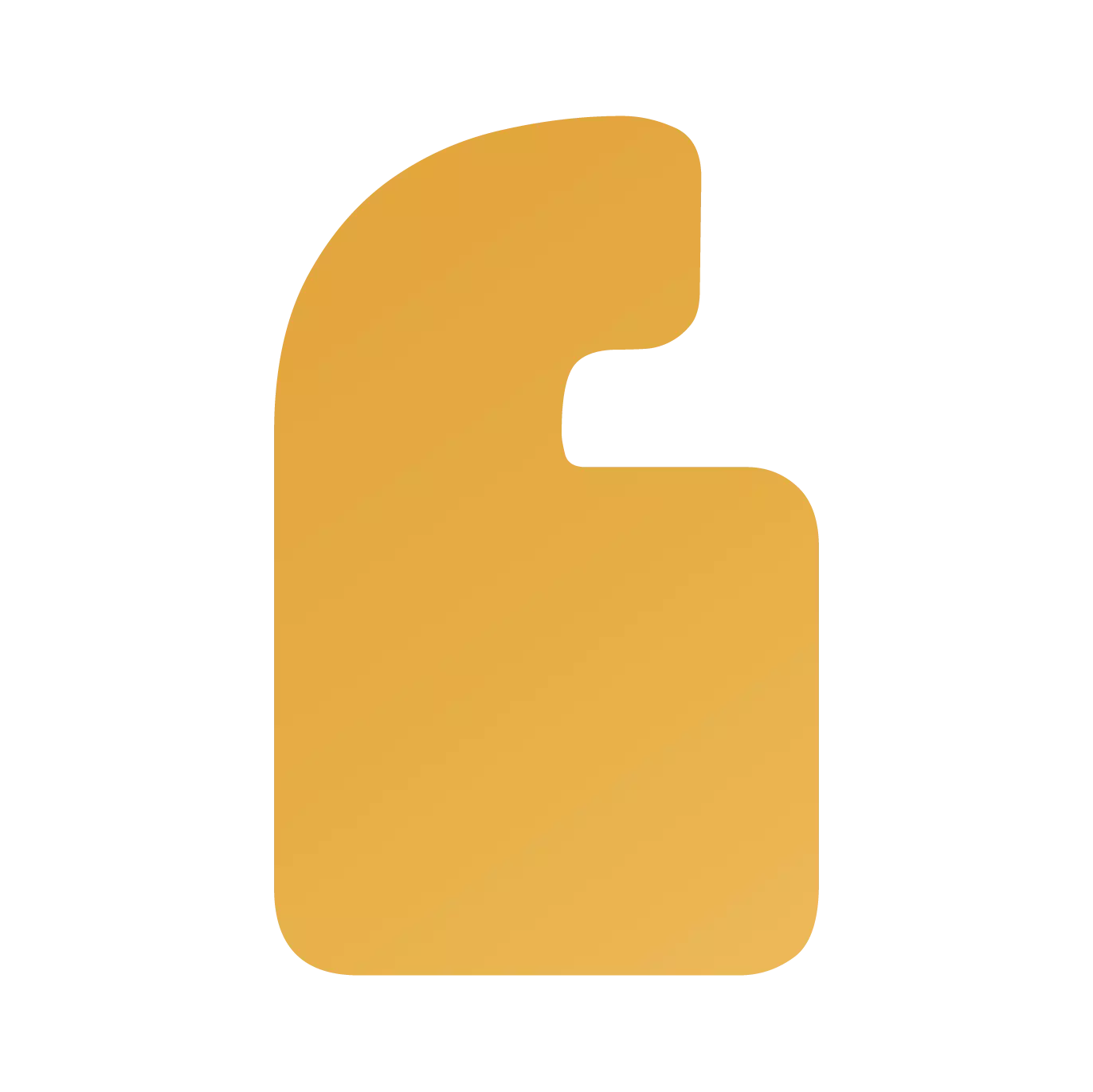 Ransomware Becomes the Next Pandemic: Ransomware continues to evolve with double tap attacks. Victims are extorted for data exfiltrated and locked systems. Large enterprises that can afford solutions such as Endpoint Detection and Response (EDR), email security gateways, and Multi-Factor Authentication (MFA) will have better protection. However, small and medium enterprises (SMEs), especially those businesses that were severely impacted by the Covid-19 pandemic, will face challenges in affording these solutions. These SMEs are the vulnerable ones and will be increasingly at risk.
Share via:



Prediction #5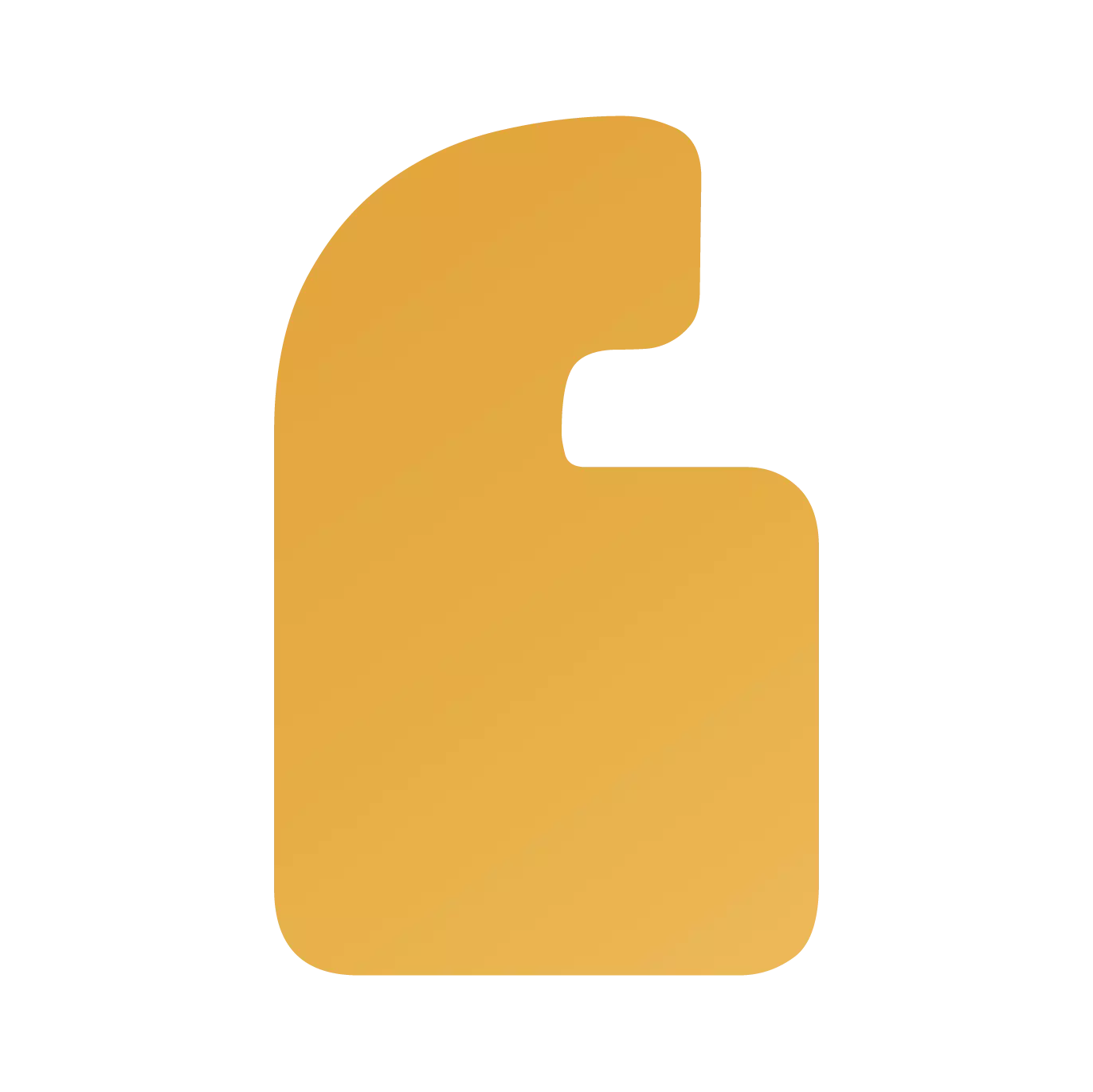 Secure Access Service Edge (SASE): As companies transform their businesses through this pandemic cycle to evolve into a more digitized business model, cloud adoption will increase. Many of them are concerned about their ability to secure their cloud consumption, which will drive a growing adoption of Secure Access Service Edge (SASE) to secure cloud access and virtual workloads. However, it will not be an easy adoption, as it needs pre-requisites to be successful, such as an acceptable use policy, a clearly defined cloud usage policy, and other regulations. Enterprises should first develop a strong foundation and set of administrative controls before implementing any technology. After all, technology is merely one tenet of cybersecurity control.
Share via:



Prediction #6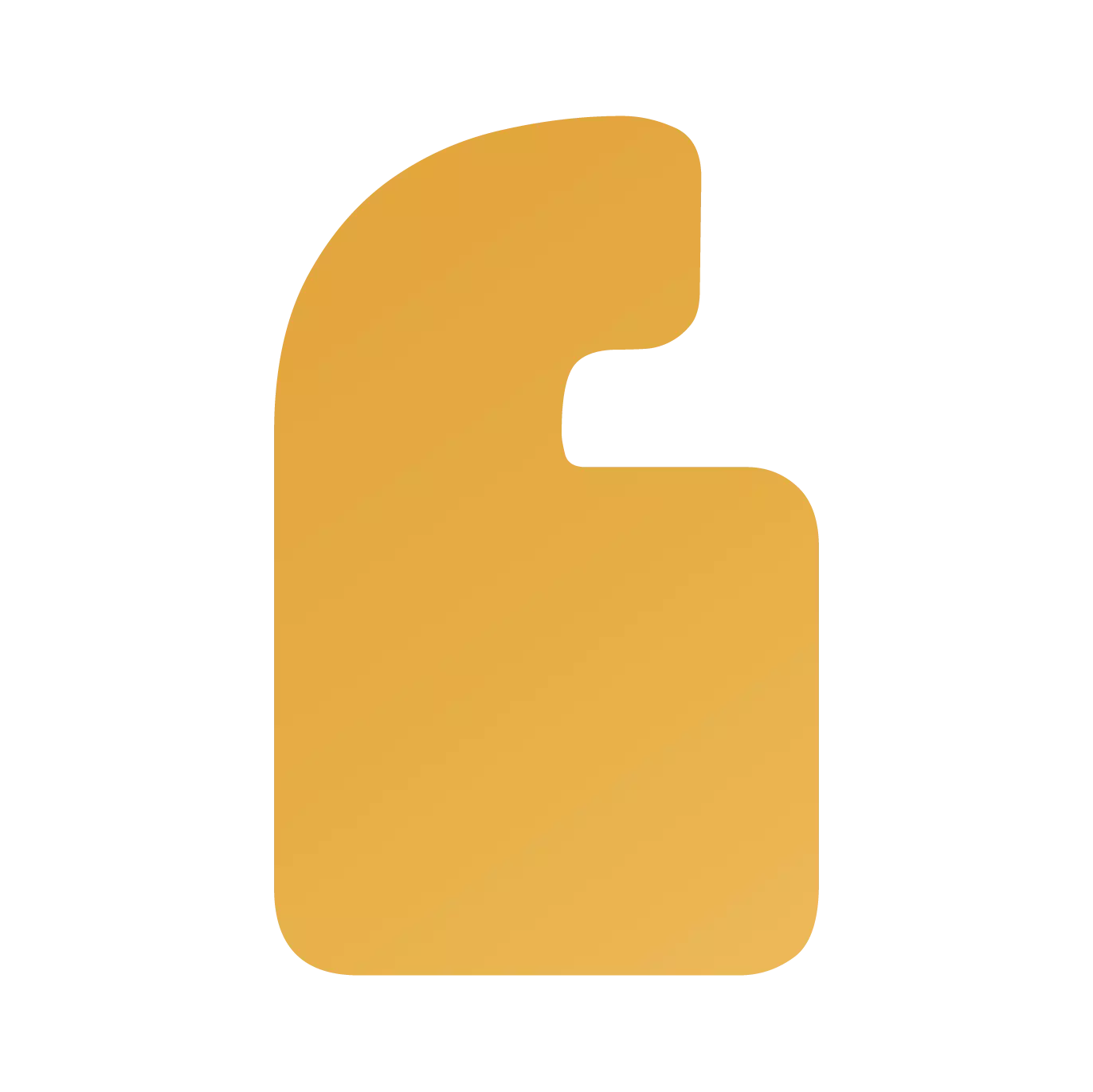 Extended Detection and Response (XDR): Vendors will continue to market their technology as the next shining Extended Detection and Response (XDR) tool, which will provide a unified threat detection and incident response platform for multi-source signals correlation. But, the true XDR magic will probably take another couple of years to mature. More signals do not necessarily yield better efficacy; threat context is important for XDR to be effective. Otherwise, we will be just creating a larger "haystack" and spending a tremendous amount of time determining which strand of hay is the "needle."
Share via:



Prediction #7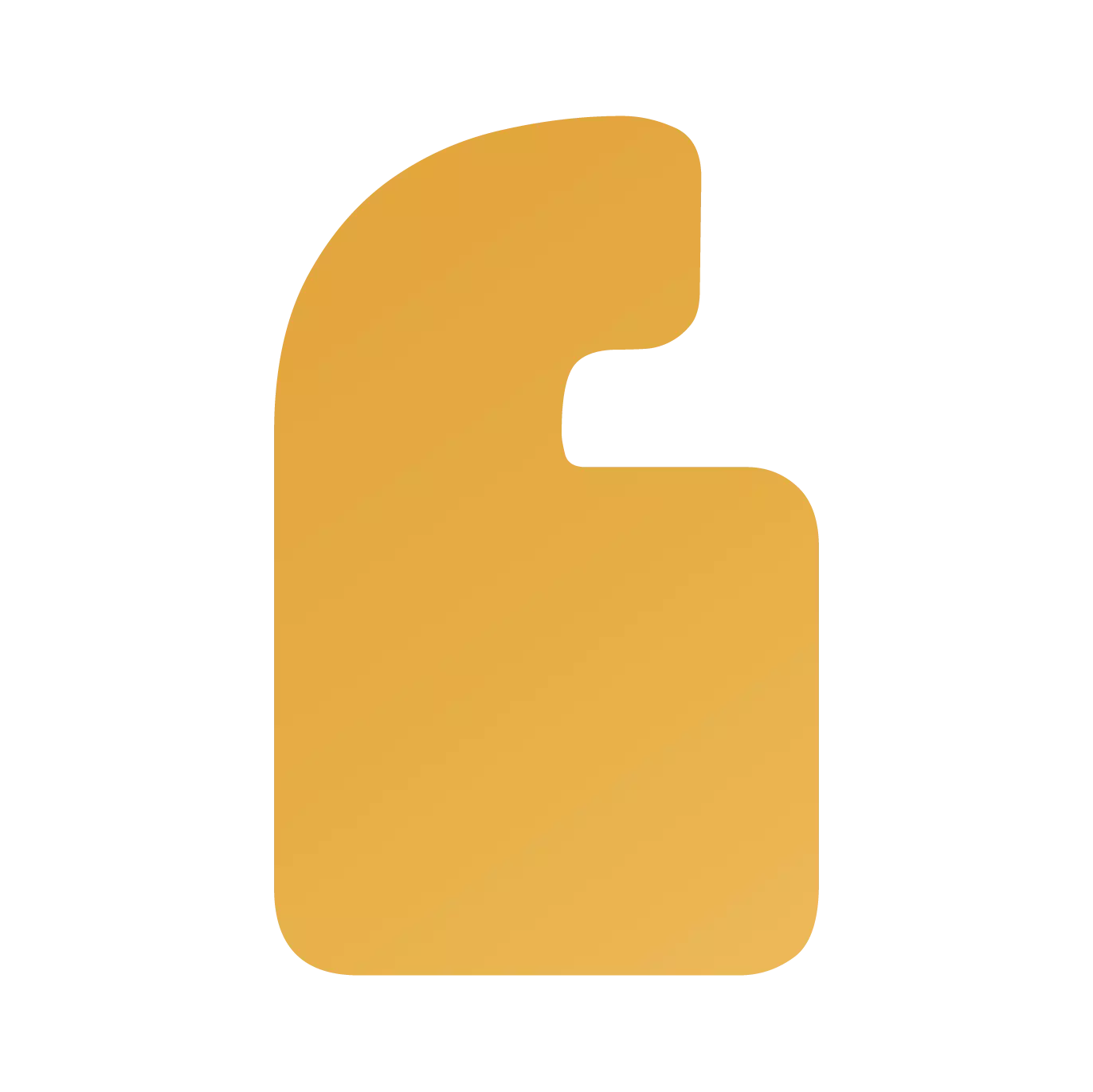 Securing Cloud Adoption: As the saying goes, you are only as strong as your weakest link. Many businesses who jump onto the Cloud adoption bandwagon will fail to realize that it is essential to ensure that their configuration and controls of cloud services must be thoroughly considered and tested. The 3Ms (Misconfiguration, Mistakes, and Mismanagement) will continue to be a grave error of many and cause unauthorized data breaches. Businesses should consider benchmarking their Cloud configurations against practices such as CIS benchmarks.
Share via:



Prediction #8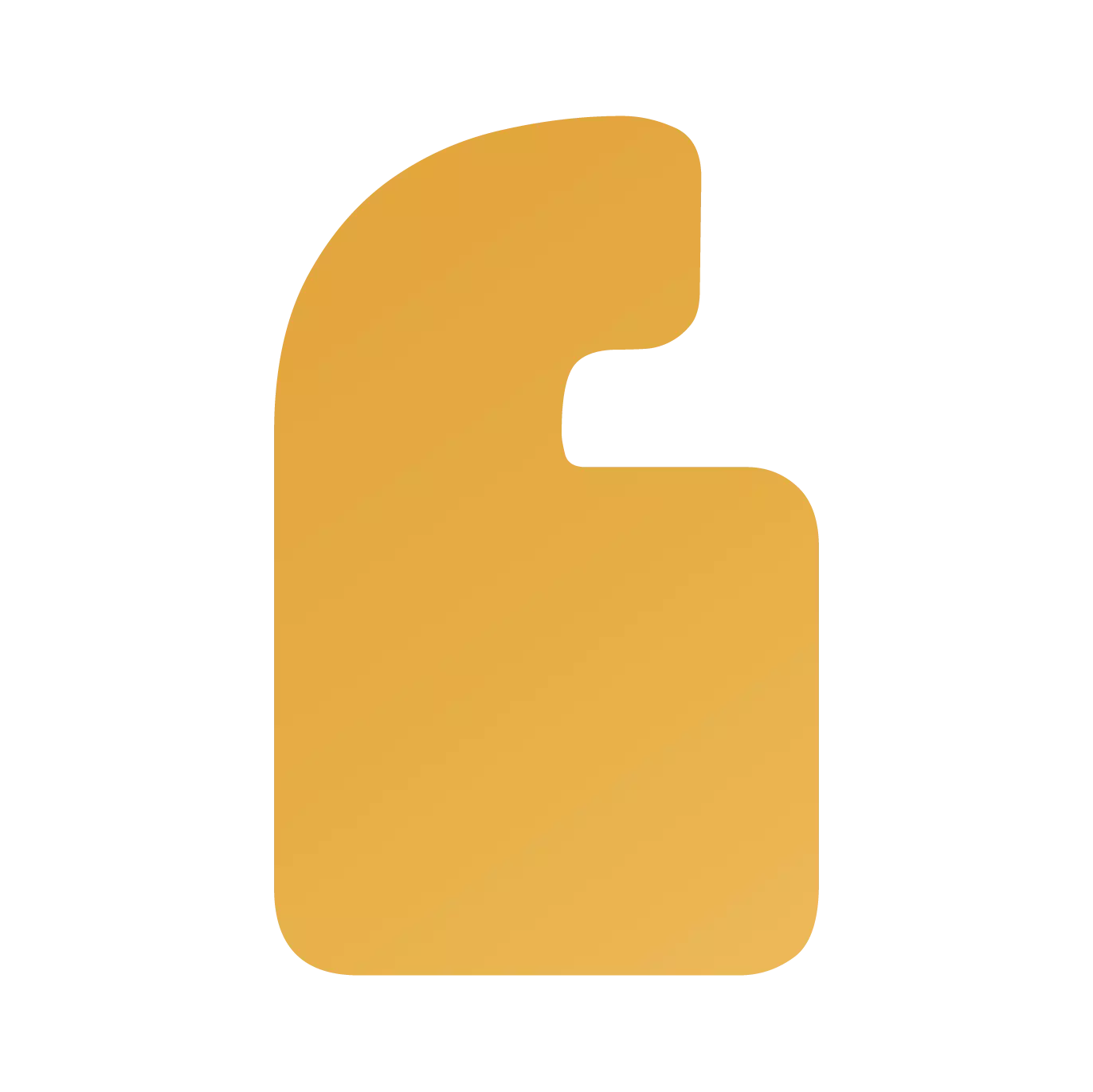 Rise of Cryptojacking: Cryptocurrencies are nothing more than entries in a database, and cryptocurrency itself is not regulated. It is possible to turn computing resources into cryptocurrency coins through cryptocurrency mining. Cryptojacking is a scheme to use others' computer resources, without authorization, consent, or knowledge, to secretly mine cryptocurrency at the victim's expense. Therefore, it will become increasingly critical for enterprises to protect their network perimeter by continuously mitigating risks through disciplined remediation and patching, ensuring that they do not publicly expose cleartext protocols or RDP services.
Share via:



Prediction #9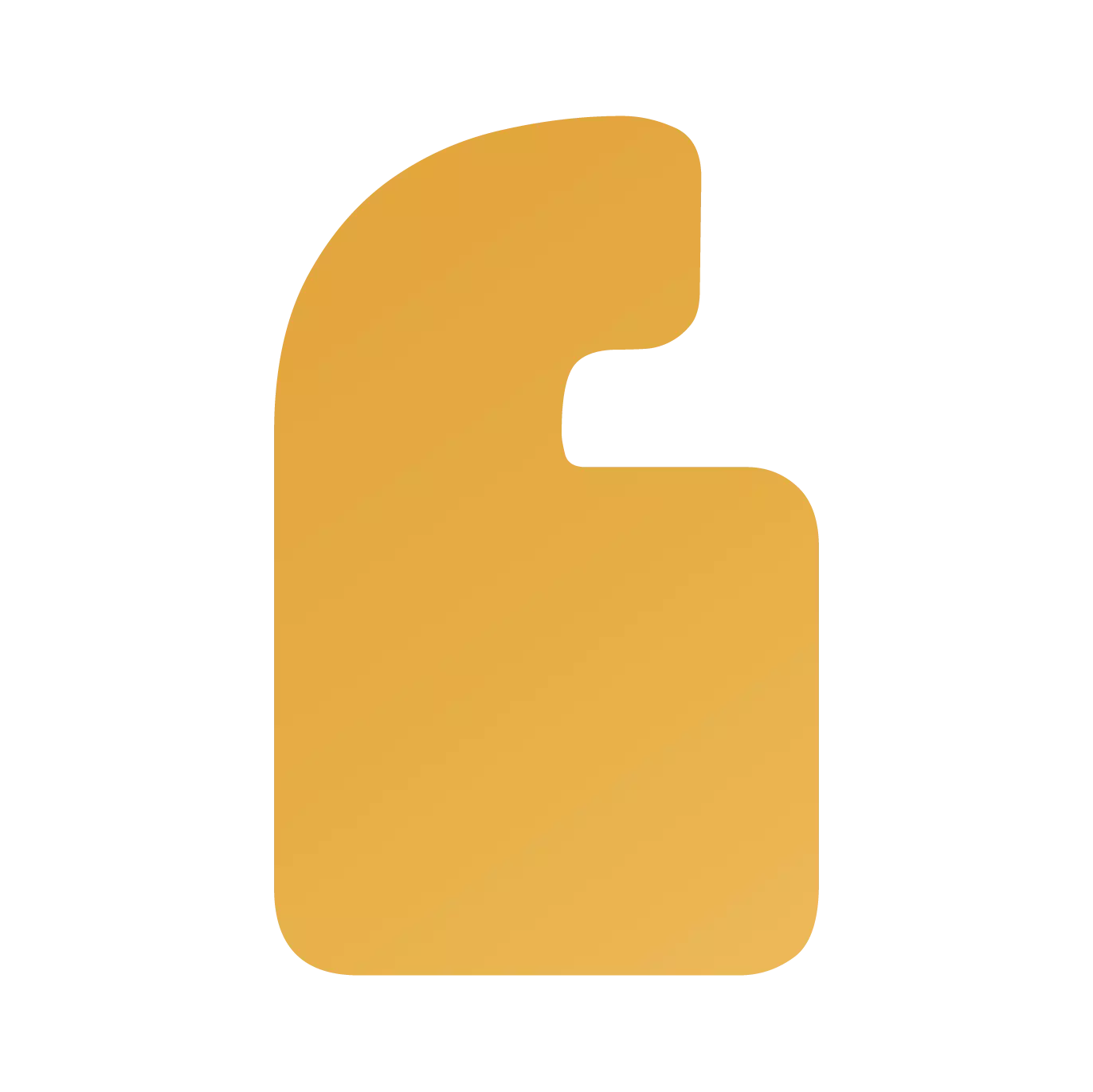 Cyber Insurance Fallout: In my opinion, cyber insurance as a risk transfer strategy may fall out. Businesses under the illusion that cyber insurance is the answer to cyber threats will face a stark reality. Policy exclusions will expand, and premiums will likely rise as claims grow. Many businesses will realize that they will not be able to repurchase cyber insurance once they make a claim. Risk transfer will not mitigate cyber risks but will merely be an interim solution. It will be necessary for businesses to seriously consider outsourcing their cybersecurity protection, detection, and defense and improve their overall security posture.
Share via:



2021 Predictions
Prediction #1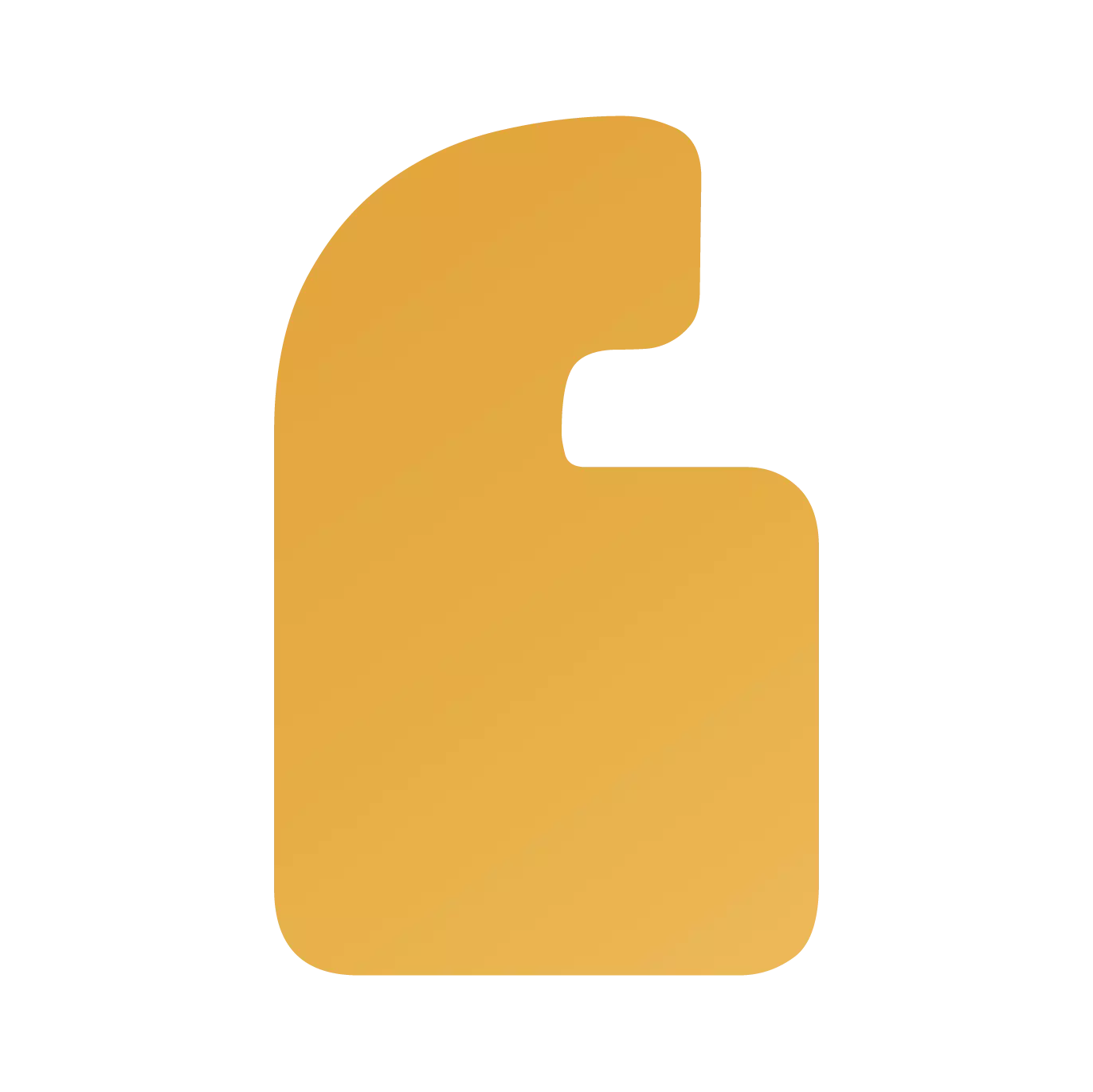 With remote work, employees are no longer within the safety and confines of their corporate network. In a home environment, they would not be protected from malicious websites, drive-by downloads, malvertisements, as they would be in their corporate network behind security policies and protection layers. Chances are much higher that endpoints could inadvertently download a malicious malware or be infected with ransomware.
Share via:



Prediction #2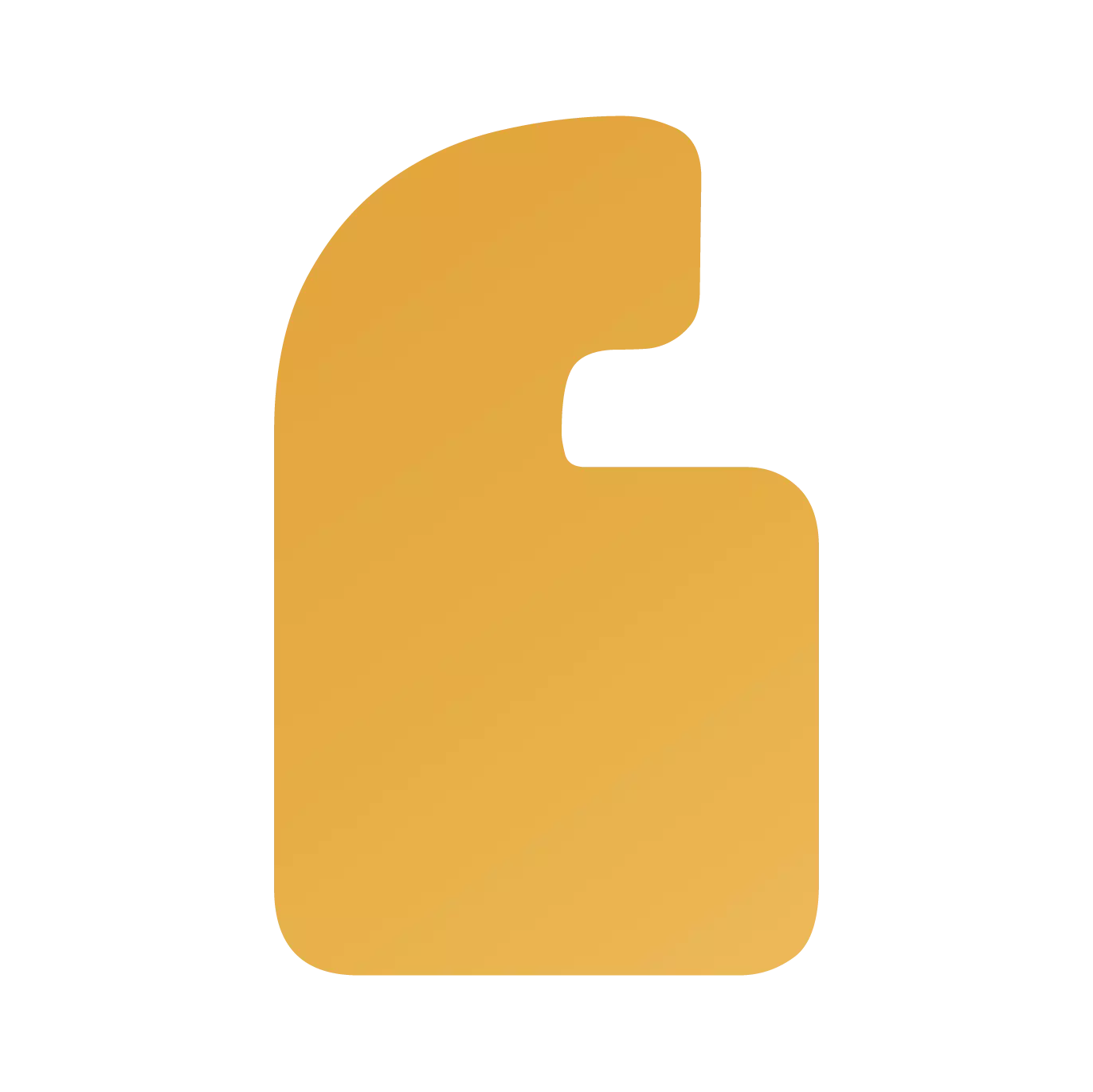 OT security is starting to be a concern especially to critical infrastructure operators, utilities, energies, heavy industries, large manufacturing, etc. We may not reach that danger point yet, but with the increasing digitization of the industries, potentially, this can be a national risk. Imagine the threat of a fire storm. Hijacked power plant, utilities grid, total black out. That may be a reality in 3 to 4 years' time if people don't start paying attention to securing their OT networks and infra.
Share via:



Prediction #3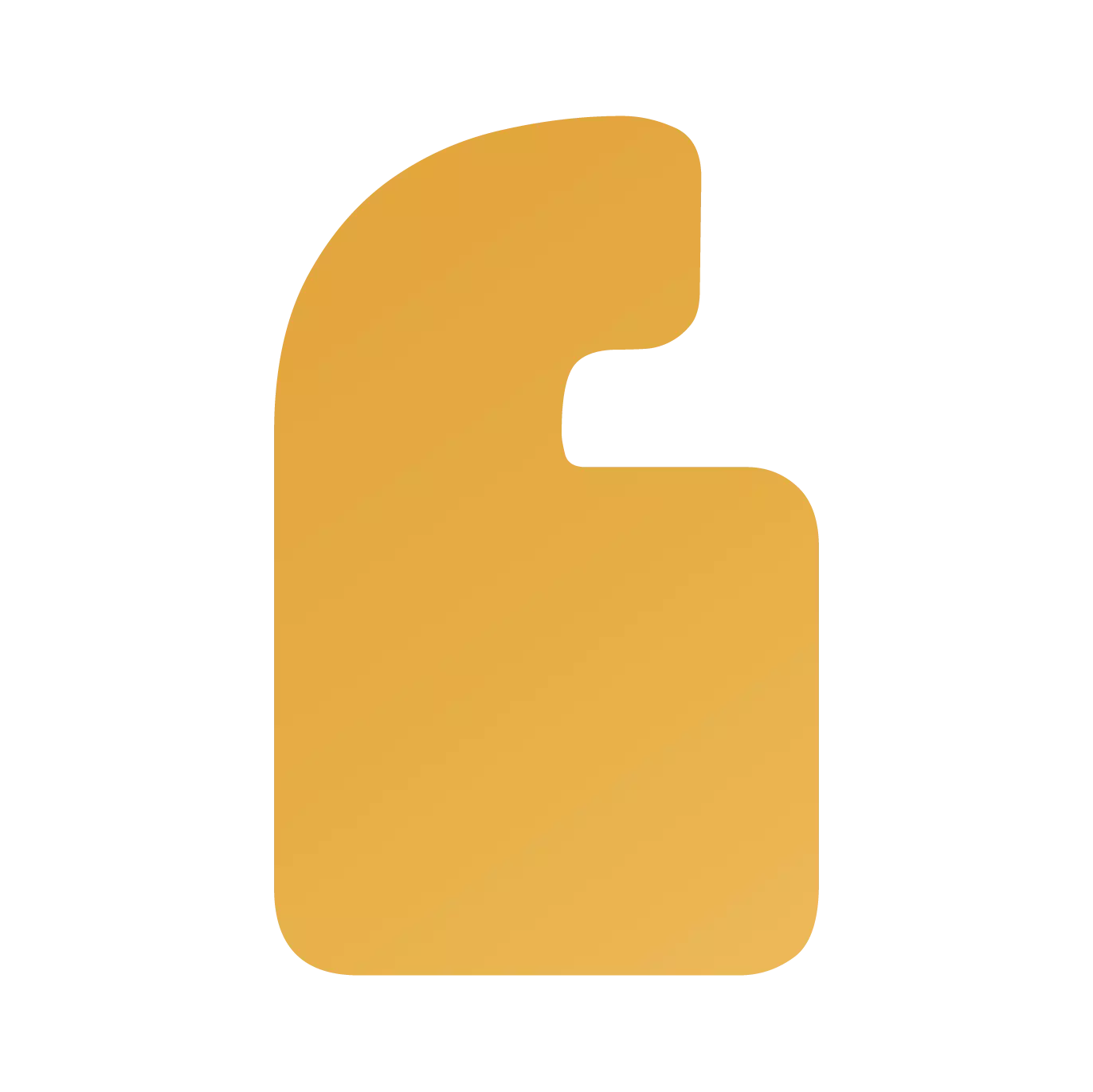 In my opinion, in the past, many of the larger enterprises focus much on threat modeling, threat intelligence and analytics. Too much effort was spent on trying to understand the TTPs of bad actors out there. It is constantly evolving and changing. Often, that's like trying to keep up with a bullet train going at 300km/h. What's the alternative? I feel the alternatives is slowly moving towards a zero-trust architecture. This is probably in the near future.
Share via:



Prediction #4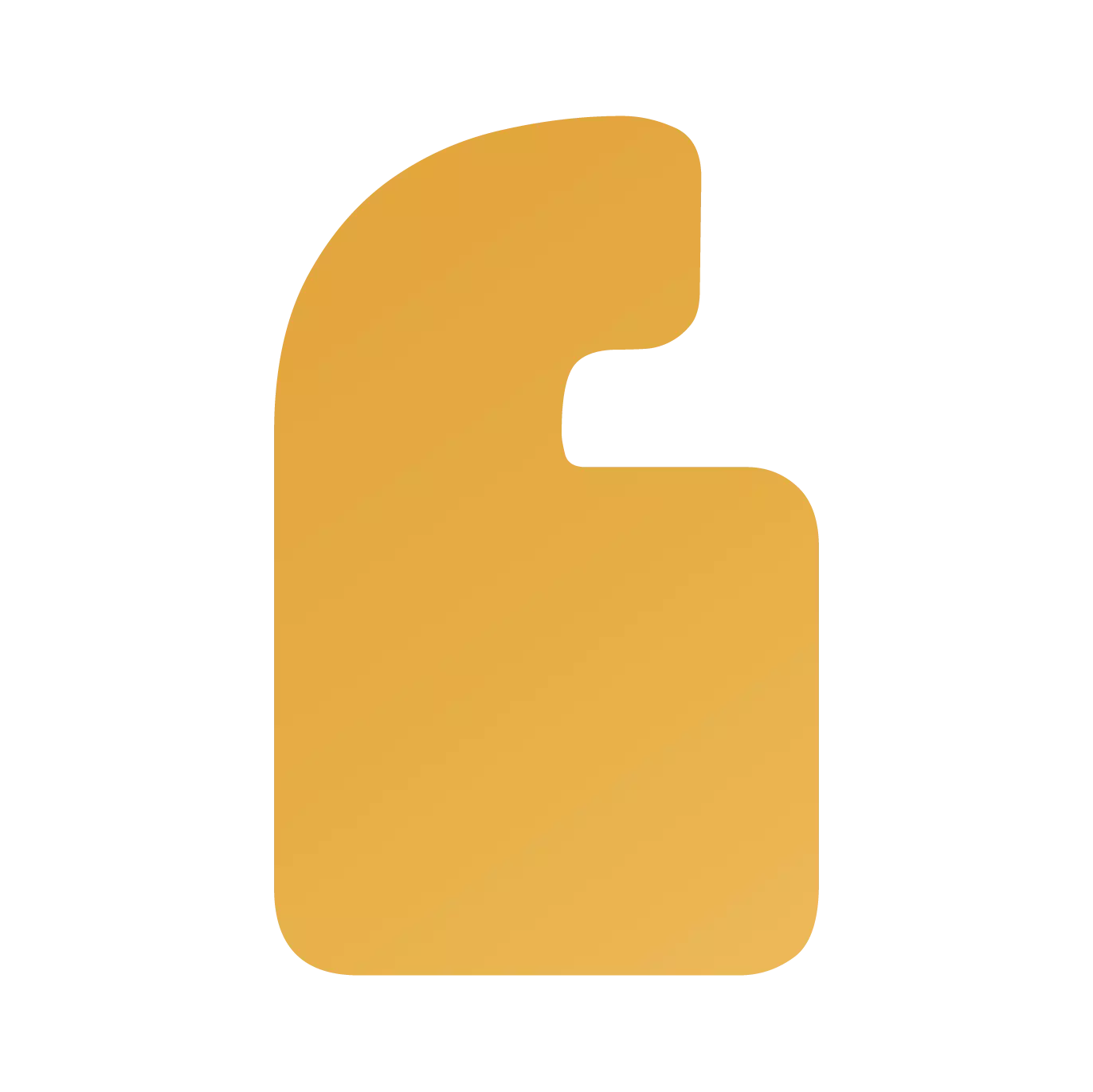 Companies will start paying attention to cybersecurity awareness training. They will still find ways to conduct the training but will remain price-sensitive in spending. Some will just treat it as just a chore, a tick-in-the-box for compliance sake.
Share via:



Prediction #5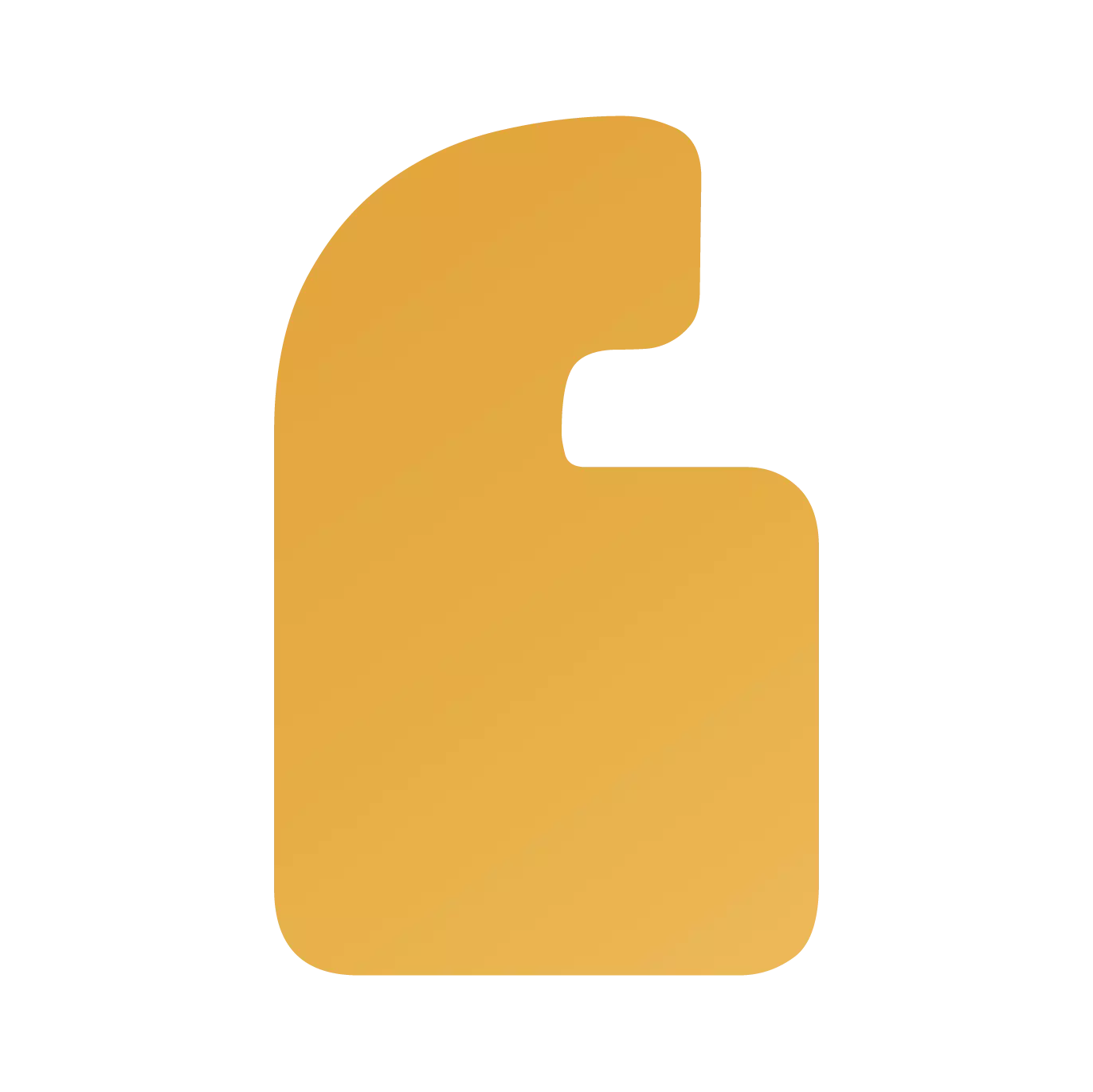 It will be harder to hire talent / skilled cybersecurity resources with the travel restrictions. Especially in smaller countries. Like in Singapore, we can only hire locally available candidates and you will see these people being poached every 6 months or so from one company to another. Many organizations will struggle to find the resources they need.
Share via:



Prediction #6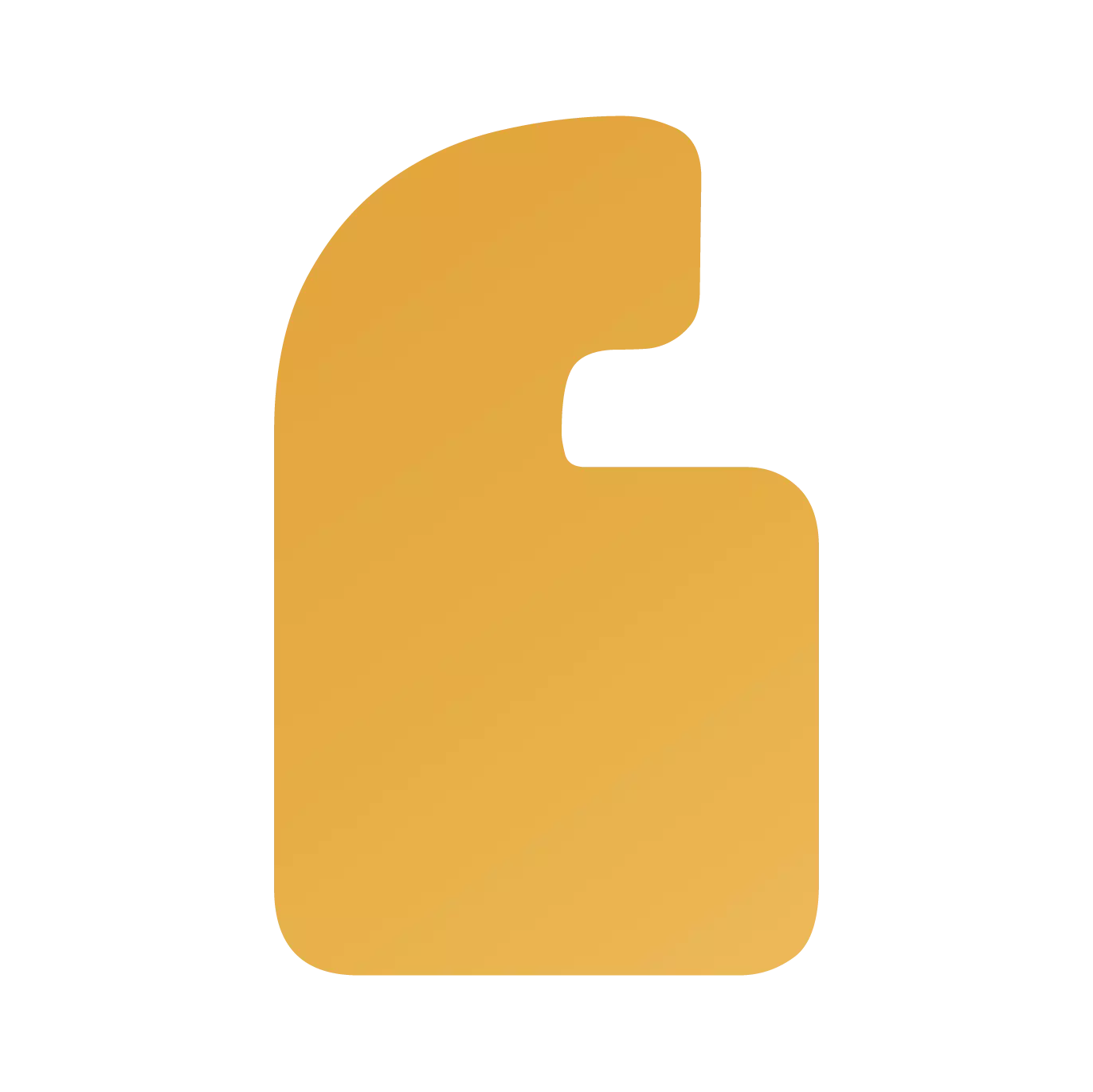 Bot risks will increase. Web based applications will be at risk, especially if they have not adopted security design principles. Many home-brewed or in-house built web or mobile applications does not have basic controls in place. No input validations, no sessions time-out, allowing multiple concurrent logins, susceptible to various forms of attacks. Easy pickings.
Share via:



Prediction #7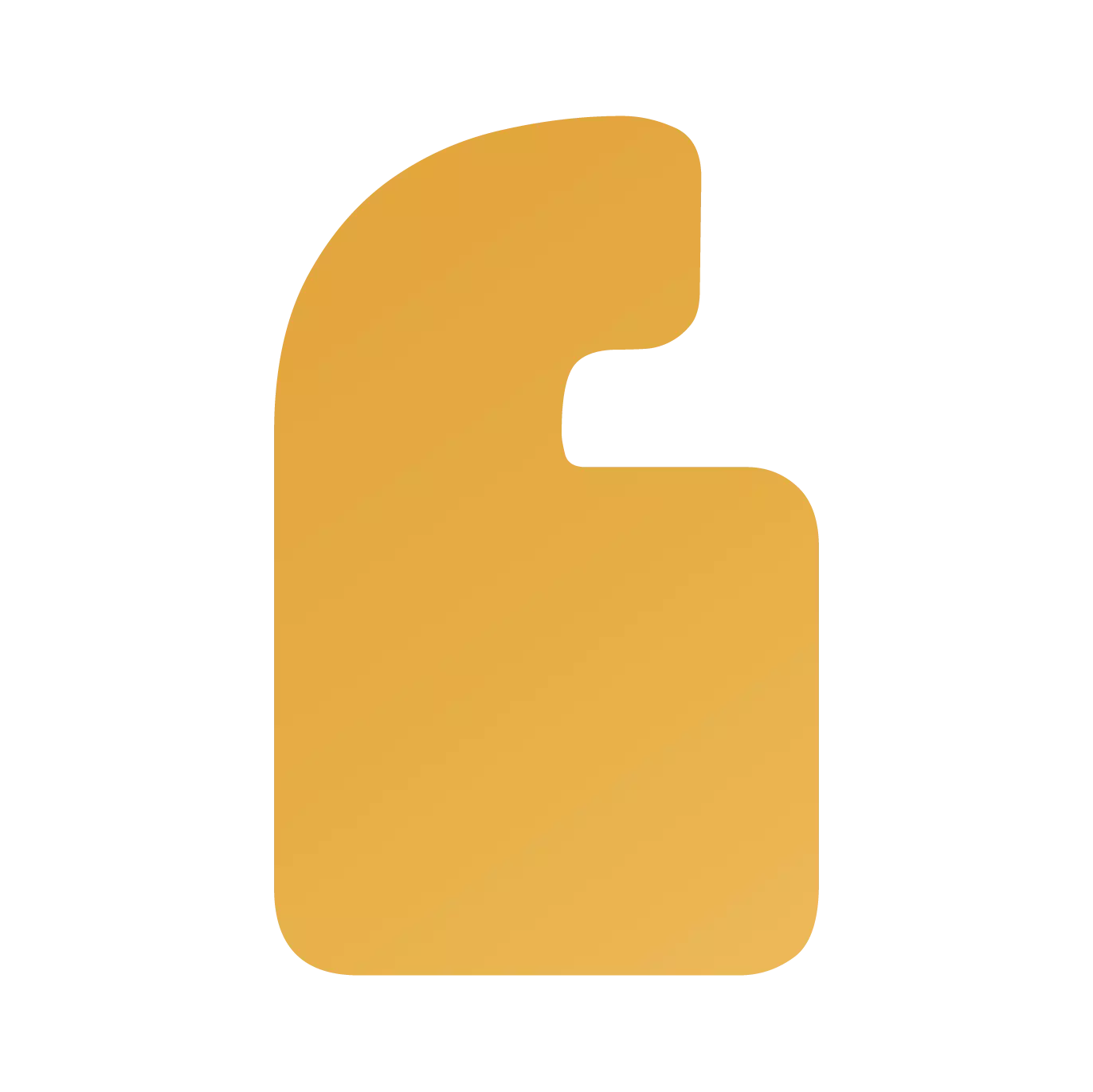 You will see increased ransom based or financially motivated cyber-crime. Nowadays, there are many cybercrimes syndicate offering tools and services for hire (sometimes with guaranteed results) where they take a certain percentage of the rewards. It makes it increasingly easier to partake in cyber-crime. Some examples includes ransom-based DDoS threats on verticals like gaming or stock exchanges, as well as very targeted BEC attacks.
Share via:



Prediction #8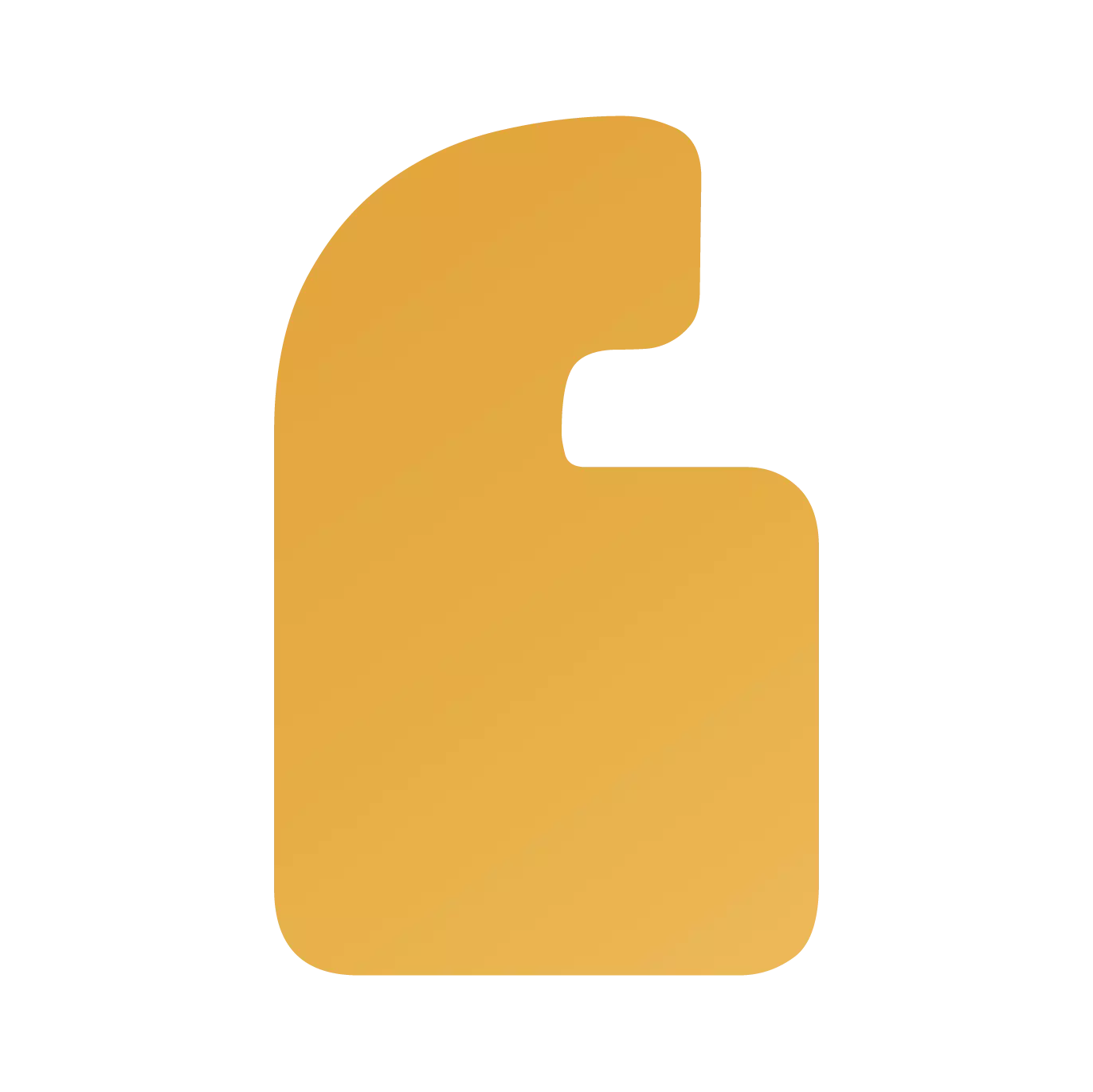 Misconfigurations will continue to increase in magnitude. As companies get digitized and move into an online business model, adopt more cloud services, there will be more misconfigurations and mistakes made. Whether misconfigurations of cloud services, e.g. exposing an AWS s3 bucket to the whole wide world to see, or having an any-to-any default posture on firewalls, or exposing a database to the public. Partly human mistakes, partly stress, and also partly skills gap.
Share via:



Prediction #9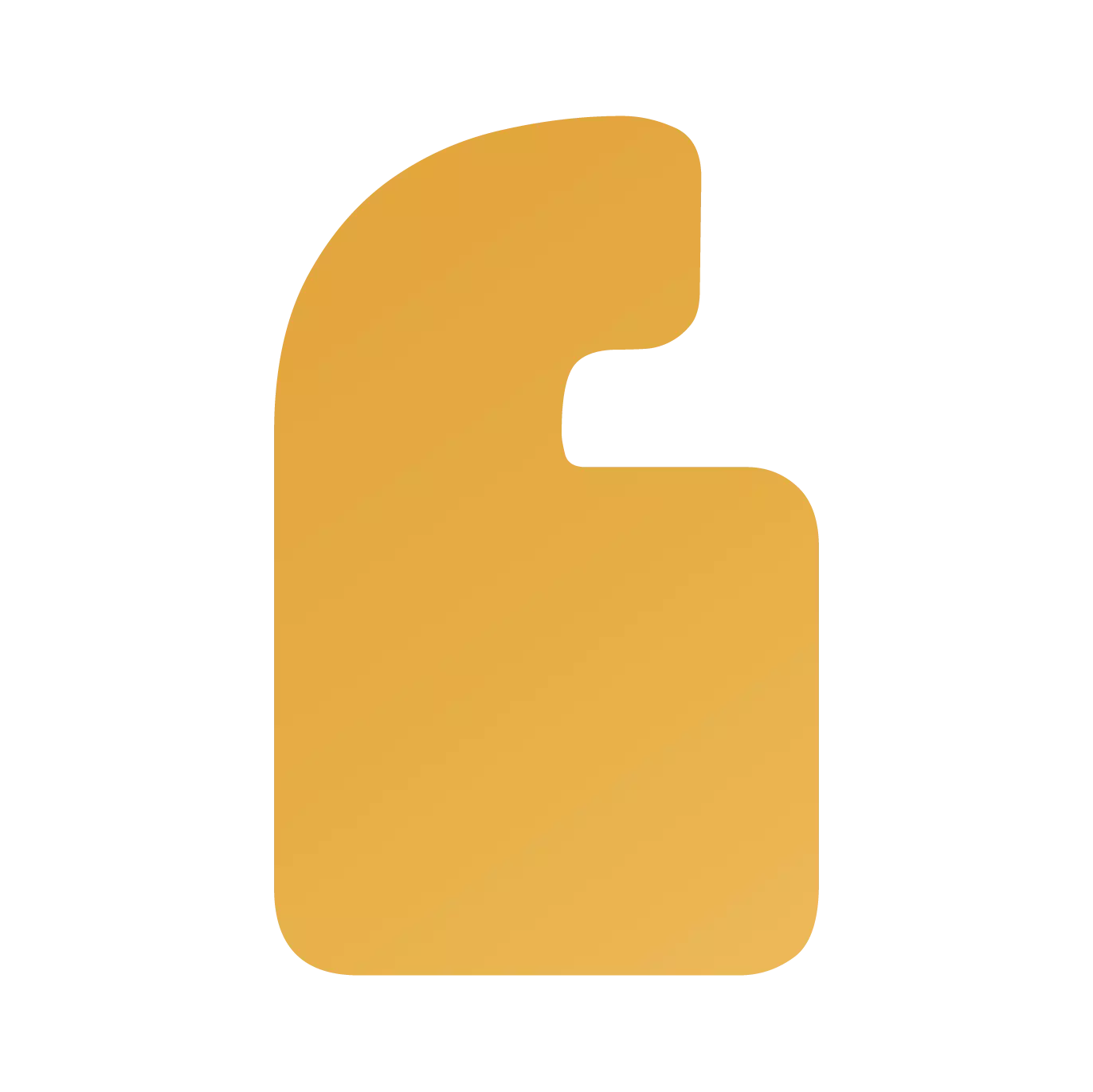 Some consider insider threats as malicious employees. I think there is more to it than just employees. With compromised networks, a bad actor could infiltrate into a companies' network, install RAT, recon, move laterally, without being detected, especially if the security monitoring and posture of that organization is weak. In the dark forums, I believe there are compromised network access being sold for as low as few hundred dollars. Behavioral-based monitoring and analytics will have increasing focus and might even become an accepted mainstream security monitoring mandate.
Share via:



Prediction #10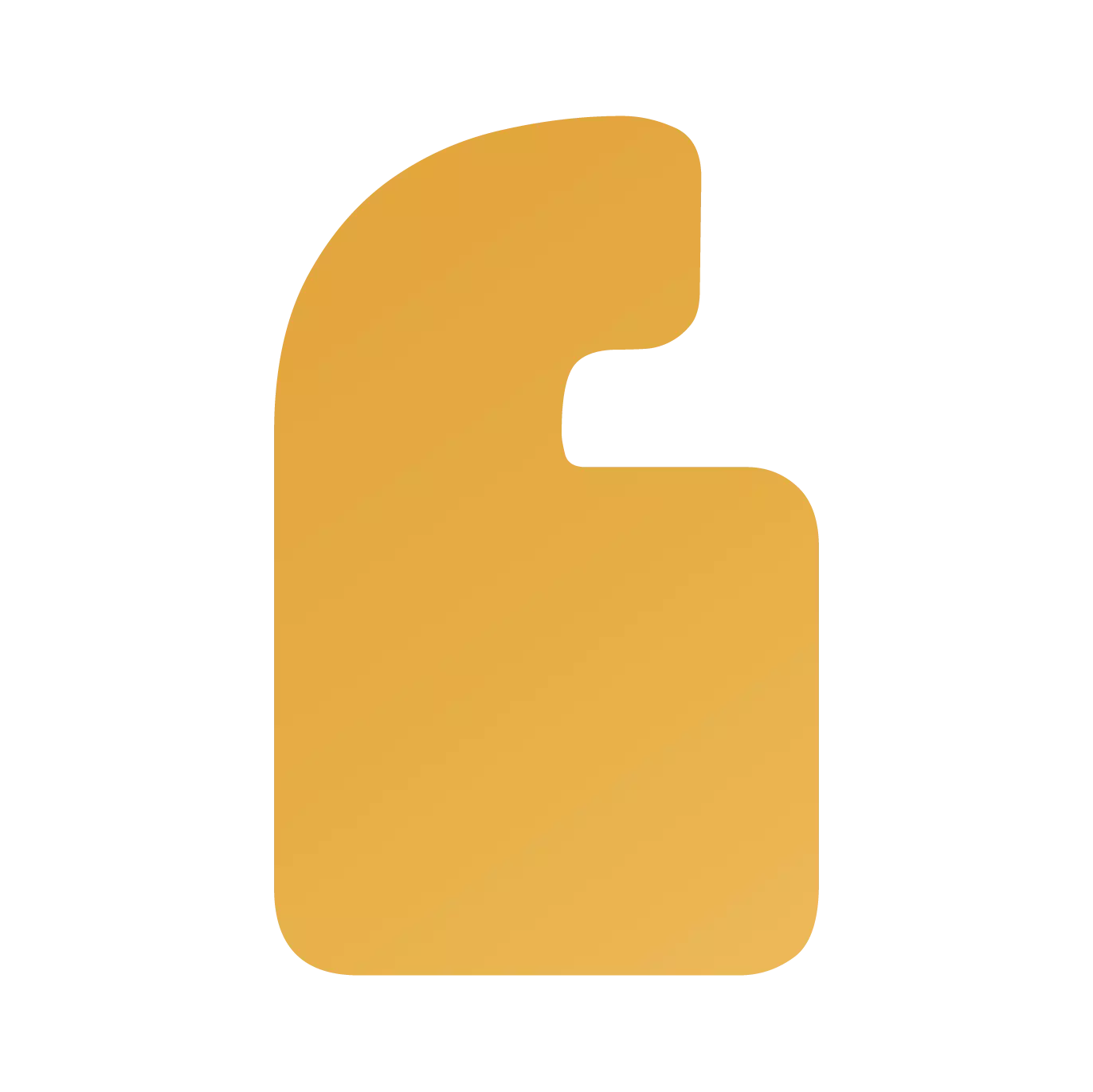 With increasing penalties on data theft, and stricter PDPA / laws, executives and Board of Directors will pay more attention to data security. They might approve investment on DLP. But while the need for DLP may increase, I see a problem – DLP is just the technology part of the solution. To prevent data leakages requires a company to understand what data is it trying to protect. The solution is more of policies and processes than technology. If a company does not even have data classification and the right policies, does not understand what are they trying to protect, then buying a DLP solution is not going to help at all. Many companies today does not even know what are the critical data assets they collect, store, process and manage, and have no idea where these data resides. You can't solve this gap by buying a software.
Share via:



Prediction #11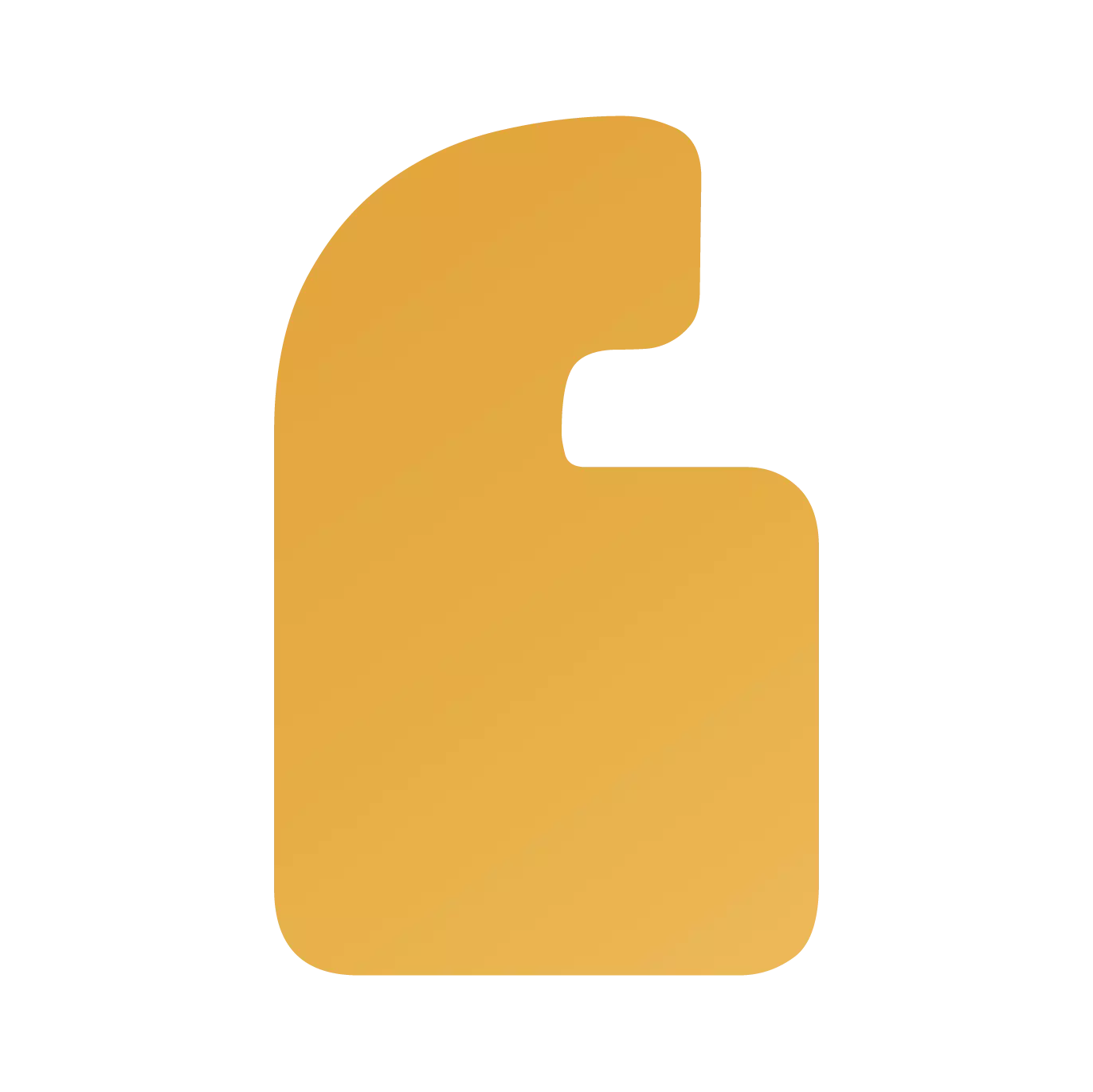 Many companies treat IT departments as a cost center. I've seen companies with more janitors and receptionists than IT personnel. Unfortunately, this translates to many unpatched systems and networks. As the IT teams scrambled to setup VPN for employees to work remotely, they often fail to validate if these VPN gateways are patched or have any critical vulnerabilities. Sometimes, these IT teams are inexperienced and are not aware of best practices. Many of these companies will have revenue and profit impact and in cutting costs, they will reduce spend. Some will do less in security, e.g. So, I predict that there will continue to be many more compromised networks and many more incidents of data breaches for most of 2021.
Share via:



Prediction #12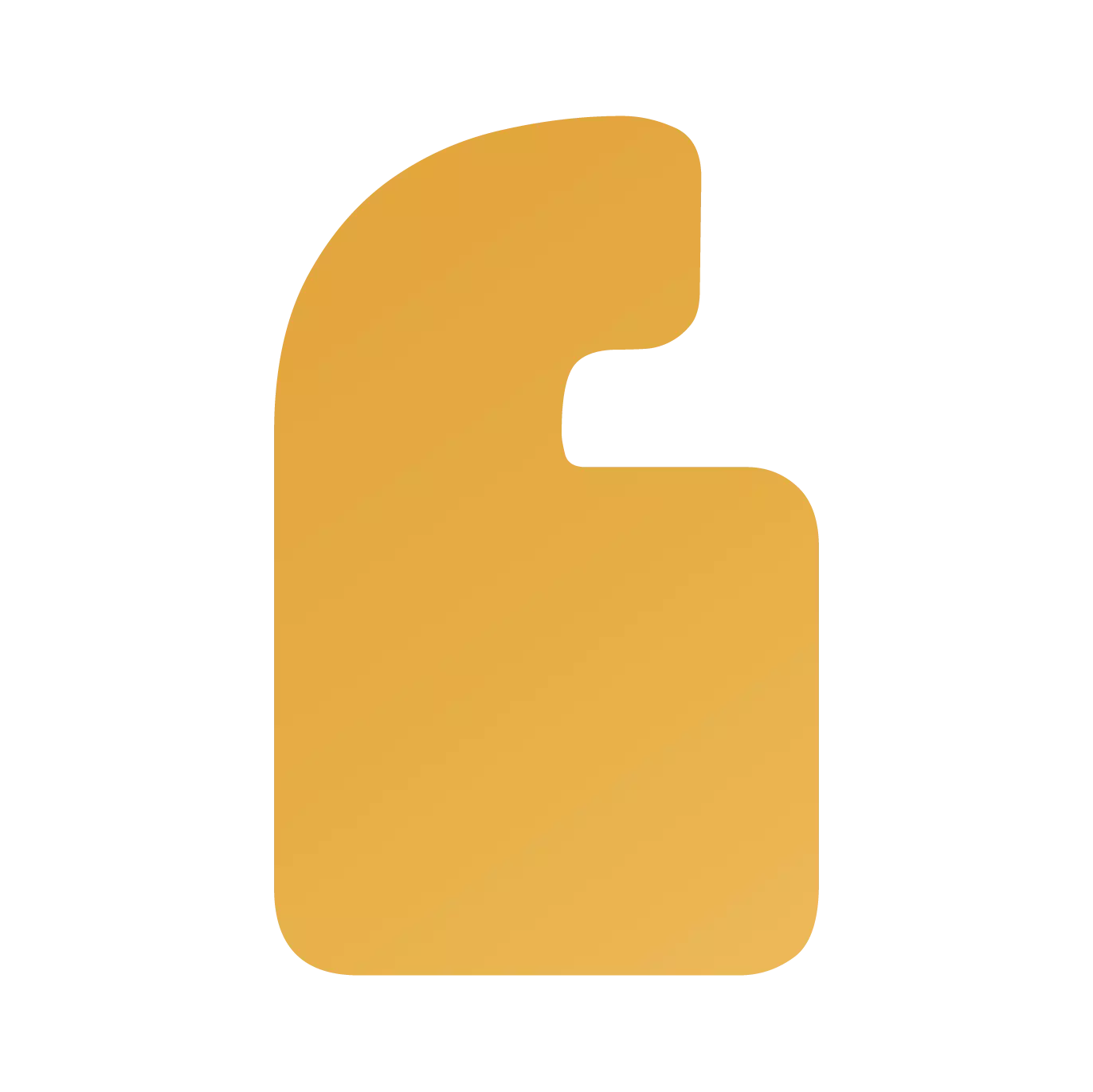 Working remotely changes the nature of how we operate. Our colleagues are no longer sitting next or near to us anymore. We can't turn around and ask our colleague, 'hey, did you request for the approval of this transaction or payment?'. This is not possible anymore. Many, if not most, instructions will be coming through emails and sometimes in unsanctioned social messenger or communication platforms. It is crucial to train employees to be aware of the signs of social engineering, phishing, vishing, and always verify requests especially if it is a request for fund transfer or approval of a payment or critical transaction. This requires a new behavior, a new way of working.
Share via:



Other Predictions About #CyberSecurity