Cyber Security 2021 Prediction by
Steve Hunter
Senior Director, Systems Engineering - Asia Pacific & Japan - ForeScout Technologies Inc.
Predicted about
#CyberAttack #CyberSecurity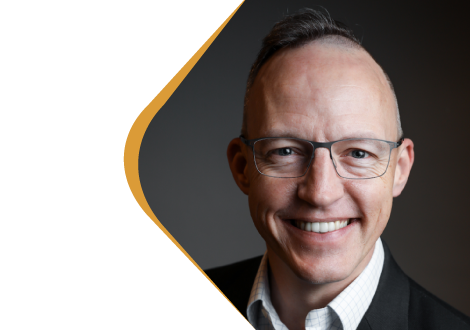 Prediction #1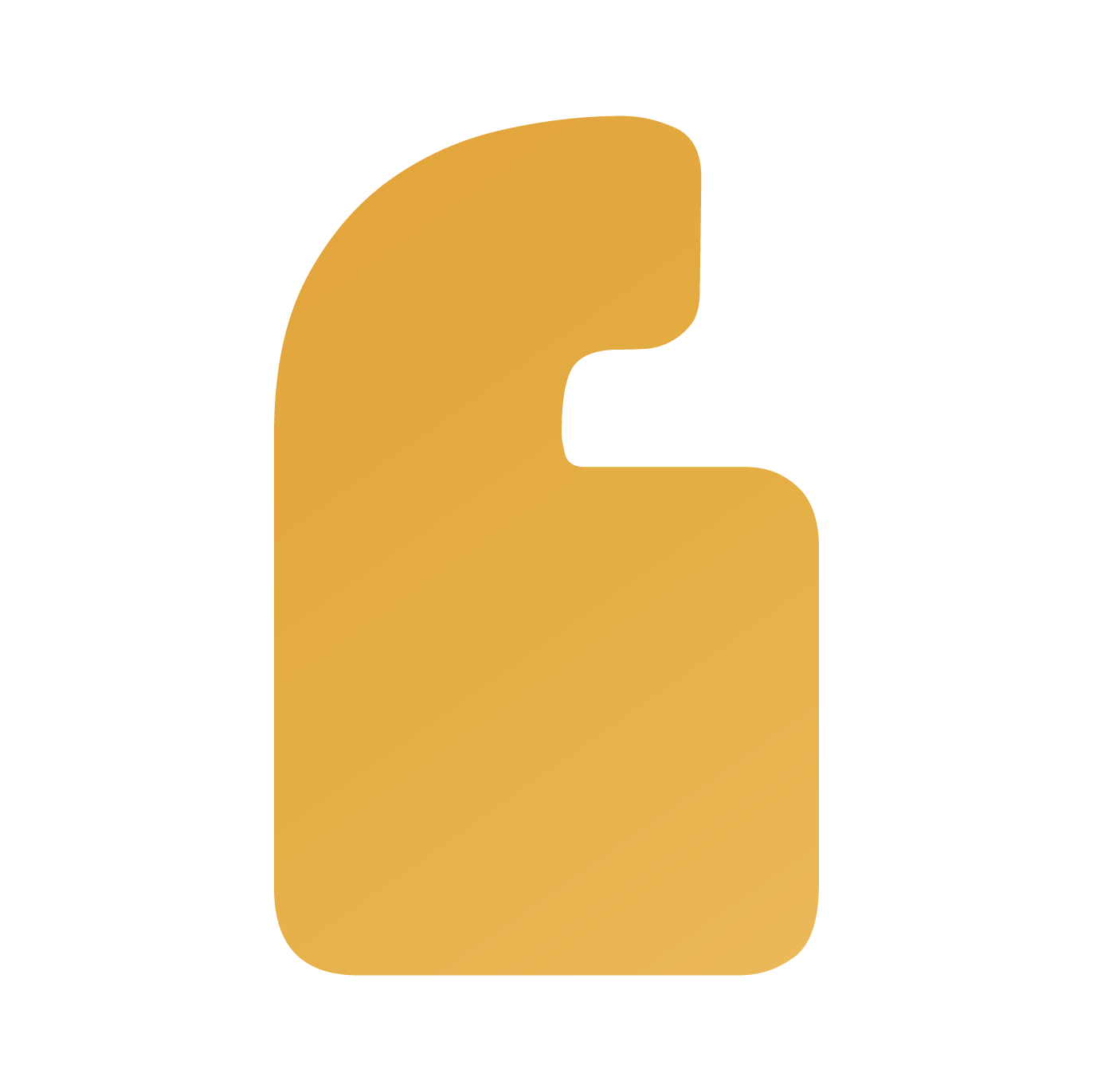 Organizations will need to determine how they will adapt to this new world, now that it has become clear that working remotely is not only possible for many but, in some cases, preferred. This means that Zero Trust capabilities will be more important than ever as corporate laptops connect to home, coffee shop and hotel networks around the world, mingling corporate devices with riskier ones that are no longer controlled by enterprise cybersecurity teams.
Share via:



Other Predictions About #CyberSecurity