Cyber Security 2021 Prediction by
Steve Stobo
Director at Cyber Consultancy Services (CCS) Limited
Predicted about
#CyberAttack #CyberSecurity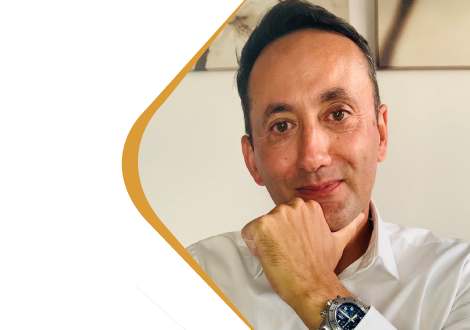 Prediction #1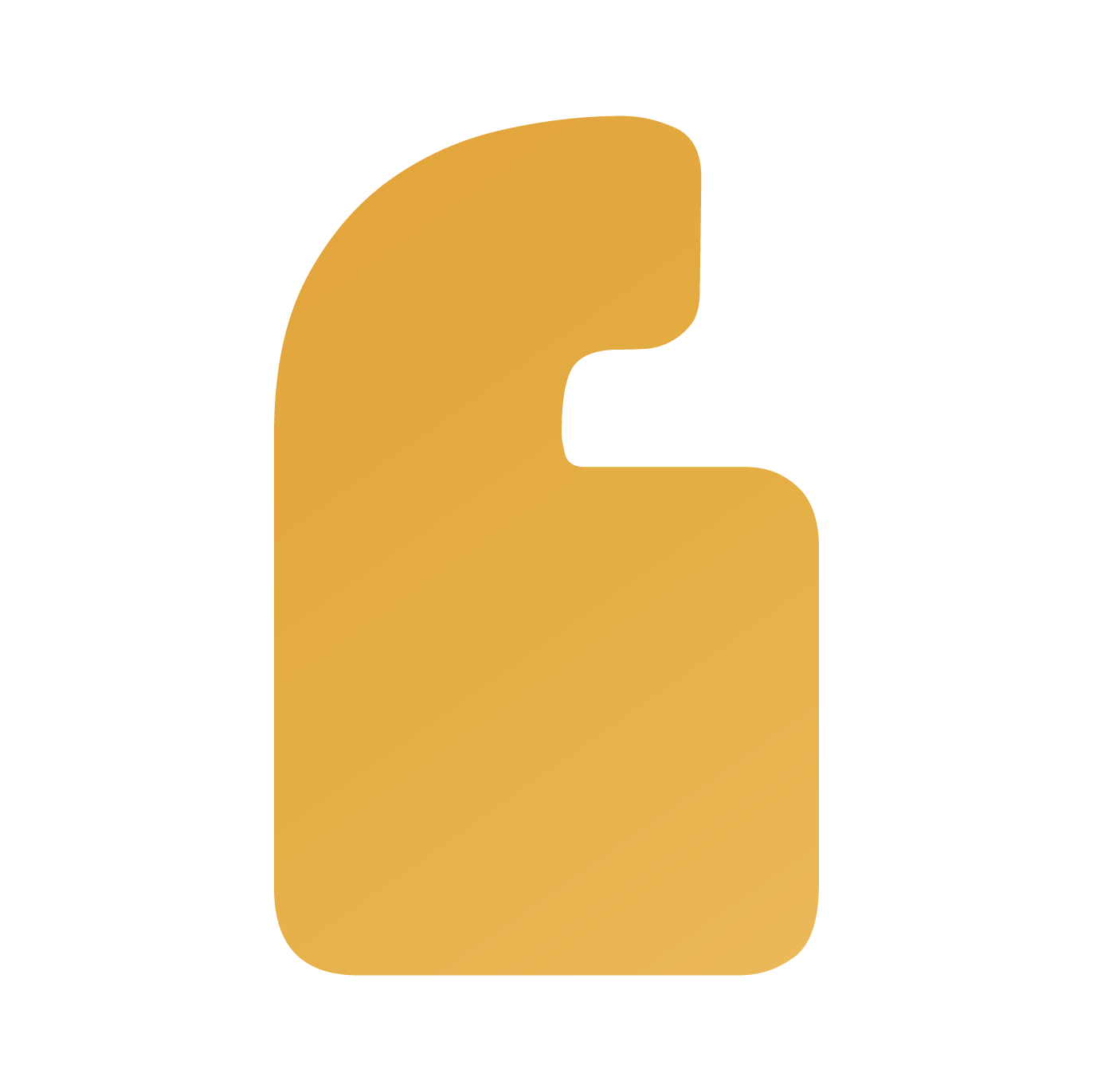 Companies will realize they need the right business processes in place to protect against cyber-crime and not just the right technology. You can have the best security solutions in the world, but without getting the business in order first, educating the users (and the board) about cyber risks, then the money they spend could be wasted!
Share via:



Prediction #2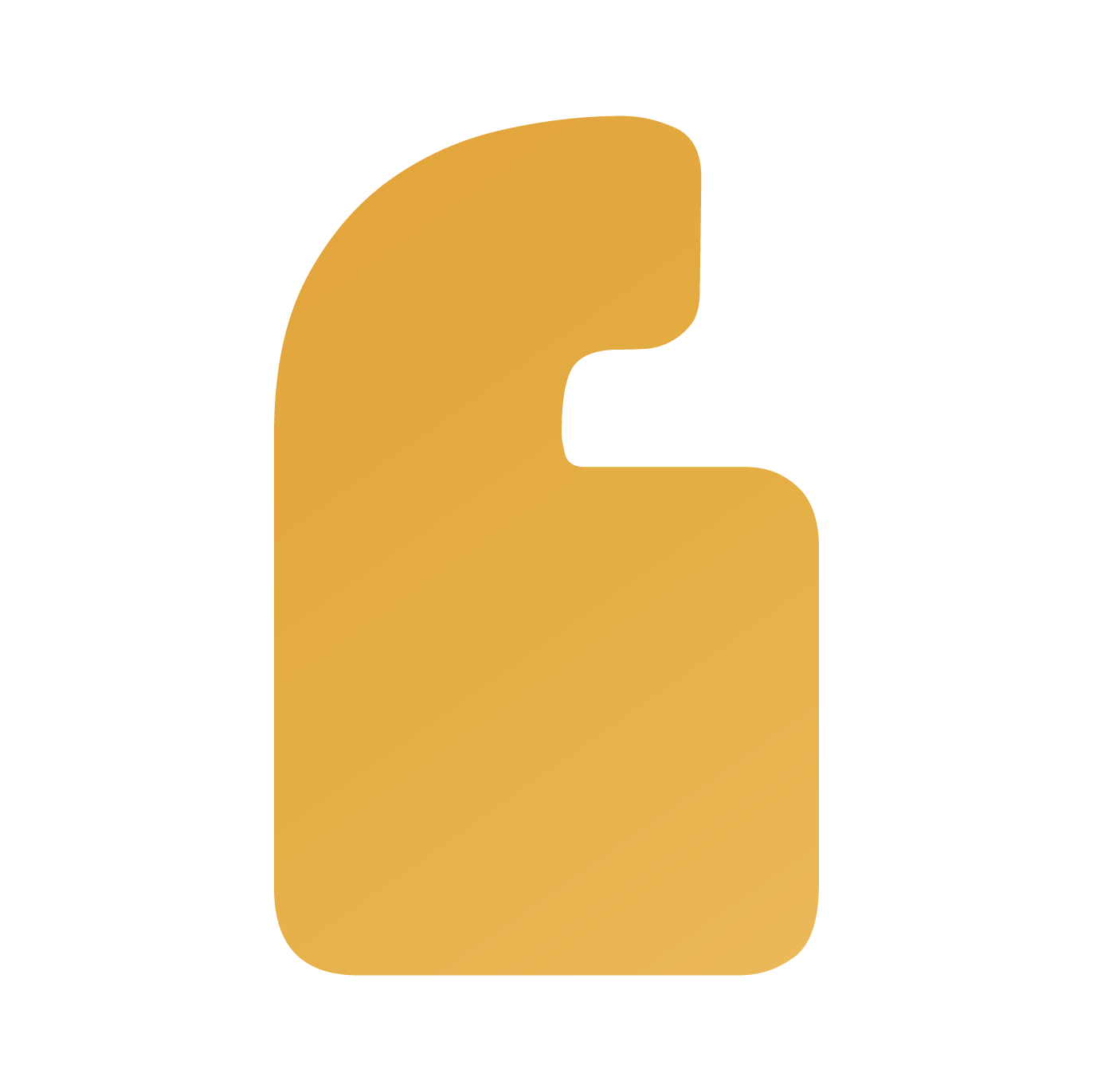 Attacks against 3rd party suppliers will increase as hackers look for smaller, softer targets that are either connected to or share Personal Identifiable Information (PII) with larger corporates, but do not necessarily have the highest levels of security protection. Without knowing the security and compliance risks that your 3rd party suppliers have you will be blind to the risks that they pose to you.
Share via:



Prediction #3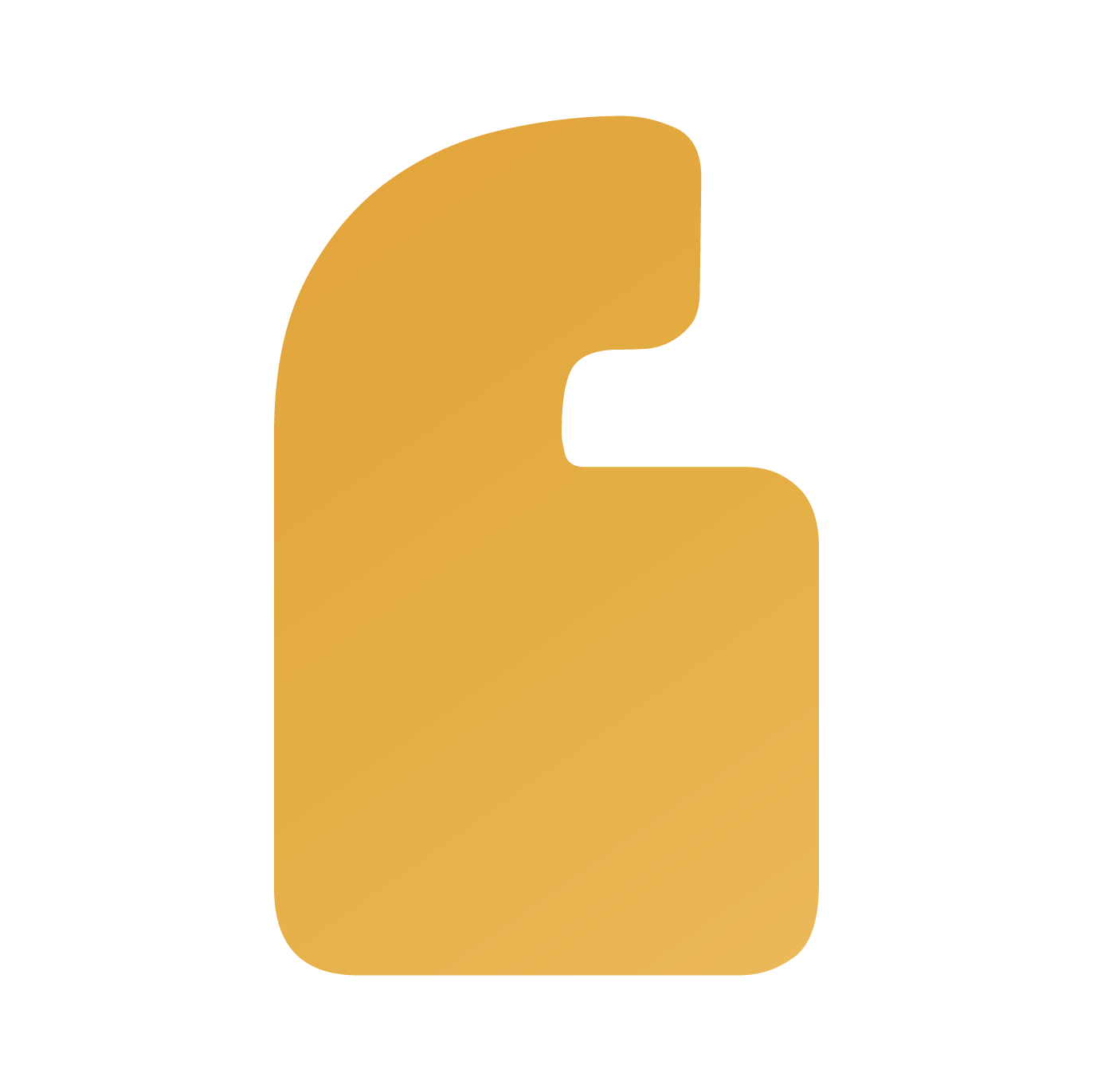 Companies have invested massively in Cyber security over the years, but the boards will push back and ask for proof as to the value that these solutions have delivered, "how much have they reduced our risk?", and "how much money have they potentially saved us if we were breached?" Budgets will decrease in line with headcounts and companies will look at consolidating security platforms to save money, time, and resources that are traditionally required to run point solutions. Larger companies will look towards better value from smaller partners and more niche players that can combine multi service lines and solutions to address their business drivers and deliver business outcomes without the overheads and costs of the traditional large system integrators
Share via:



Prediction #4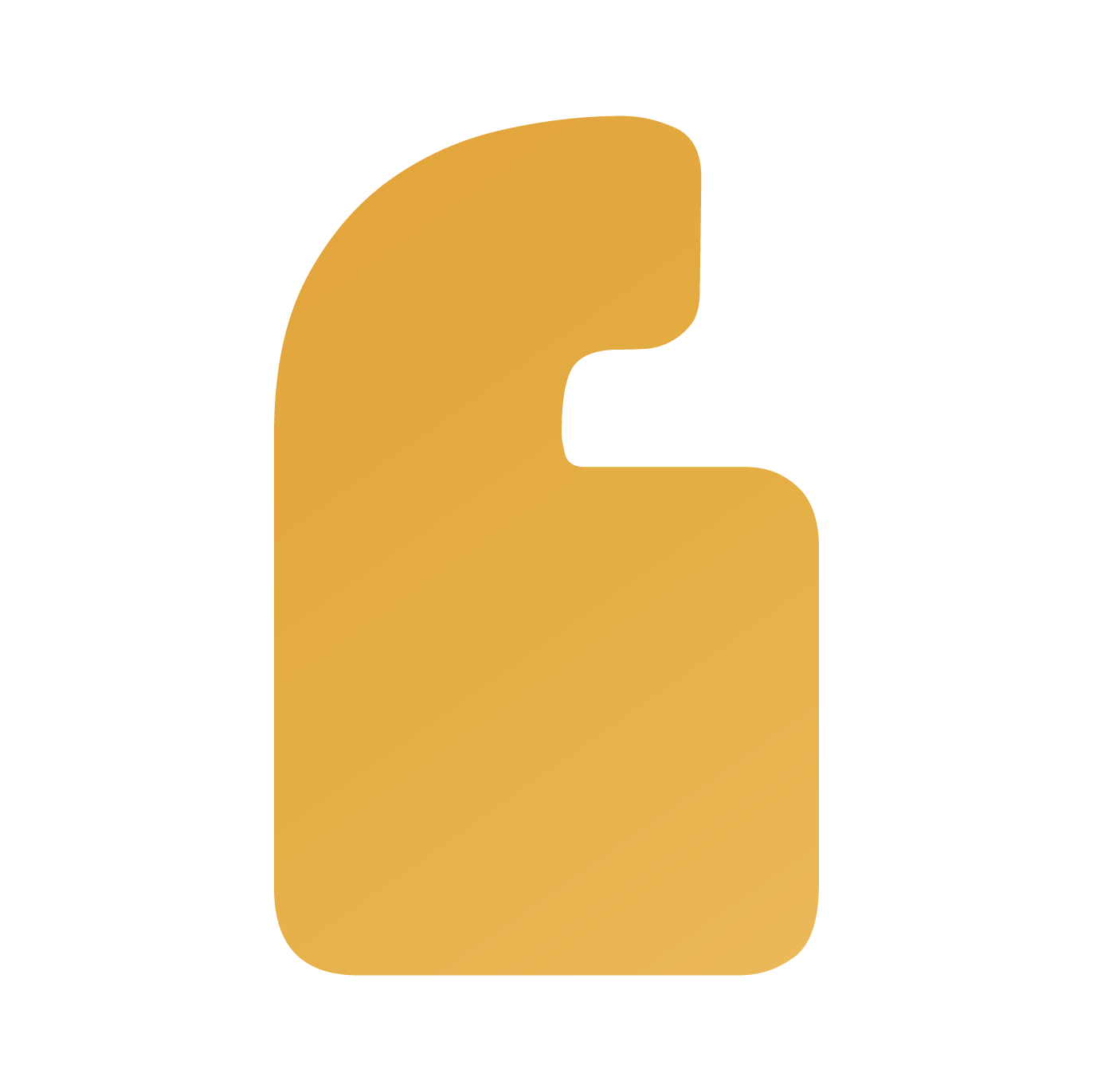 Cyber-attacks on businesses will be more sophisticated using a combination approach of social media (LinkedIn), email, and cloud services combined, say an attack starts in LinkedIn with an innocent message to connect, then messages exchanged, then finally information is sent in an attachment (all via LinkedIn), which carries a link to a cloud platform such as AWS. Google, Azure, etc., which in turn is where the malicious payload is.
Share via:



Prediction #5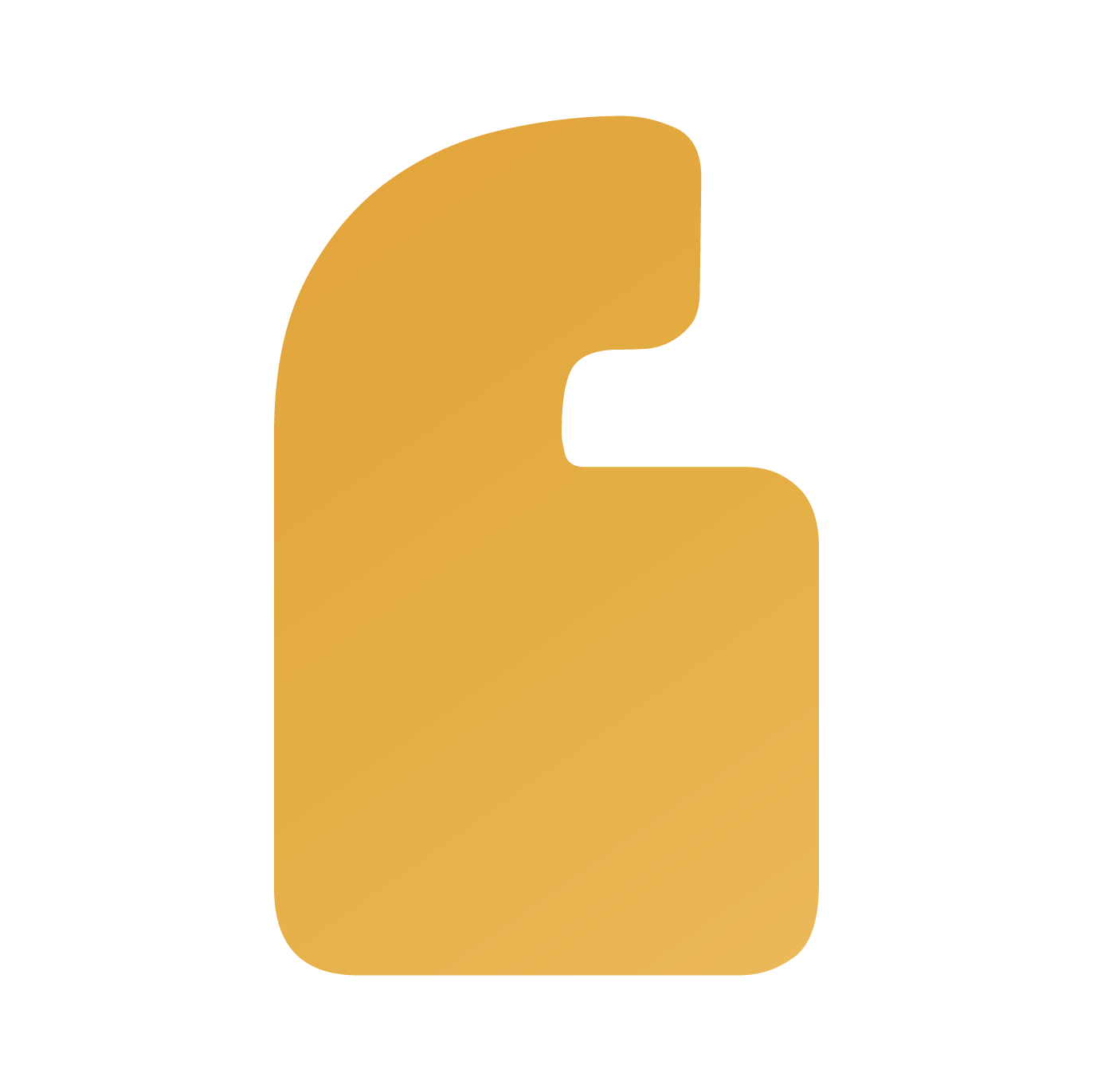 More companies will suffer CEO fraud, Account takeover, malware, ransomware, phishing etc and AI and machine learning will be a marketeers' dream come true and offer the golden ticket for security companies to promote even more heavily in 2021.
Share via:



Other Predictions About #CyberSecurity