Patch Latency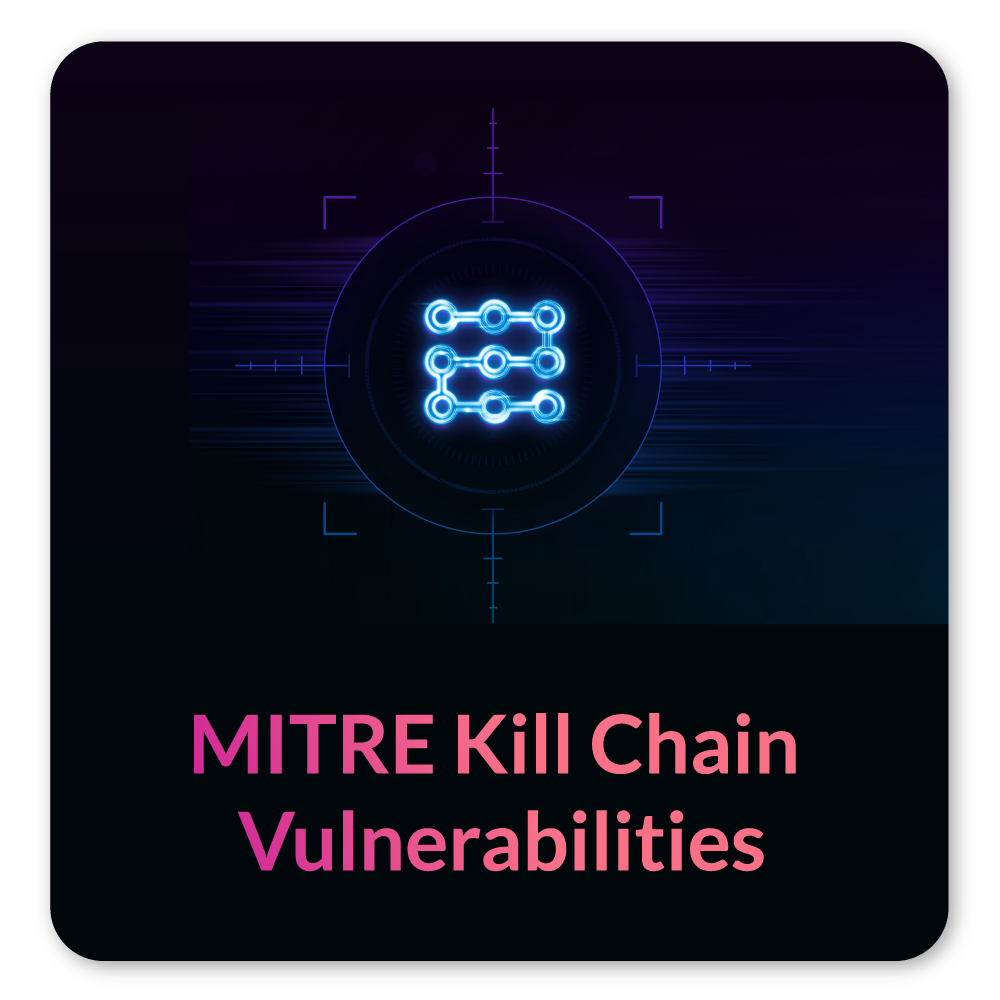 Posted on Mar 2, 2023 4 minutes
Why Are Some Ransomware Vulnerabilities More Dangerous than Others?
Securin experts mapped ransomware vulnerabilities to the MITRE Att&ck framework and identified 57 vulnerabilities that can be exploited from initial access to exfiltration. Read on to find out more about these vulnerabilities.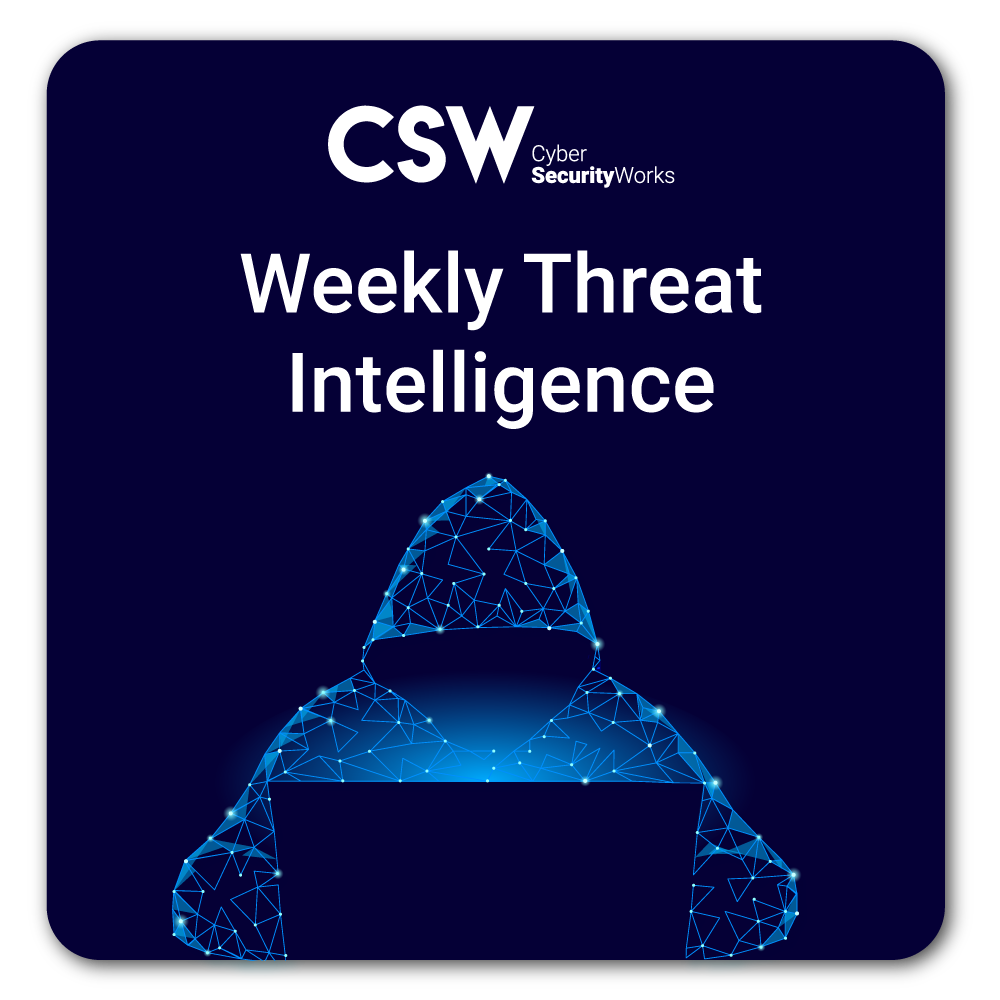 Posted on Aug 22, 2022 6 minutes
CSW's Threat Intelligence - August 22, 2022 - August 26, 2022
We bring you threats that are currently trending as well as new vulnerabilities that hackers are exploiting.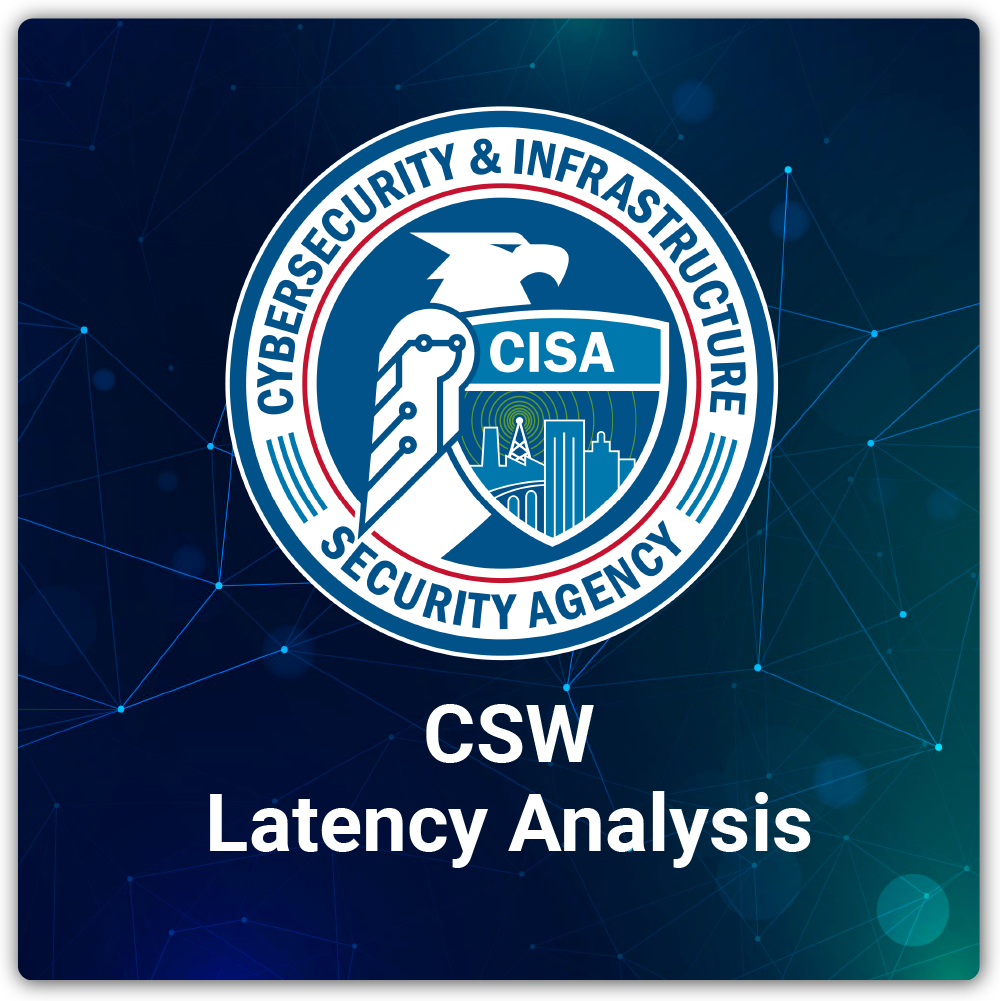 Posted on Mar 2, 2022 | Updated on July 6, 2022 5 minutes
Latency Analysis of DHS CISA KEVs
In this blog, CSW experts analyzed CISA's Known Exploited Vulnerabilities (KEV) list for latencies in publishing, exploiting, and patching to understand how fast attackers are weaponizing them for attacks.
Read More
Priya Ravindran, Sumeetha Manikandan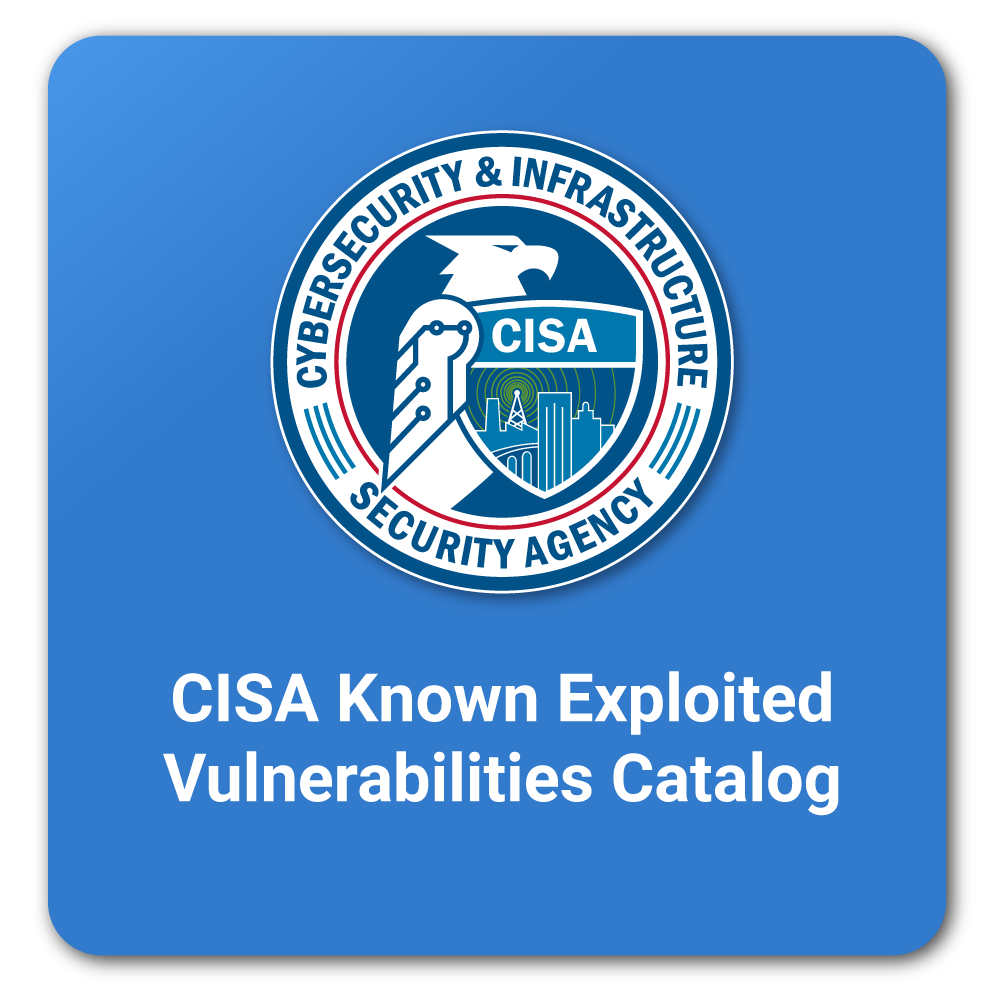 Posted on Nov 22, 2021 | Updated on March 01, 2023 5 minutes
CISA Releases a Directive Asking Organizations to Patch Known Exploited Vulnerabilities
The DHS Cybersecurity and Infrastructure Security Agency (CISA) released a directive with a list of 887 known and exploited vulnerabilities that public sector entities and organizations need to patch immediately!
Read More
Surojoy Gupta, Priya Ravindran, Pavithra Shankar
Categories
Tags
#Ransomware
#COVID Resources