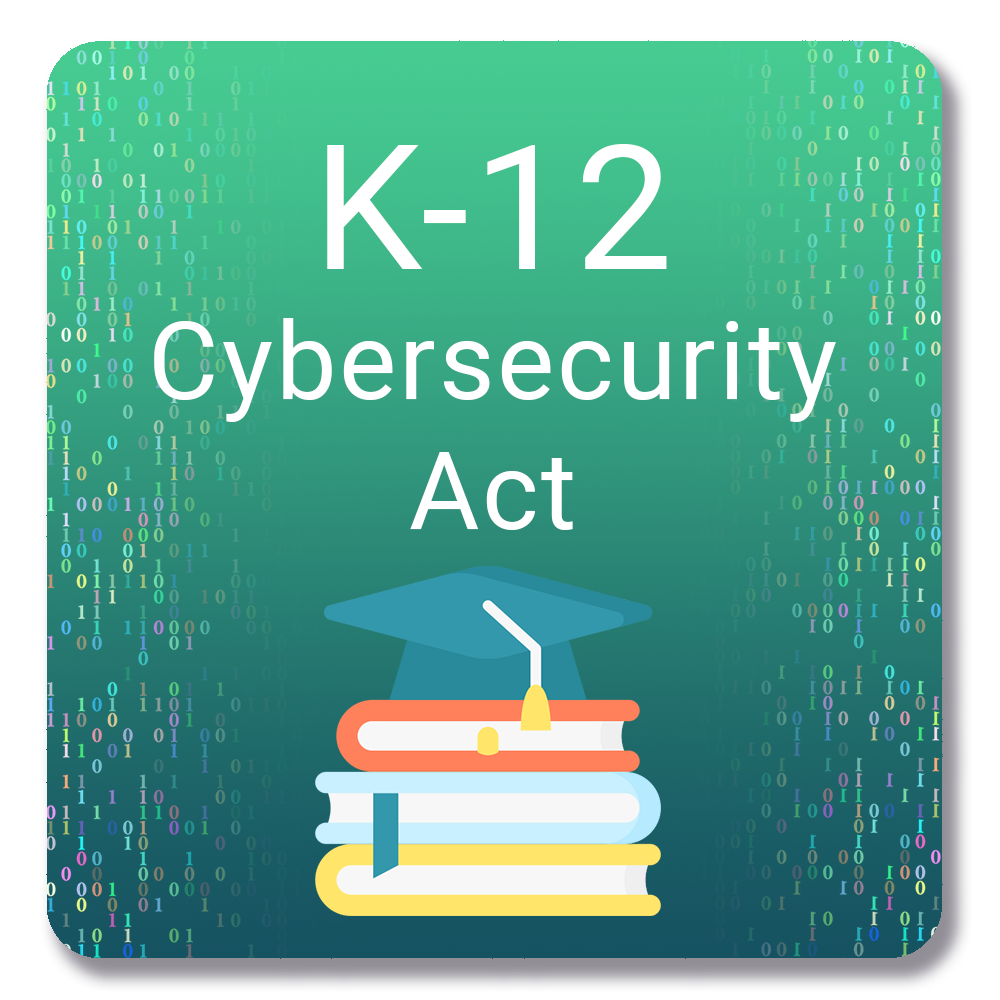 Posted on Jan 13, 2022 | By Aaron Sandeen 3 min
We Need Cyber Safety For Our Schools!
Cybersecurity is a priority in education due to the lack of resources and continual ransomware attacks. CISA's new K-12 Cybersecurity Act will research and develop tools to help schools become more secure against cyberattacks. However, schools are not required to use any cybersecurity plan which leaves them vulnerable.
Read More
Categories
#Ransomware
#COVID Resources