Ransomware Blogs
Stay tuned with the latest news and updates from cyber security ecosystem.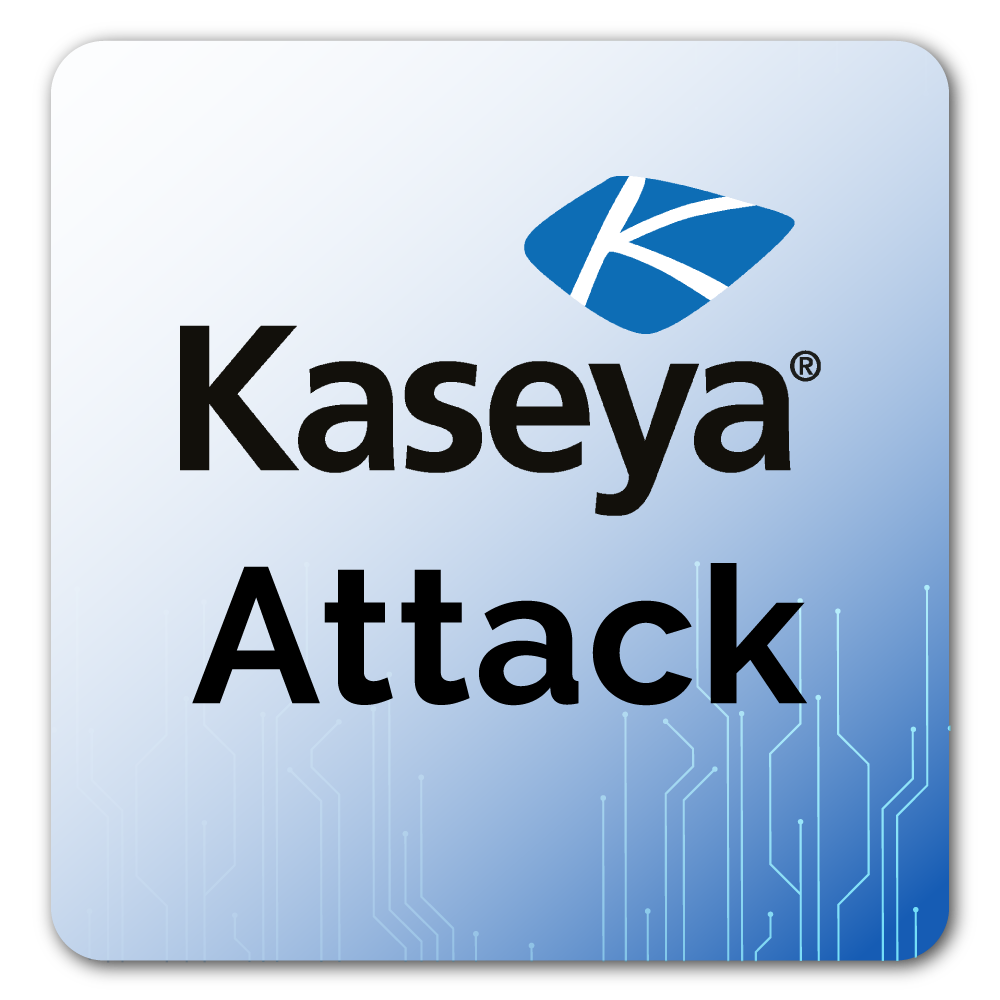 Posted on 12th Jul, 2021 | By Surojoy Gupta 4 minutes
Kaseya VSA Downed by REvil in Monumental Supply-Chain Attack
REvil's monumental supply-chain attack on 3 July 2021 affected 1500 companies and opened a path for third-party attack onslaughts. What else does REvil's historic supply-chain attack portend?
Read More
Categories
#COVID Resources