Ransomware Blogs
Stay tuned with the latest news and updates from cyber security ecosystem.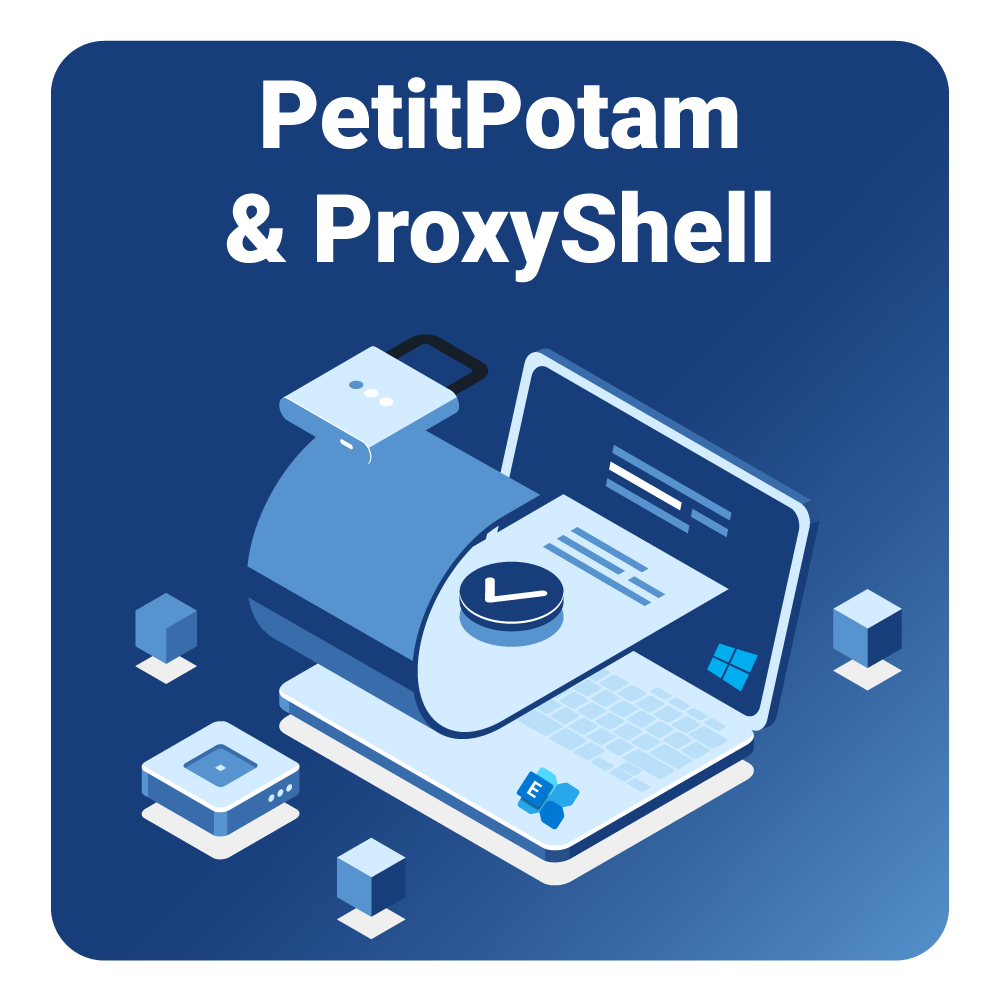 Posted on 15th Sep, 2021 | By Surojoy Gupta 4 minutes
Microsoft Exchange ProxyShell and Windows PetitPotam vulnerabilities chained in New Attack
The newly minted LockFile ransomware group has been actively exploiting the Microsoft Exchange ProxyShell vulnerabilities since early August. In a recent attack, they chained a faultily-patched PetitPotam vulnerability with the ProxyShell vulnerabilities to take over and encrypt Windows domains and spread their ransomware through target networks. Read our analysis of the vulnerabilities to understand how you can protect yourself from a potential ransomware attack.
Read More
Categories
#COVID Resources