Advisory Blogs
Stay tuned with the latest news and updates from cyber security ecosystem.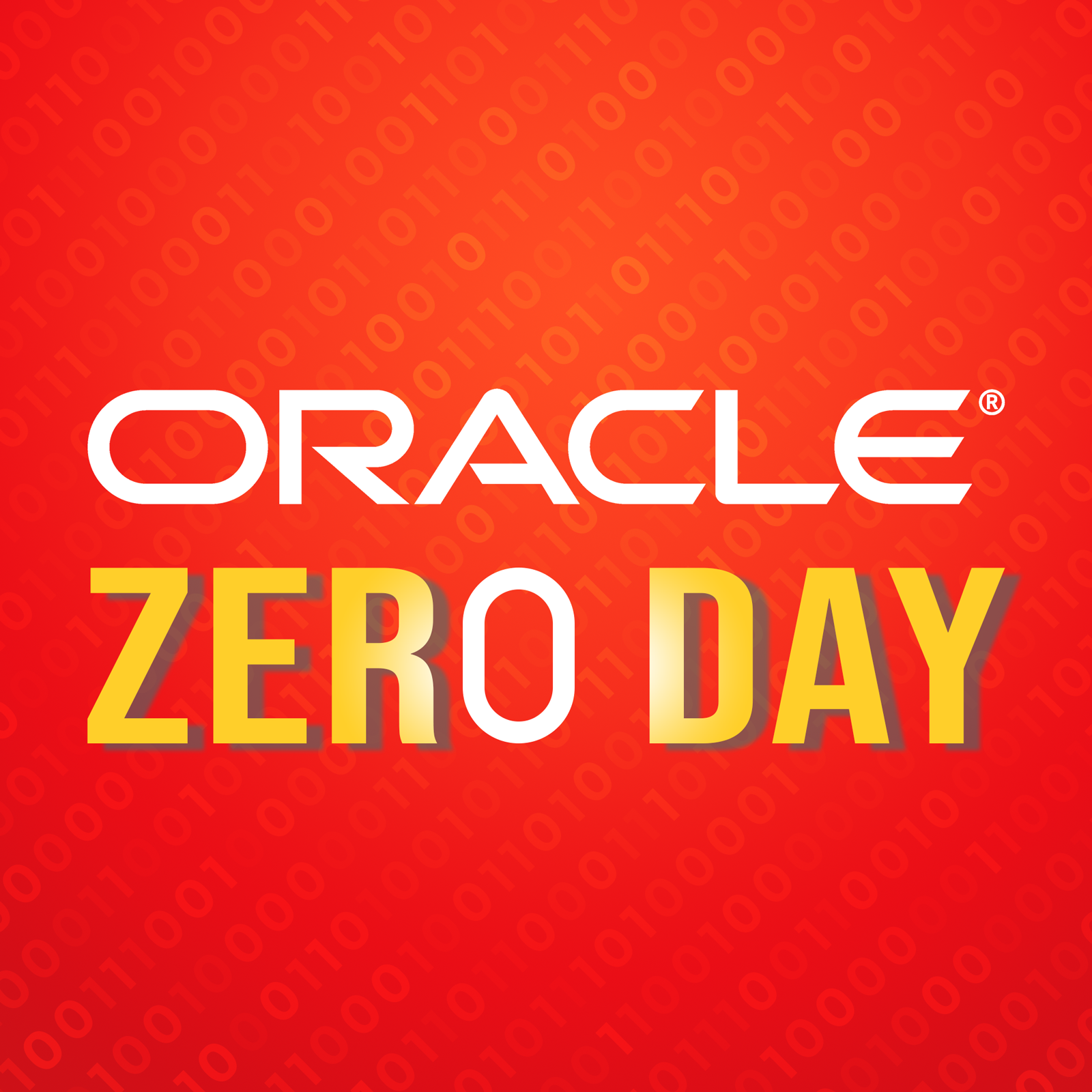 Posted on 3rd Sep, 2020 | By Bhavithra 3 Minutes
How to detect the vulnerability-CVE-2020-14723?
A new zero-day vulnerability, CVE-2020-14723, was discovered by Cyber Security Works in Oracle Help Technologies related to the Web UIX component.
Read More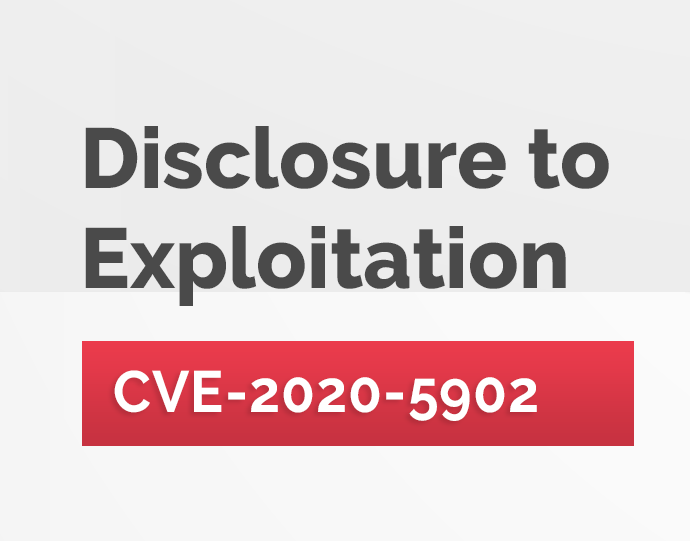 Posted on 28th Jul, 2020 | By Sumeetha 5 Minutes
How to detect CVE-2020-5902?
CVE-2020-5902 is a critical remote code vulnerability that was discovered in the F5 Networks Big-IP administrative interface. From discovery to mitigation, see how things unfolded and check out CSW's script to detect this vulnerability in Big-IP products.
Read More
Categories
#COVID Resources