Advisory Blogs
Stay tuned with the latest news and updates from cyber security ecosystem.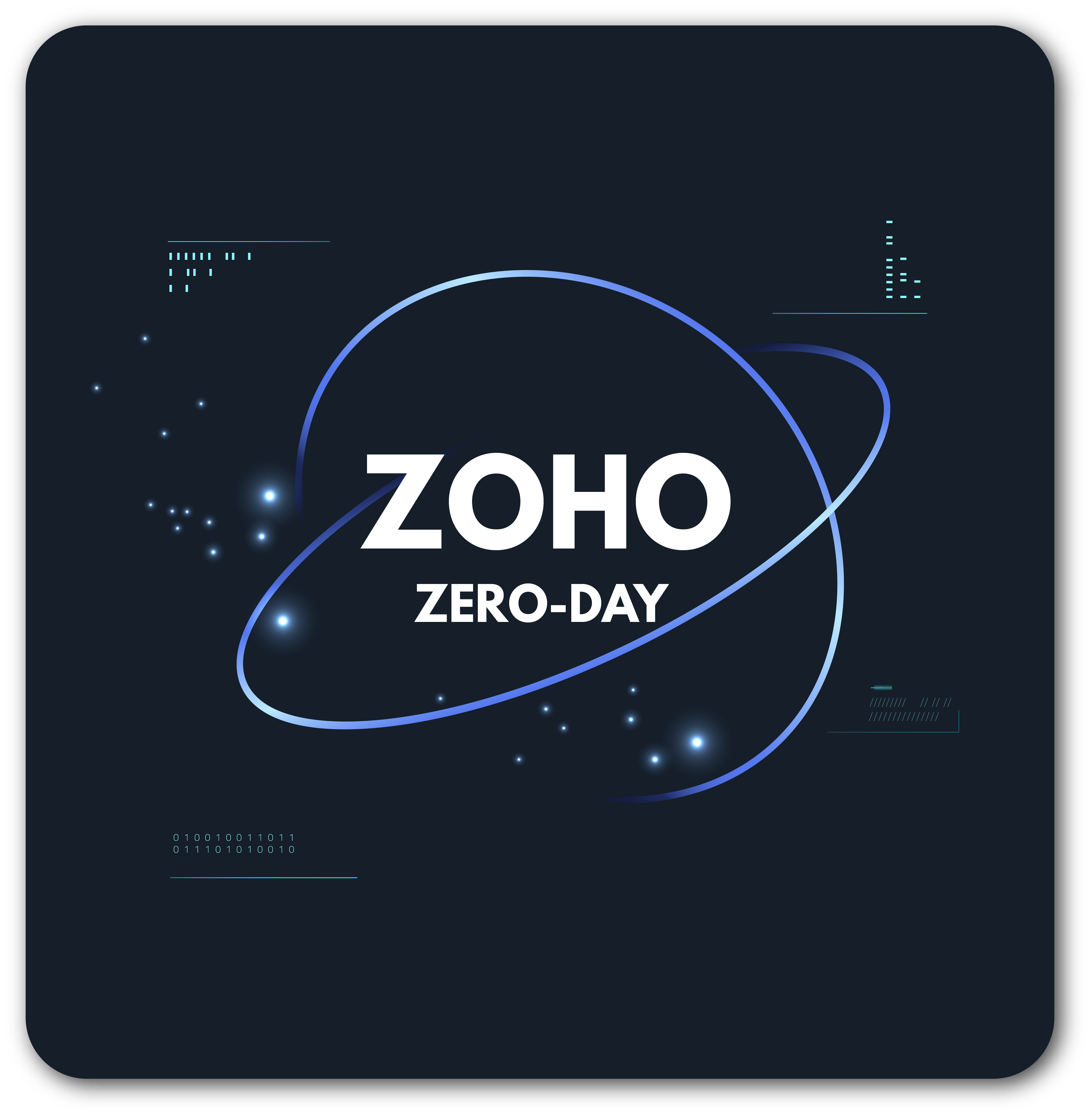 Posted on 6th Oct, 2021 | By Surojoy Gupta 3 minutes
CSW Discovers Stored Cross-Site Scripting (XSS) Zero-Day Vulnerability in WordPress Plugin
On September 1, 2021, CSW researchers discovered a Cross-Site Scripting (XSS) zero-day vulnerability in Zoho CRM Lead Magnet Version 1.7.2.4. Read on to find out more about the vulnerability.
Read More
Categories
#COVID Resources