IoCs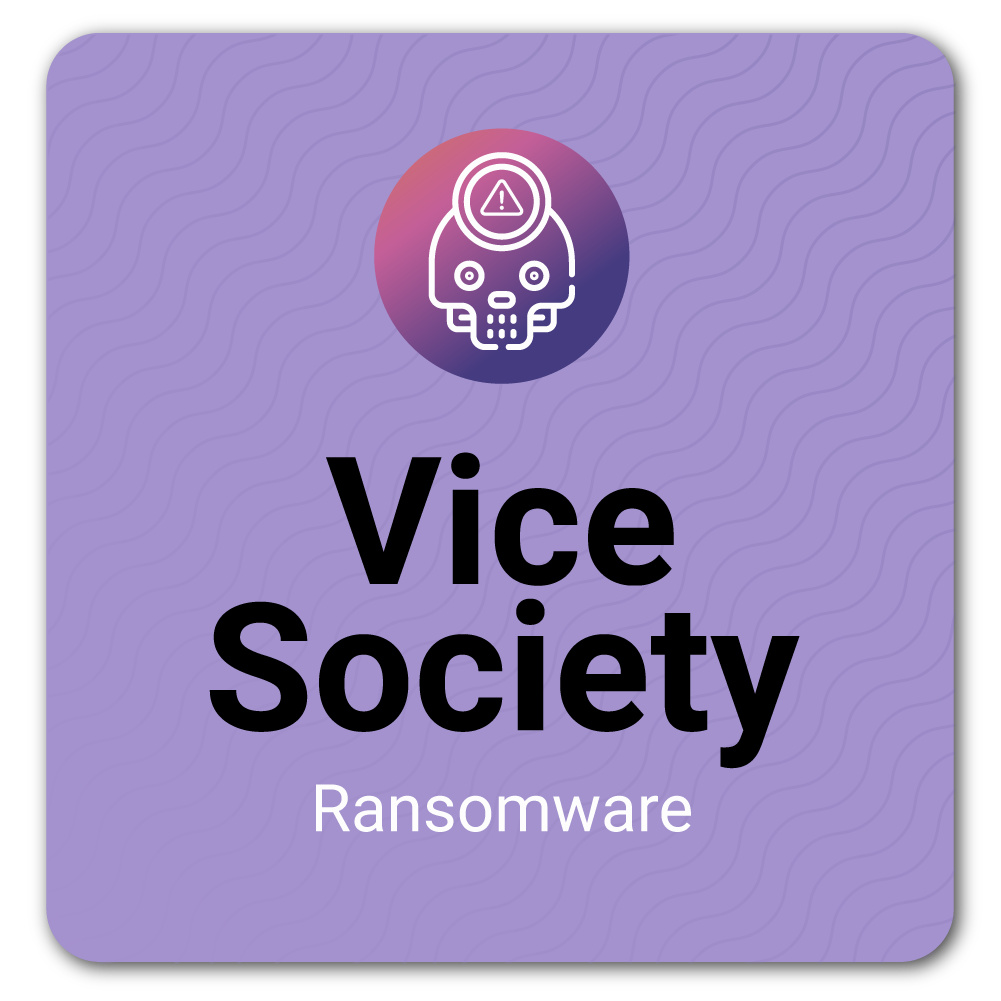 Posted on Dec 23, 2022 | Updated on January 20, 2023 4 minutes
All About Vice Society Ransomware
Vice Society has been recently observed employing multiple ransomware variants, similar to the Russian Sandworm Team and TA505 threat actors, apart from its double extortion tactics. After its recent attacks on the US K-12 education and healthcare sectors, Vice Society has garnered a lot of media attention. Read on to learn how to protect your network from Vice Society attacks.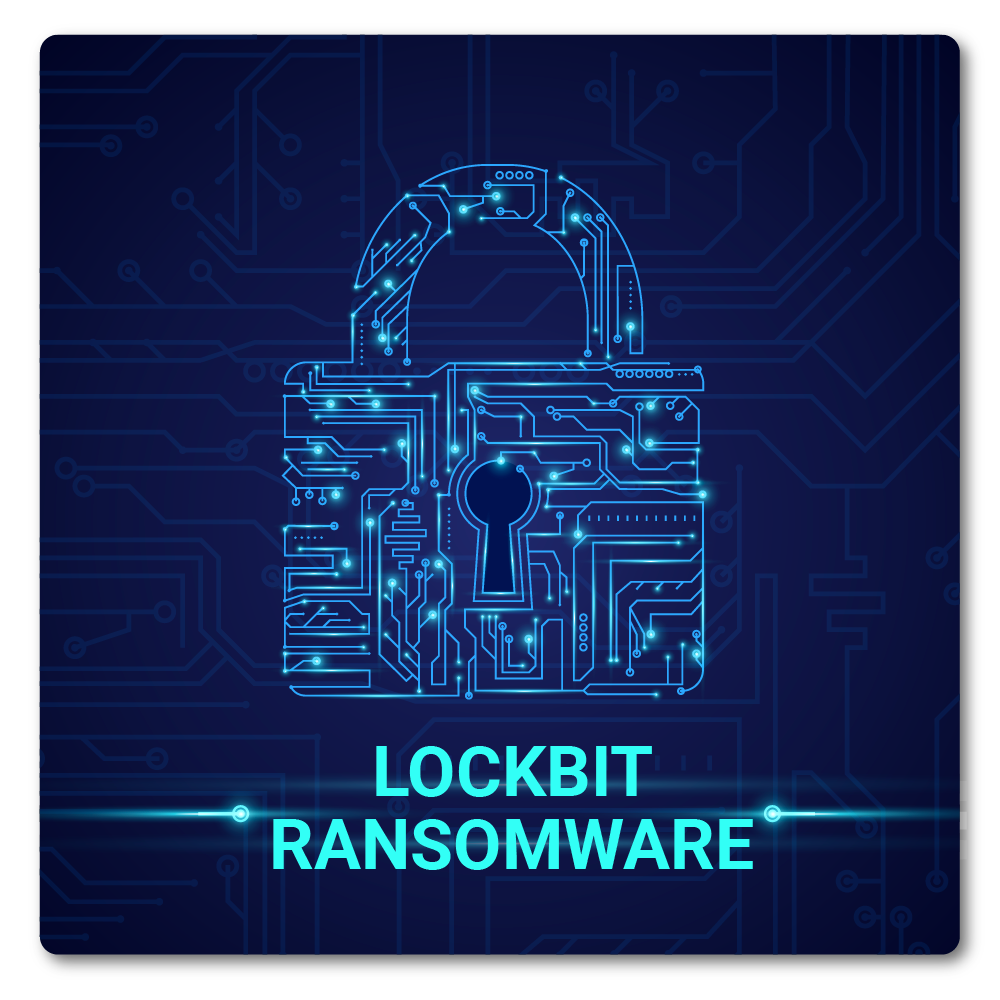 Posted on Sep 28, 2022 | Updated on September 29, 2022 6 minutes
All about LockBit Ransomware
Read all about the CVEs exploited, attack methodology, and techniques used by the LockBit ransomeareKnow the CVEs exploited, attack methodology, and techniques used by the LockBit ransomeare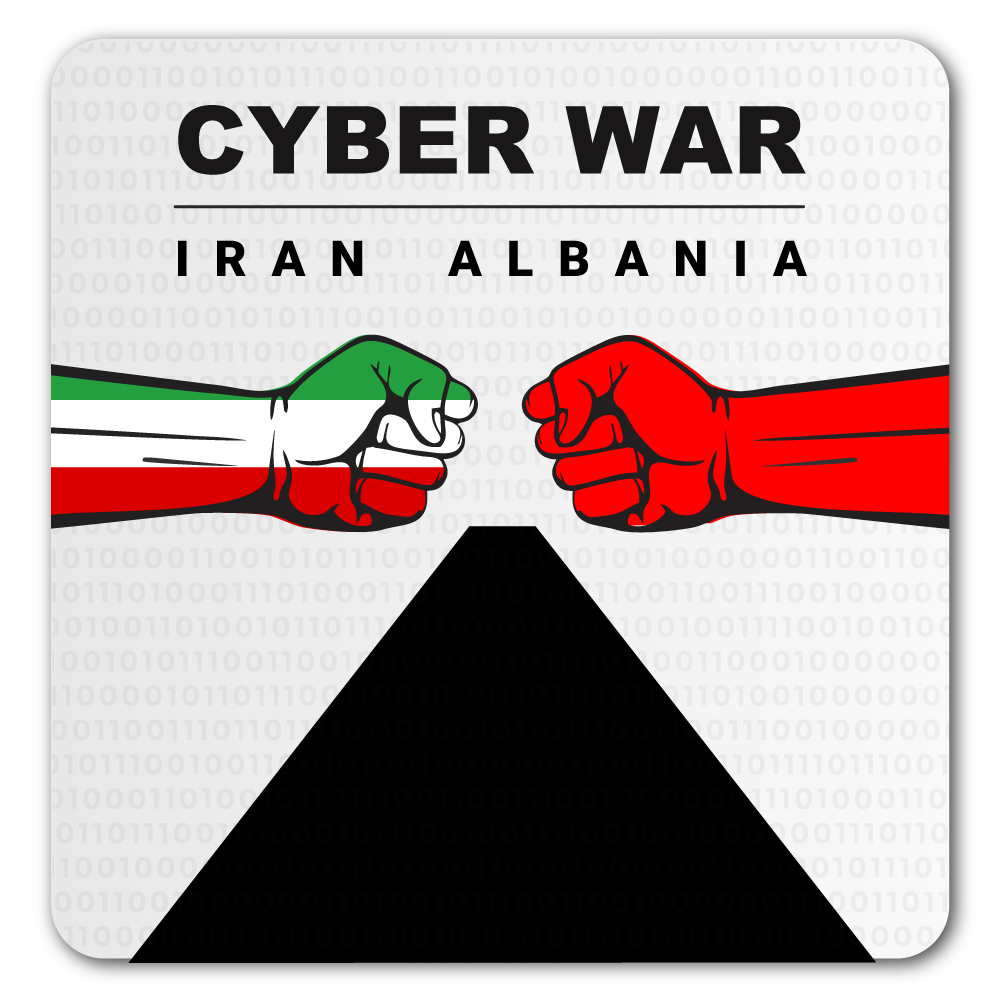 Posted on Sep 23, 2022 3 minutes
Cyberwar Bulletin: Iran and Albania
As the world still reels under the impact of the Ukraine-Russia cyberwar, yet another Cyberwar has started between Iran and Albania. CSW experts provide insights into Iranian threats that organizations need to watch out for.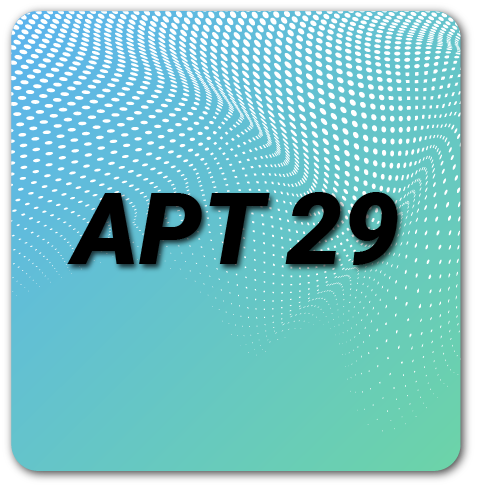 Posted on Aug 12, 2022 3 minutes
An Exploration of Russia-based APT29's Recent Campaigns
CSW's analysis of the vulnerabilities and attack tactics used by APT29 in recent campaigns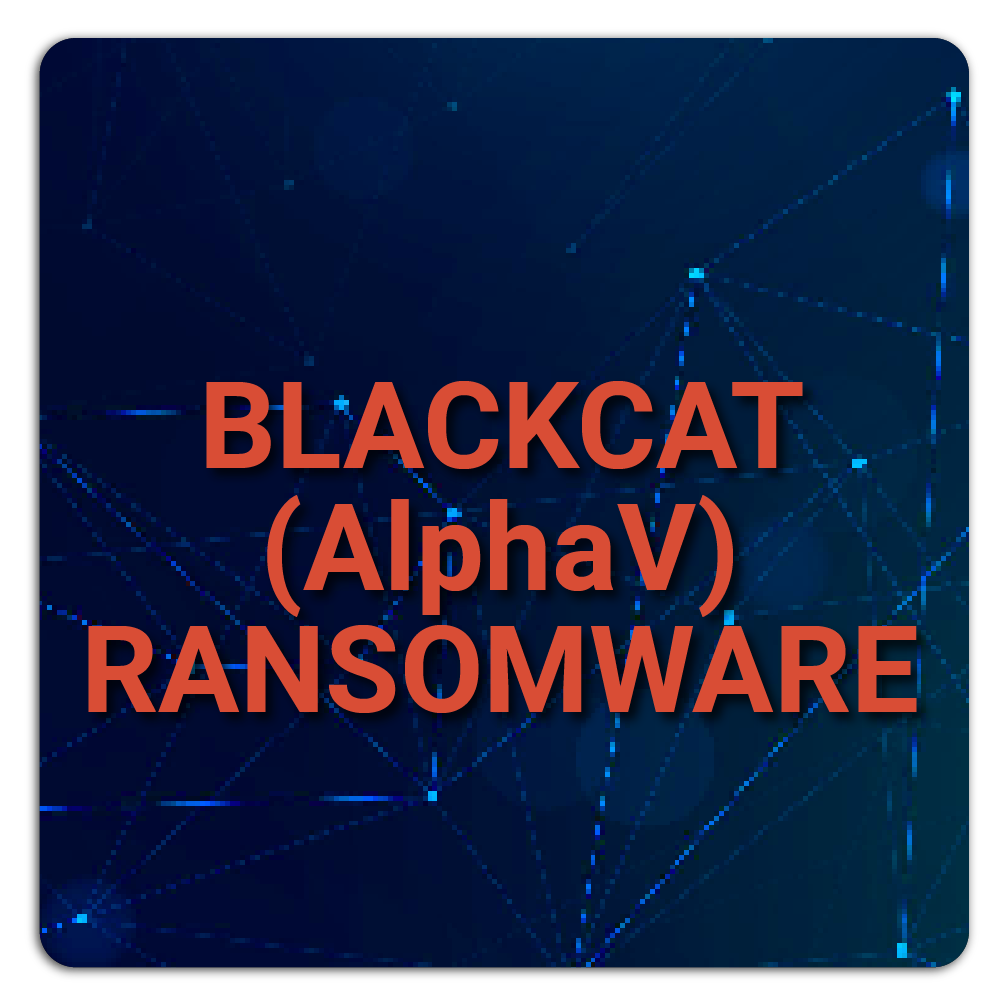 Posted on Jul 14, 2022 | Updated on Sep 06, 2022 5 minutes
All about BlackCat (ALPHV)
Did you know that the BlackCat ransomware group breached 60+ organizations in a single month? Read on to know about CSW's research into the ransomware group, the vulnerabilities they use, and their attack techniques and tactics.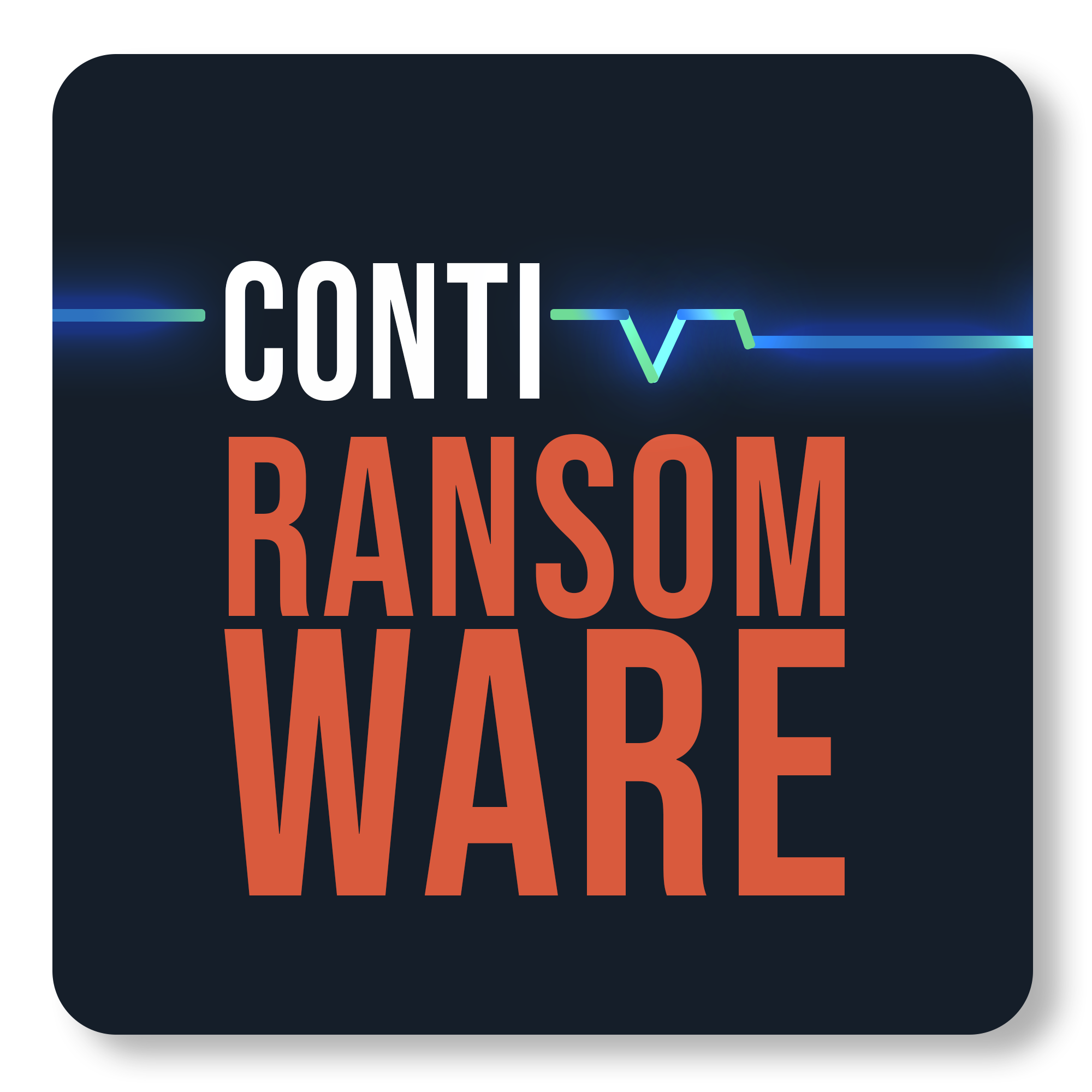 Posted on Feb 23, 2022 | Updated on June 29, 2022 5 minutes
All About Conti
The Conti Group has been one of the most prolific ransomware groups in 2022, second only to REvil. However, Conti has been on a roll with the widespread of attacks against US and now has 44 vulnerability associations. Organizations need to set a patching priority for these vulnerabilities in order to avoid large-scale attacks.
Categories
Tags
#Ransomware
#COVID Resources