Nessus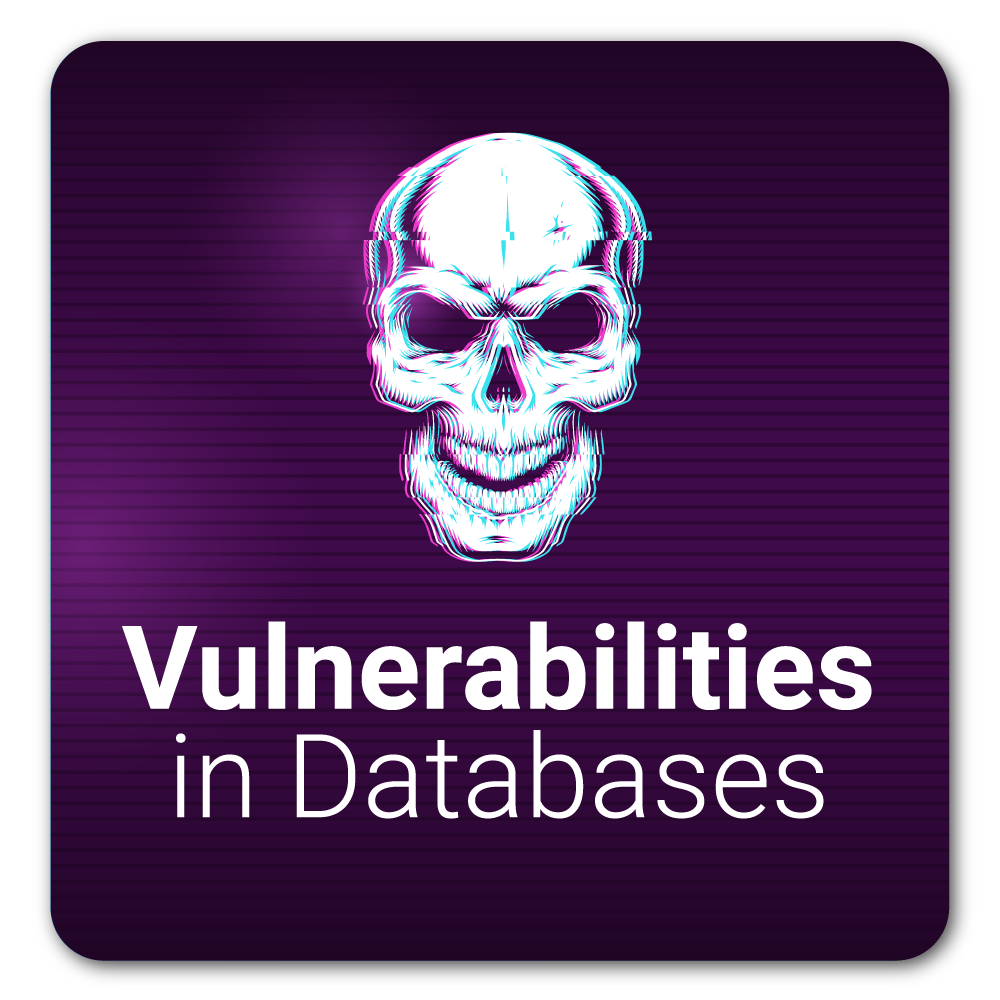 Posted on Dec 30, 2022 7 minutes
How Safe is your Database?
A data breach resulting in the loss of their jobs is one of the worst nightmares for a CISO. Companies that have experienced a breach underperform the market by more than 15% three years later. That raises the question - "Is your data safe?" CSW analyzed more than 290 database products and identified 4352 vulnerabilities, of which 24% have high predictive risk ratings, and 12% are trending in the wild! What should be your course of action?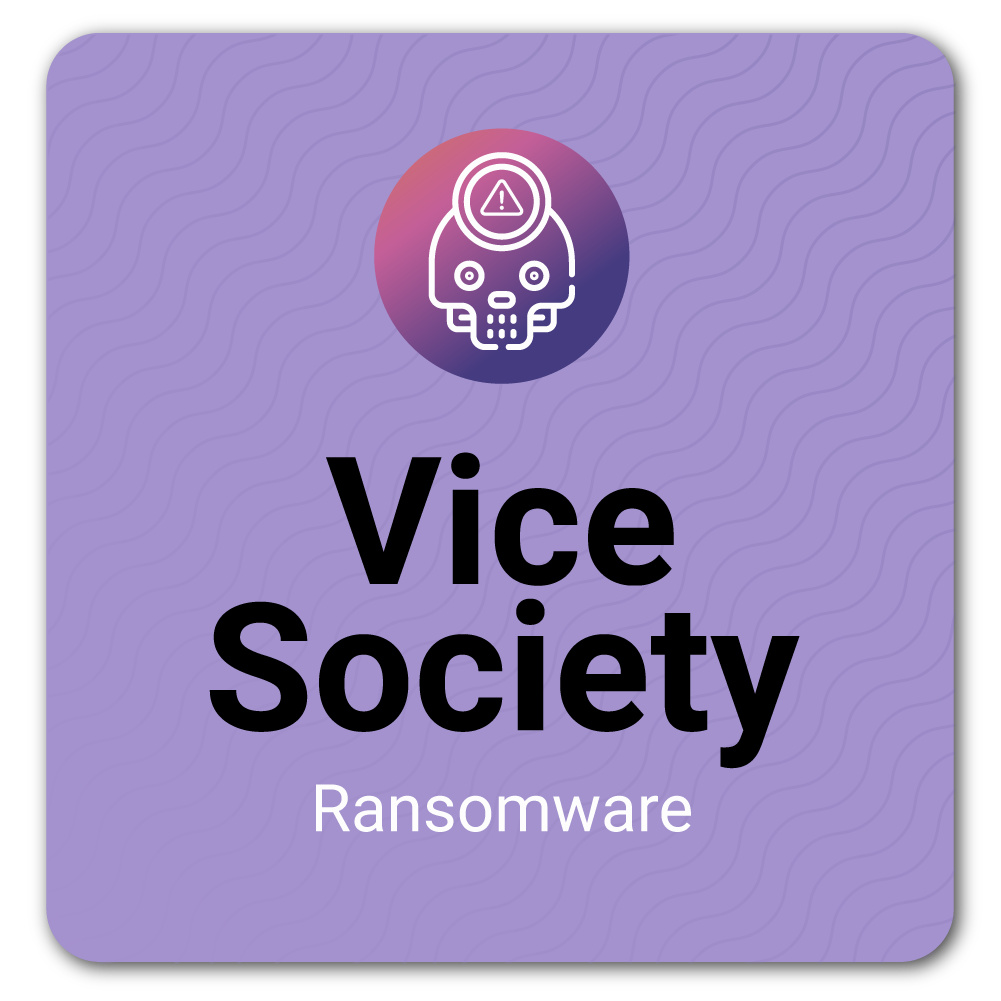 Posted on Dec 23, 2022 | Updated on January 20, 2023 4 minutes
All About Vice Society Ransomware
Vice Society has been recently observed employing multiple ransomware variants, similar to the Russian Sandworm Team and TA505 threat actors, apart from its double extortion tactics. After its recent attacks on the US K-12 education and healthcare sectors, Vice Society has garnered a lot of media attention. Read on to learn how to protect your network from Vice Society attacks.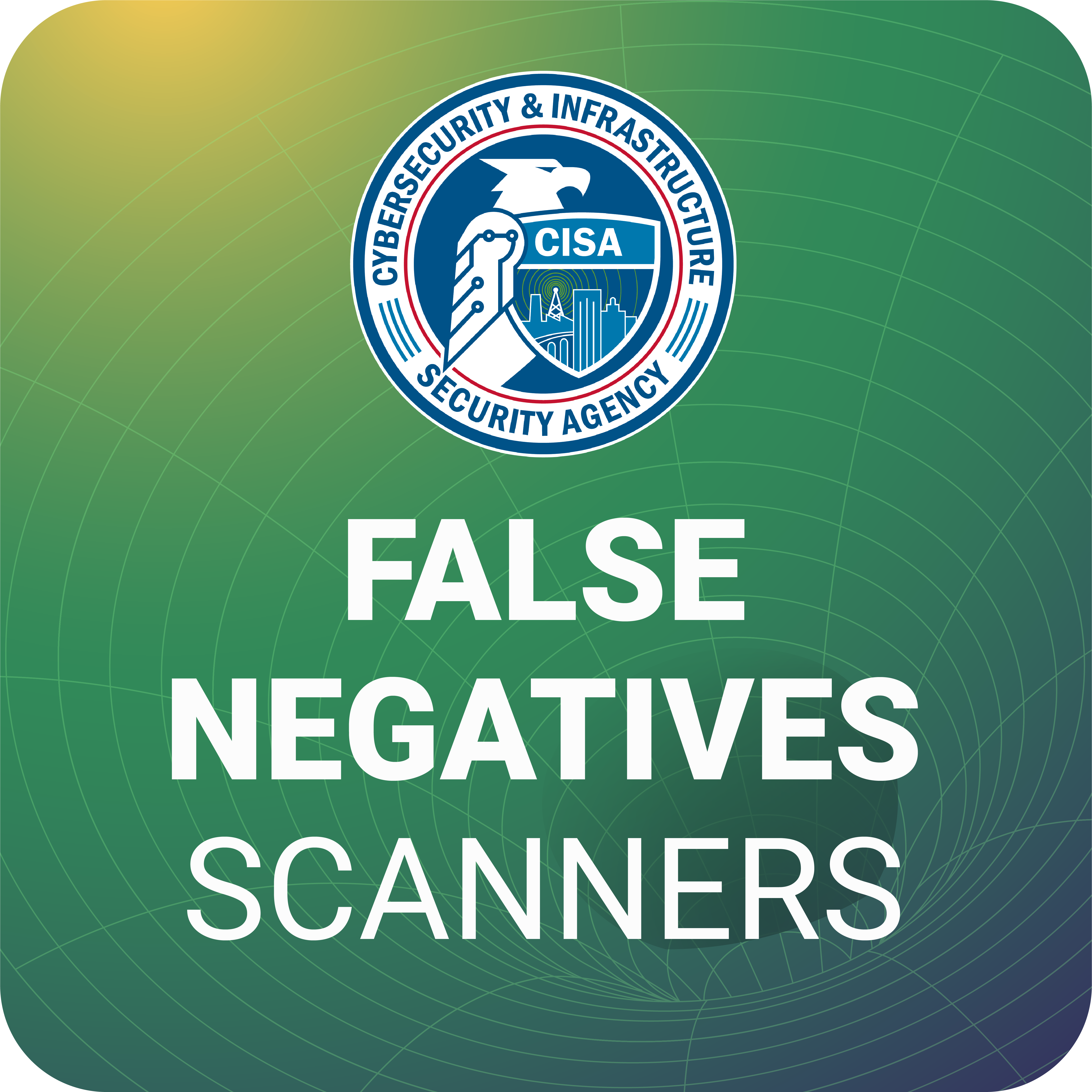 Posted on Mar 2, 2022 | Updated on January 27, 2023 3 minutes
Top Scanners Fail to Flag DHS CISA-warned Known Exploited Vulnerabilities (KEV)
We looked into the DHS CISA KEV catalog one step further and found that 55 actively known exploited CVEs were missed by top scanners such as Nessus, Nexpose, and Qualys. Click here to know more!
Categories
Tags
#Ransomware
#COVID Resources