Exploit Latency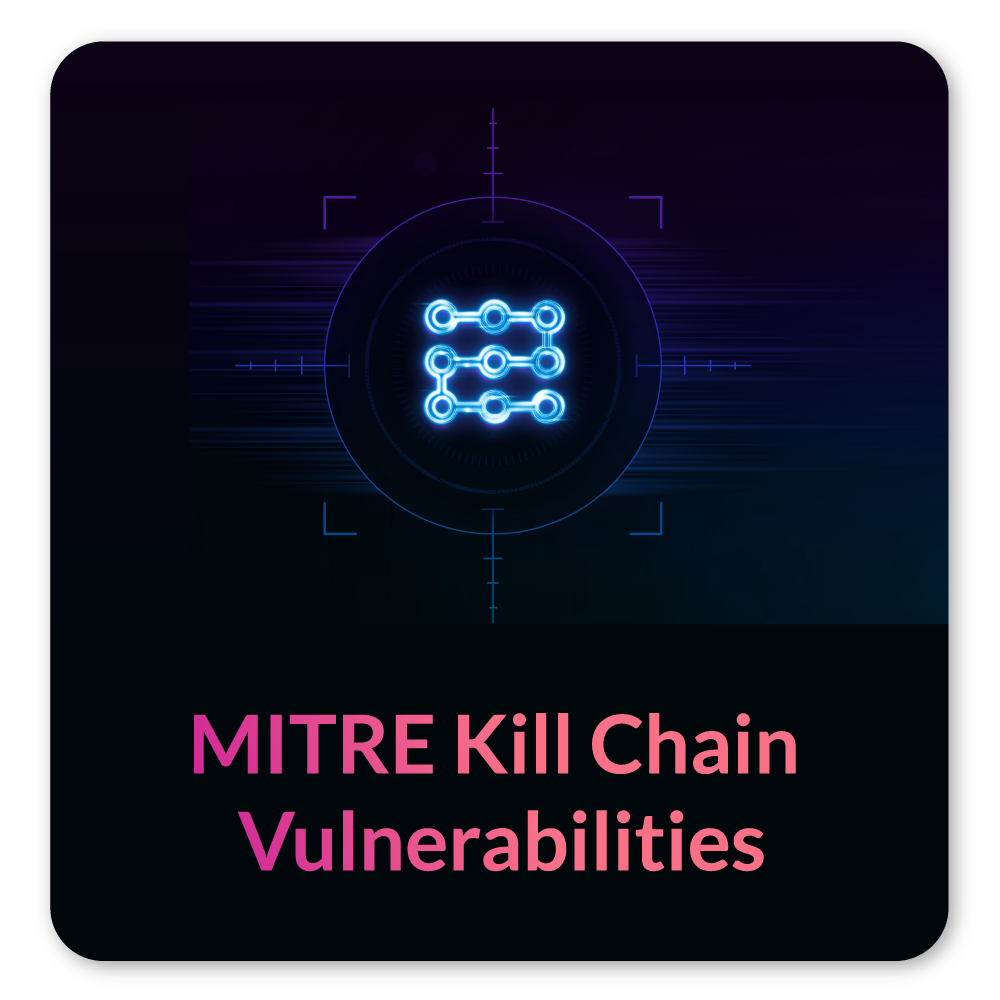 Posted on Mar 2, 2023 4 minutes
Why Are Some Ransomware Vulnerabilities More Dangerous than Others?
Securin experts mapped ransomware vulnerabilities to the MITRE Att&ck framework and identified 57 vulnerabilities that can be exploited from initial access to exfiltration. Read on to find out more about these vulnerabilities.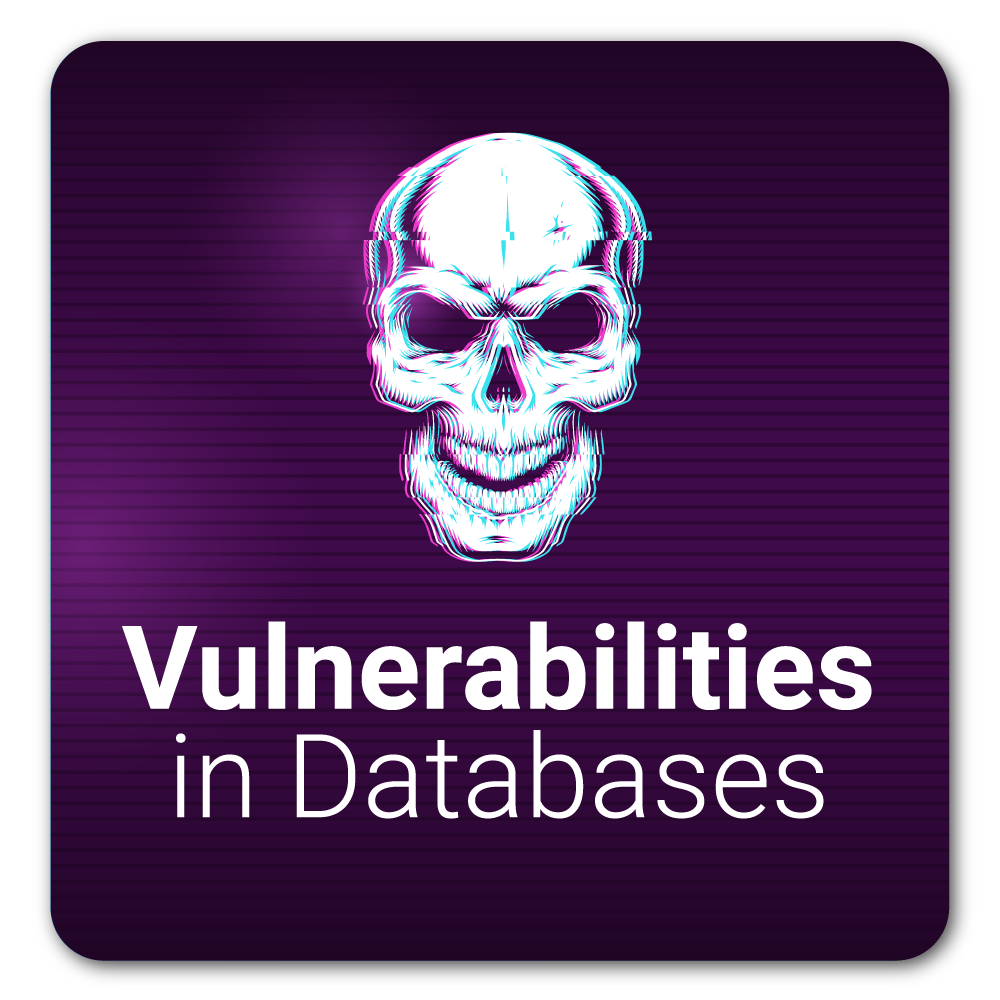 Posted on Dec 30, 2022 7 minutes
How Safe is your Database?
A data breach resulting in the loss of their jobs is one of the worst nightmares for a CISO. Companies that have experienced a breach underperform the market by more than 15% three years later. That raises the question - "Is your data safe?" CSW analyzed more than 290 database products and identified 4352 vulnerabilities, of which 24% have high predictive risk ratings, and 12% are trending in the wild! What should be your course of action?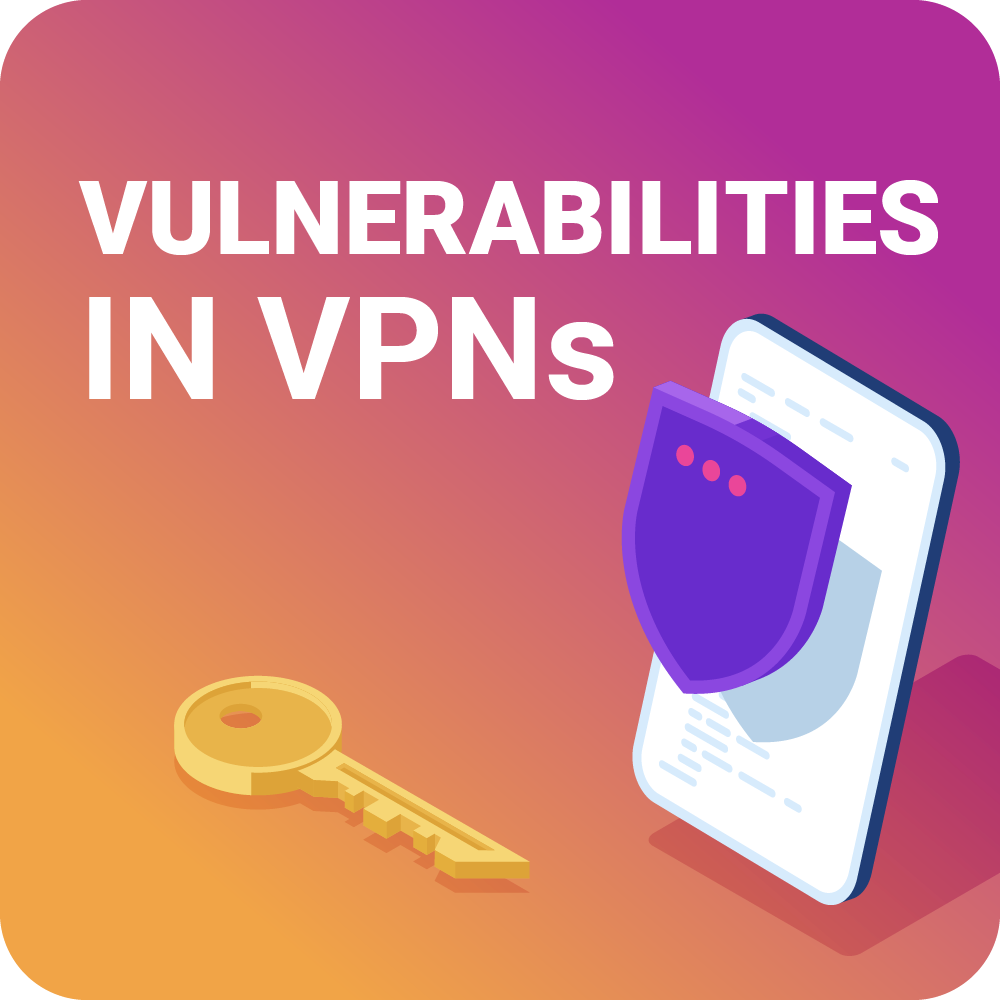 Posted on Aug 18, 2022 7 minutes
How Safe Is Your VPN?
Did you know hackers can exploit 125 weaponized vulnerabilities in VPN products to attack their targets? CSW analysts deep dive into exposures in VPNs that could compromise organizational networks.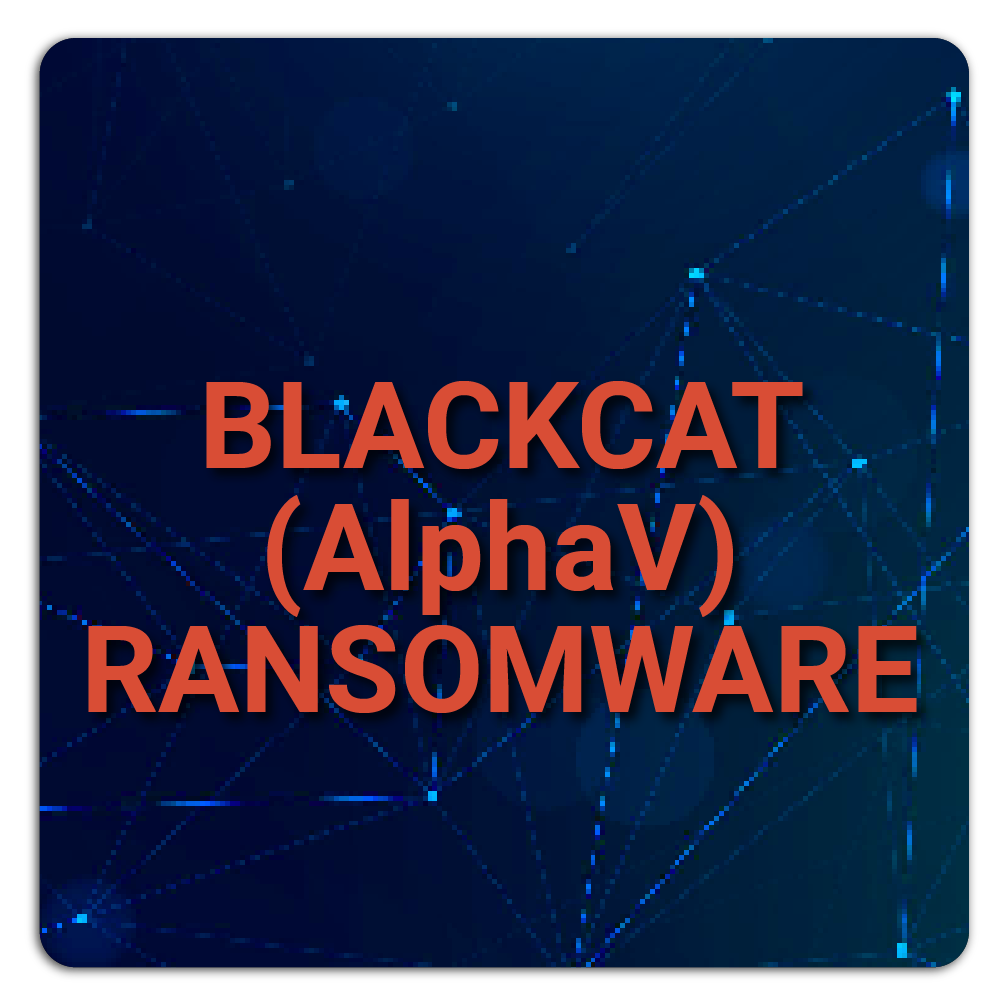 Posted on Jul 14, 2022 | Updated on Sep 06, 2022 5 minutes
All about BlackCat (ALPHV)
Did you know that the BlackCat ransomware group breached 60+ organizations in a single month? Read on to know about CSW's research into the ransomware group, the vulnerabilities they use, and their attack techniques and tactics.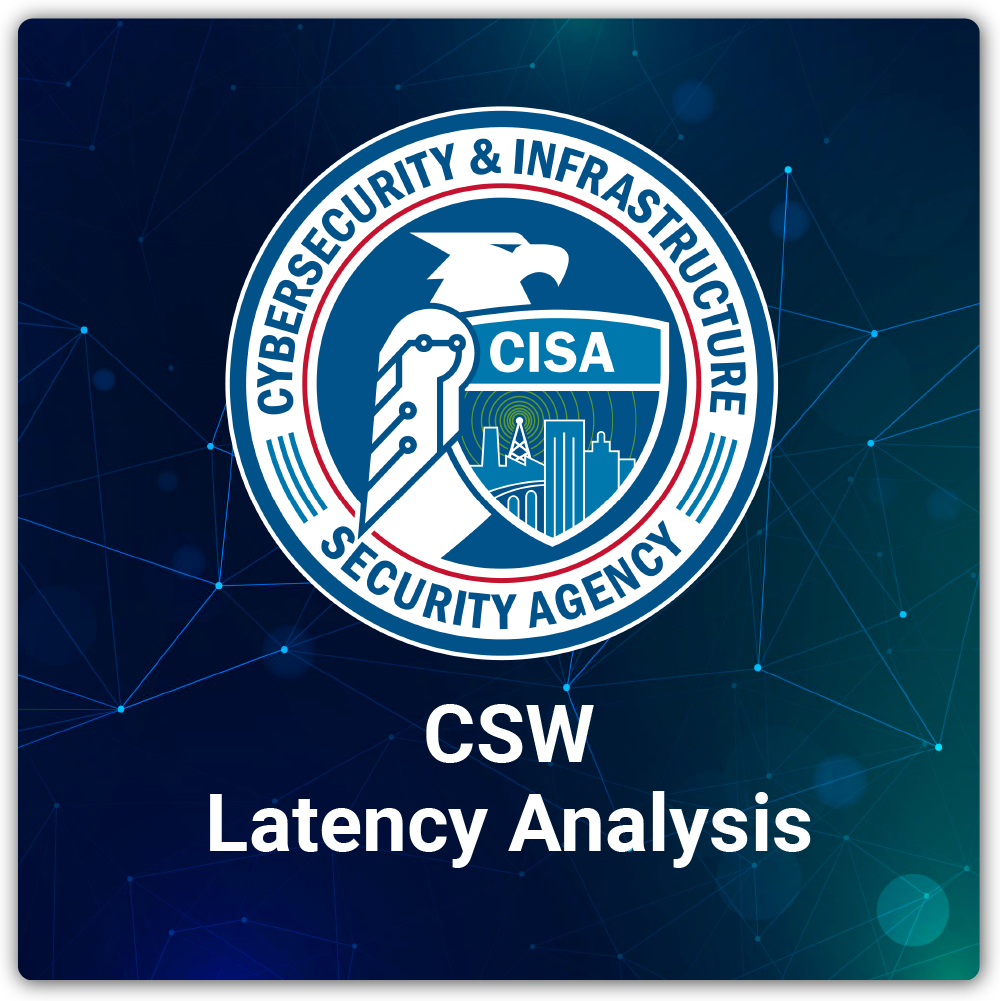 Posted on Mar 2, 2022 | Updated on July 6, 2022 5 minutes
Latency Analysis of DHS CISA KEVs
In this blog, CSW experts analyzed CISA's Known Exploited Vulnerabilities (KEV) list for latencies in publishing, exploiting, and patching to understand how fast attackers are weaponizing them for attacks.
Read More
Priya Ravindran, Sumeetha Manikandan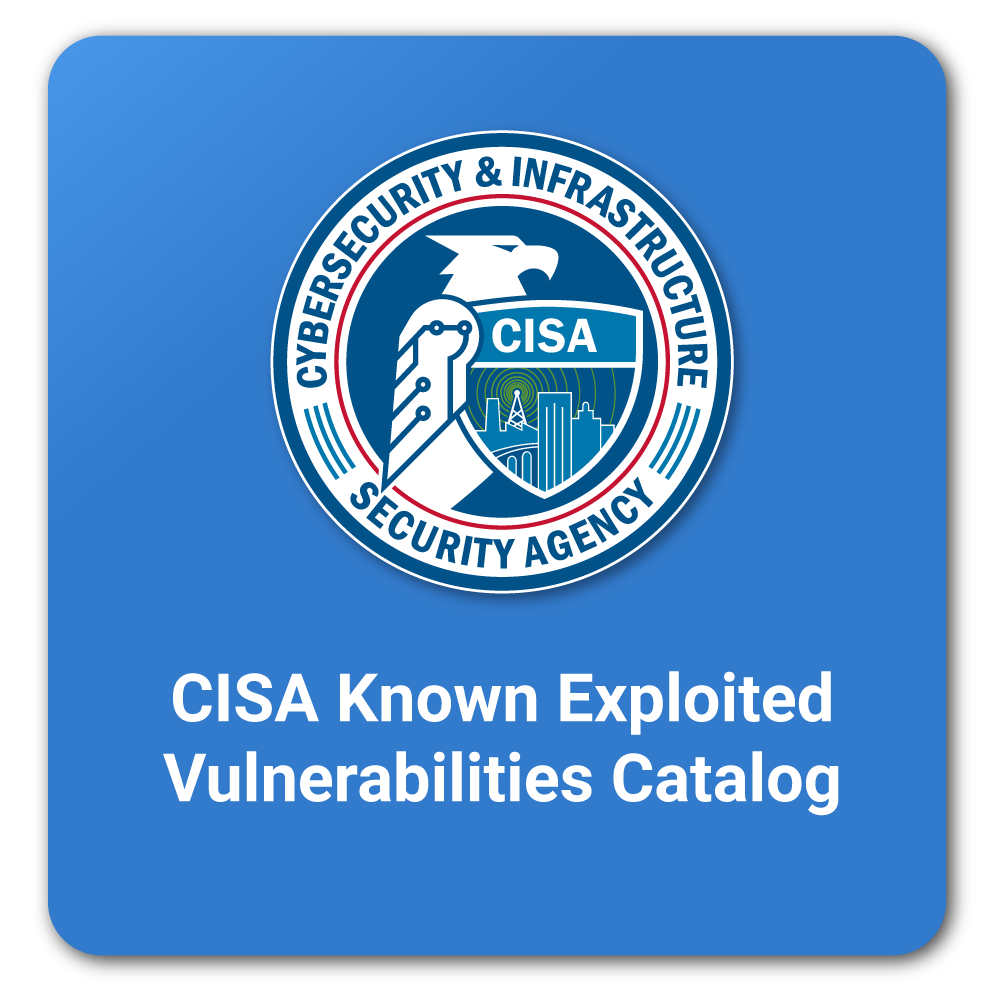 Posted on Nov 22, 2021 | Updated on March 01, 2023 5 minutes
CISA Releases a Directive Asking Organizations to Patch Known Exploited Vulnerabilities
The DHS Cybersecurity and Infrastructure Security Agency (CISA) released a directive with a list of 887 known and exploited vulnerabilities that public sector entities and organizations need to patch immediately!
Read More
Surojoy Gupta, Priya Ravindran, Pavithra Shankar
Categories
Tags
#Ransomware
#COVID Resources