VPN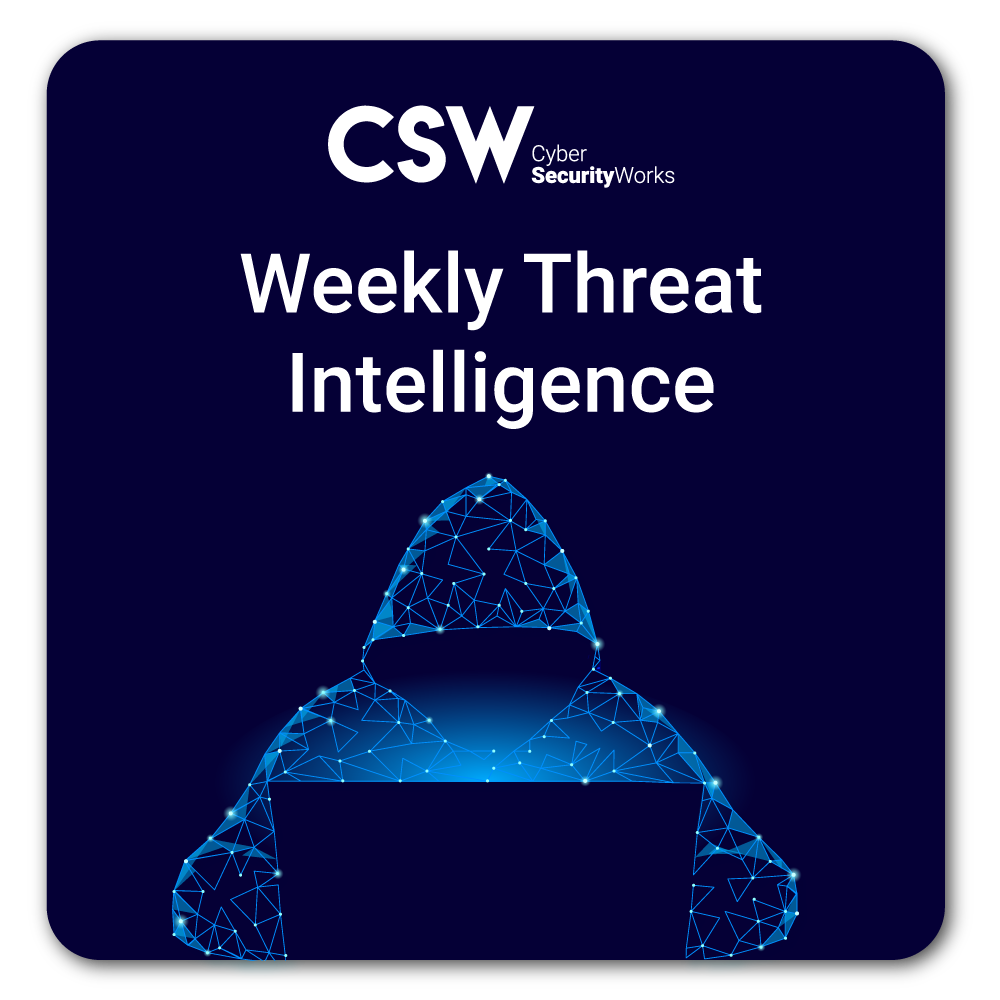 Posted on Aug 1, 2022 3 minutes
CSW's Threat Intelligence - August 02, 2022 - August 05, 2022
We bring you threats that are currently trending as well as new vulnerabilities that hackers are exploiting.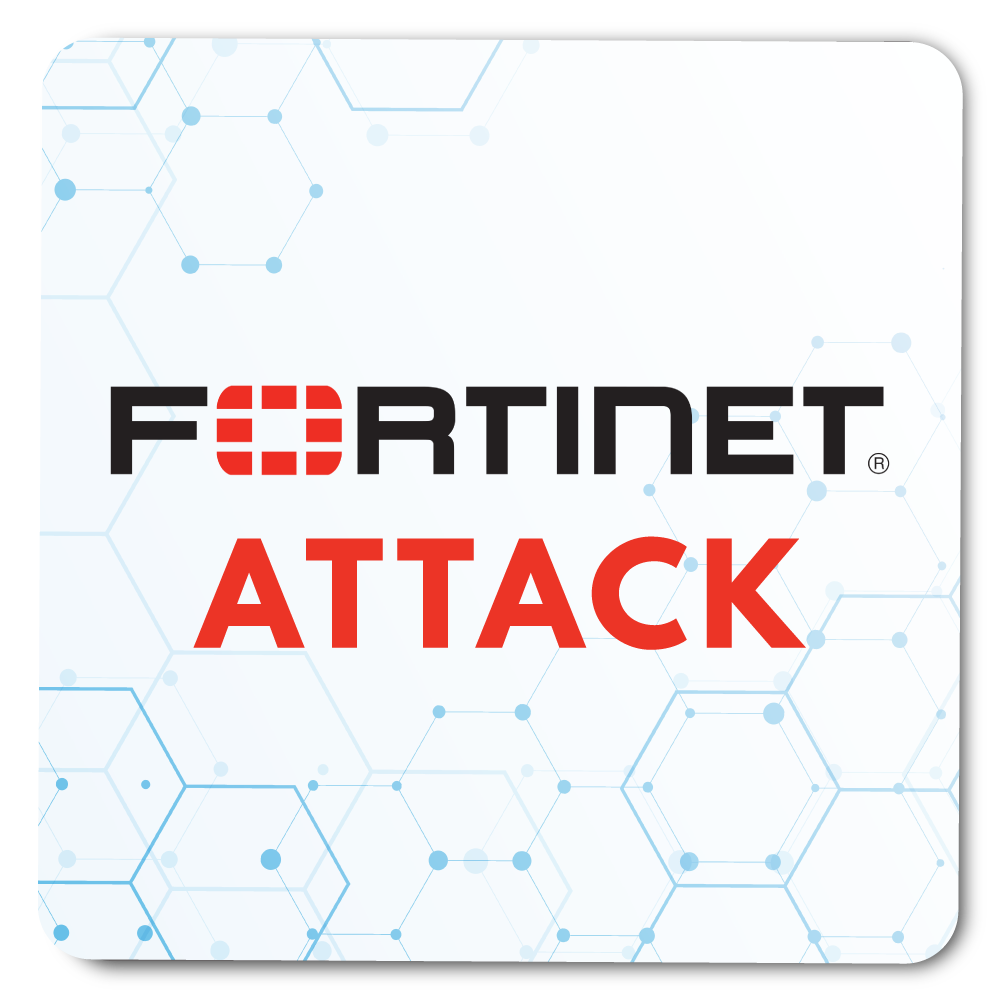 Posted on Jul 14, 2021 3 minutes
New Threat Group Agrius Exploits Old Fortinet VPN Vulnerabilities
New APT Group Agrius is exploiting Fortinet's vulnerabilities to attack their targets. Shodan results show 56000 target assets around the world that could be vulnerable to an attack. Check out our analysis for more information.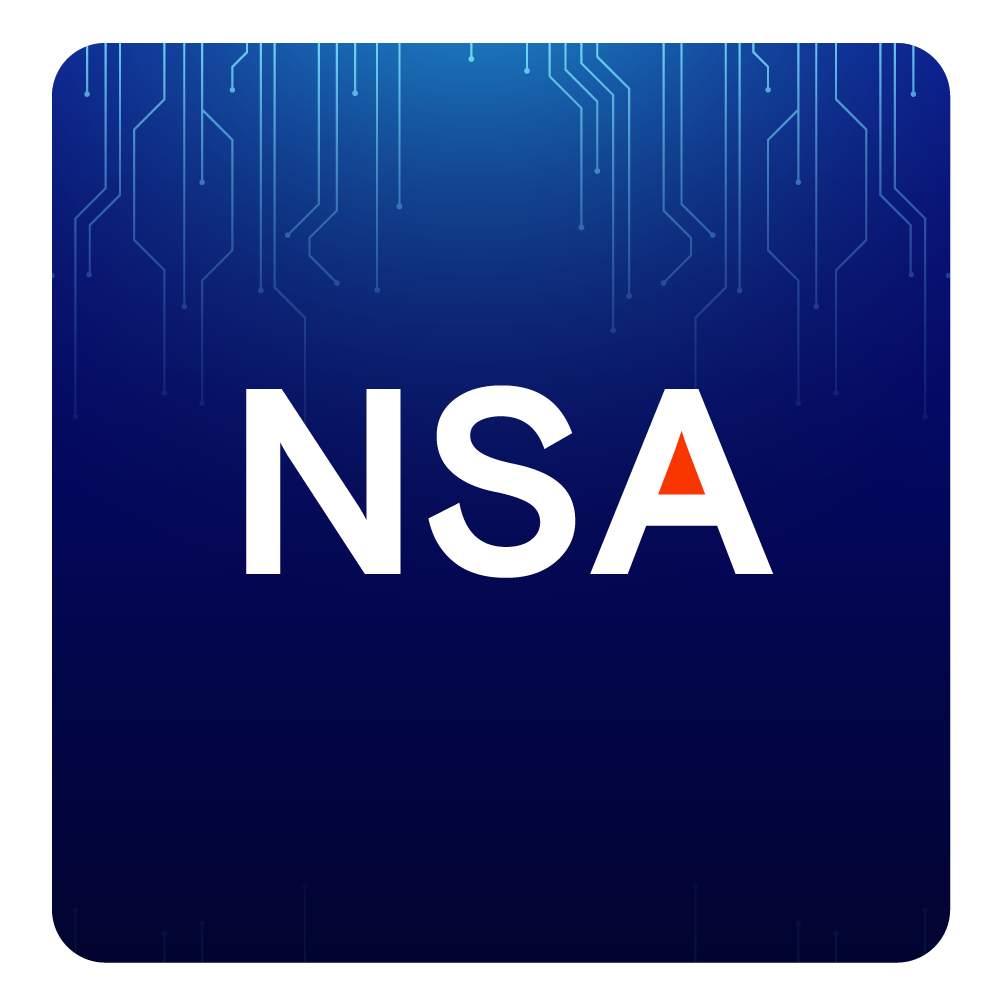 Posted on May 4, 2021 3 minutes
NSA Validates CSW's warning on two critical vulnerabilities
In May 2020, CSW warned the industry of two critical vulnerabilities in Pulse Secure VPN and Citrix's Remote Desktop solution that could be used by Ransomware or APT groups. One year after our warning, NSA, FBI and CISA validated the same.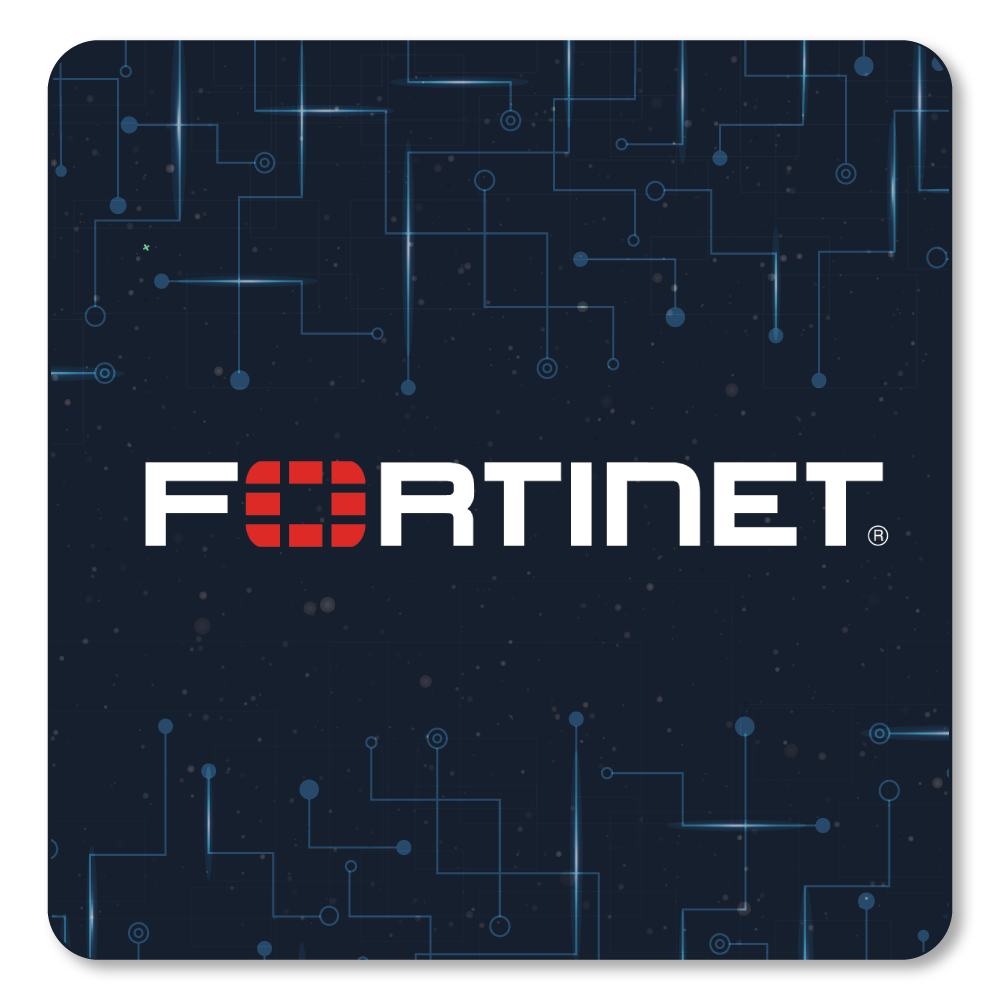 Posted on Dec 2, 2020 5 minutes
Fortinet's 50,000 VPN Leak Highlights Lack of Cyber Hygiene
A threat hacker group named "Pumpedkicks" has leaked credentials for 50,000 Fortinet VPN devices that impact 140 countries around the world. Check out CSW's analysis and recommendations for this vulnerability.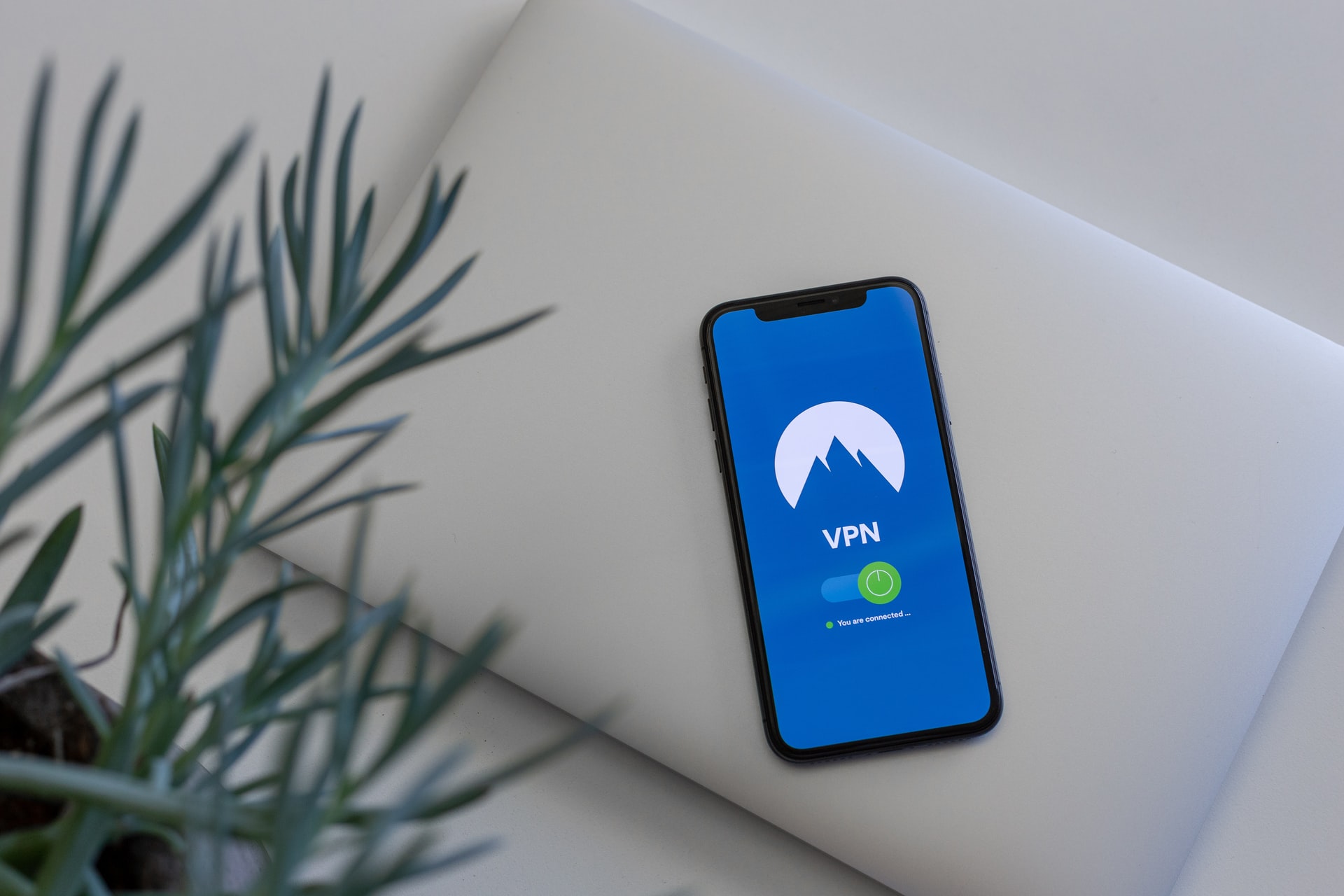 Posted on Jul 19, 2020 5 minutes
How safe are VPN solutions?
Travelex fell prey to a ransomware attack (on New Year's Eve) because they failed to install a patch issued by their VPN - Pulse Secure. How safe are our VPNs? Let's find out.
Categories
Tags
#Ransomware
#COVID Resources