Storage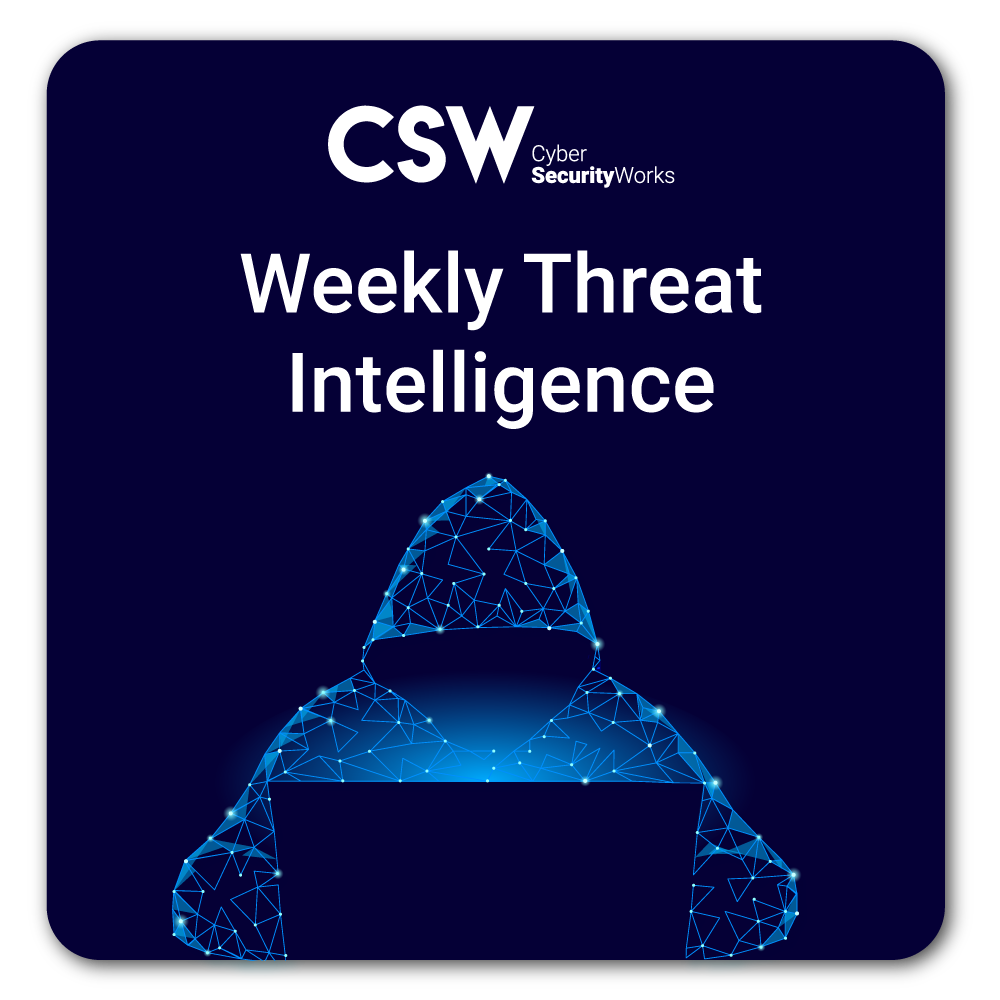 Posted on Sep 9, 2022 3 minutes
CSW's Threat Intelligence - September 05, 2022 - September 09, 2022
We bring you threats that are currently trending as well as new vulnerabilities that hackers are exploiting. | September 05, 2022 - September 09, 2022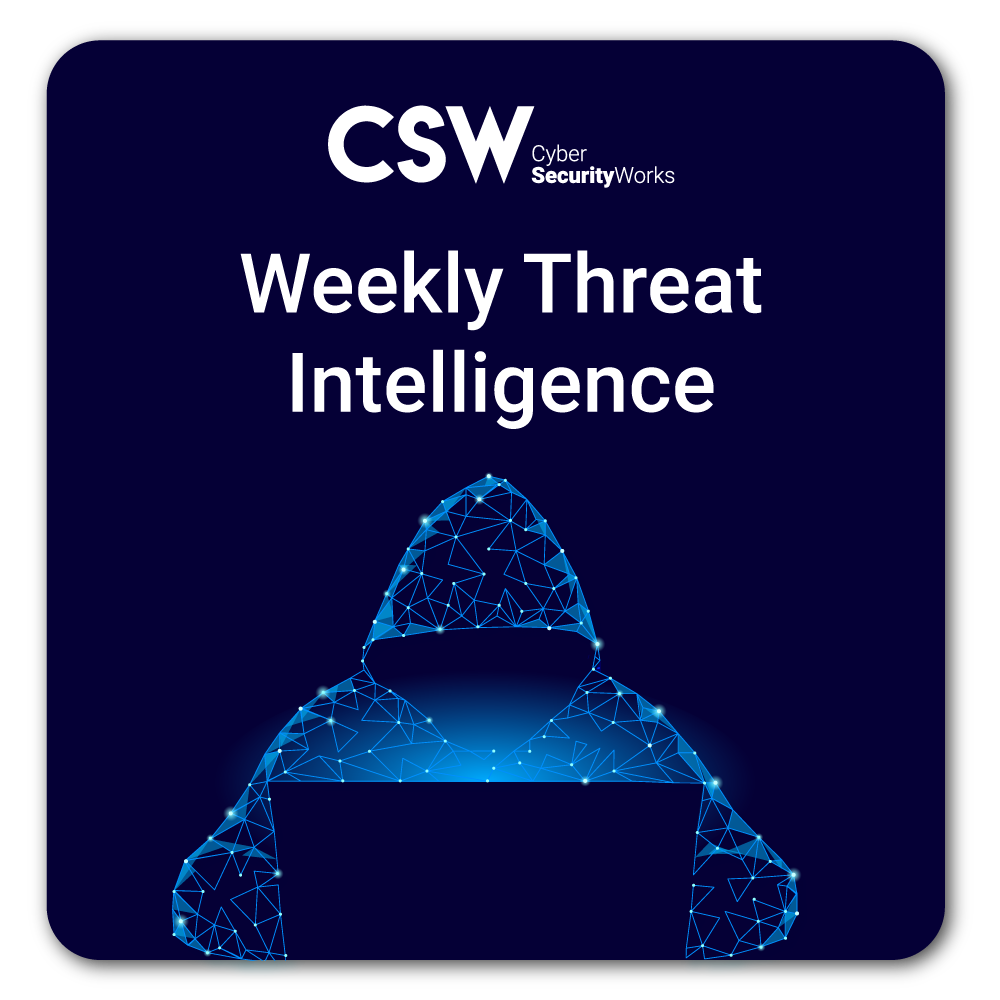 Posted on Aug 1, 2022 3 minutes
CSW's Threat Intelligence - August 02, 2022 - August 05, 2022
We bring you threats that are currently trending as well as new vulnerabilities that hackers are exploiting.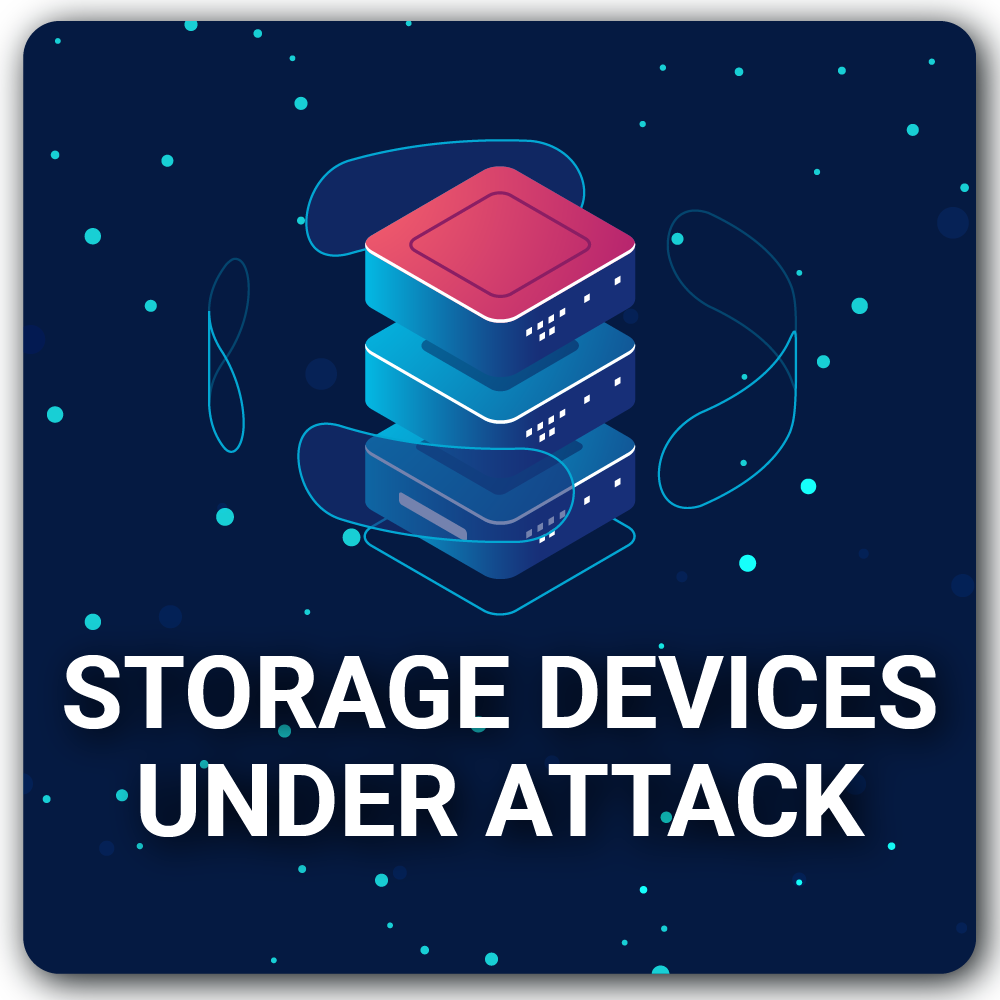 Posted on Jul 12, 2022 | Updated on Sep 09, 2022 3 minutes
How safe are storage devices from a ransomware attack?
​​​​​​​Does your organization use Network Attached Storage (NAS) devices? If you think that backing up data in these devices will keep you safe from a ransomware attack, you might have to revisit your security strategy.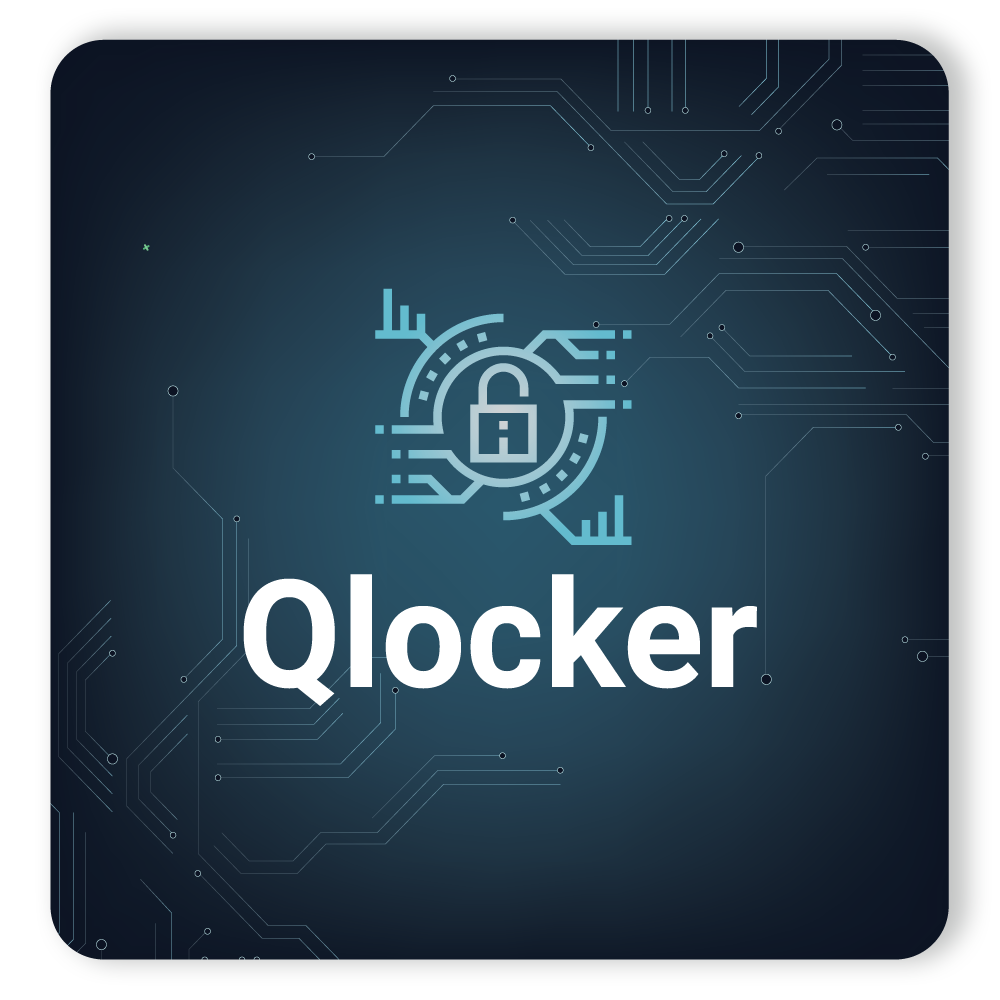 Posted on Jun 11, 2021 | Updated on Apr 05, 2022 3 minutes
All About Qlocker
Researchers at Cyber Security Works (CSW) have been tracking Qlocker, a recently discovered ransomware family. This new strain began surfacing across QNAP devices in April 2021 exploiting CVE-2021-28799, a zero-day vulnerability.
Categories
Tags
#Ransomware
#COVID Resources