Healthcare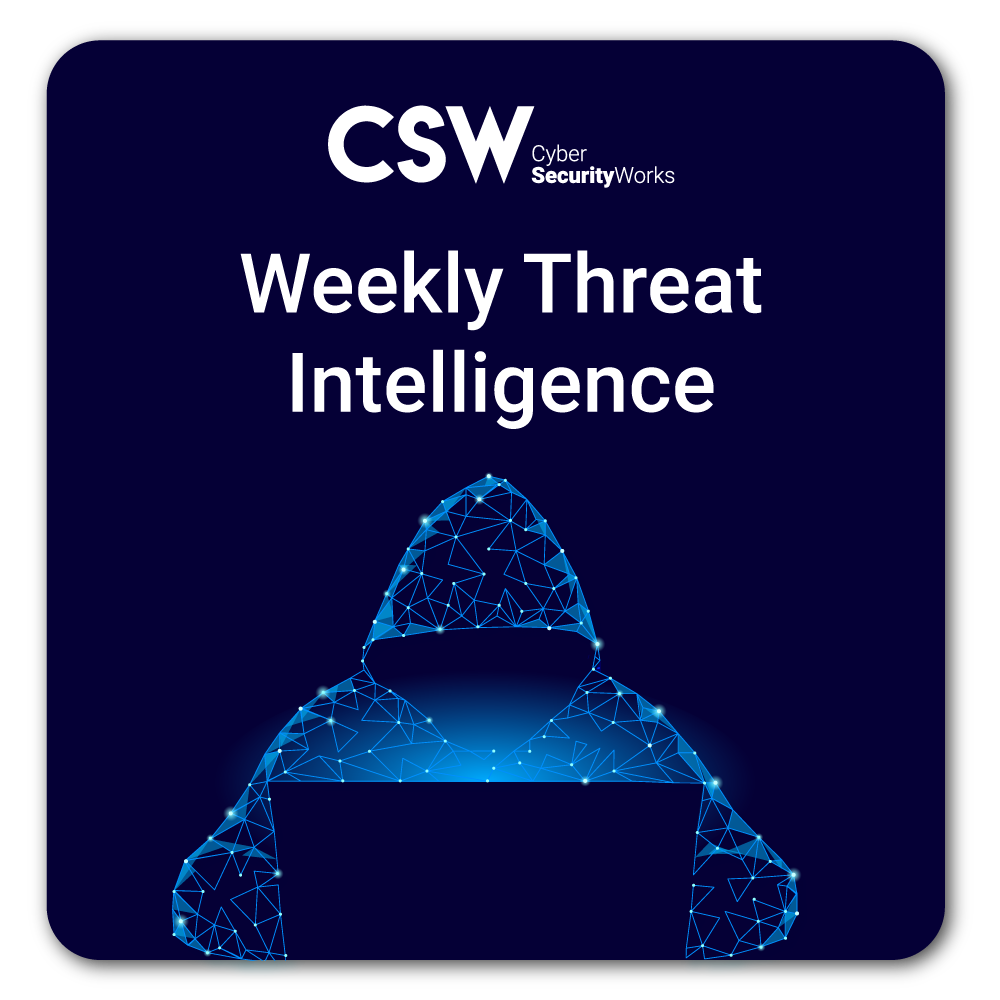 Posted on Nov 21, 2022 | Updated on Nov 25, 2022 6 minutes
CSW's Threat Intelligence - November 21, 2022 - November 25, 2022
We bring you threats that are currently trending as well as new vulnerabilities that hackers are exploiting. | November 21, 2022 - November 25, 2022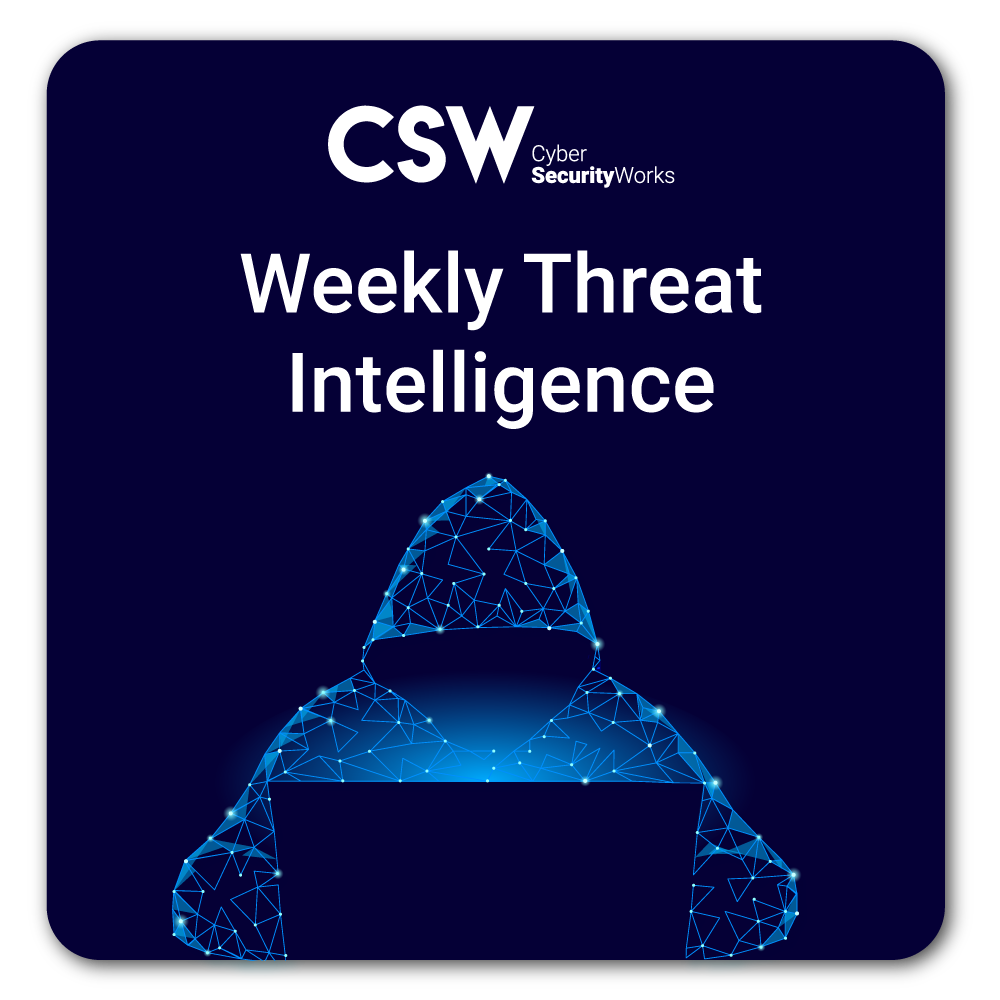 Posted on Sep 2, 2022 5 minutes
CSW's Threat Intelligence - August 29, 2022 - September 2, 2022
We bring you threats that are currently trending as well as new vulnerabilities that hackers are exploiting.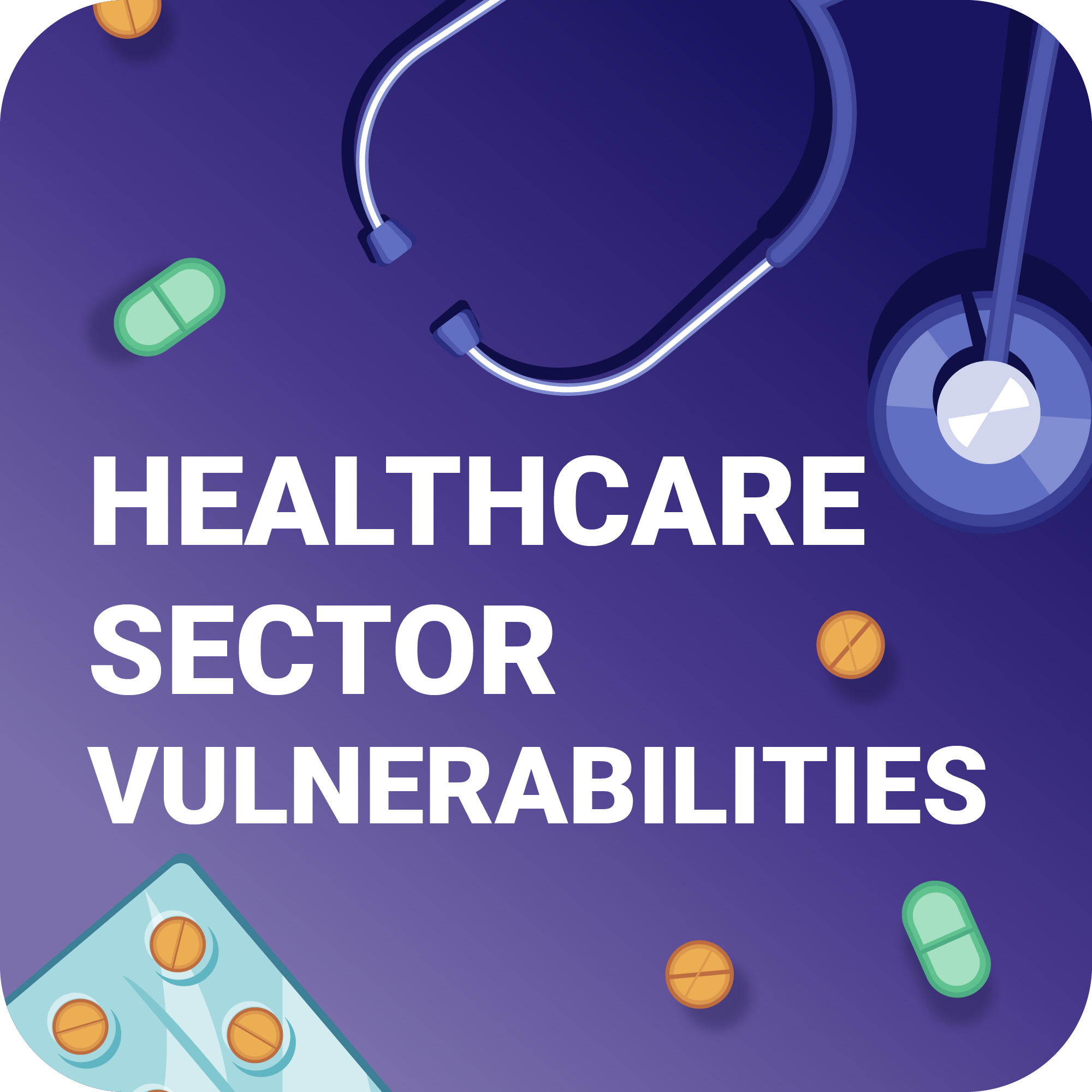 Posted on Jul 6, 2022 5 minutes
43 Weaponized CVEs in Healthcare Products Threaten Patient Care
CSW researchers investigated 56 vendors and 846 healthcare products, and identified 624 vulnerabilities across them. Read to know more about our findings.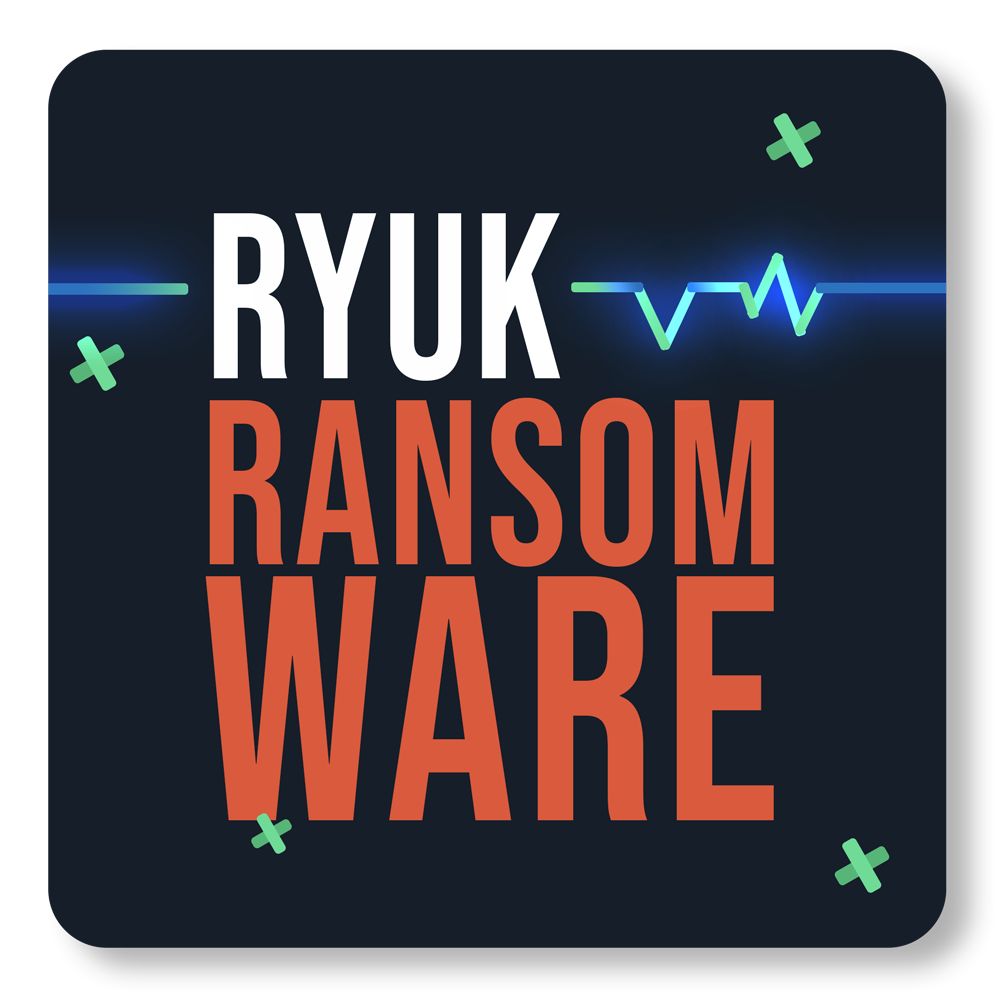 Posted on Nov 2, 2020 5 minutes
Ryuk raising the Temperature in Healthcare
Security Agencies CISA (Cybersecurity and Infrastructure Security Agency), FBI, and the Department of Health and Human Services (HHS) have issued a high alert joint security advisory to hospitals to take actions to secure themselves from Ryuk ransomware in particular.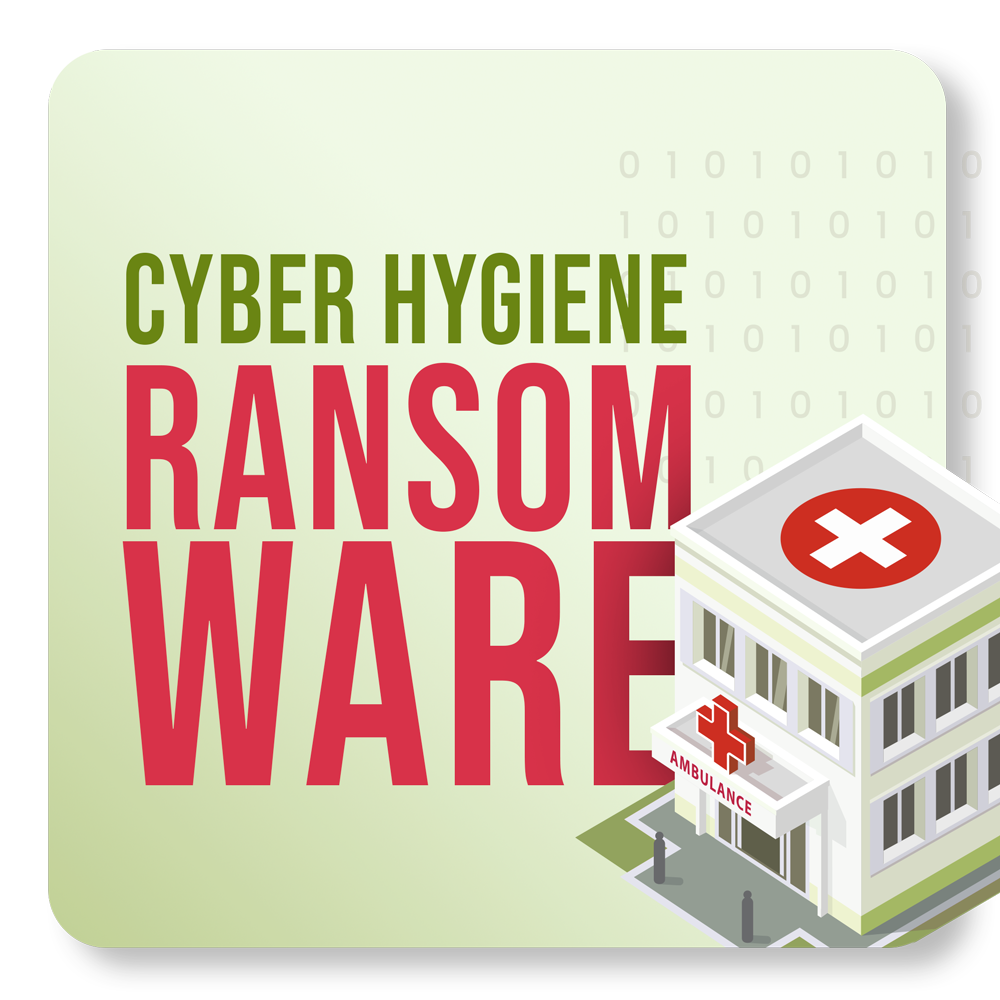 Posted on Oct 15, 2020 5 minutes
Cyber Hygiene: Ransomware is causing critical care disruption in hospitals
We analyzed three ransomware incidents (Ryuk, Revil & AKO) and found 16 CVEs associated with them. Incidentally, CSW warned about five of these CVEs in our cyber risk series way back in March 2020!
Categories
Tags
#Ransomware
#COVID Resources