Cloud Security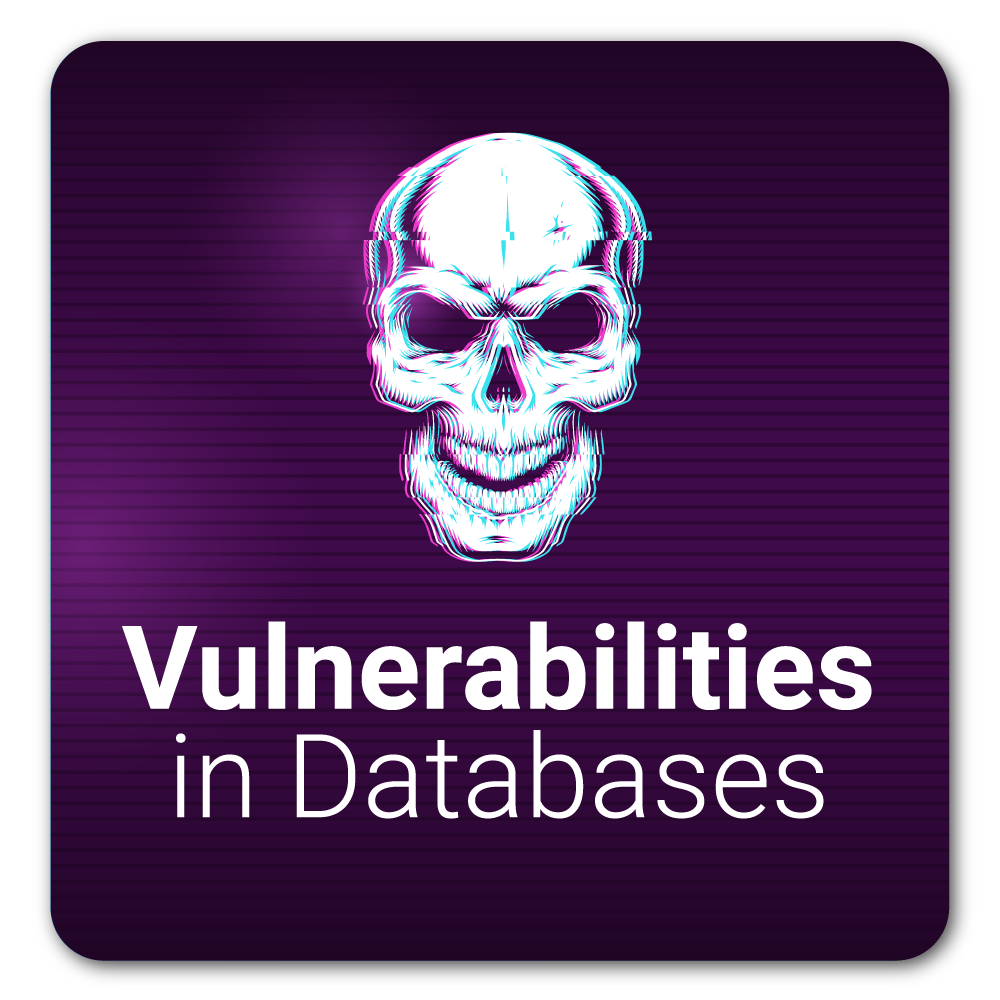 Posted on Dec 30, 2022 7 minutes
How Safe is your Database?
A data breach resulting in the loss of their jobs is one of the worst nightmares for a CISO. Companies that have experienced a breach underperform the market by more than 15% three years later. That raises the question - "Is your data safe?" CSW analyzed more than 290 database products and identified 4352 vulnerabilities, of which 24% have high predictive risk ratings, and 12% are trending in the wild! What should be your course of action?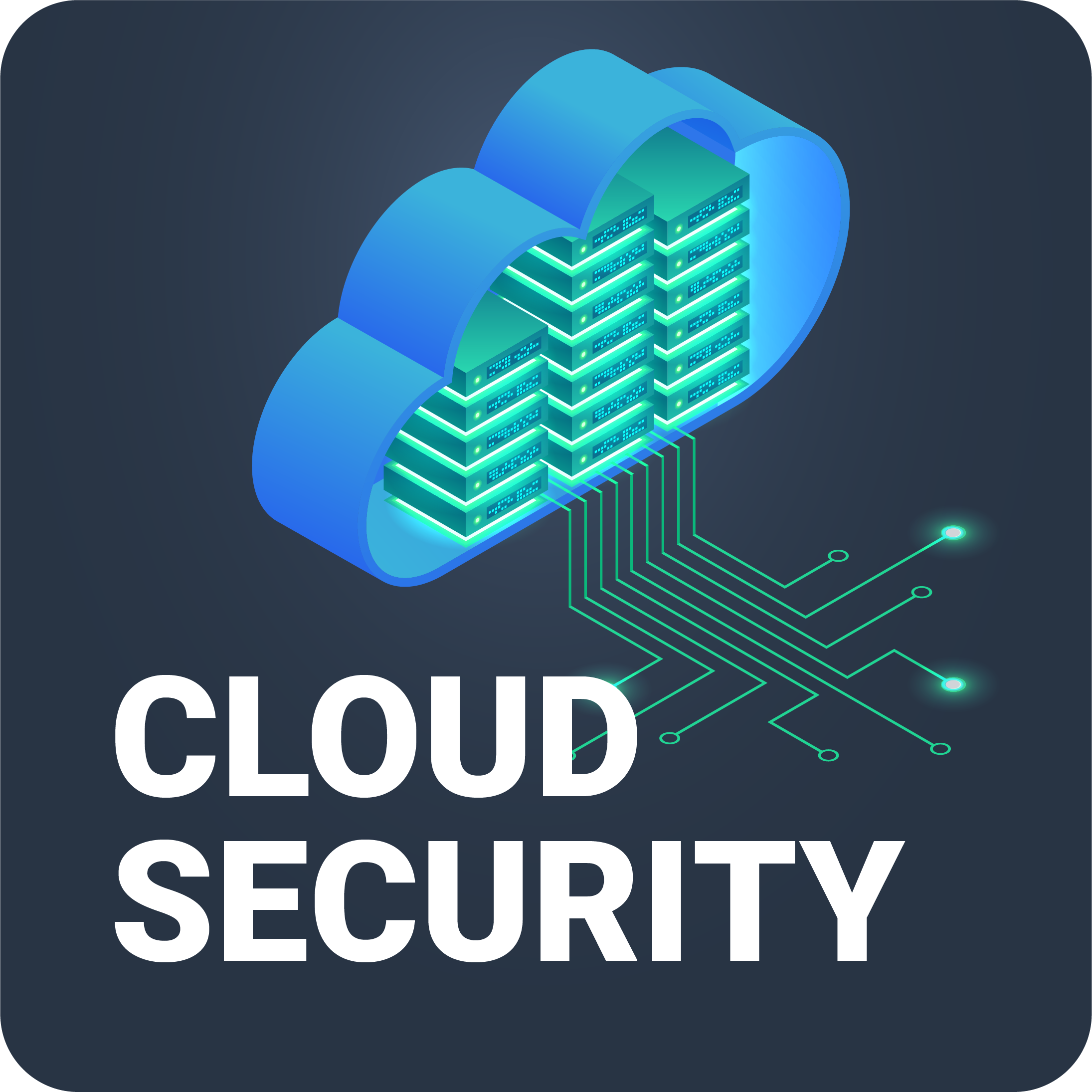 Posted on Mar 16, 2022 2 minutes
Securing Critical Workloads on AWS
The need for a continuous and holistic AWS security approach has significantly increased as more organizations modernize their critical workloads and take advantage of AWS capabilities and services. Click here to know more!
Categories
Tags
#Ransomware
#COVID Resources