Vulnerabilities Blogs
Stay tuned with the latest news and updates from cyber security ecosystem.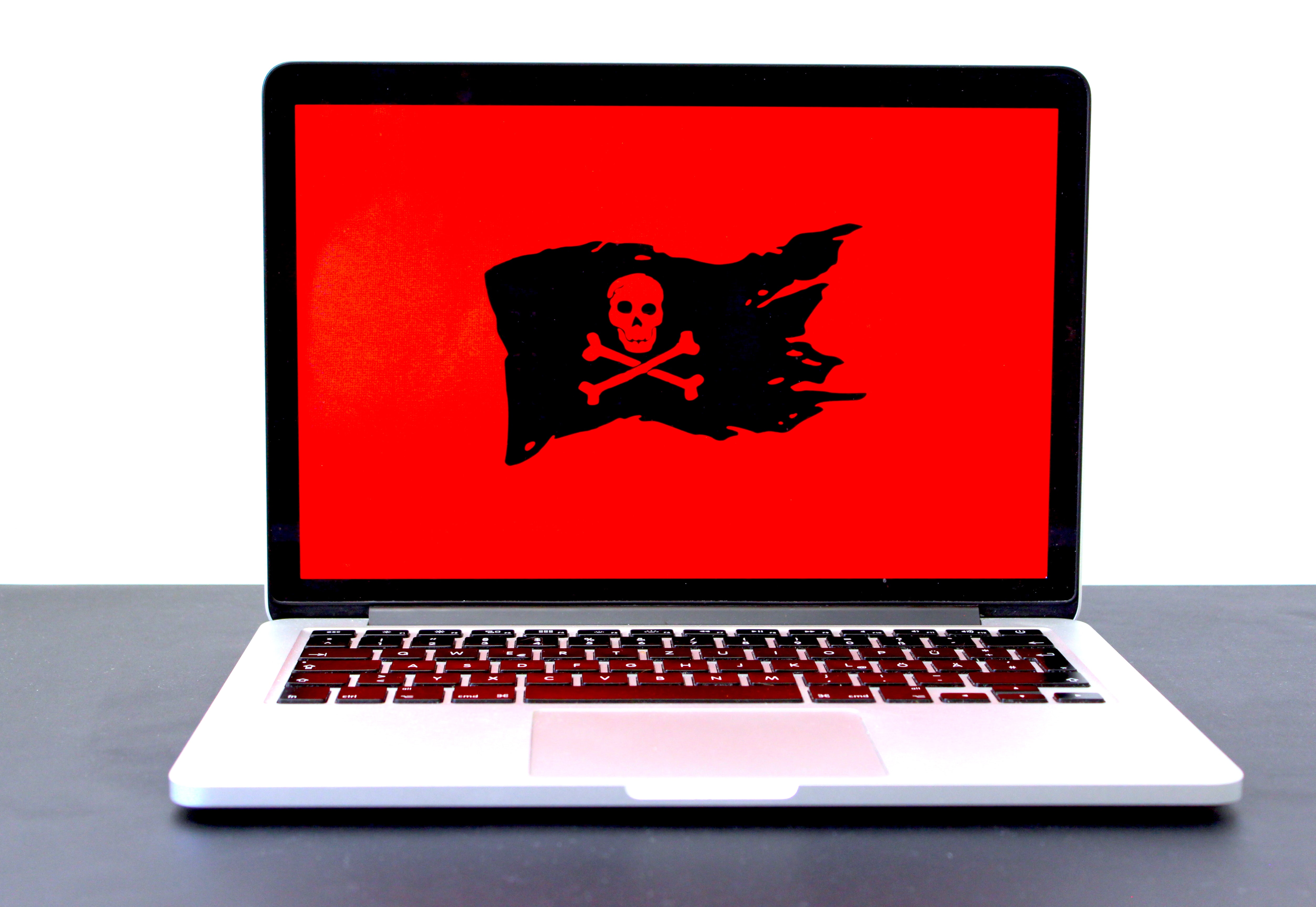 Posted on 5th Aug, 2020 | By Sumeetha 3 Minutes
WastedLocker Ransomware Attack: Indicators of compromise (IOCs)
Evil Corp used compromised legitimate websites to deliver ransomware in Garmin's environment. The attack caused a 5-day outage for their product users. CSW Analysts have put together a list of domains, hashes, IOCs that have been compromised. Download the list to update your IPS/IDS and avoid being attacked.
Read More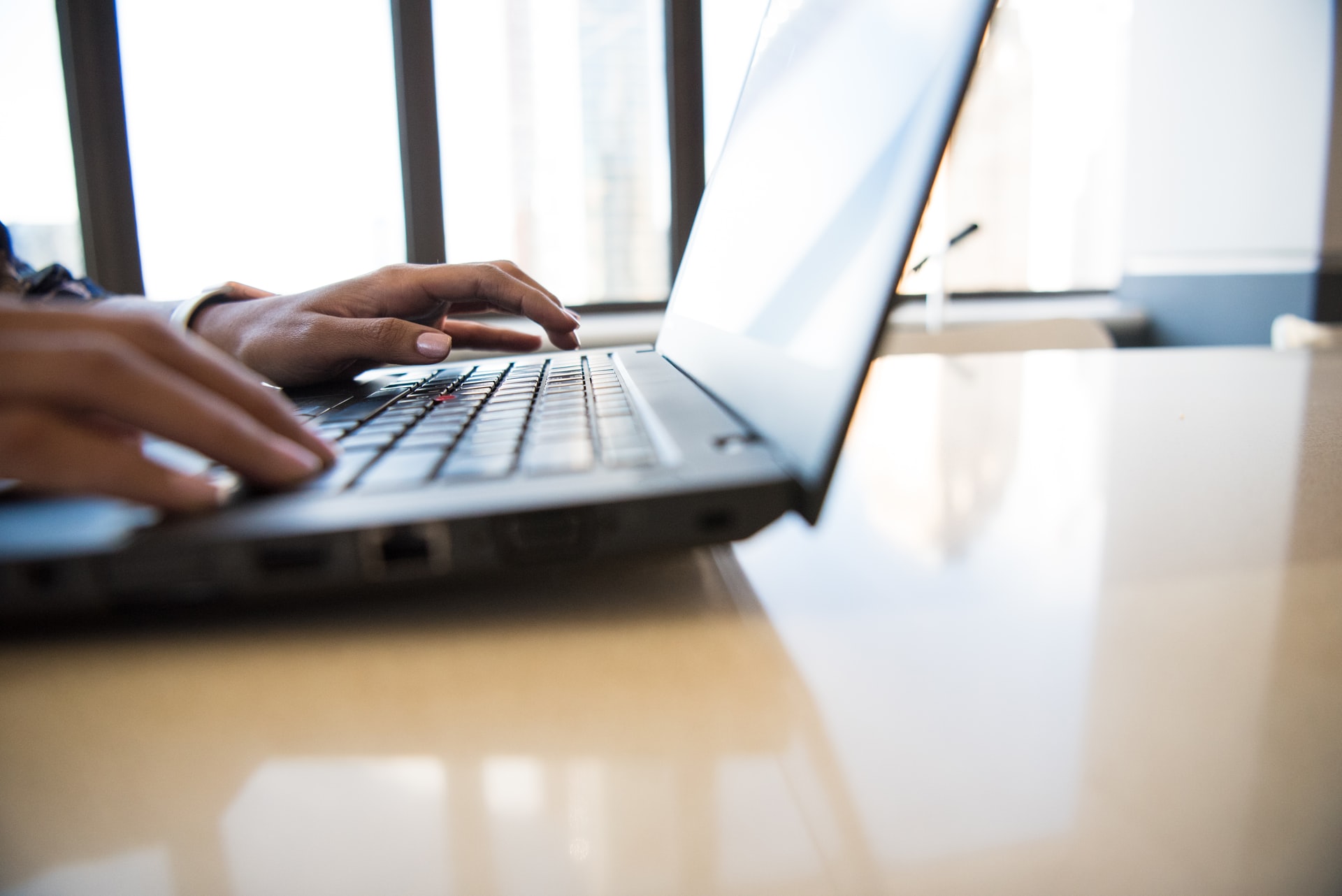 Posted on 15th Jul, 2020 | By Sumeetha 5 Minutes
Atlassian's new features and the Shift Left Revolution
All scanners list out security vulnerabilities but does the developer know what to fix first and how to go about it?
Read More
Categories
#COVID Resources