Vulnerabilities Blogs
Stay tuned with the latest news and updates from cyber security ecosystem.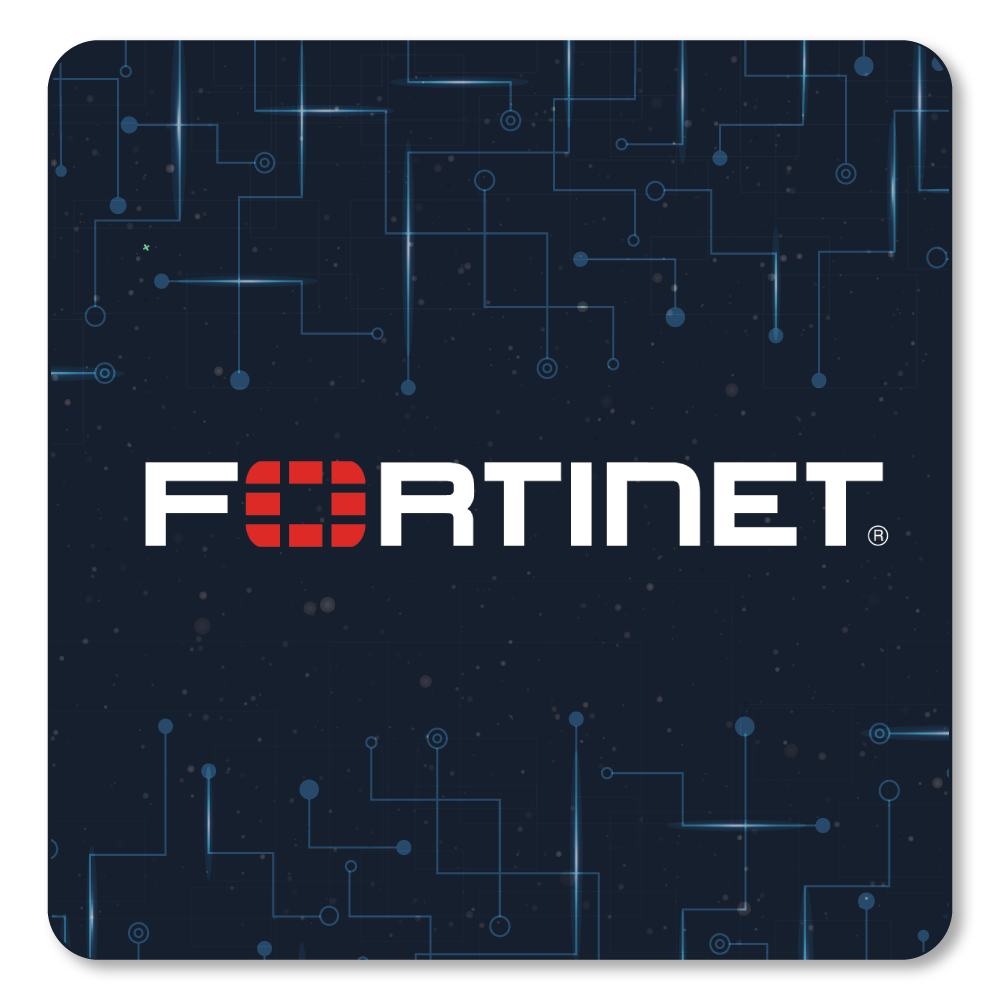 Posted on 2nd Dec, 2020 | By Pavithra Shankar 5 minutes
Fortinet's 50,000 VPN Leak Highlights Lack of Cyber Hygiene
A threat hacker group named "Pumpedkicks" has leaked credentials for 50,000 Fortinet VPN devices that impact 140 countries around the world. Check out CSW's analysis and recommendations for this vulnerability.
Read More