Zero Days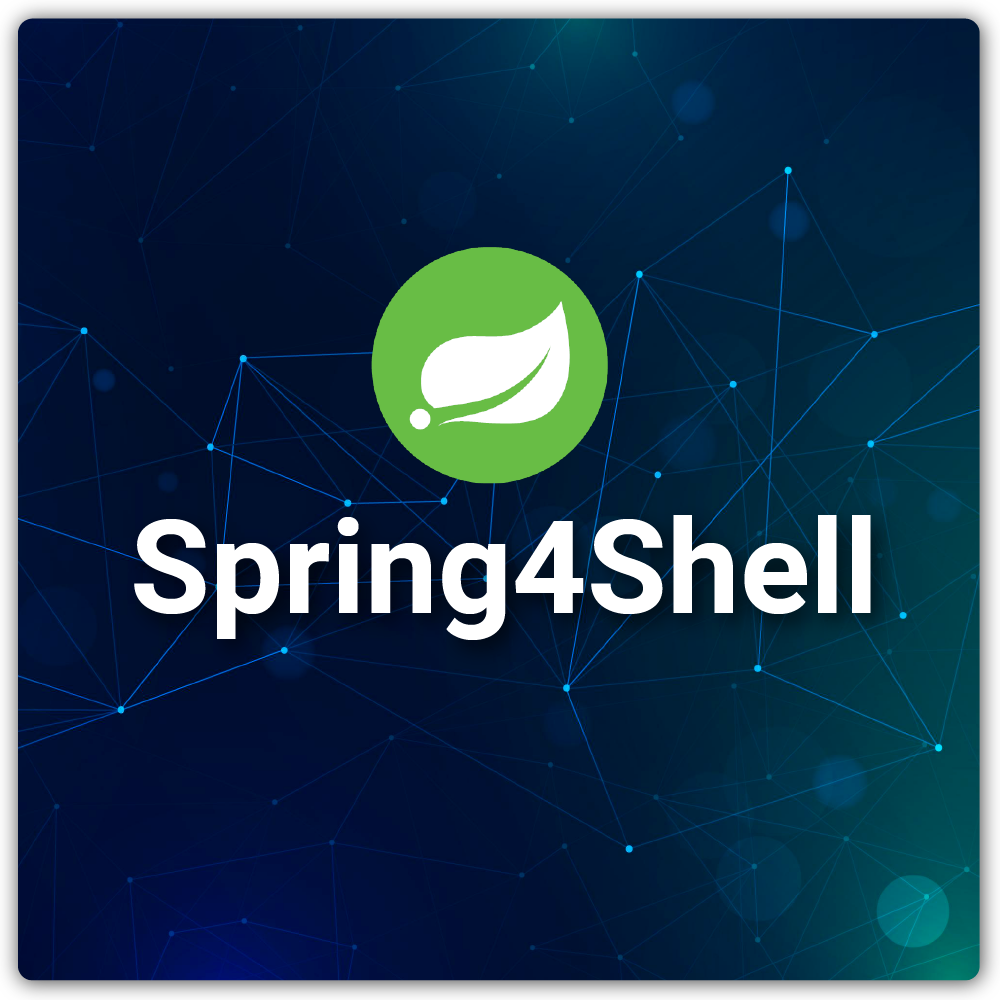 Posted on Mar 31, 2022 | Updated on Apr 26, 2022 3 minutes
Spring4Shell (CVE-2022-22965): Are you vulnerable to this Zero Day?
A zero-day RCE vulnerability in Java Spring Core library is predicted to be the next Log4j. Are you prepared for the impending Spring4Shell threat?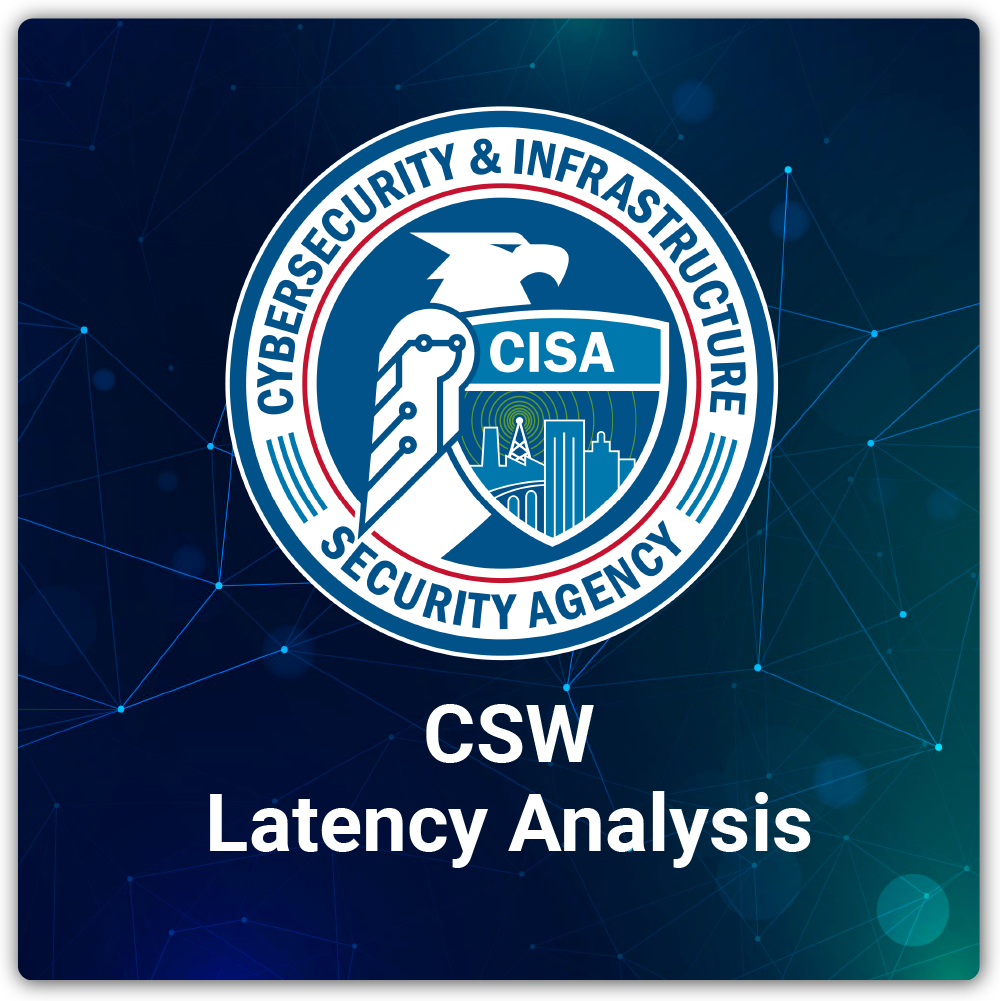 Posted on Mar 2, 2022 | Updated on Apr 25, 2022 5 minutes
Latency Analysis of DHS CISA KEVs
In this blog, CSW experts analyzed CISA's Known Exploited Vulnerabilities (KEV) list for latencies in publishing, exploiting, and patching to understand how fast attackers are weaponizing them for attacks.
Read More
Priya Ravindran, Sumeetha Manikandan
Categories
Tags
#Ransomware
#COVID Resources