Cyber Risk Blogs
Stay tuned with the latest news and updates from cyber security ecosystem.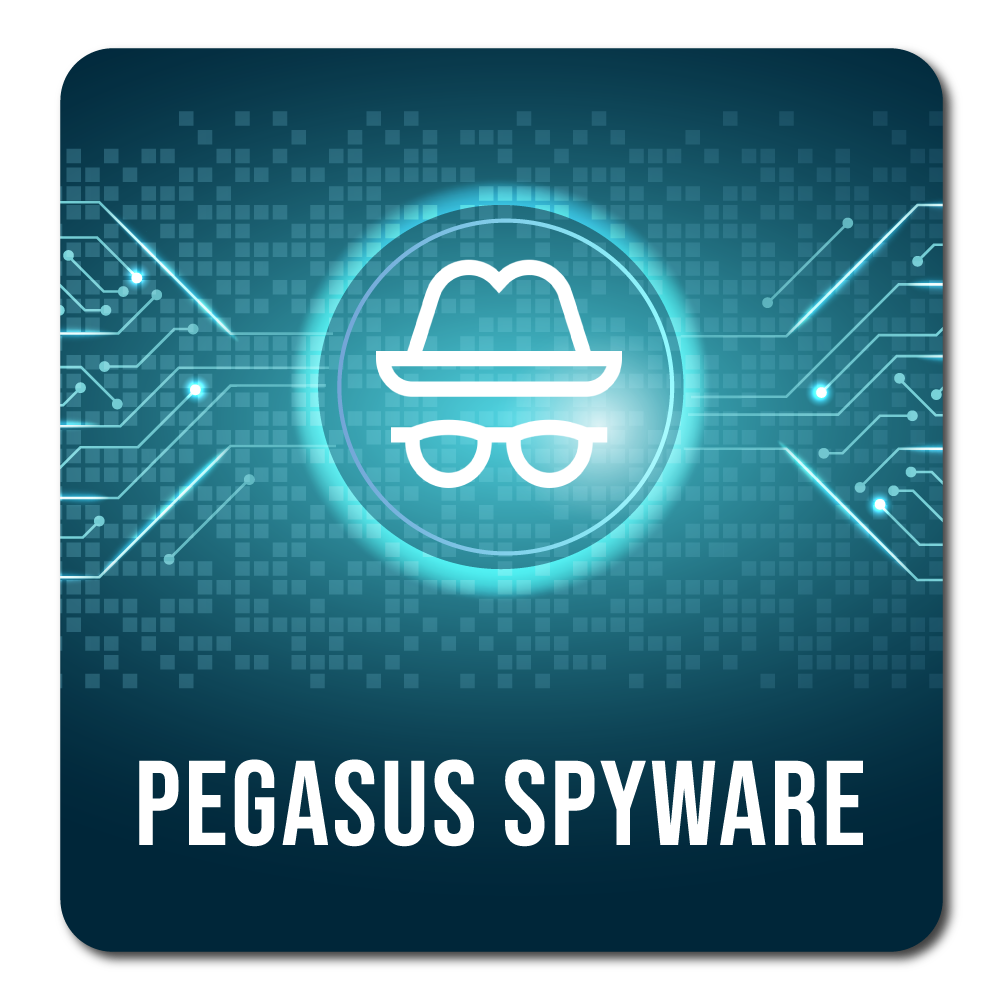 Posted on 25th Aug, 2021 | By Surojoy Gupta 4 minutes
Pegasus Spyware Snoops On Political Figures Worldwide
An Israeli zero-click cyber-espionage software recently infected the Apple devices of journalists and politicians from around the world by exploiting three zero-day vulnerabilities. Read our analysis of these vulnerabilities.
Read More
Categories
#COVID Resources