Cyber Risk Blogs
Stay tuned with the latest news and updates from cyber security ecosystem.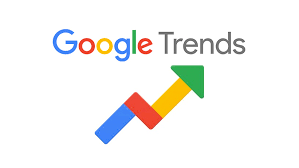 Posted on 21st Jan, 2021 | By Sumeetha 3 minutes
Could Google's most searched Top 10 vulnerabilities in 2020 be key attack indicators?
2020 was a productive year for threat actors. With the world's workforce working remotely while dealing with the pandemic, threat actors were busy weaponizing critical vulnerabilities that had a global impact. Many organizations fell prey to ransomware and sophisticated cyber attacks that allowed remote and privileged access to sensitive information.
Read More