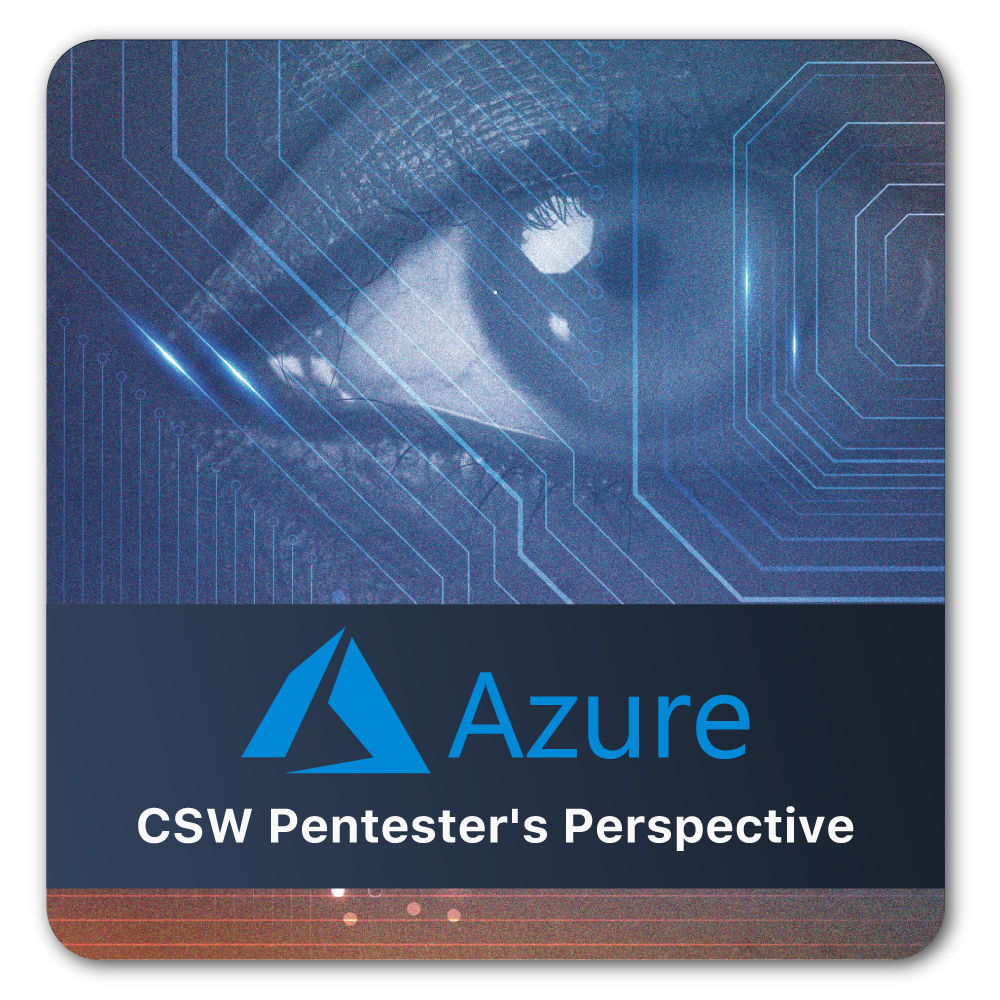 Posted on Jan 10, 2022 | By Venkatraman Kumar 5 minutes
A Pentester's Perspective: What's Next after Domain Admin?
Organizations have been increasingly relying on cloud services from Azure, since Microsoft provides native support. As a result, CSW penetration testers have been researching various attack vectors related to Azure. Read on to find out more about their findings.
Read More
Categories
#Ransomware
#COVID Resources