Cyber Risk Blogs
Stay tuned with the latest news and updates from cyber security ecosystem.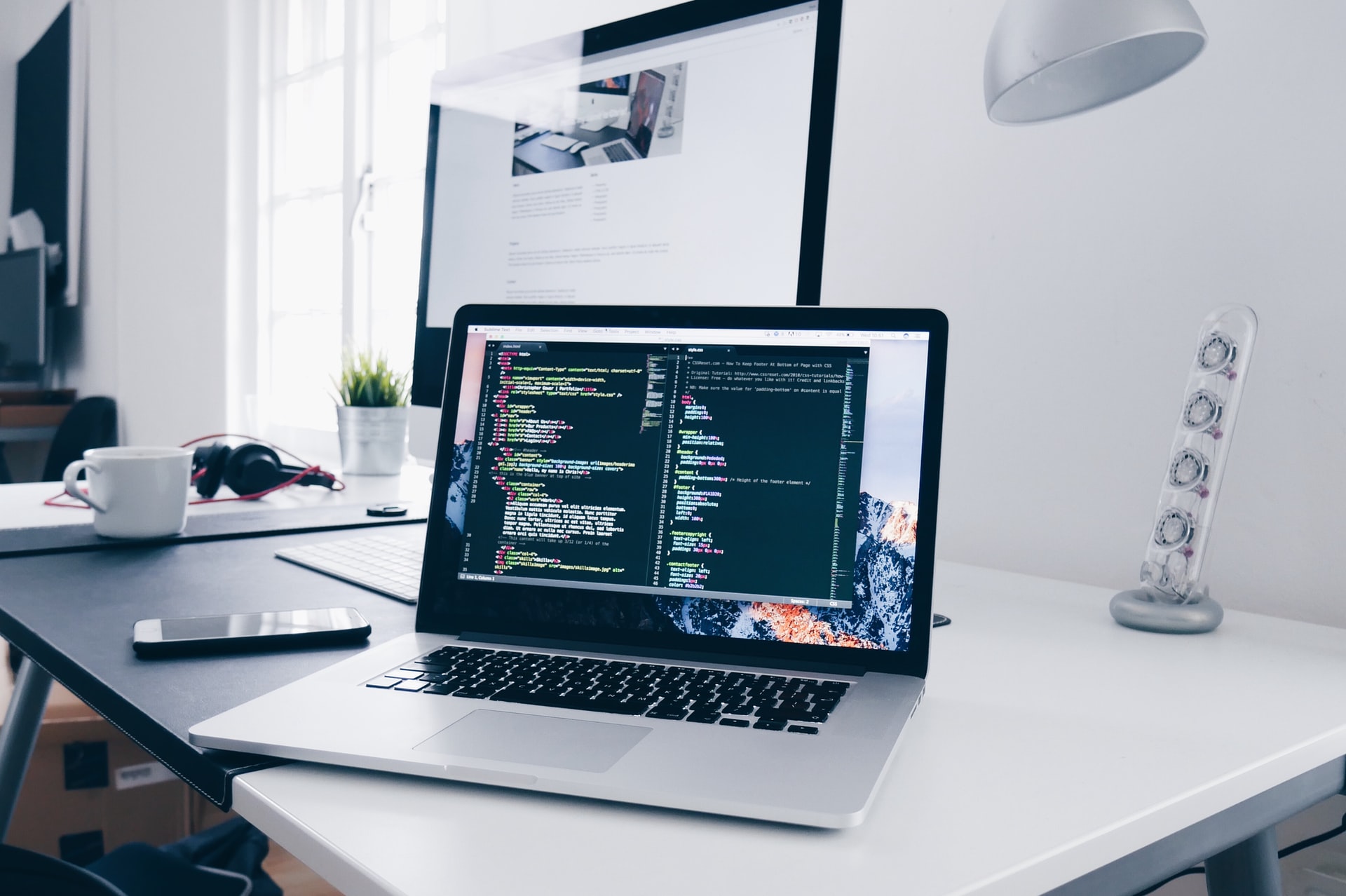 Posted on 19th Jul, 2020 | By Sumeetha 3 Minutes
How safe are Web Proxy?
Today, the reliance on applications such as web proxy, remote conferencing, VPNs, etc. are at an all-time high which is yet another reason for threat actors to work overtime to exploit vulnerabilities.
Read More
Categories
#COVID Resources