DHS CISA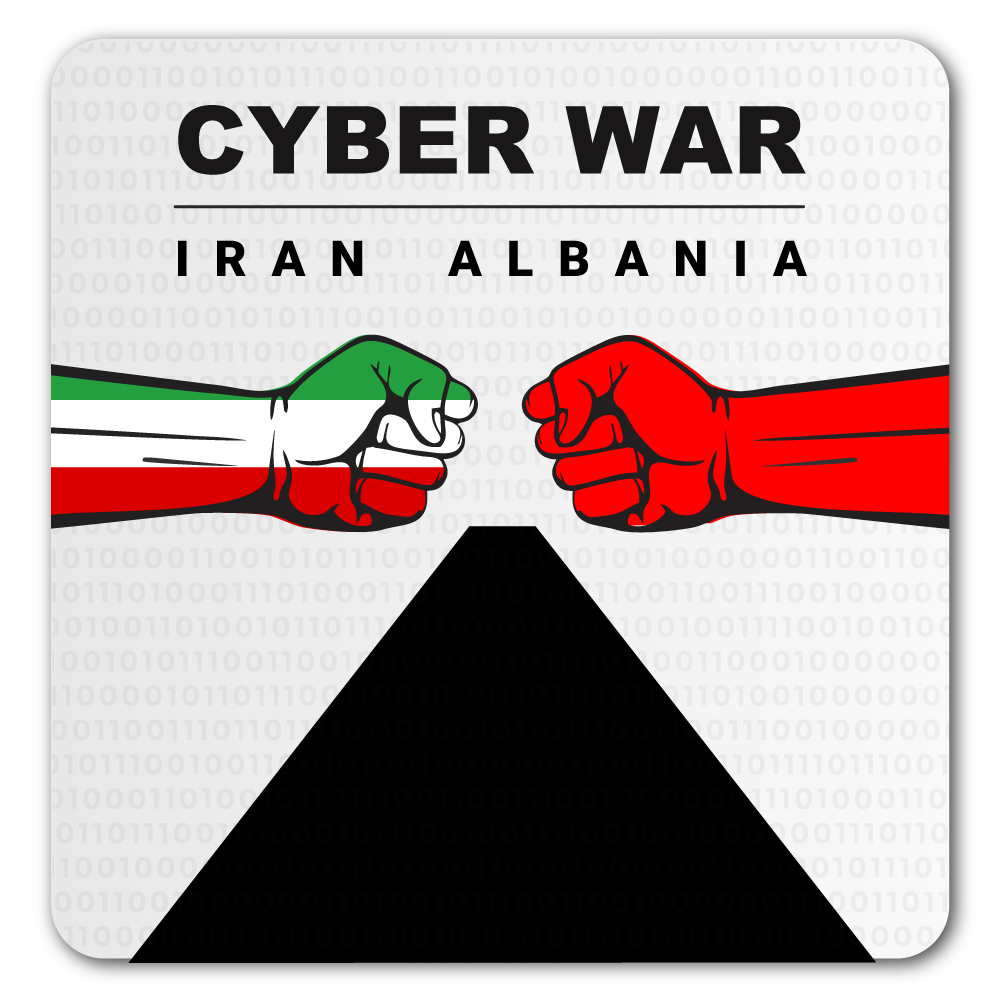 Posted on Sep 23, 2022 3 minutes
Cyberwar Bulletin: Iran and Albania
As the world still reels under the impact of the Ukraine-Russia cyberwar, yet another Cyberwar has started between Iran and Albania. CSW experts provide insights into Iranian threats that organizations need to watch out for.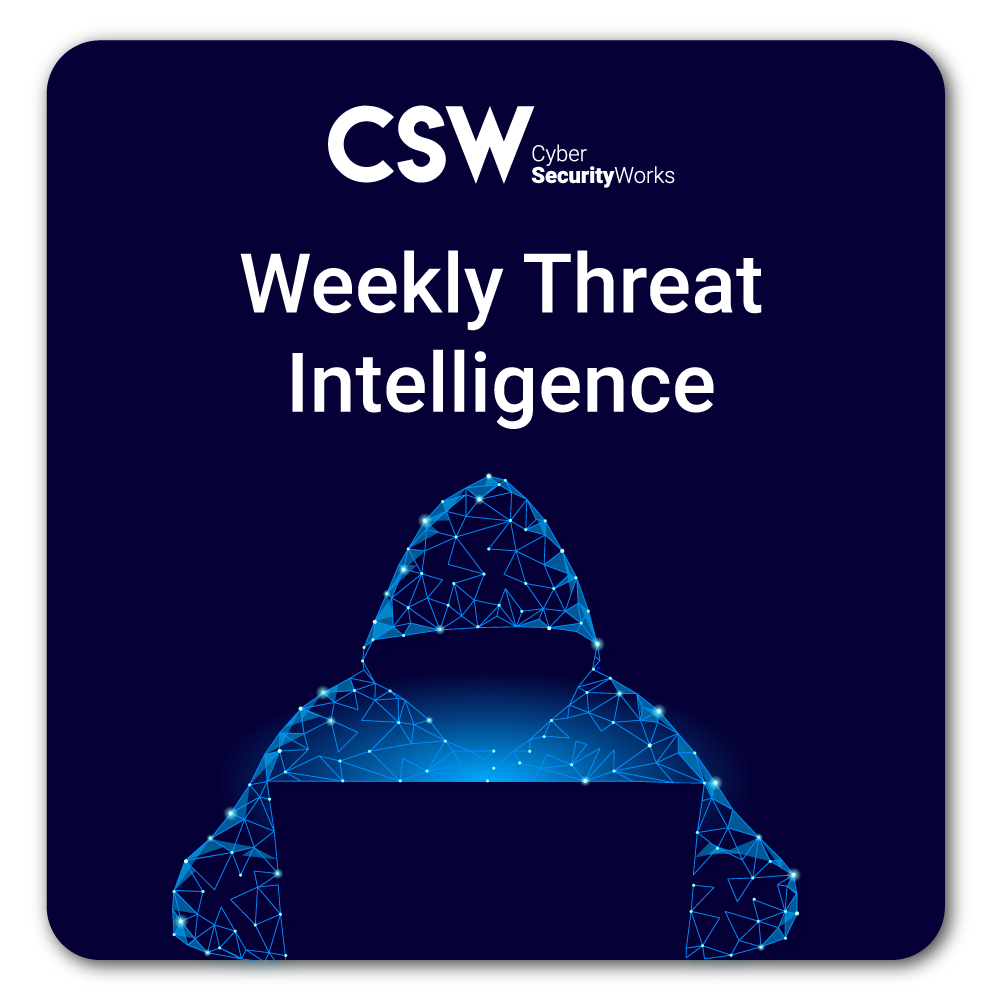 Posted on Sep 12, 2022 | Updated on Sep 16, 2022 6 minutes
CSW's Threat Intelligence - September 12, 2022 - September 16, 2022
We bring you threats that are currently trending as well as new vulnerabilities that hackers are exploiting.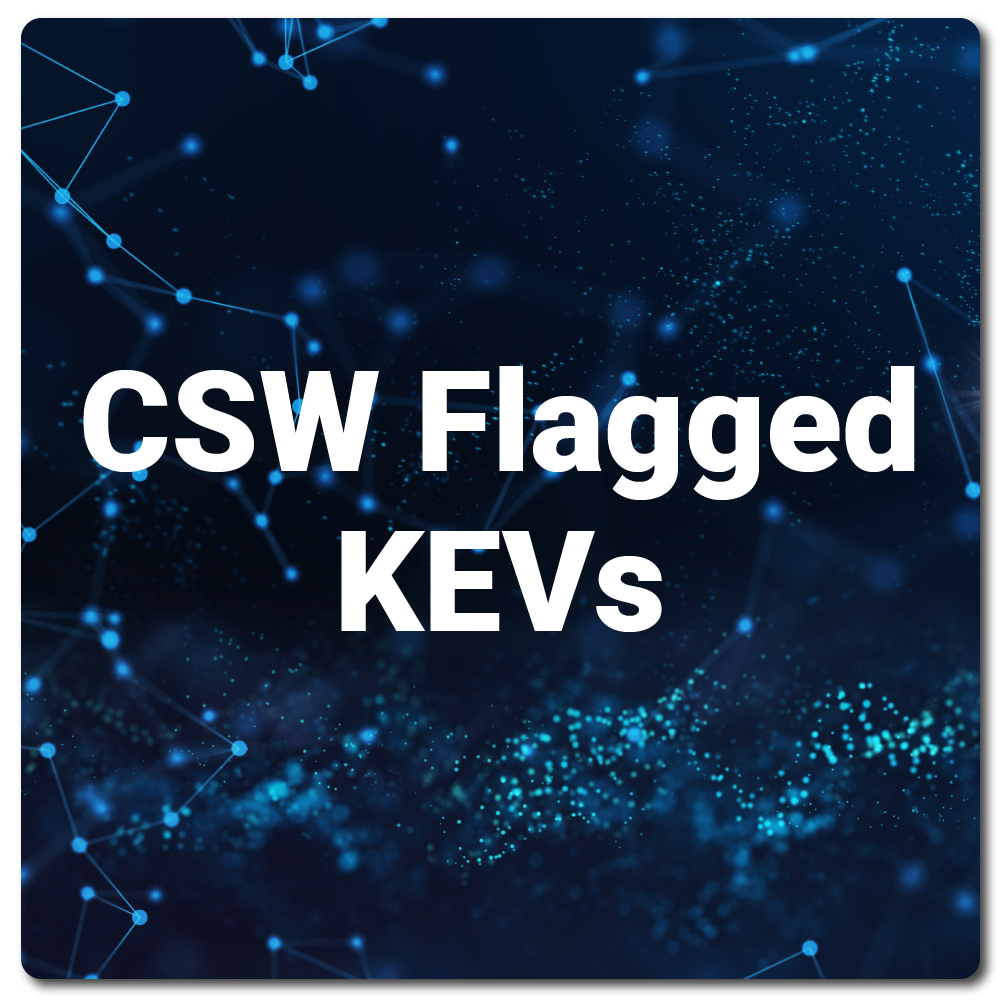 Posted on Jun 13, 2022 2 minutes
CISA Adds Vulnerabilities Warned by CSW's Ransomware Reports
In a recent update of KEV on May 23, 2022, CISA has added three of four vulnerabilities that were called out in the CSW's Q1 2022 Ransomware Report (May 18, 2022) thereby validating our research and recommendations.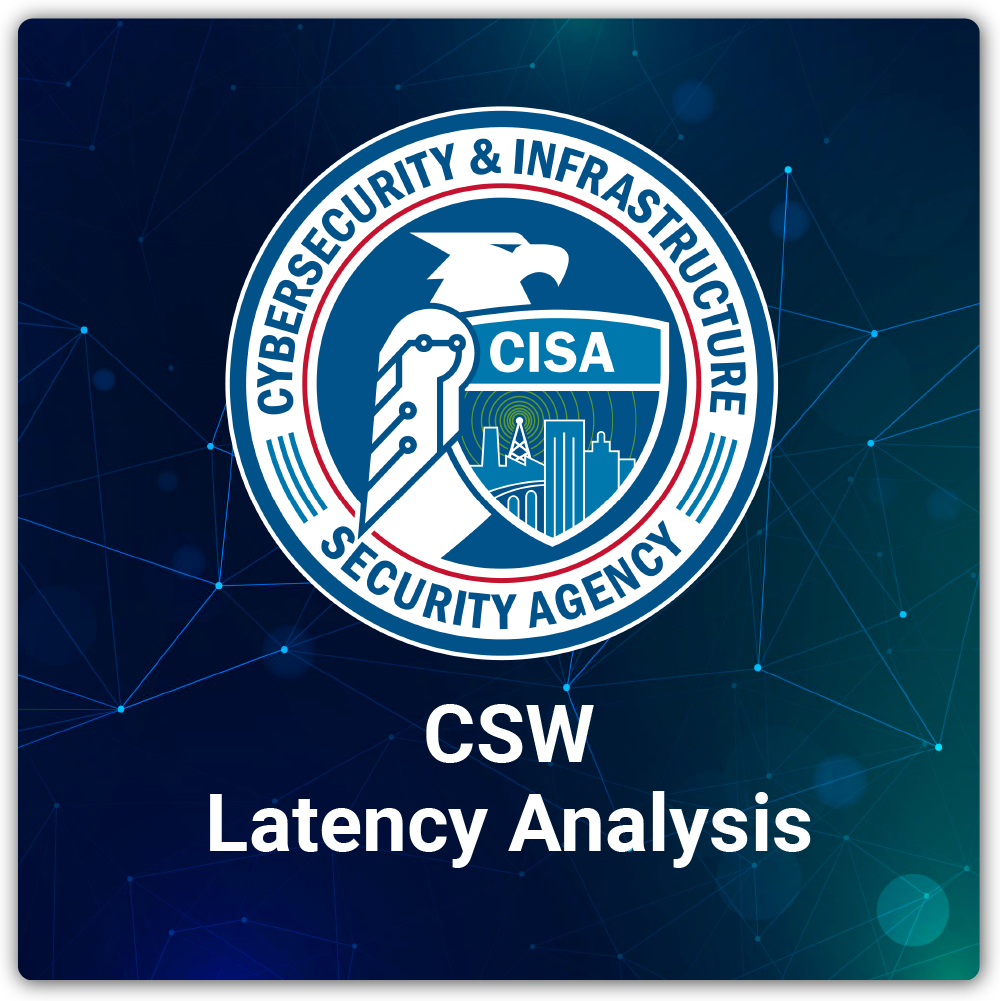 Posted on Mar 2, 2022 | Updated on July 6, 2022 5 minutes
Latency Analysis of DHS CISA KEVs
In this blog, CSW experts analyzed CISA's Known Exploited Vulnerabilities (KEV) list for latencies in publishing, exploiting, and patching to understand how fast attackers are weaponizing them for attacks.
Read More
Priya Ravindran, Sumeetha Manikandan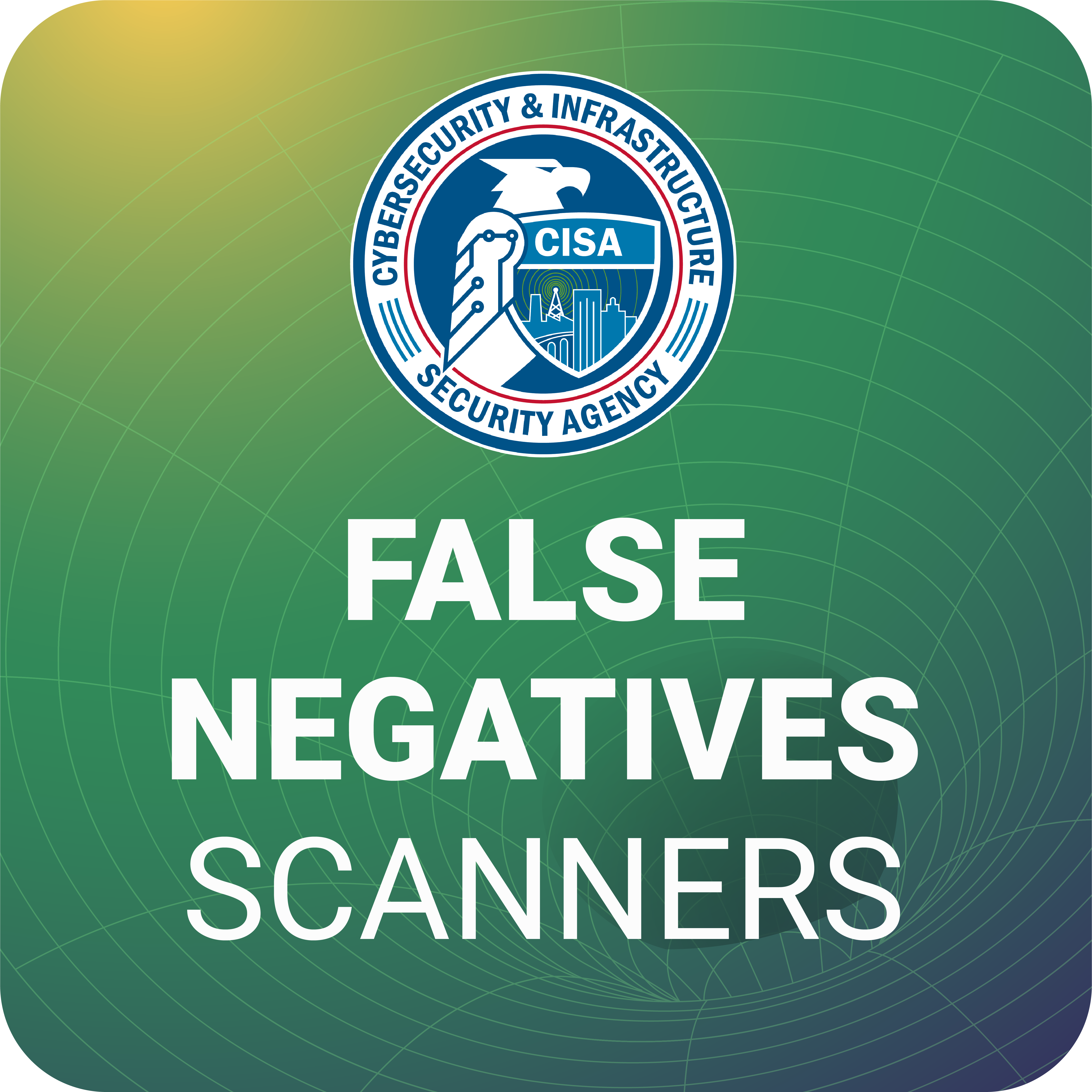 Posted on Mar 2, 2022 | Updated on September 26, 2022 3 minutes
Top Scanners Fail to Flag DHS CISA-warned Known Exploited Vulnerabilities (KEV)
We looked into the DHS CISA KEV catalog one step further and found that 66 actively known exploited CVEs were missed by top scanners such as Nessus, Nexpose, and Qualys. Click here to know more!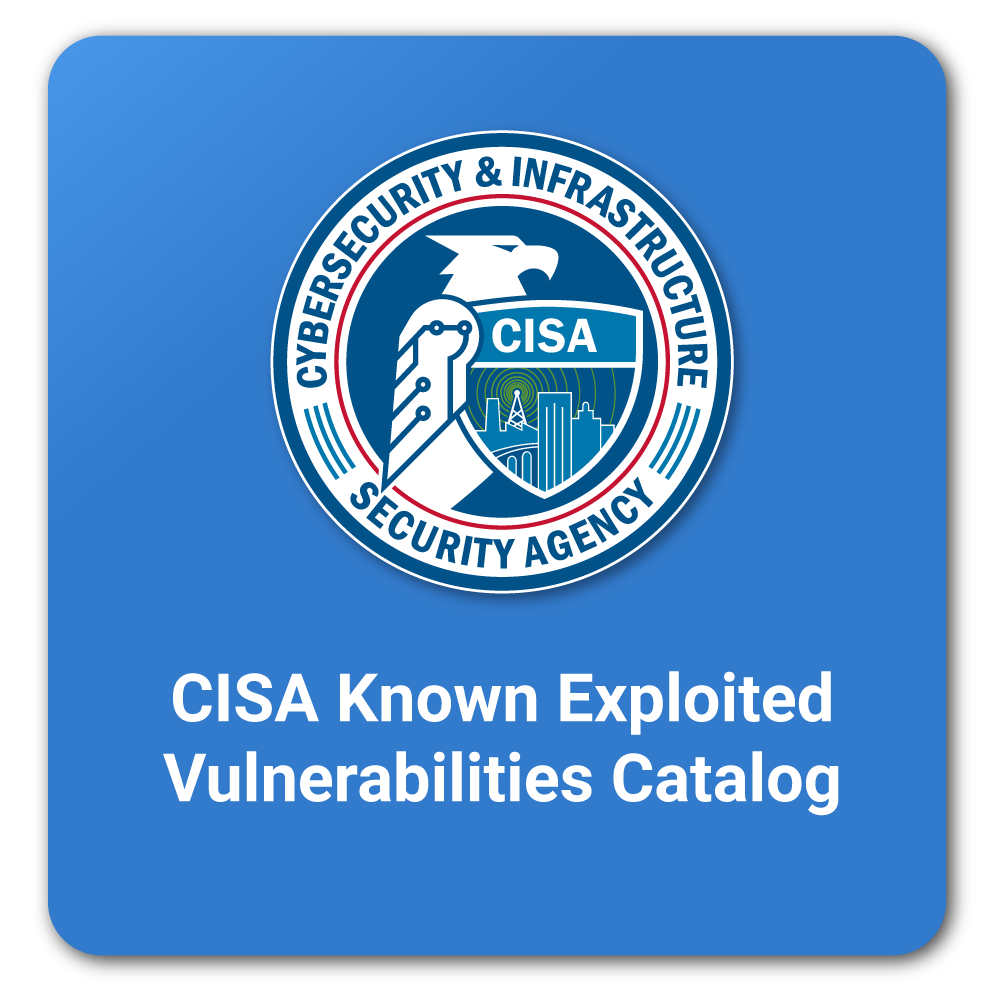 Posted on Nov 22, 2021 | Updated on Sep 26, 2022 5 minutes
CISA Releases a Directive Asking Organizations to Patch Known Exploited Vulnerabilities
The DHS Cybersecurity and Infrastructure Security Agency (CISA) released a directive with a list of 834 known and exploited vulnerabilities that public sector entities and organizations need to patch immediately!
Read More
Surojoy Gupta, Priya Ravindran, Pavithra Shankar
Categories
Tags
#Ransomware
#COVID Resources